1.
"La niñita perfecta" no existe.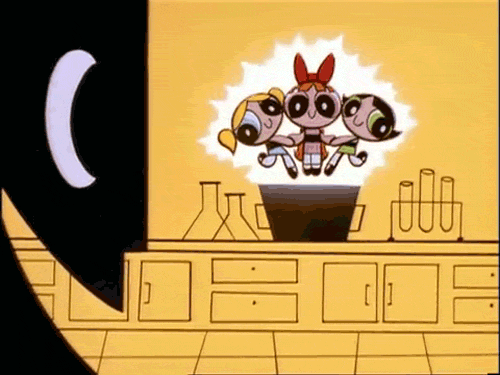 2.
Nuestras diferencias son las que nos hacen interesantes.
3.
El heroísmo no es un medio, es un fin.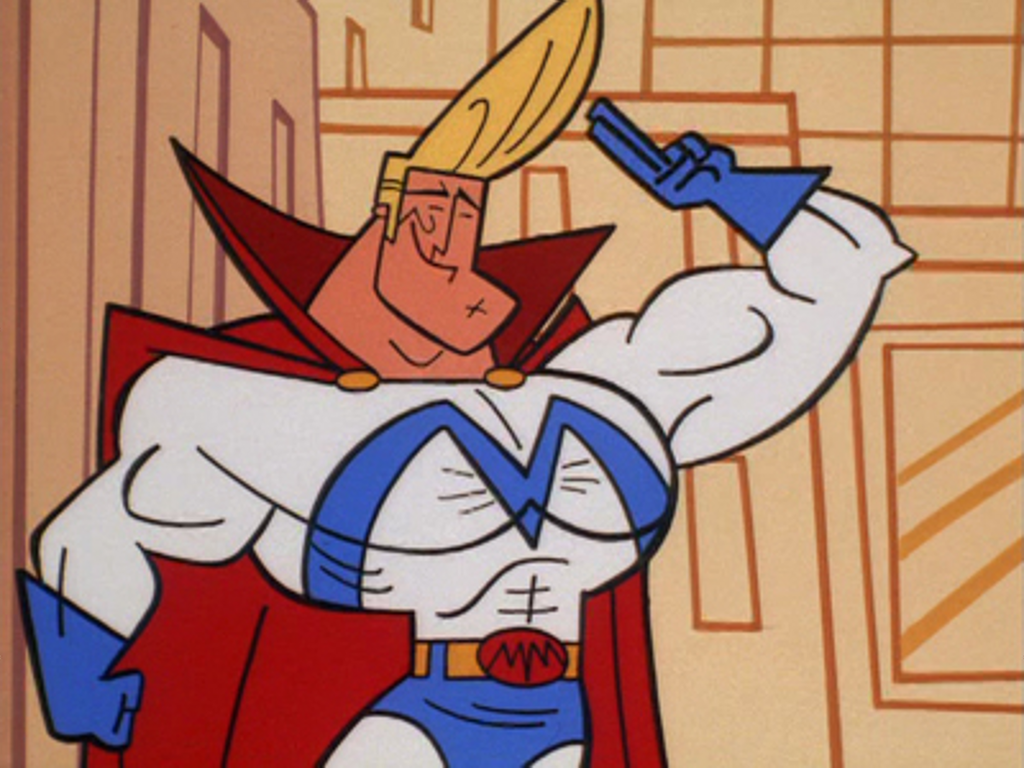 4.
Muchos tratarán de imitarte, pero nunca serán como tú.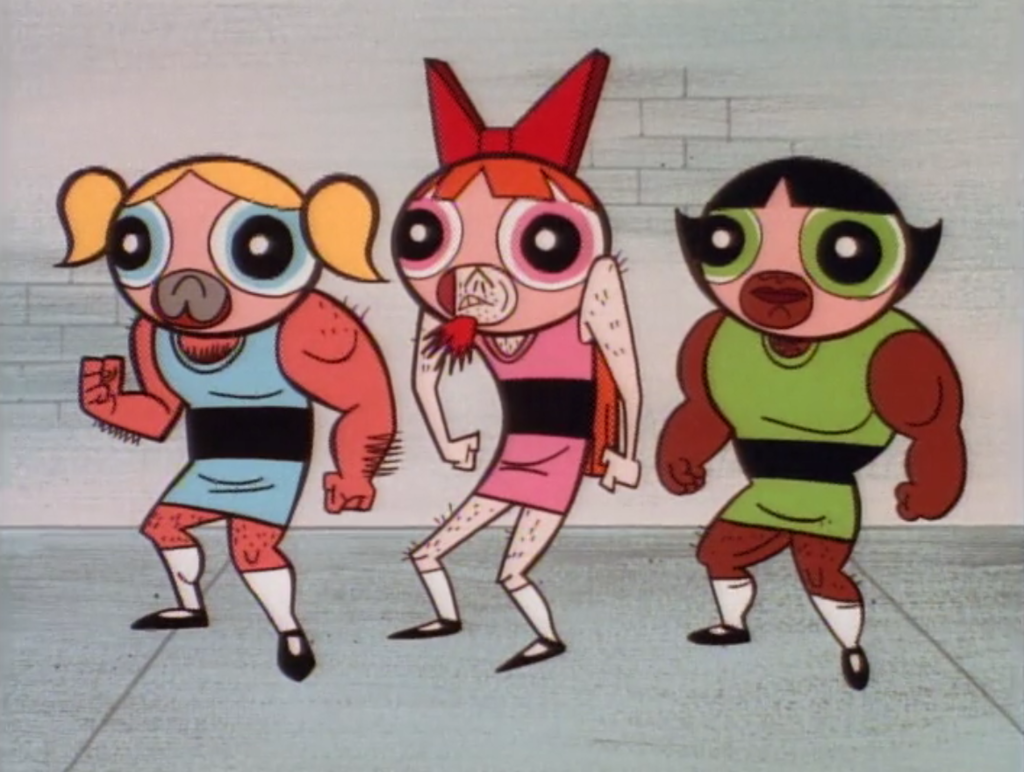 5.
Y el único modo de lidiar con ellos es ser tú mismo.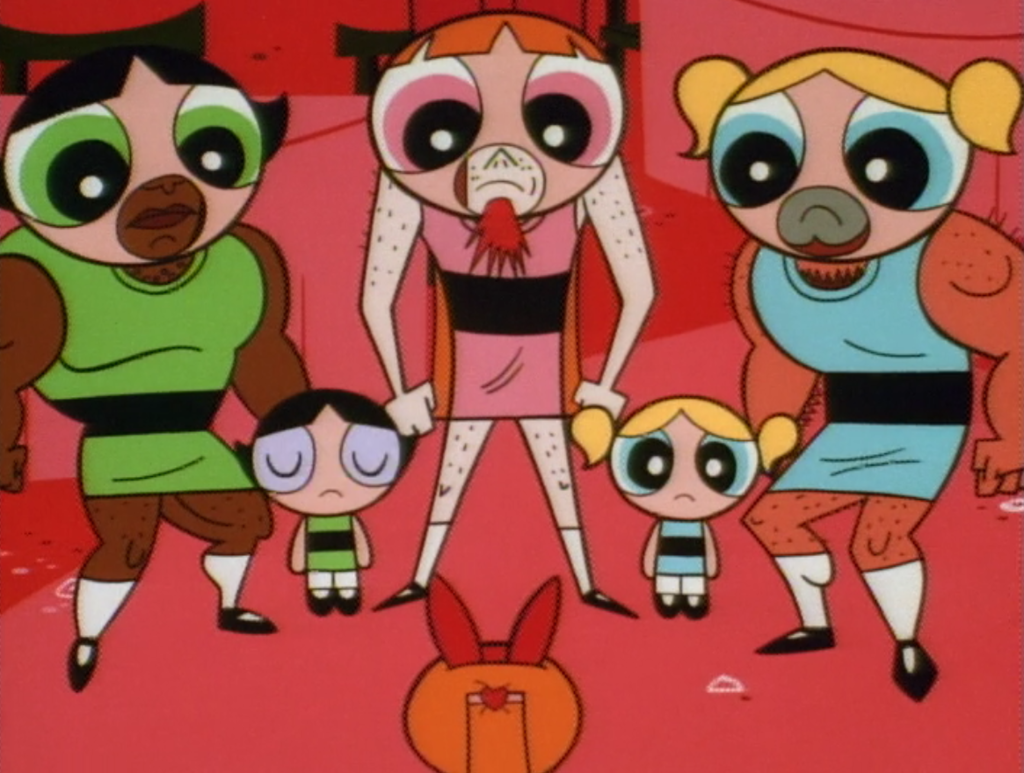 6.
Dejarse llevar por la primera impresión puede ser muy peligroso.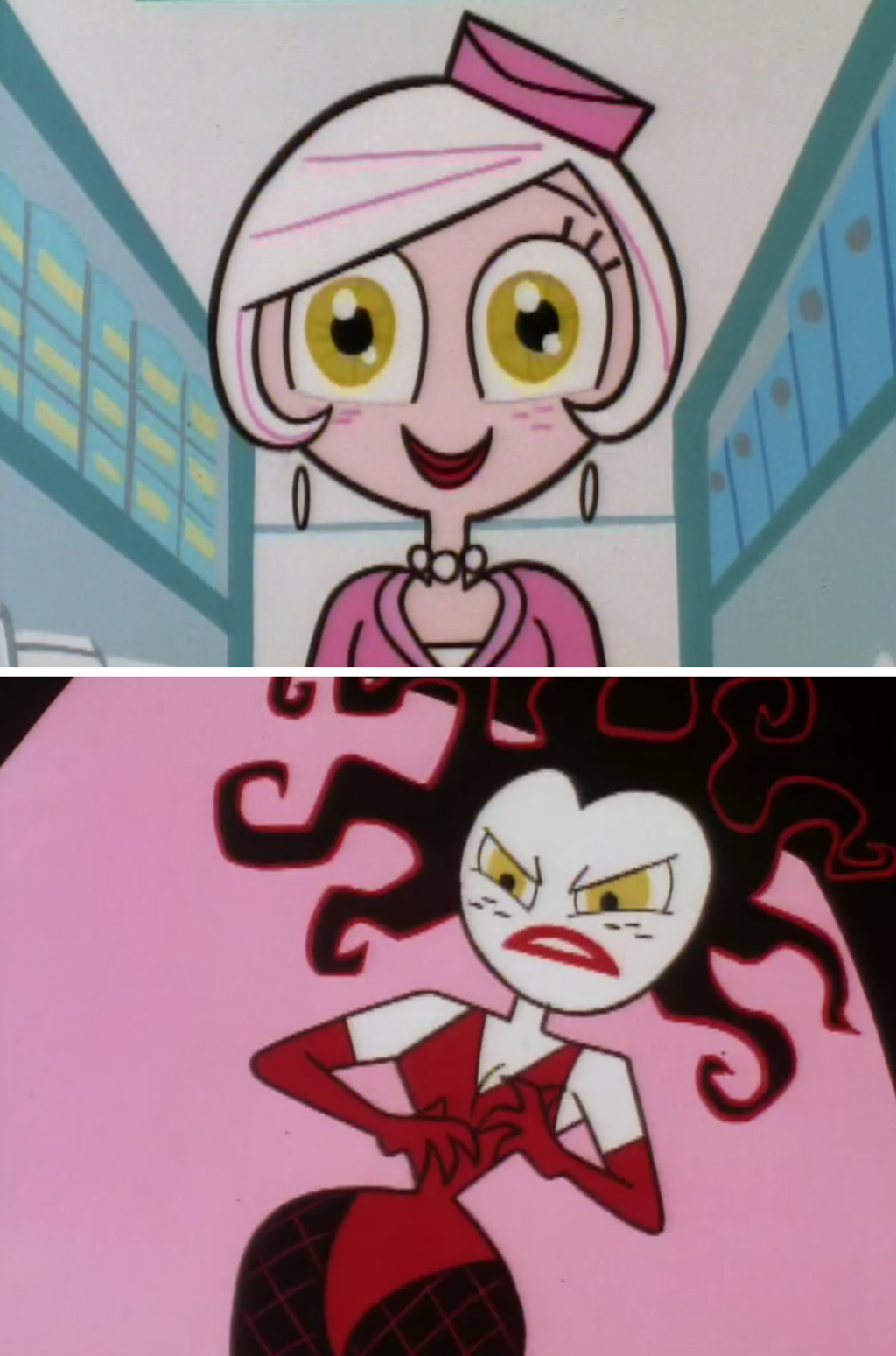 7.
Sin las características que nos definen, la vida sería muy aburrida.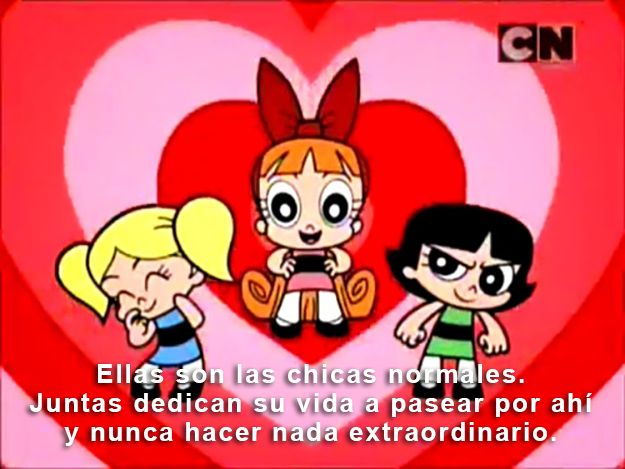 8.
Enamorarse de la persona equivocada puede llevarnos a lugares muy peligrosos.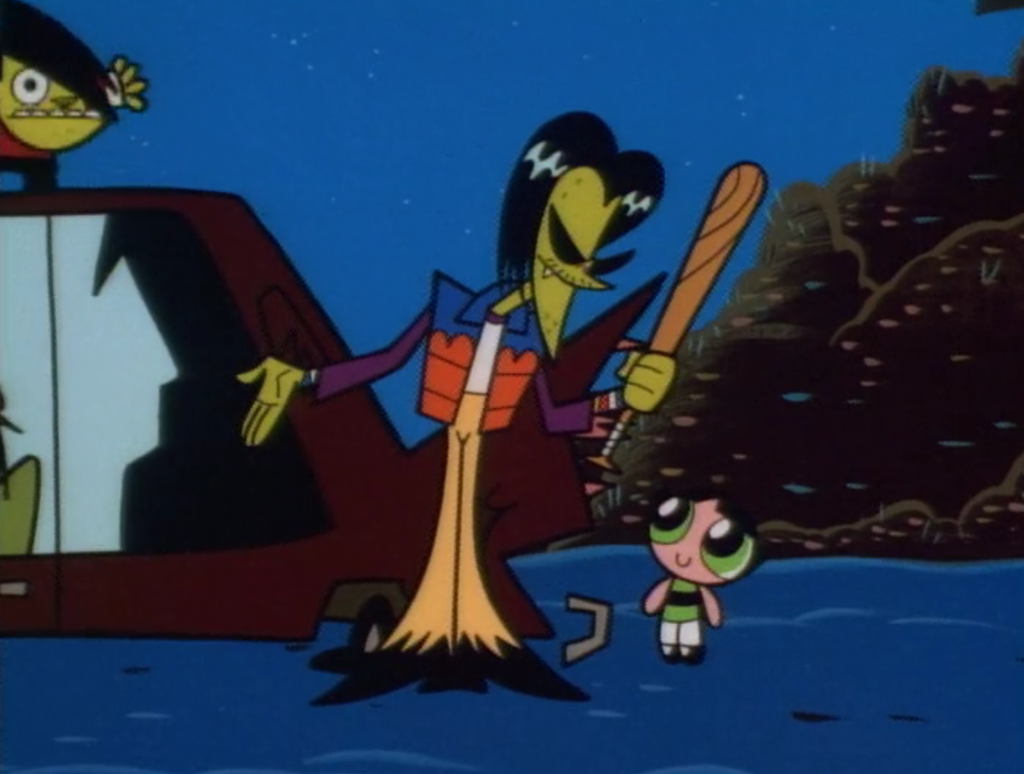 9.
Y si descubres tu error, no te engañes a ti mismo.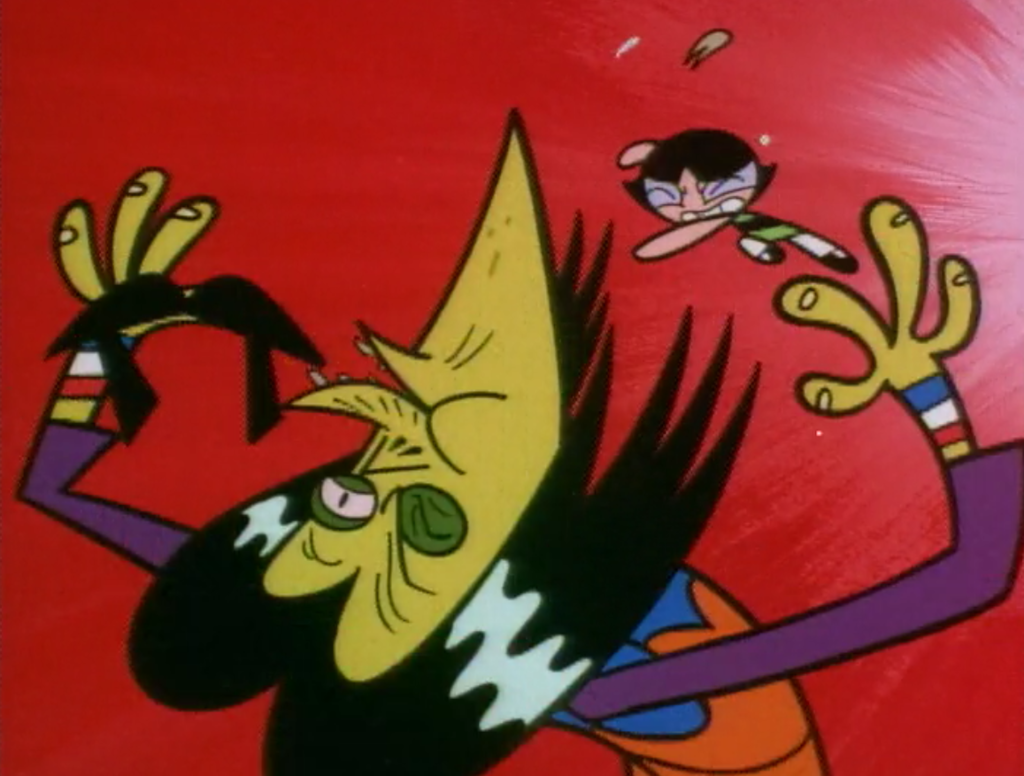 10.
Muchas veces, la gente que toma las decisiones permanece en el anonimato.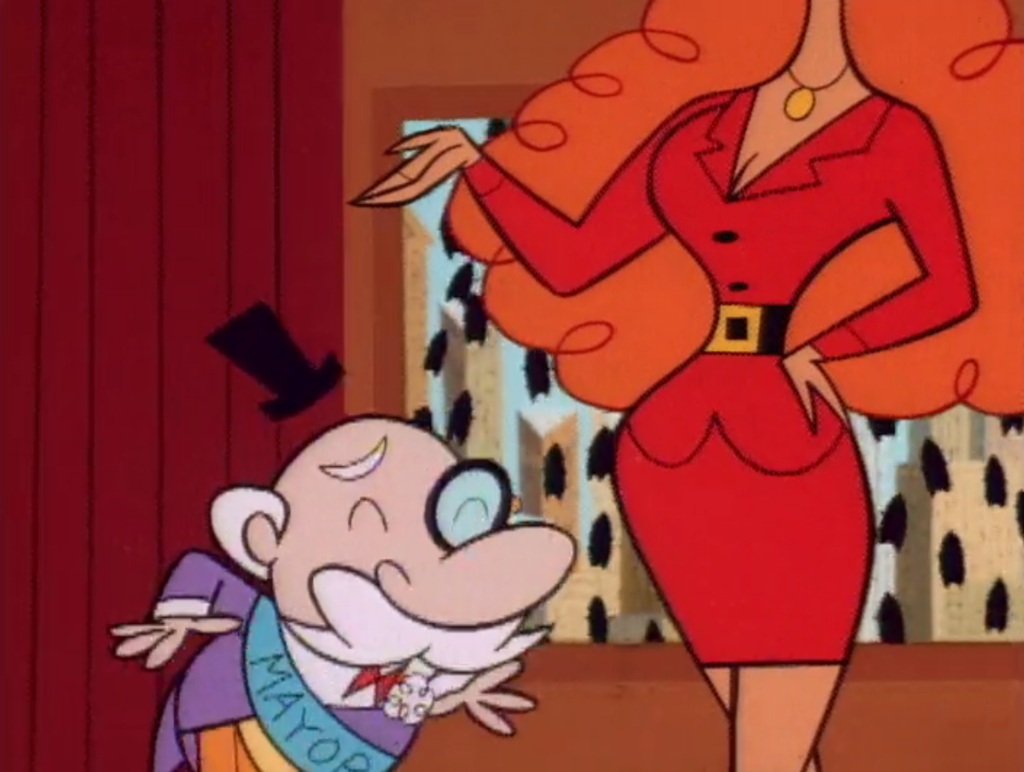 11.
Sólo los patanes acosan gente en la calle.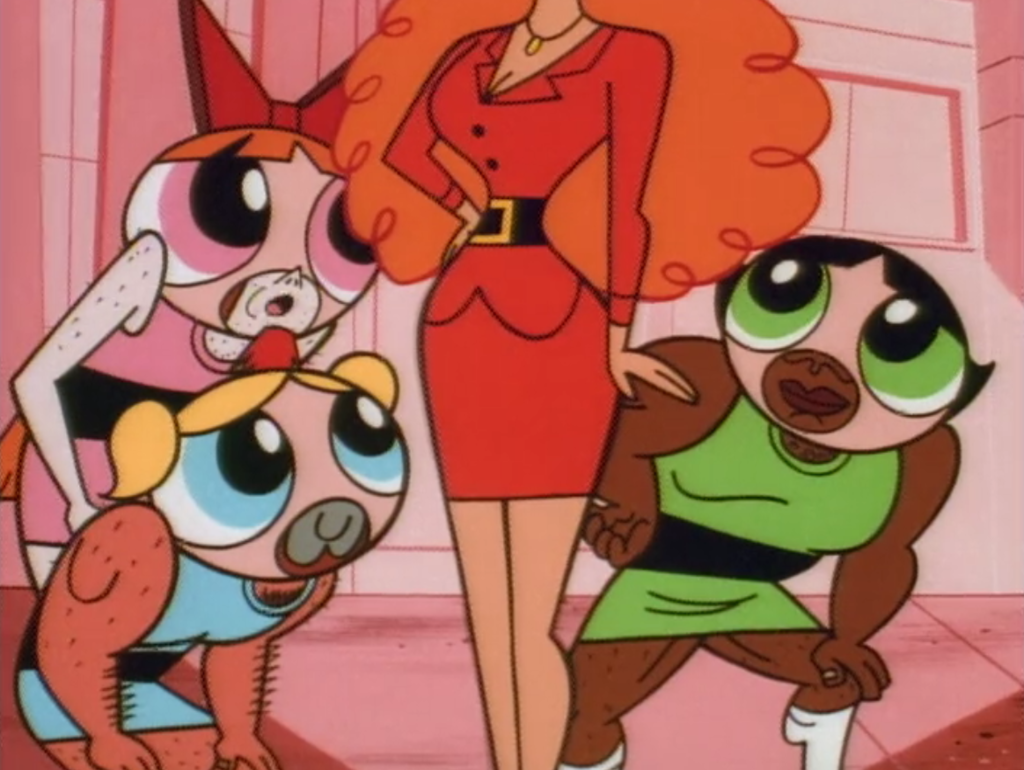 12.
A veces estamos tan preocupados atendiendo los síntomas de nuestros problemas que se nos olvida atender las causas.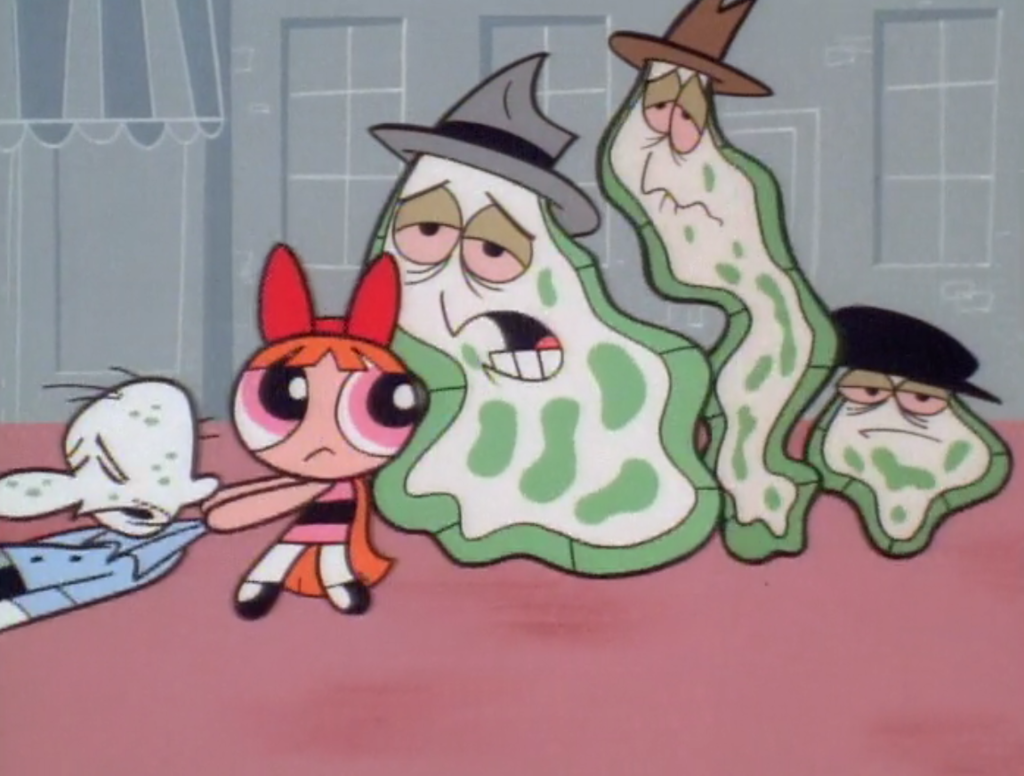 13.
La familia siempre es primero.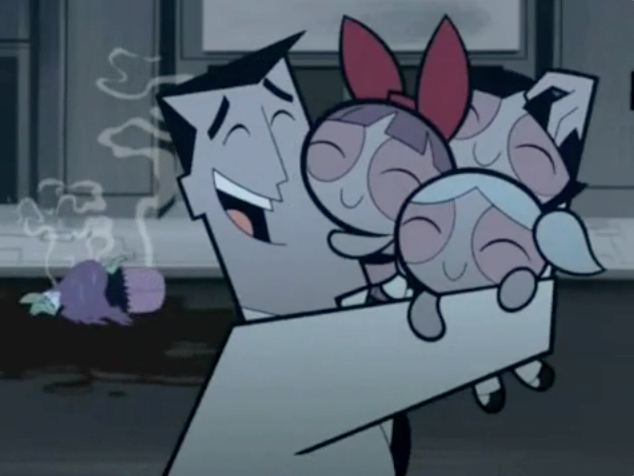 14.
Si intentas ser alguien más, acabarás perdiéndote a ti mismo.
15.
Nunca te des por vencido hasta agotar todas las posibilidades.
16.
Si defiendes un ideal sin conocerlo bien, puedes hacerle daño.

17.
Un padre amoroso educará hijas heroicas.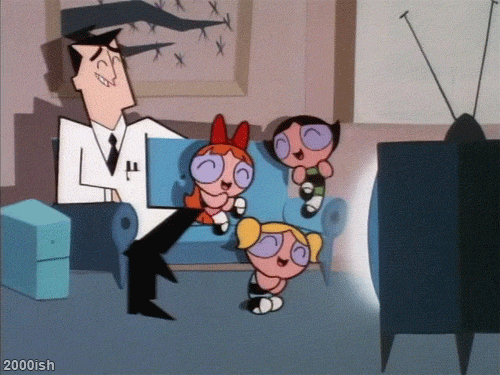 18.
Sólo somos tan buenos como la gente que nos inspira.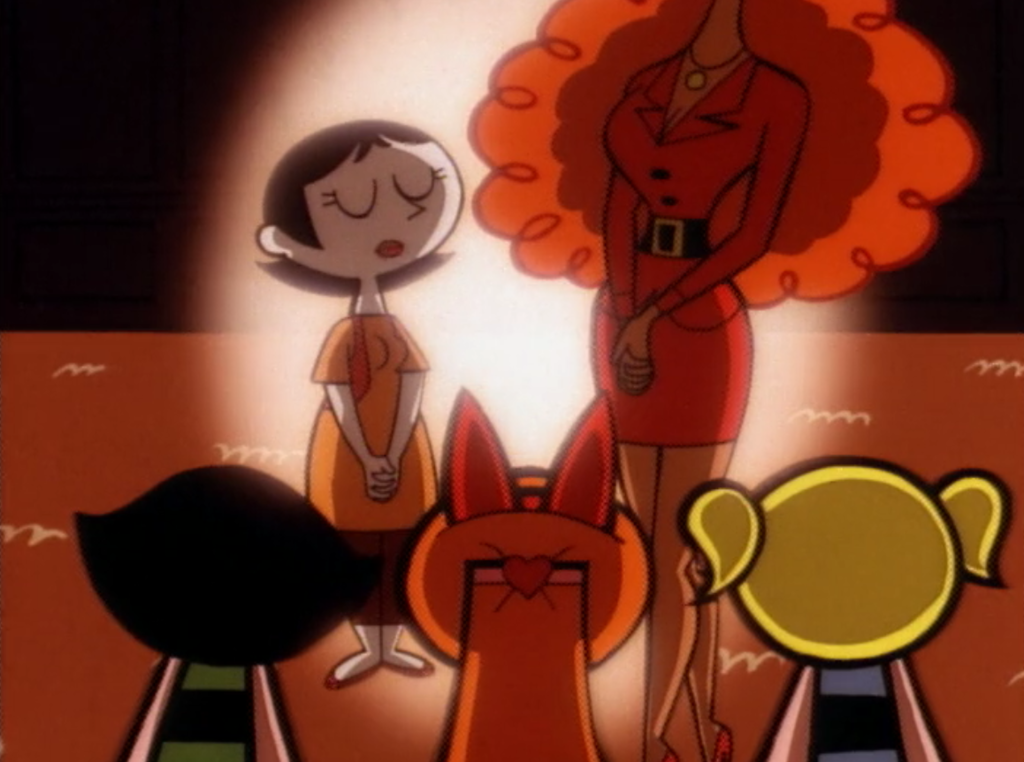 19.
La música puede llenar tu vida de color.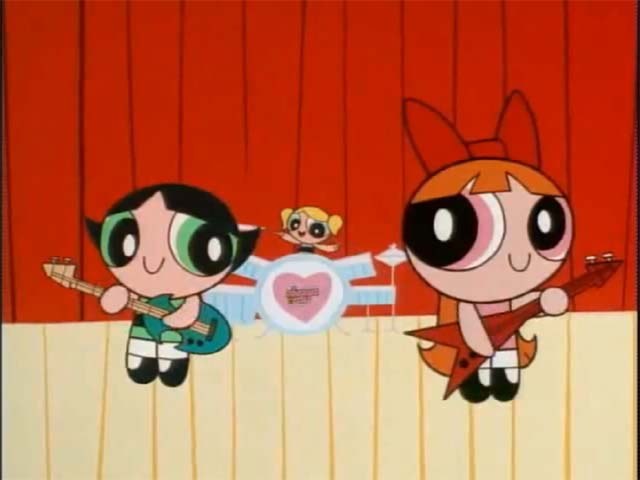 20.
Nadie nace siendo malo. Todos tenemos una historia de origen.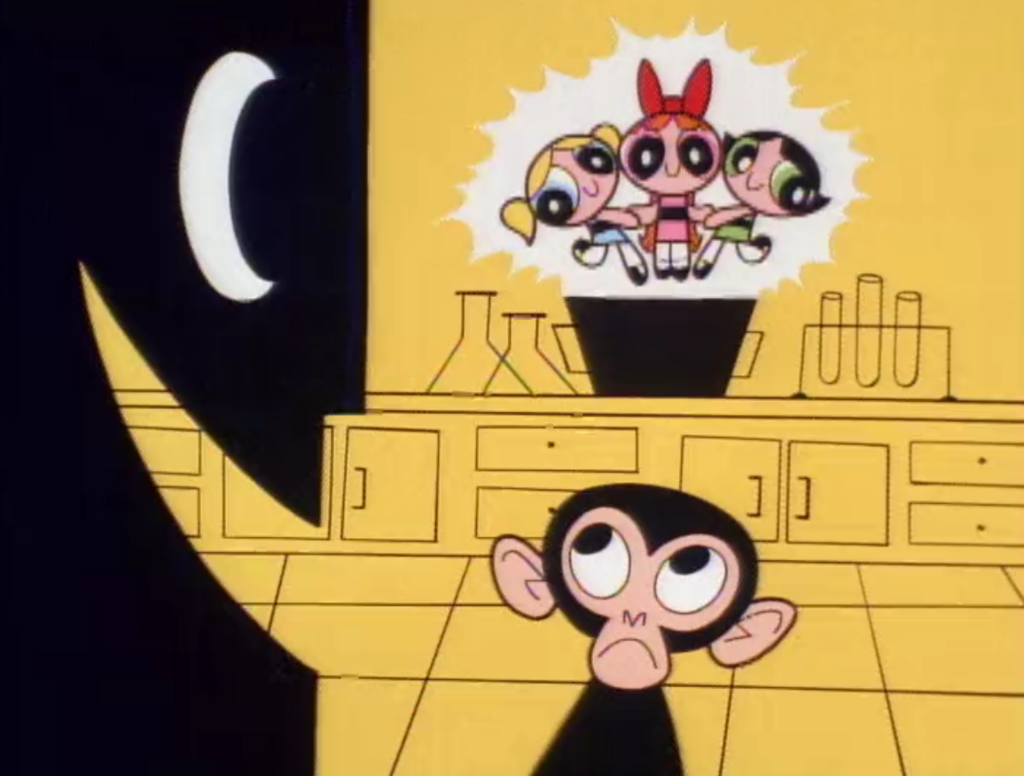 21.
Eso no significa que debas confiar ciegamente en cualquier persona.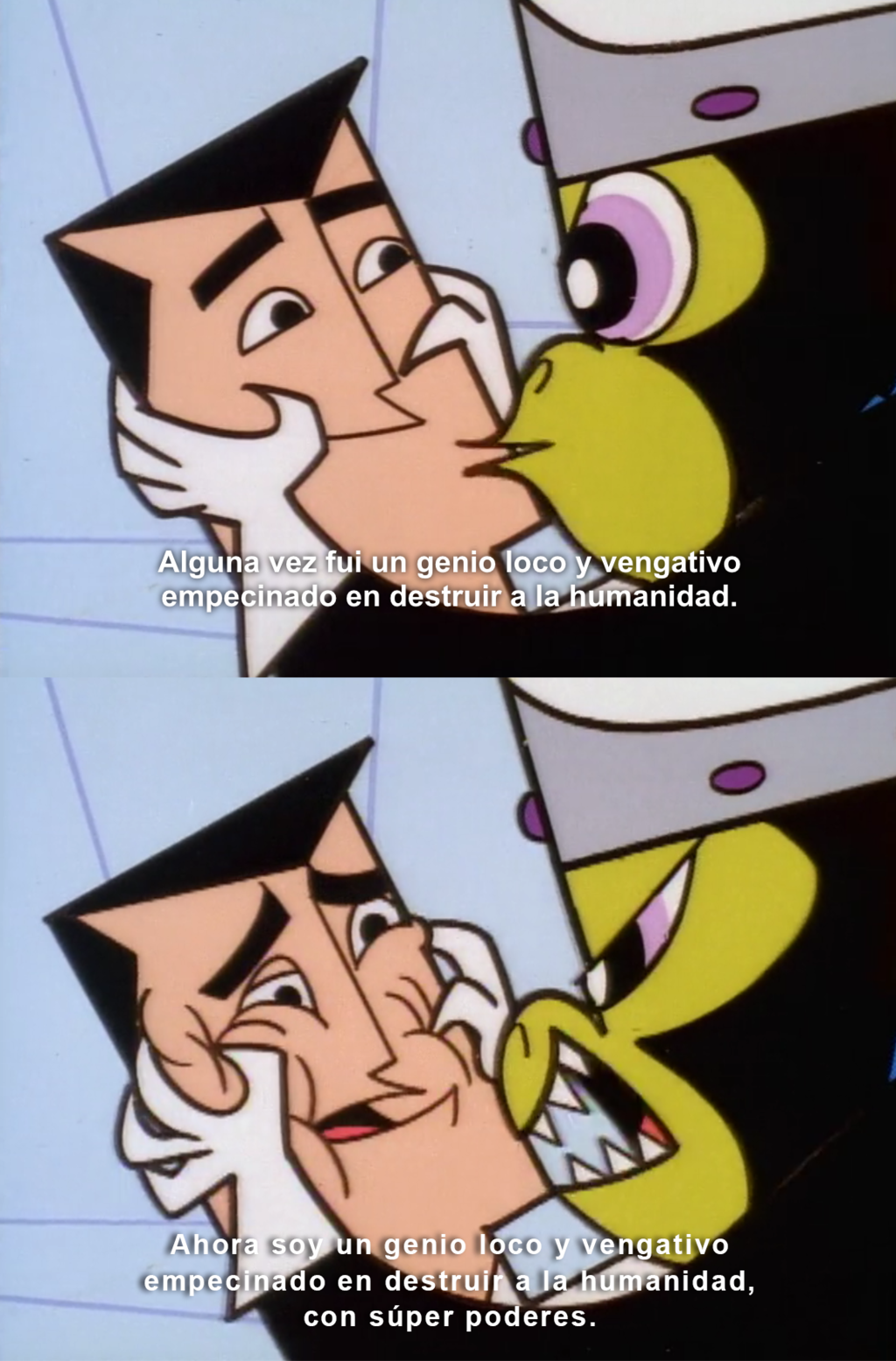 22.
Pero a veces la persona más inesperada puede sorprenderte.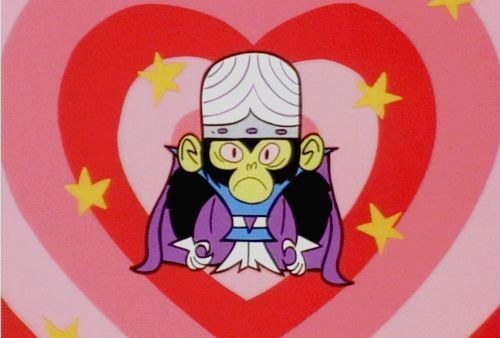 Looks like there are no comments yet.
Be the first to comment!