Como cada año, los equipos de la Liga Mx presentaron sus nuevos jerseys.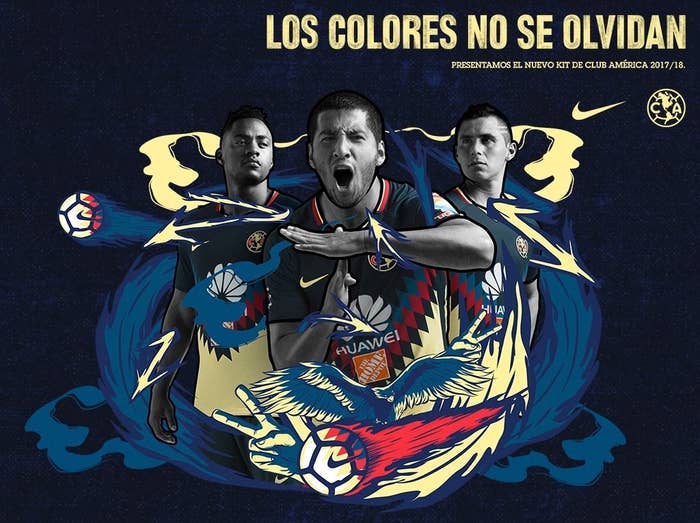 El América se puso retro y presentó este particular diseño.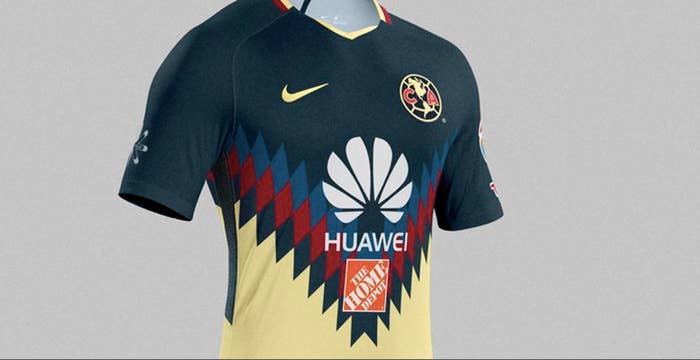 En general gustó a la afición. Excepto por un pequeño detalle: el gigantesco logo de The Home Depot.
Oooobvio, las quejas empezaron a llover.
Y gracias a la magia del internet, con las quejas llegaron los memes.
Otros sugerían que todo fue una estrategia maestra por parte de la tienda.
Hasta que este héroe del ingenio mexicano descubrió la solución.
Sí, con acetona. Un solvente común. ¿Sabes dónde puedes comprar solventes? ¡Exacto! En The Home Depot.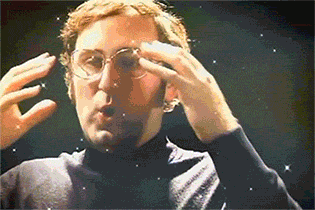 La gente empezó a probarlo en su casa y, como era de esperarse, funcionó.
De verdad, sí funciona.
Claro que los pasos del tutorial pueden ser algo complicados...
Así que, supuestamente, algunas tiendas se pusieron chidas y lo empezaron a hacer por una módica cantidad.
Igual, la ironía de esta historia es monumental.