1.
Este taxista, que se bajó de su automóvil para ayudar a esta persona a cruzar en una calle peligrosa.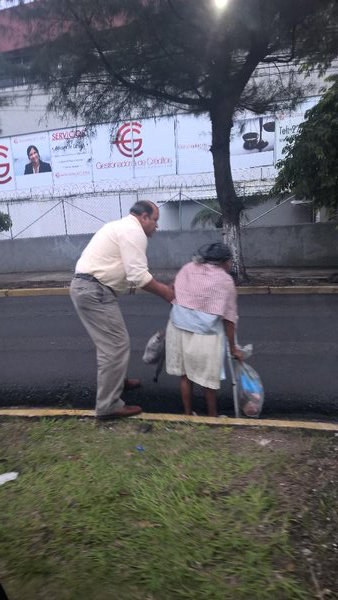 2.
La persona que imprimió este letrero.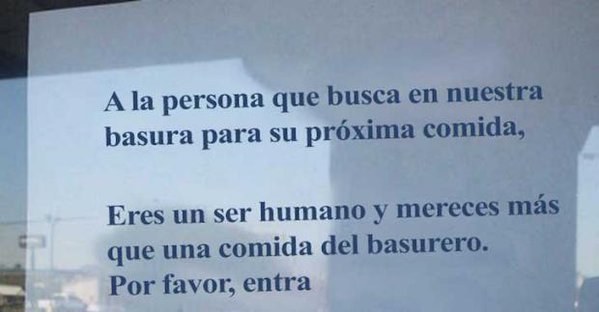 3.
Peatónito, el súper héroe que lucha por las personas que caminan en las ciudades del país.
4.
Este elemento de la policía capitalina, que entró a rescatar bebés cuando una pipa de gas explotó frente a un hospital.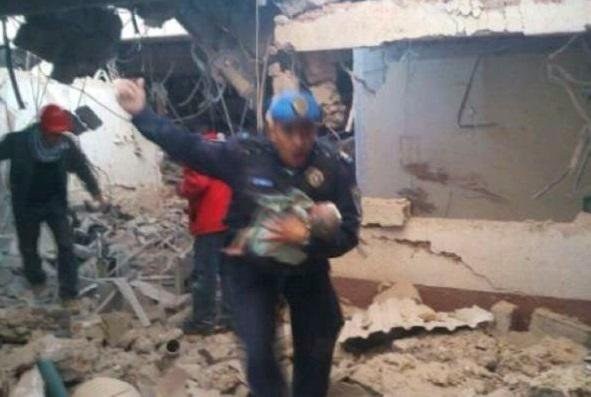 5.
Miguel, el hombre que abraza a los transeúntes en la calle de Madero, en la Ciudad de México.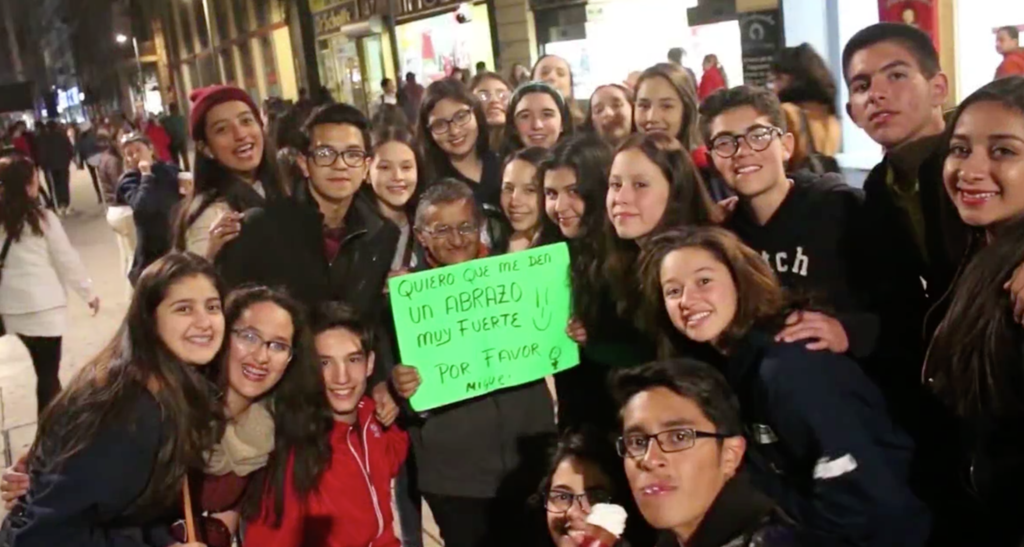 6.
Este buen ciudadano.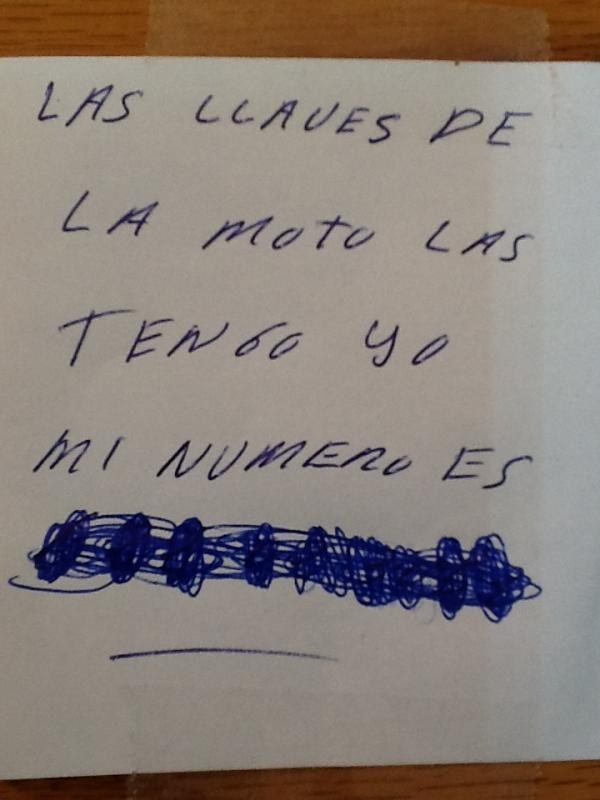 7.
Ella, que nos recuerda el arte perdido de la compasión.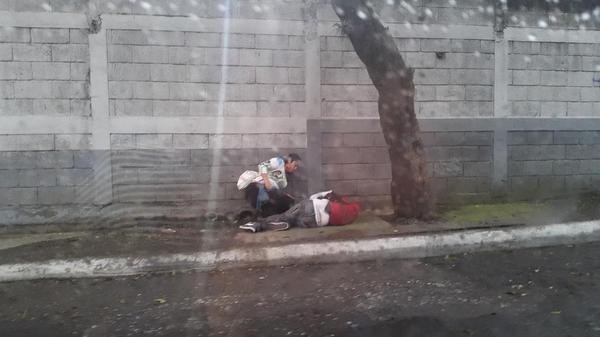 8.
El poli que demostró que no todos son lacras.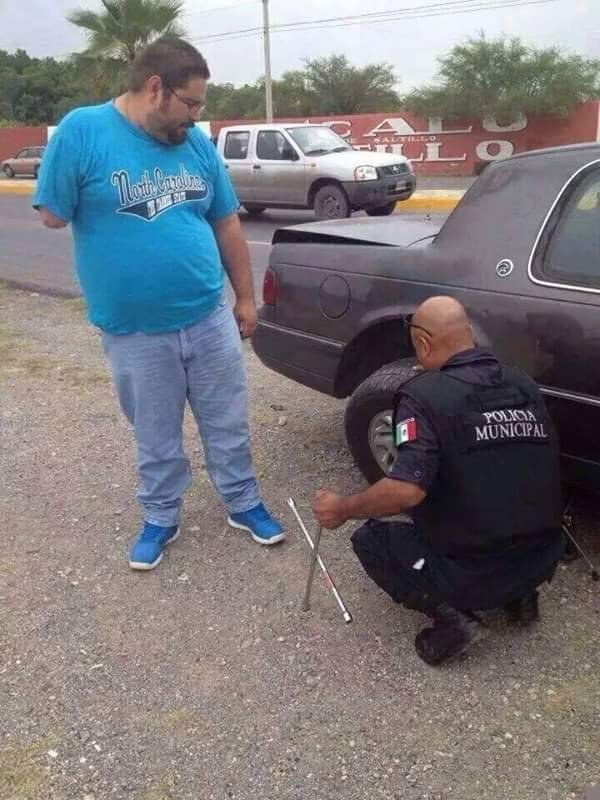 9.
La gente que organiza el Yepa! Fest.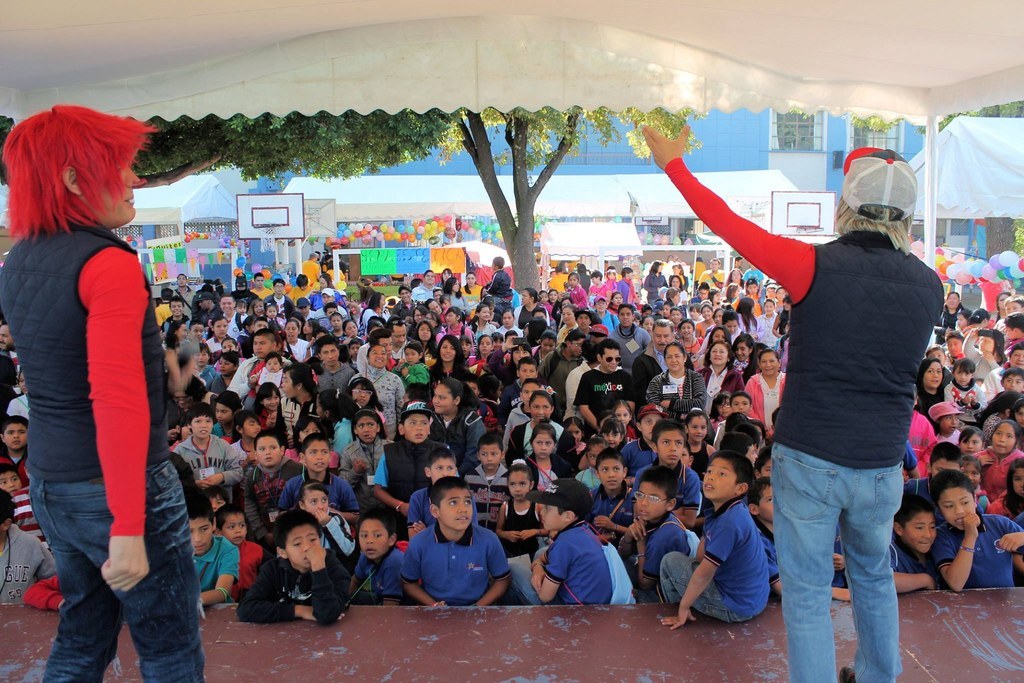 10.
Esta persona, que quitó unos tornillos que estorbaban en la banqueta desde hace 20 años.
11.
Este héroe anónimo.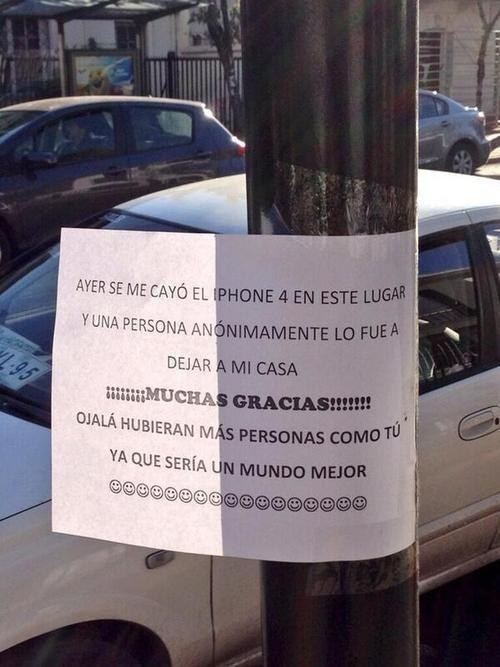 12.
Los Súper Cívicos, que pasaron de ser un sketch de programa de televisión, a un grupo de gran influencia en la concientización de la ciudadanía en México.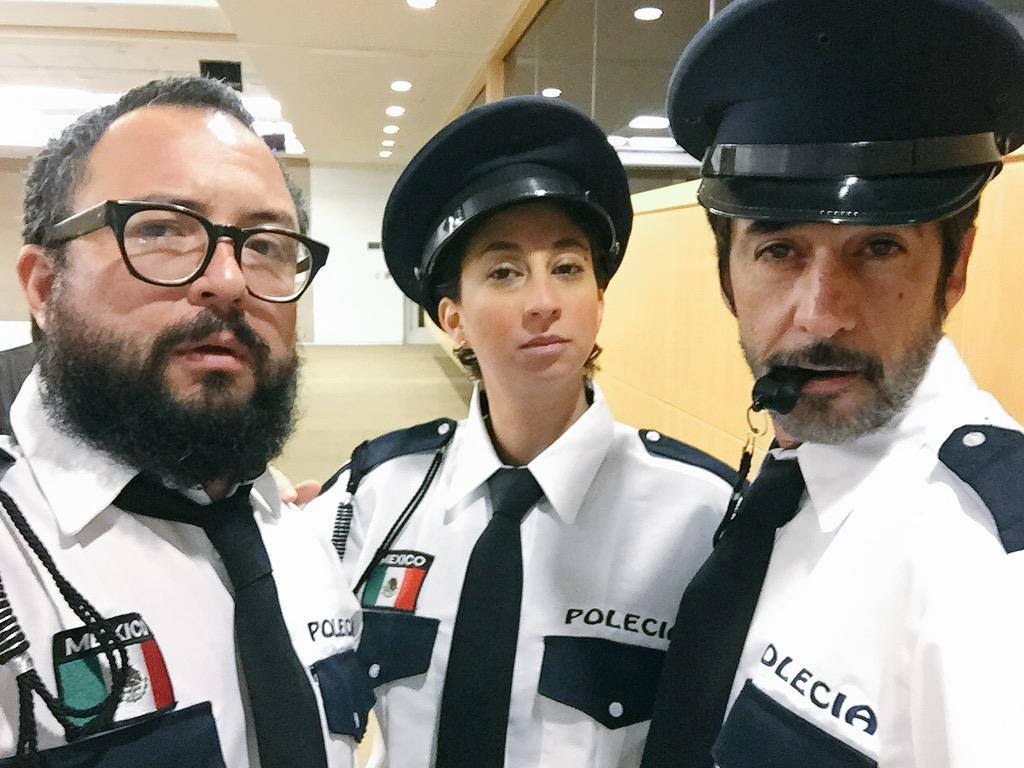 13.
Más de estos mensajes.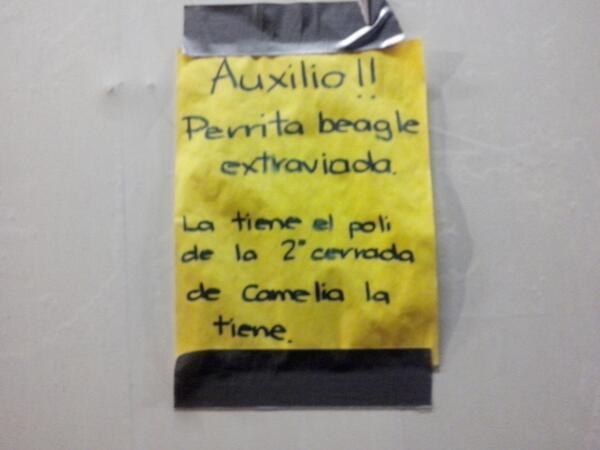 14.
Las personas detrás de esta iniciativa.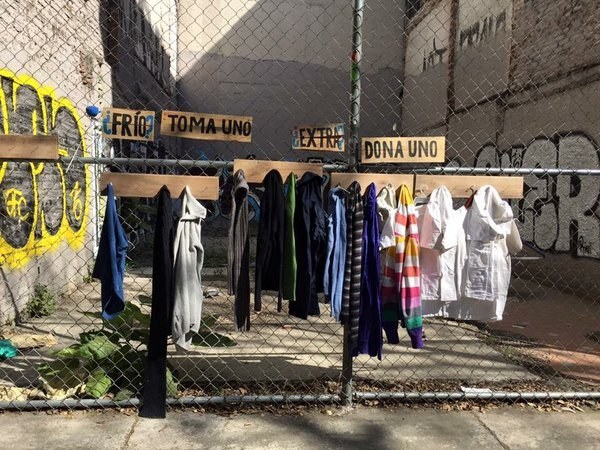 15.
Estos buzos, que encontraron a un tiburón ballena hembra embarazada y atorada con una cuerda en Colima. Interrumpieron su rutina para salvarle la vida.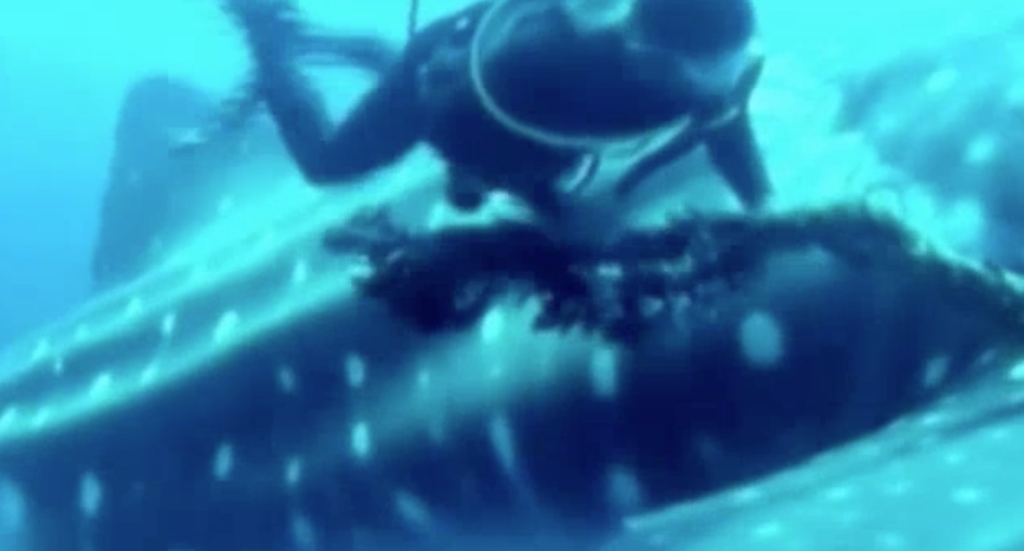 16.
Esta persona que devolvió lo que miles se robarían.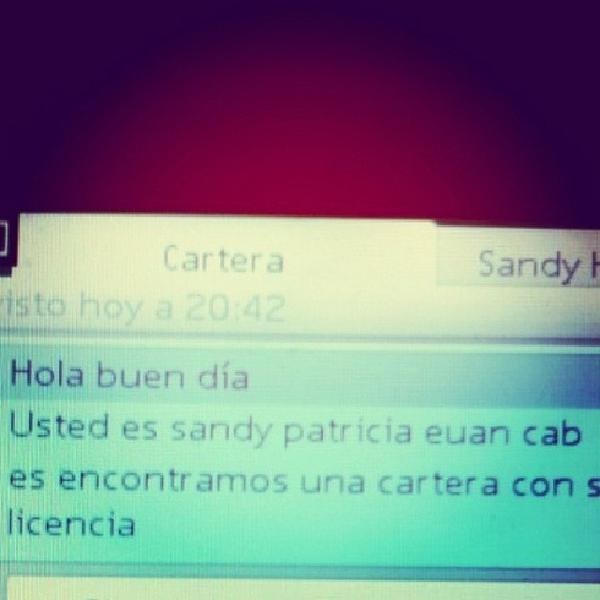 17.
Y este héroe, que nos enseña que hasta en las situaciones más difíciles, podemos encontrar algo de alegría.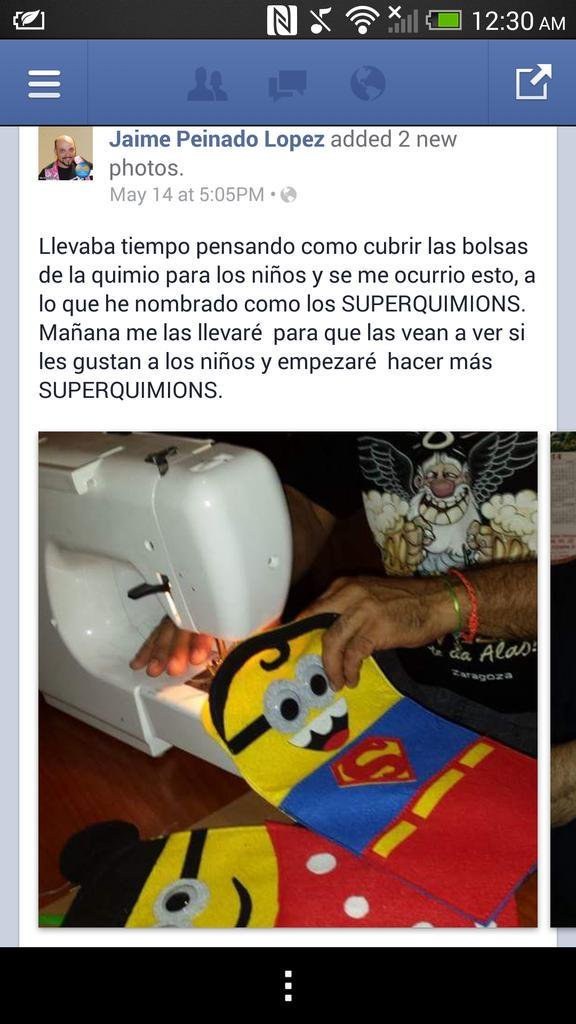 Looks like there are no comments yet.
Be the first to comment!