Es oficial. Playboy dejará de publicar las clásicas fotos de mujeres desnudas en las páginas de su revista.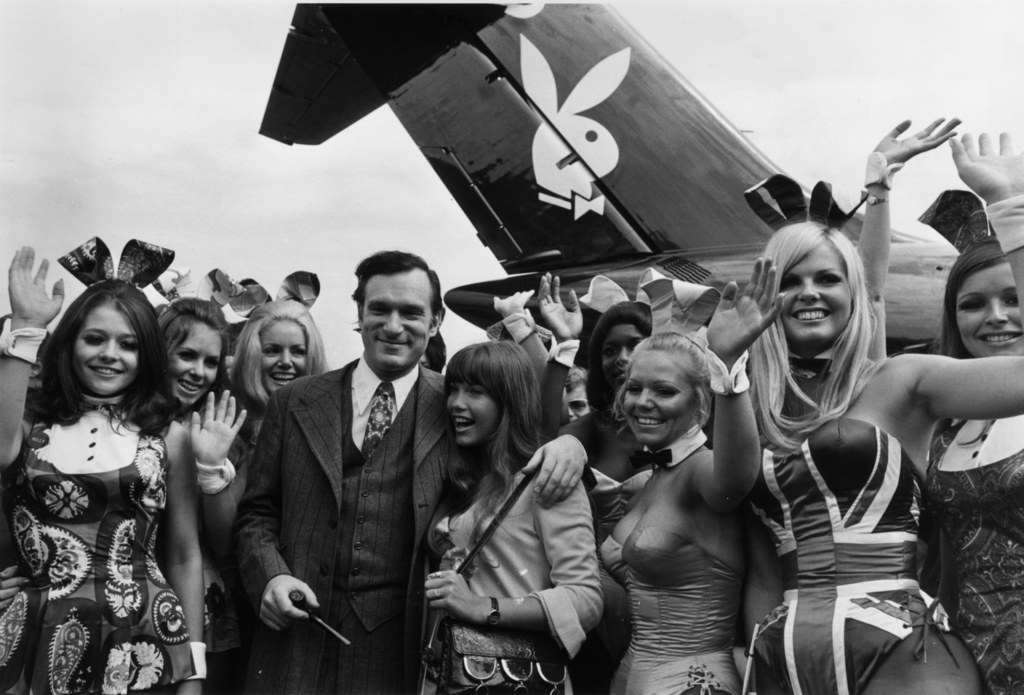 El día de hoy, el New York Times reportó que la icónica revista está en proceso de rediseño editorial para renovar a sus audiencias, y el modelo de "adultos" ya no le ayuda al proyecto.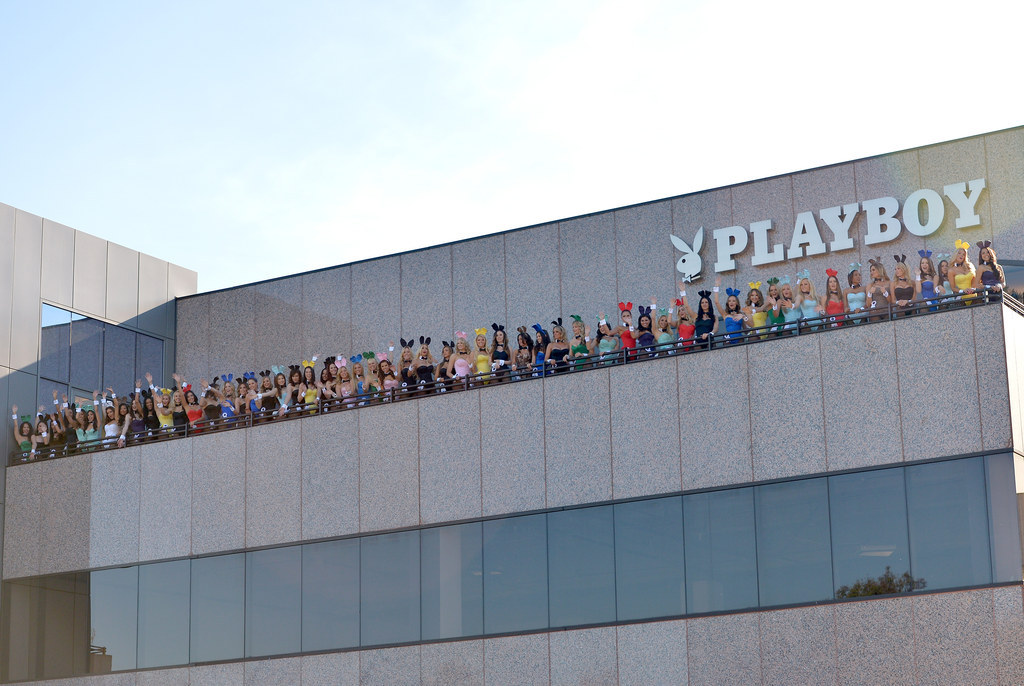 El CEO de la compañía, Scott Flanders, admitió que la revista ha sido rebasada por la misma lucha que empezó hace 62 años.
La publicación ha sufrido la misma crisis que muchos medios impresos. En 1972, tenía aproximadamente 5.6 millones de suscriptores. Hoy, con trabajos llega a los 800,000.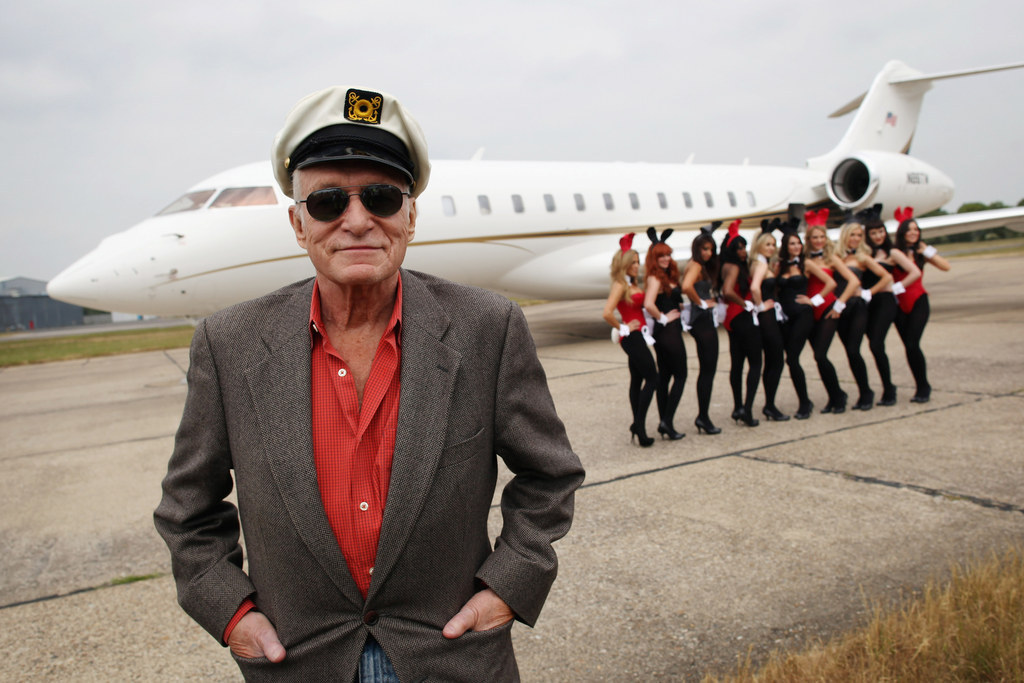 La revista continuará publicando sus conocidos y polémicos artículos y columnas sobre temas políticos y sexuales. Al mismo tiempo seguirá publicando sus conocidos pictoriales, pero ahora sin mostrar mujeres desnudas.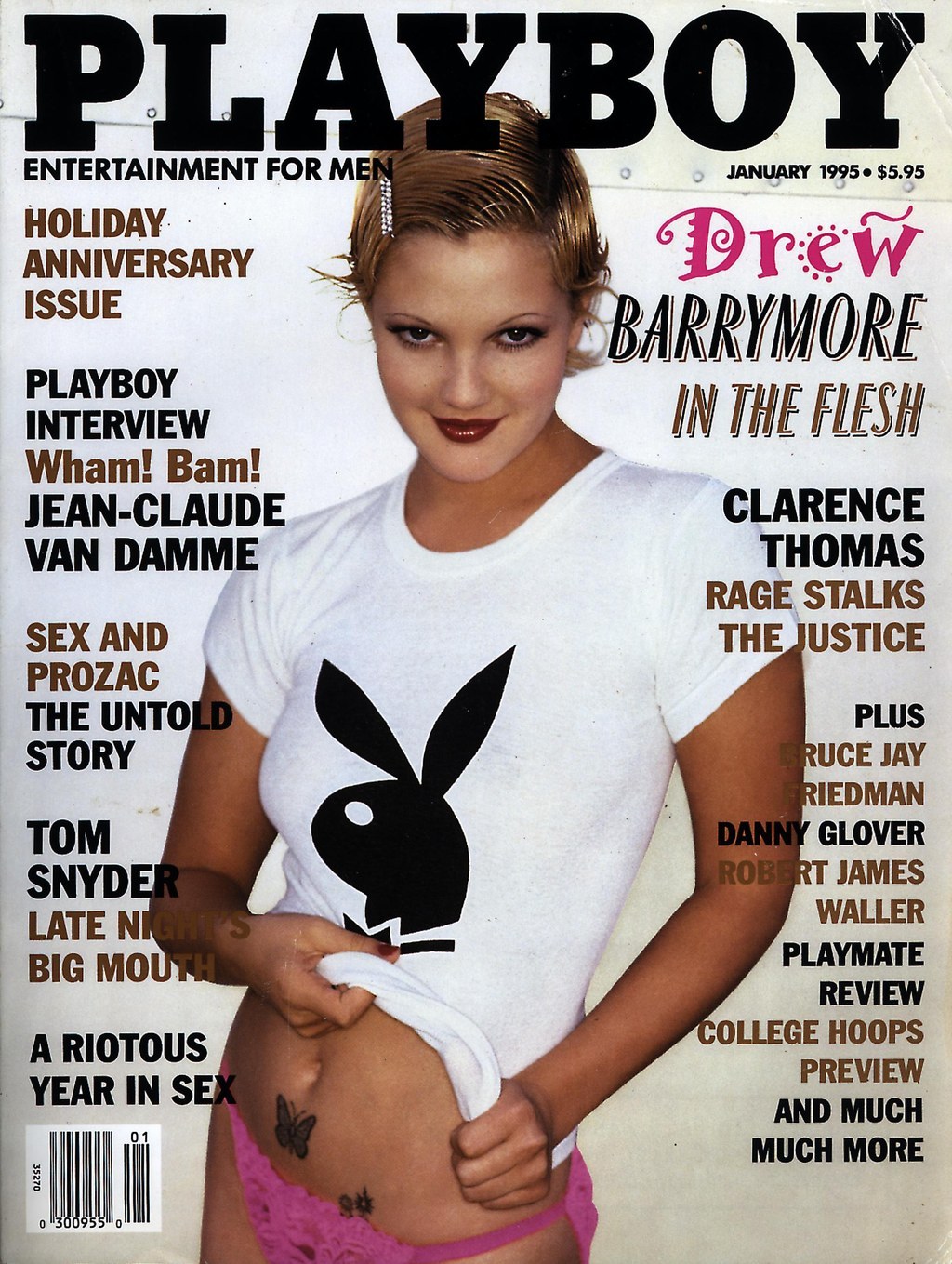 Fin de una era.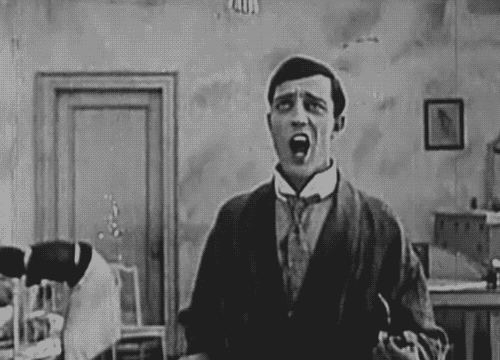 Looks like there are no comments yet.
Be the first to comment!