1.
Igual no estaría de más preguntarle a Google. Para no errarle.
2.
Es chistoso porque es real.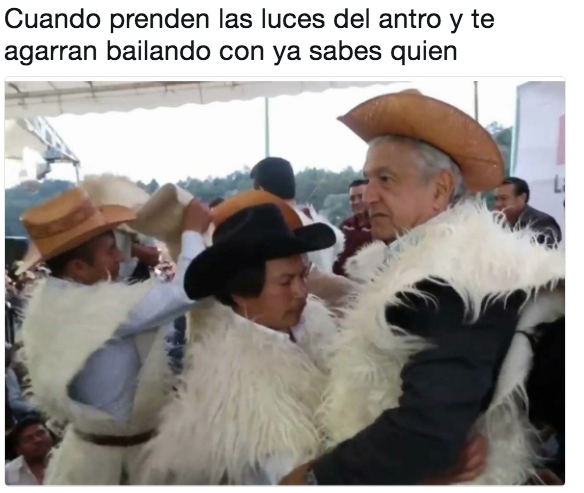 3.
A Caixinha no le gusta esto.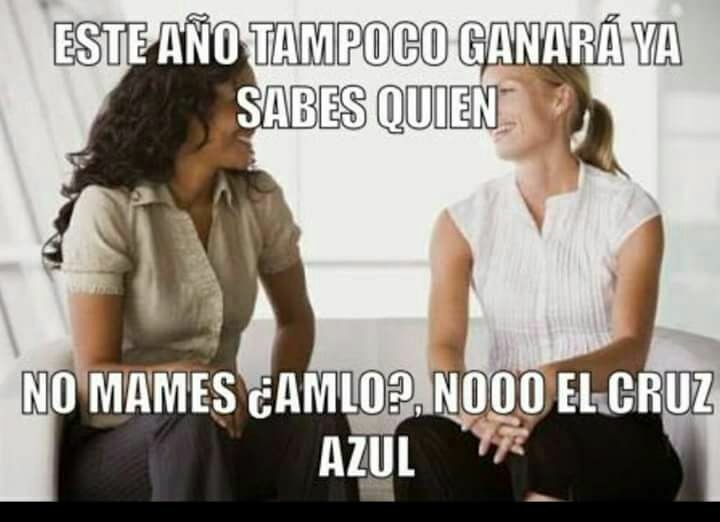 4.
De 'ya sabes quién'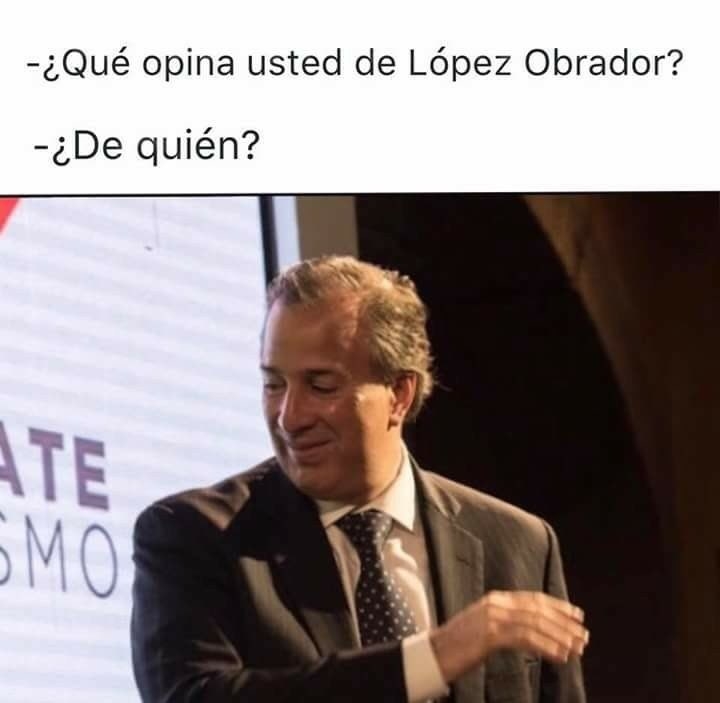 5.
Lo que no saben es que en nuestras encuestas, este "ya sabes quién" va arriba, y por mucho.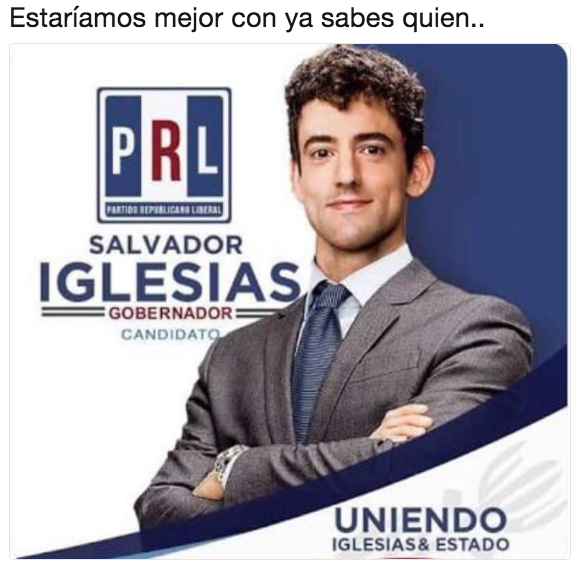 6.
¿O será este "ya sabes quién"?
7.
¿Un tuit de hace 100 años?
8.
Solo entenderás si creciste viendo Nintendomanía.
9.
Este tuit es obra de su creador y no representa la opinión de BuzzFeed ni de sus empleados.
10.
No culpes a "ya sabes quién".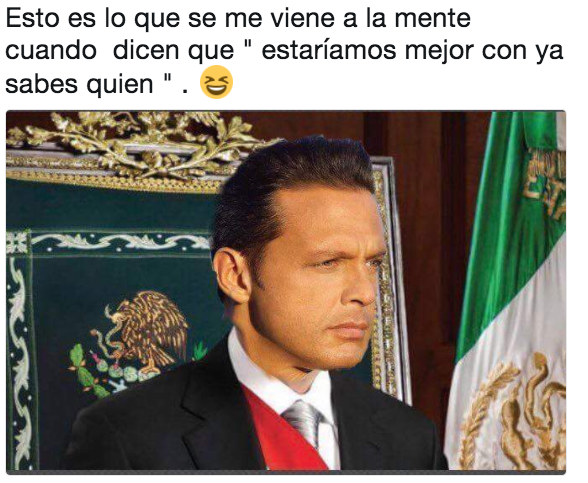 11.
Este es el verdadero.
12.
Y así se ve su campaña.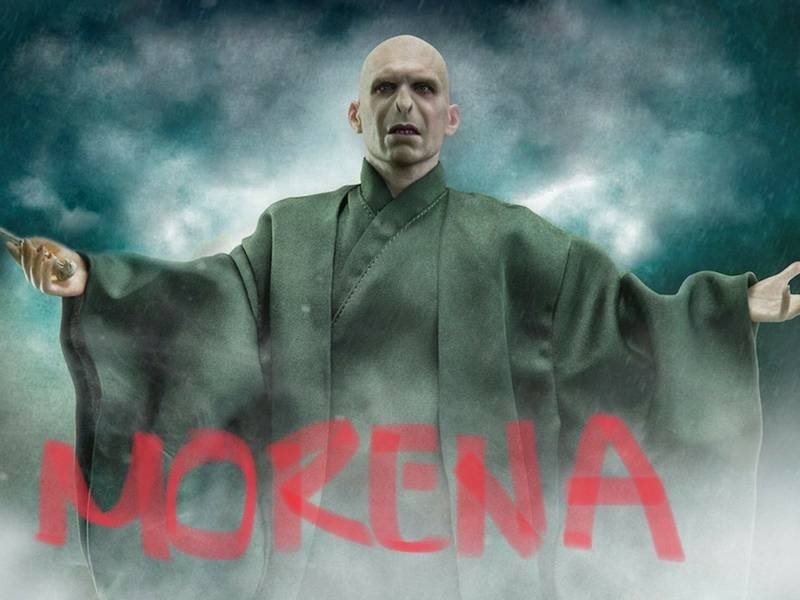 13.
¯\_(ツ)_/¯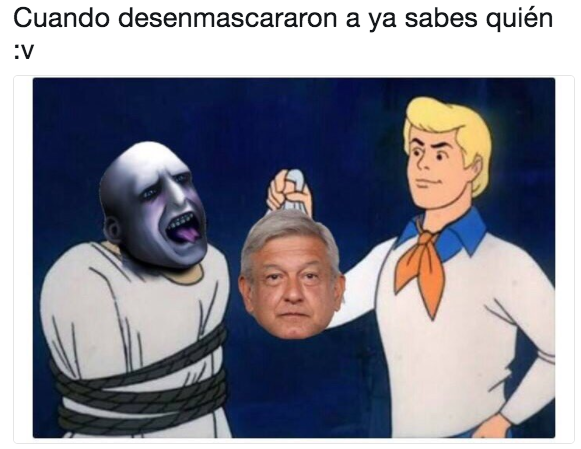 14.
Ya sabes quienovich.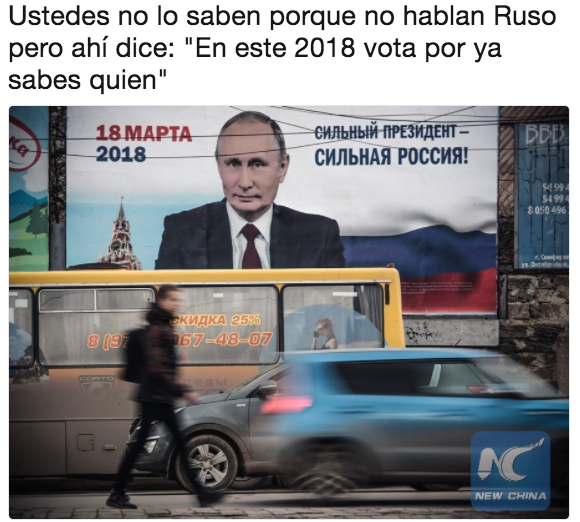 15.
Yuawi presidente.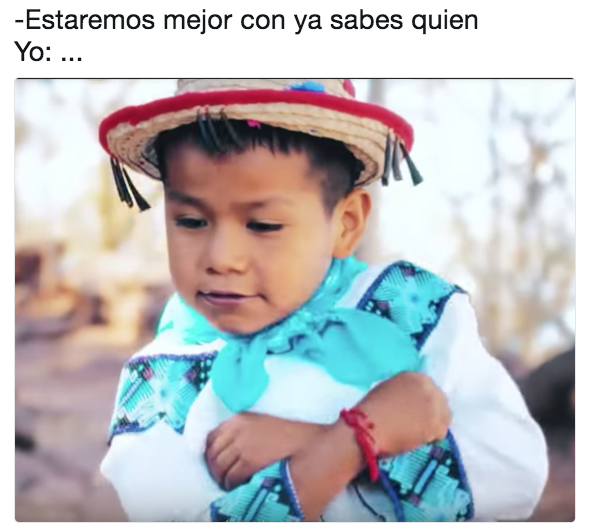 16.
¿En serio?
17.
No pus guau.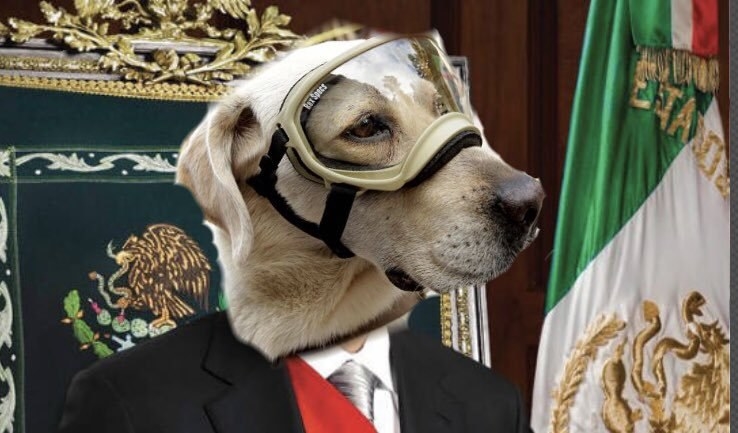 18.
Así se ven desde ahorita...
19.
A estas alturas... sí.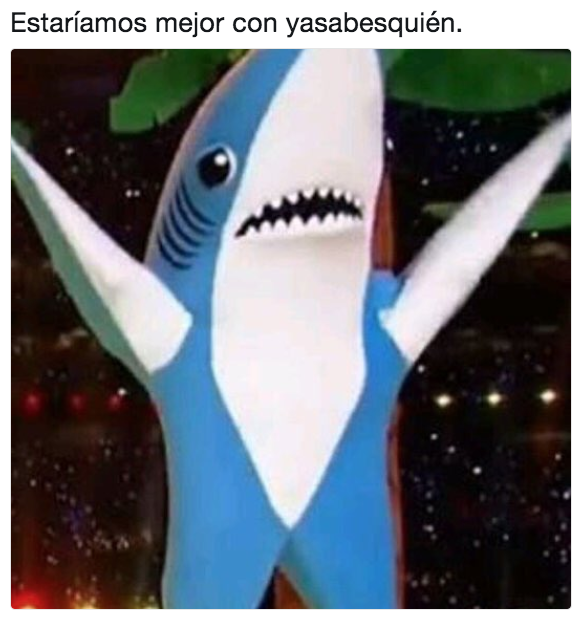 Looks like there are no comments yet.
Be the first to comment!