1.
Lo importante es que los eventos estarán preciosos.
3.
Sobre todo, después de ha haber degustado un delicioso chop suey.
4.
Enbuérvete en nuestras sábanas limpias y renfréscate con nuestro aire acondicionado.
5.
Esto definitivamente es una ganga para cualquier costurera.
6.
Cuidado con este producto. No cuenta con corrector ortográfico. No compre (o cambie) riesgos.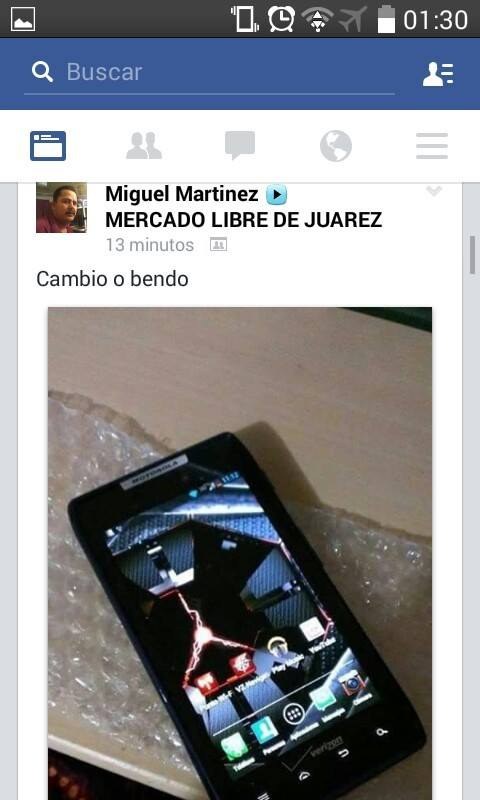 7.
¿Qué?
8.
Una laptop: varias laptos.
9.
No puedo creer. ¿Están locos? ¡Diez por ciento! Denme veinte.
11.
💑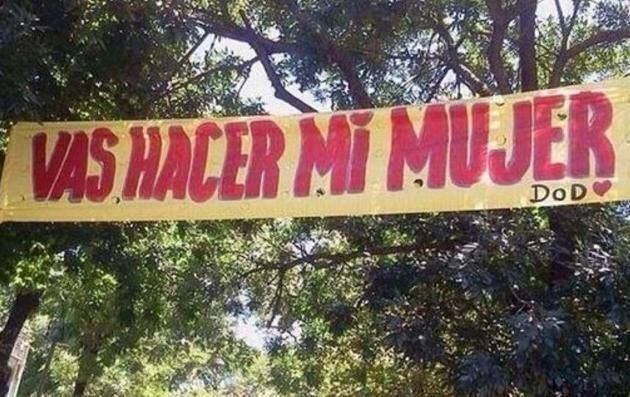 12.
Por si andaban con el pendiente del festejo de mamá.
13.
Las tarjetas ATUNES tienen crédito suficiente para comprar hasta 50 latas.
15.
Por fin llegó el cambio.
17.
Lo que no entienden es que la aprovación es mucho más importante que la aprobación.
18.
Se escribe como se dice.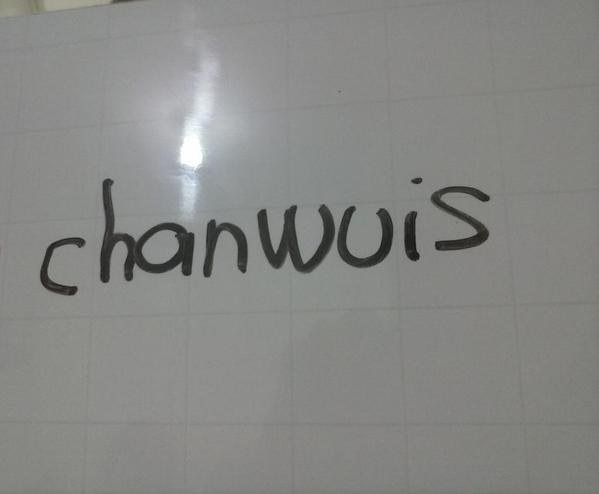 Nada más cierto.
Looks like there are no comments yet.
Be the first to comment!