1.
Cuando las caderas del Colegio Nacional no mintieron.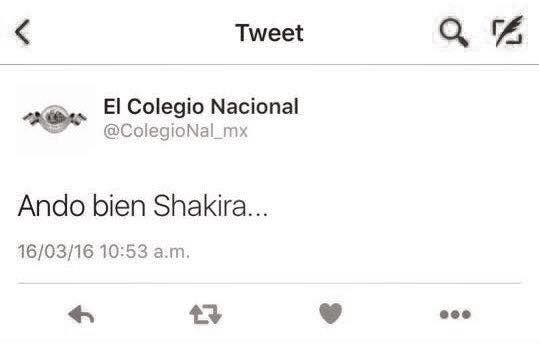 2.
Cuando a los de Uber se les olvidó que las motos necesitan tener motor.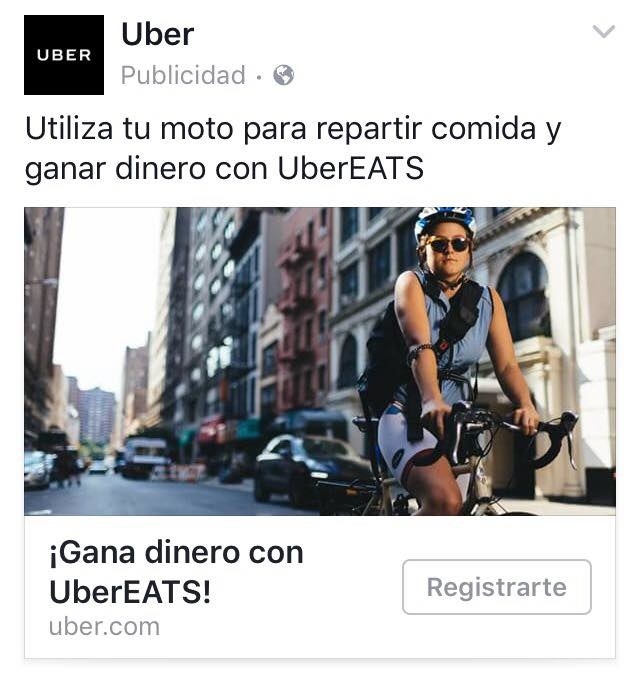 3.
El osado caudillo de Blim que le declaró la guerra a HBO. (Y a Netflix, y a todos.)
4.
El CM de Acapulcoco que redifinió para siempre el significado de la palabra "oportunismo".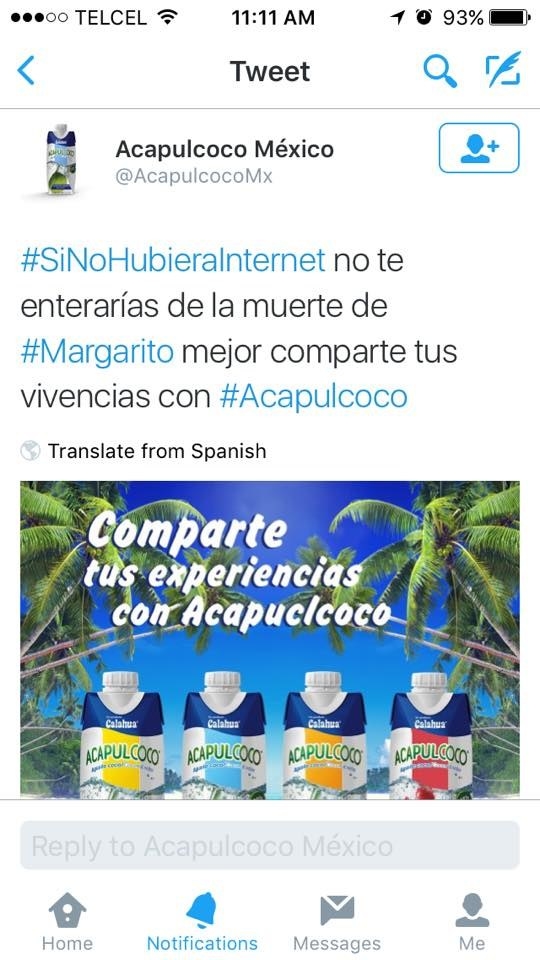 5.
Únicamente después de Benedetti's.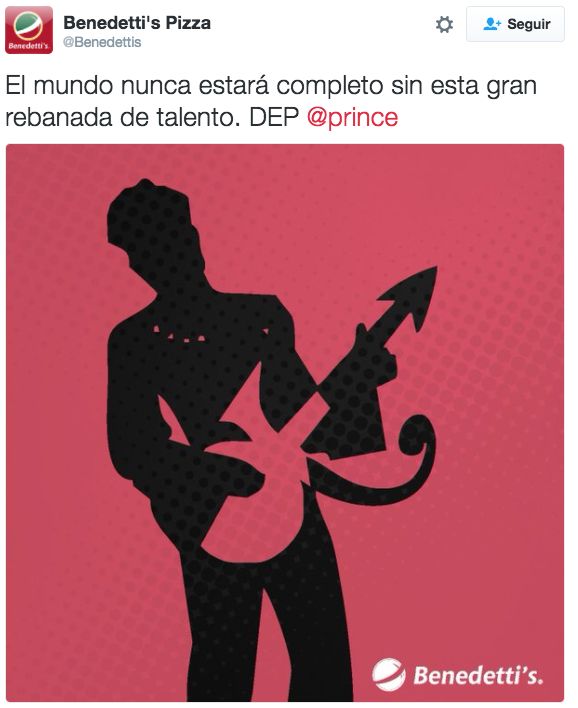 6.
Cuando la Salsa Valentina se puso bilingüe.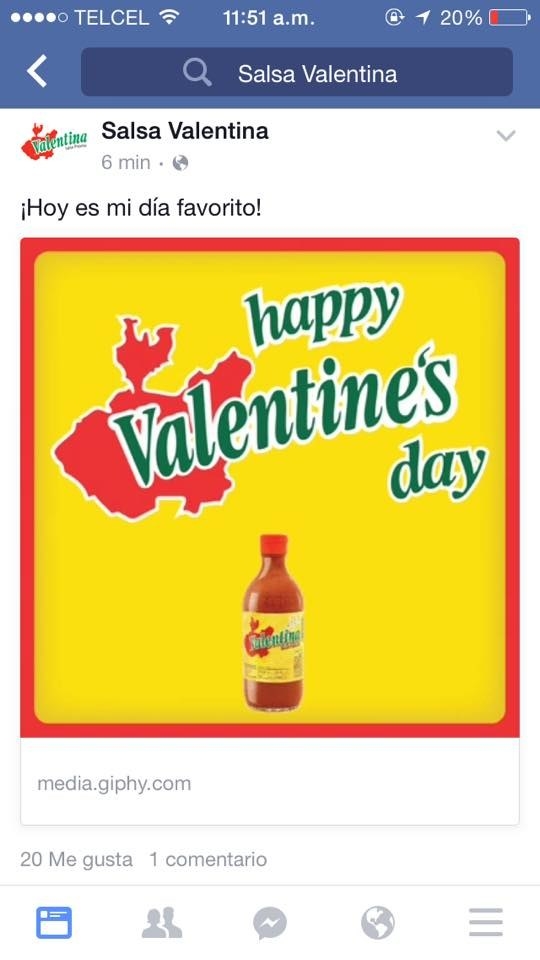 7.
El Congreso de Jalisco. Los líderes del futuro: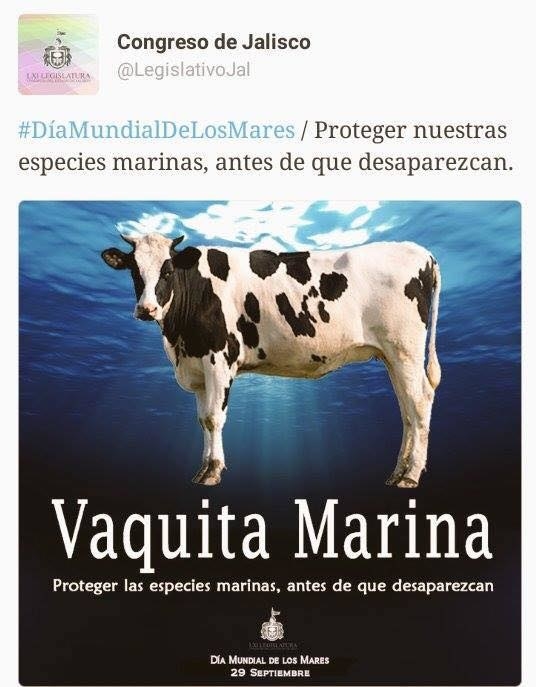 8.
El registro civil de NuevoWuuuuuu.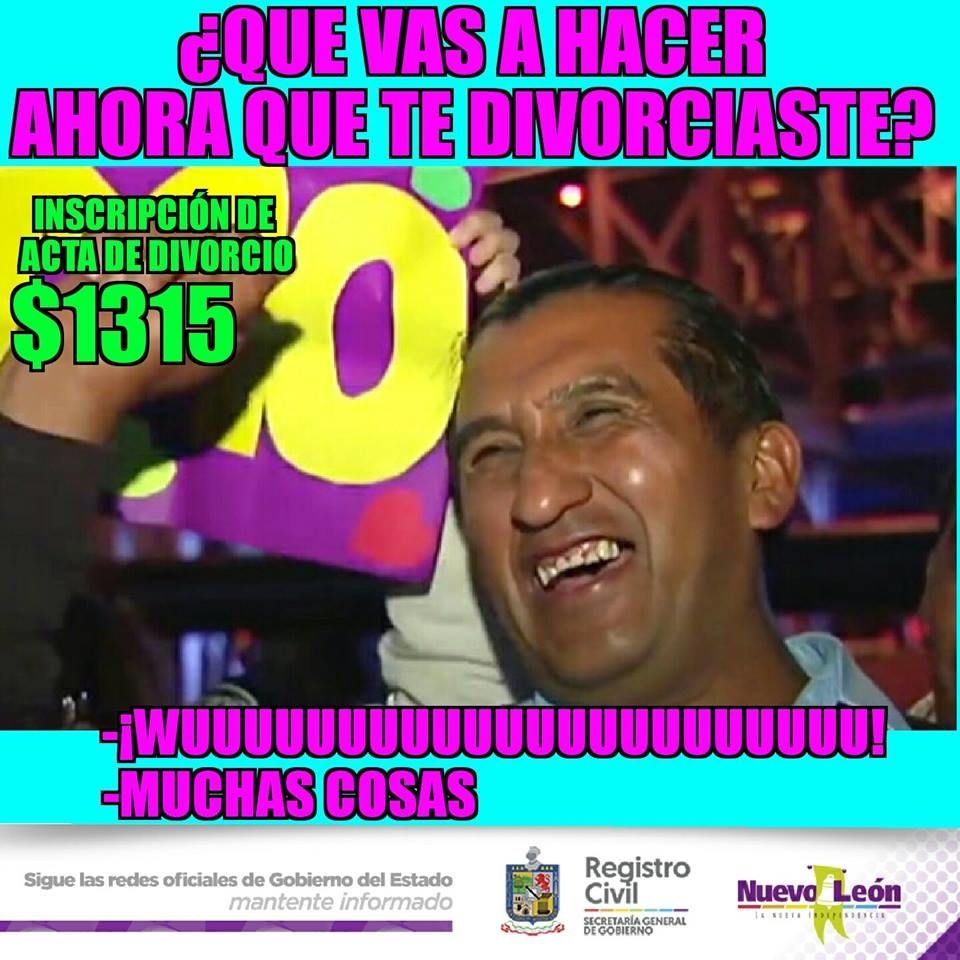 9.
NO PUES WU.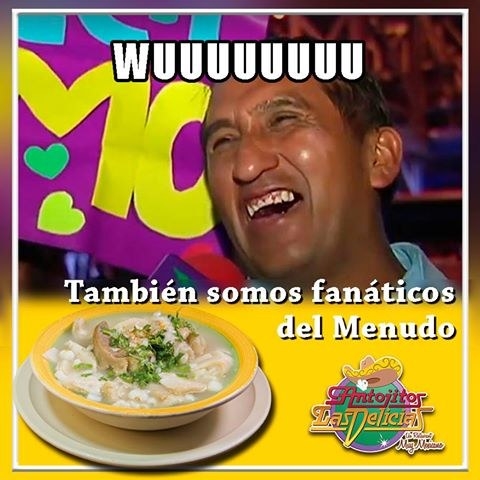 10.
Cuando el Pachuca se autotroleó.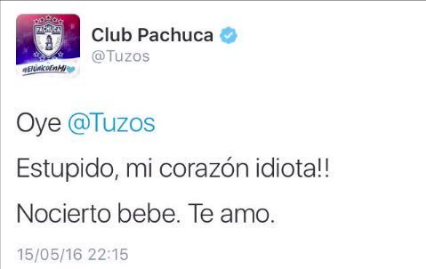 11.
Este chistosito de Geceka.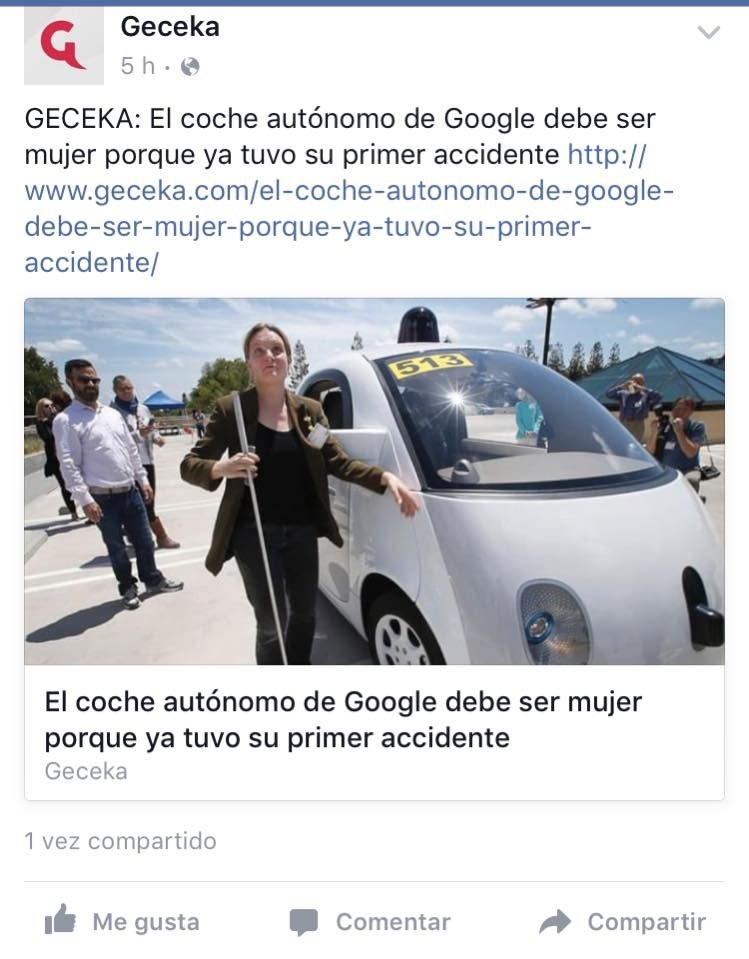 12.
El #chavo que trató de volver cool al partido que gobernó durante siete décadas consecutivas a México.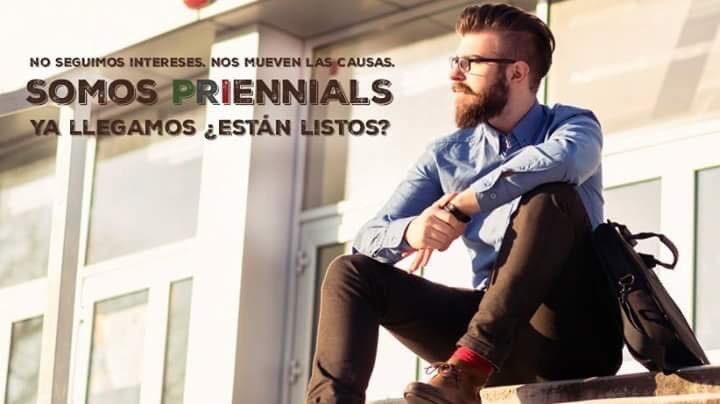 13.
No sabemos si fue el mismísimo Ricardo Madrigal quien ideó este... "anuncio".
14.
El tío que le quitó la cuenta de VW a su sobrino para hacer su chistísimo.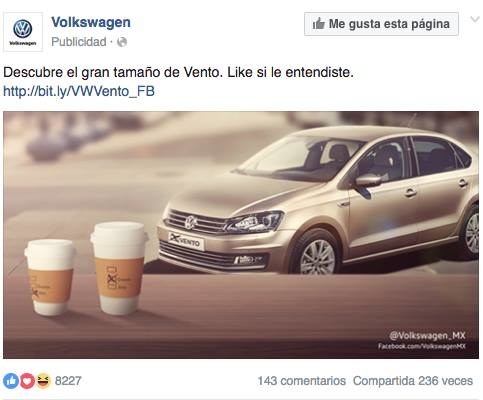 15.
El ticher.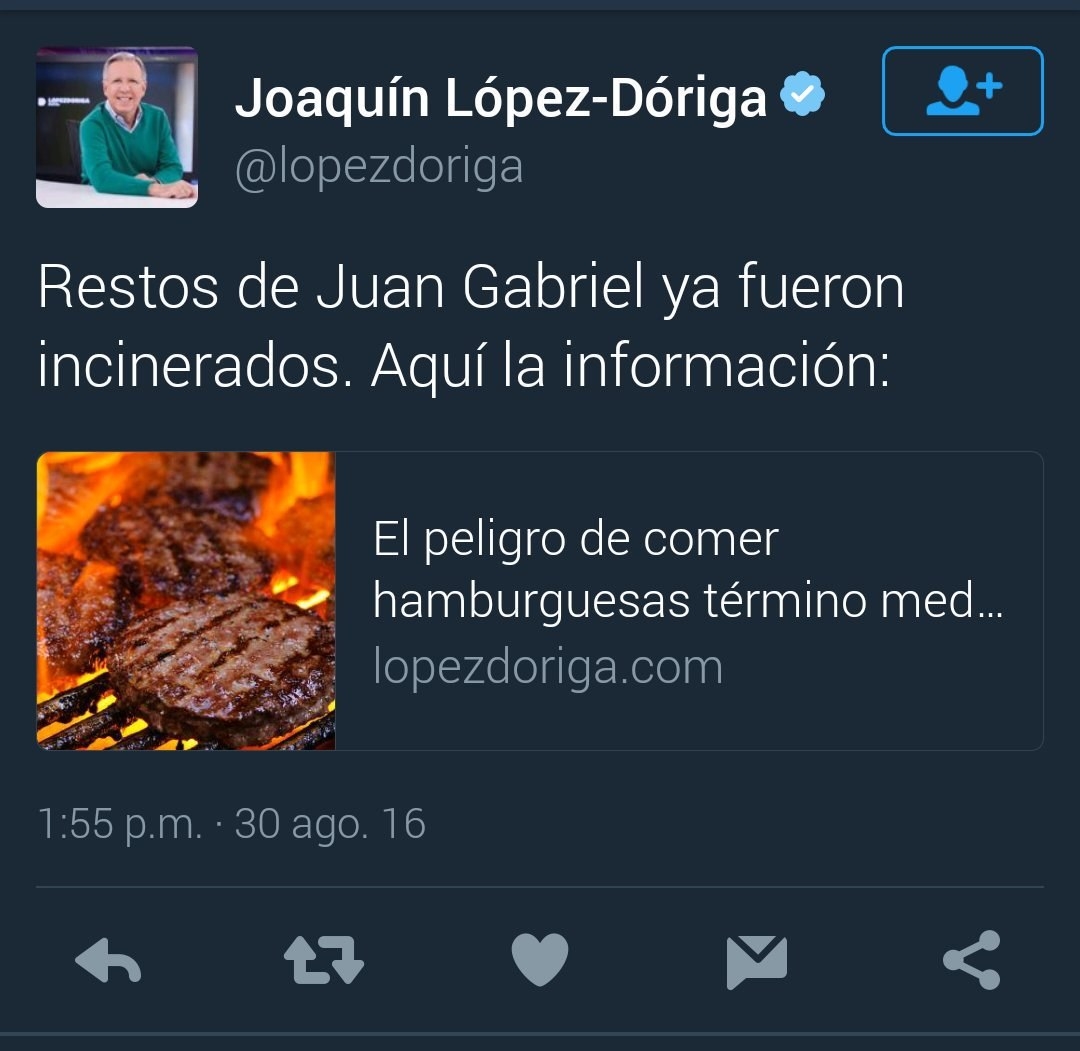 16.
A la persona que tuiteó esto y, seguramente recibió la gritiza del siglo.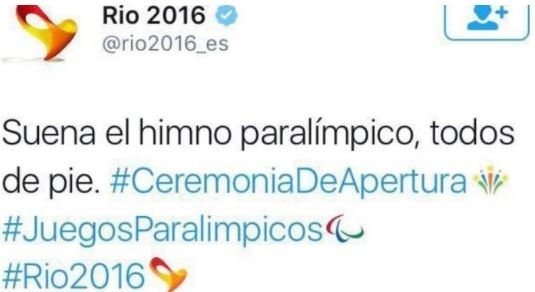 17.
Un aplauso a este héroe. 💩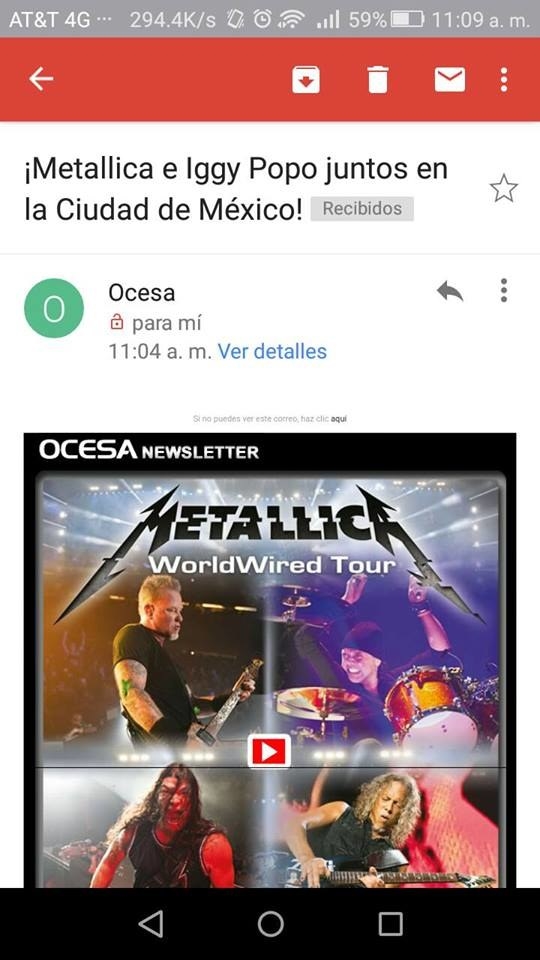 18.
Este genio que mató dos pájaros de un tiro.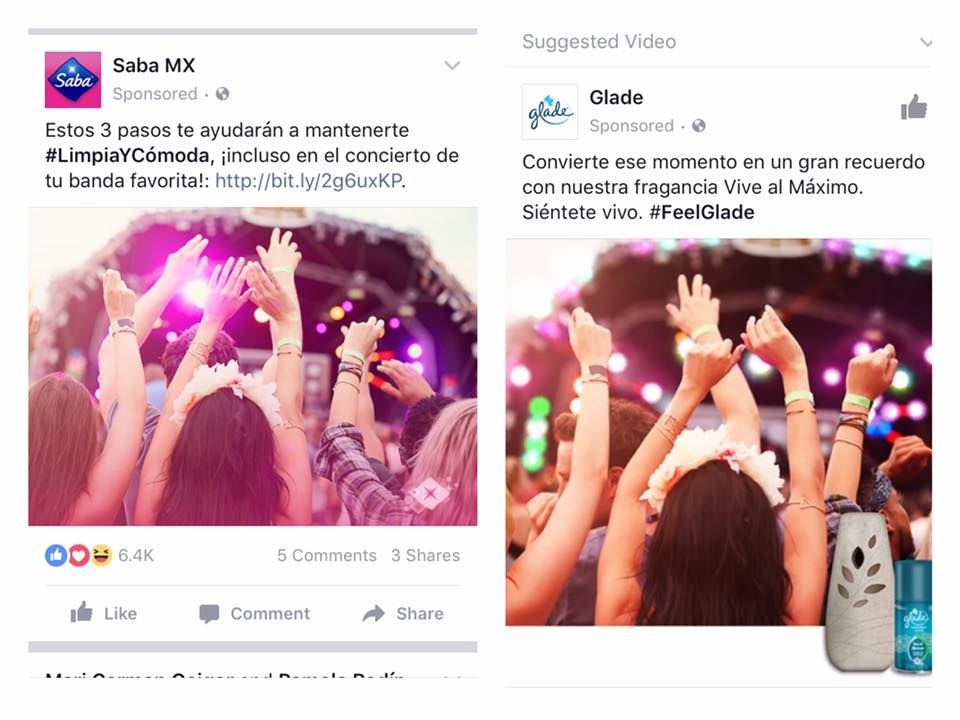 19.
Se le lenguó la traba.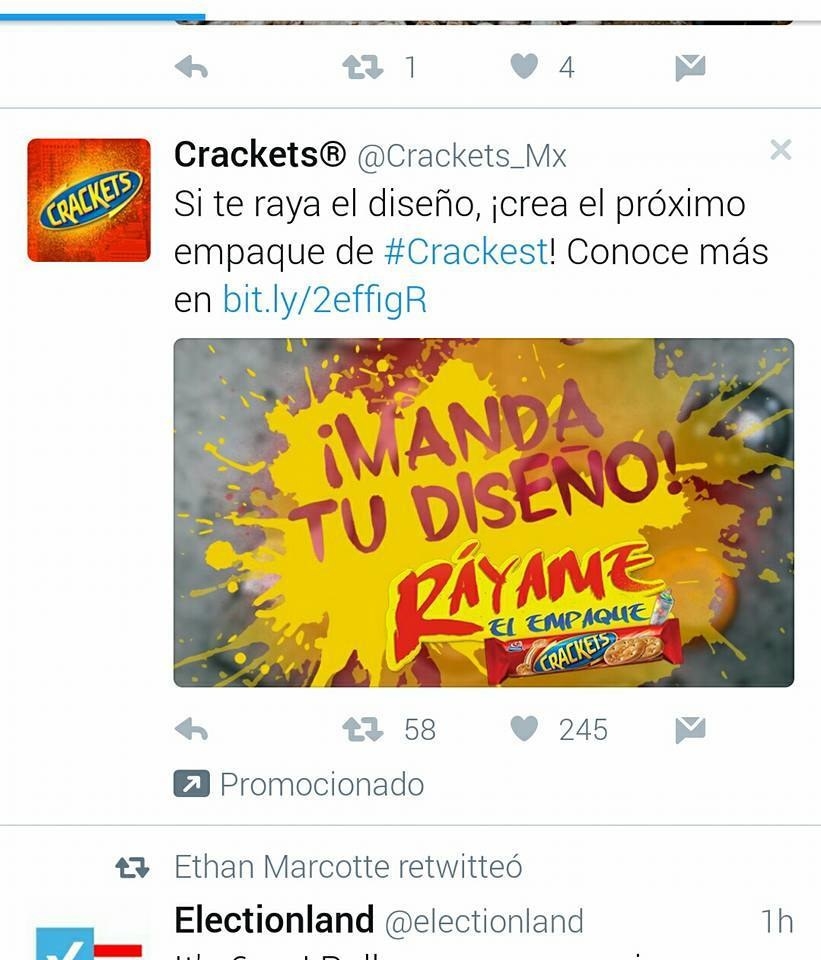 20.
Y por supuesto, al capo que amenazó públicamente a Carlos Javier Jimenez Valle. Ojalá haya pagado ya su deuda.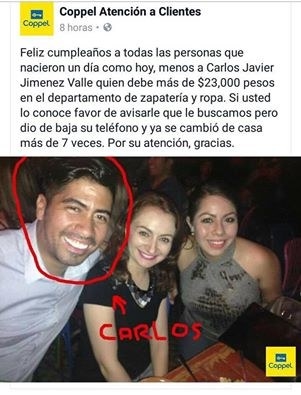 H/T a los verdaderos héroes de este cuento: CDLM
Looks like there are no comments yet.
Be the first to comment!