El día de ayer, la mexicana Alexa Moreno participó en las eliminatorias de gimnasia artística en Río 2016.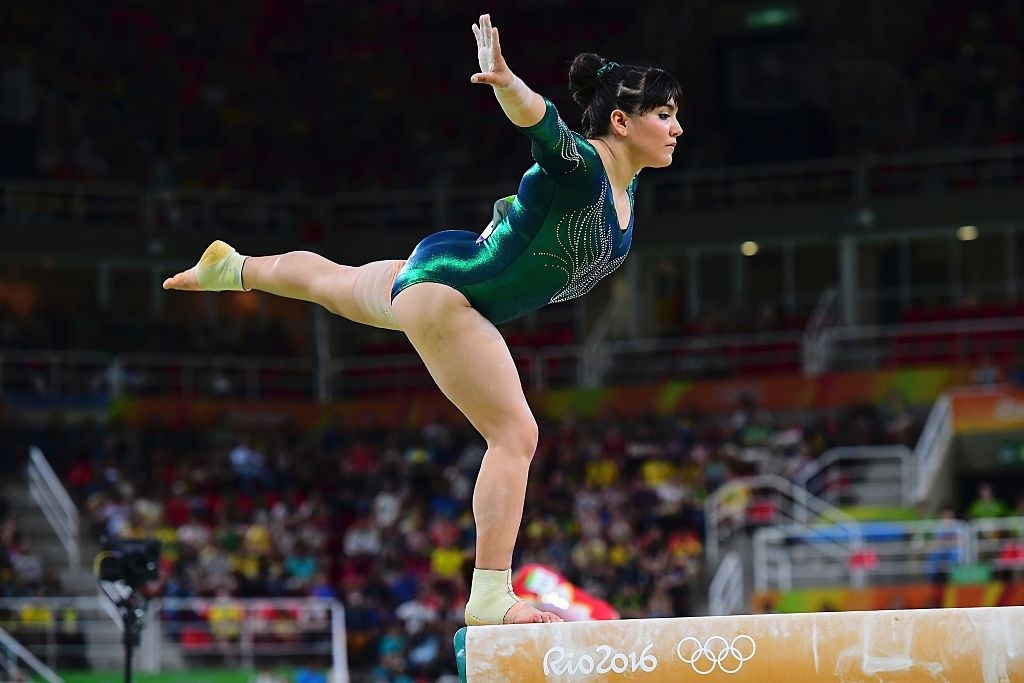 Alexa realizó pruebas en barras asimétricas, suelo, viga y salto. Terminó en lugar 31.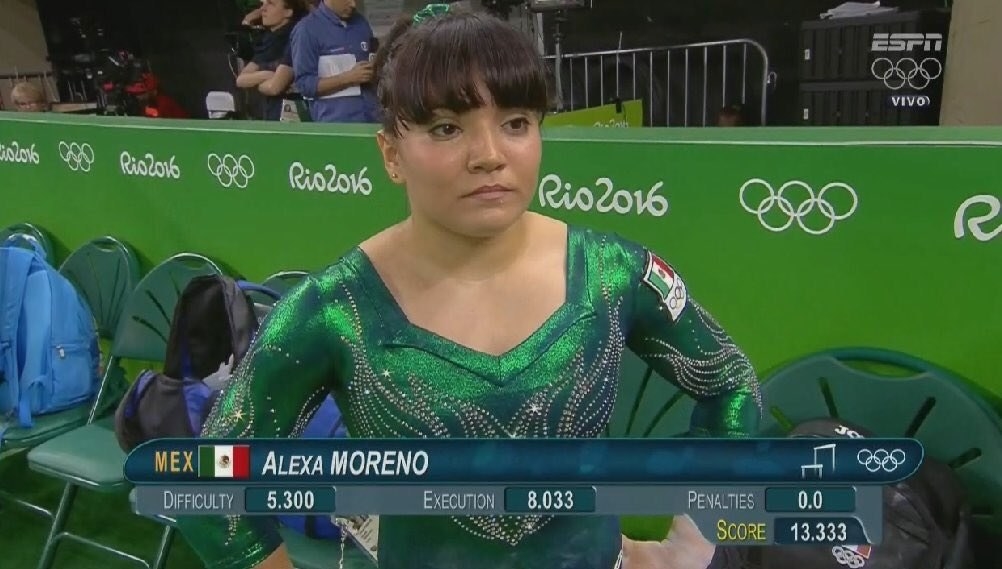 Los ojos del mundo estuvieron puestos en su rutina durante unos minutos, y mientras algunos aprovecharon las redes sociales para apoyarla...

Otros aprovecharon para recordarnos el México mediocre. Ese México que detesta el éxito ajeno. El México que se burla del peso de los demás.

Porque desafortunadamente, México también son personas como ésta.
¿Es de verdad?

Y bueno, también aprovecharon para enorgullecerse de la desigualdad que persiste en nuestro país.

Porque la culpa siempre la tiene alguien más...

Afortunadamente, hubo quienes pusieron el ejemplo.

Y un debate importante sobre la mesa.

Proponer, antes de quejarse.

E inspirar a un país que en momentos difíciles necesita más Alexas y menos haters derrotistas.

Para hacernos ver un poco más allá de nuestro rencor.

Y demostrarnos que a pesar de todo, podemos llegar a donde sea.

Definitivo: necesitamos a más mexicanxs como Alexa.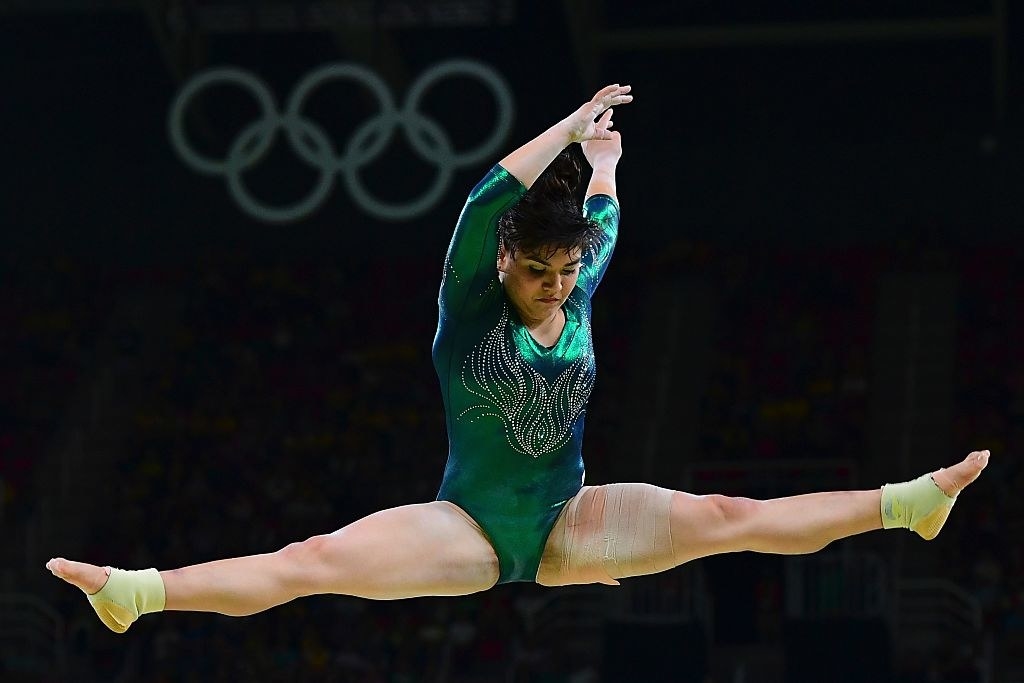 Porque aunque a muchos no les guste, son una inspiración para el mundo entero.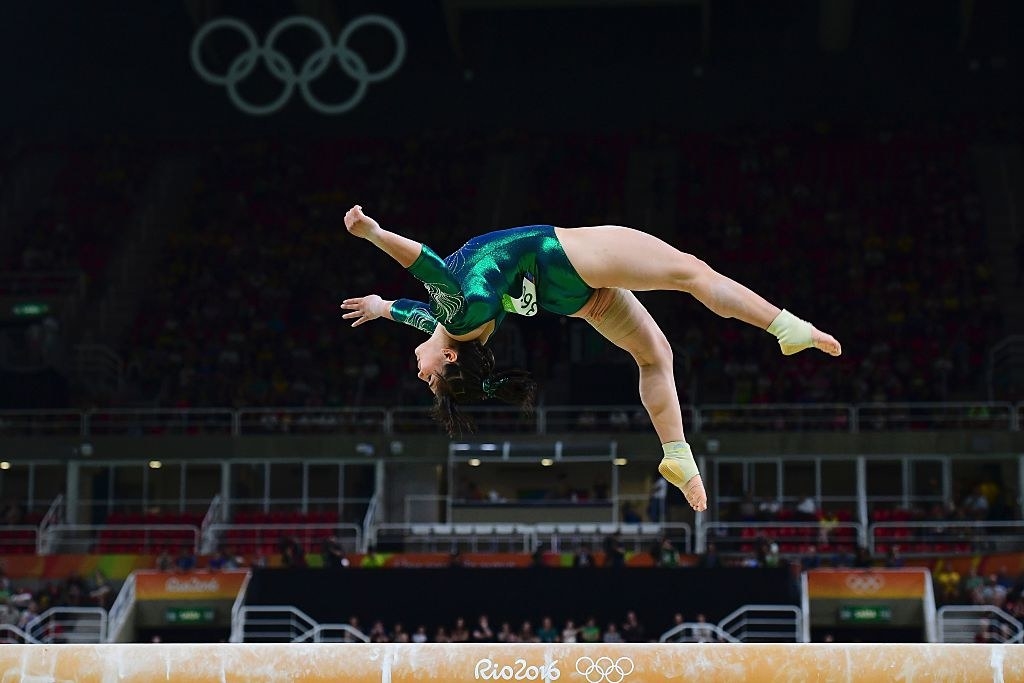 Gracias, Alexa.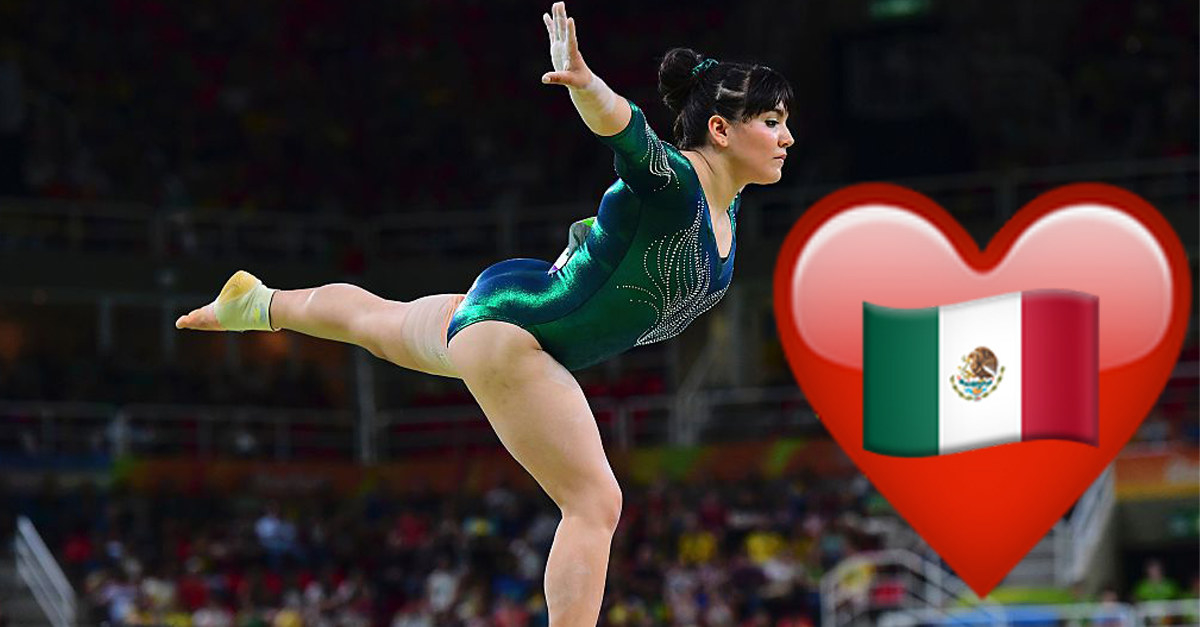 Looks like there are no comments yet.
Be the first to comment!