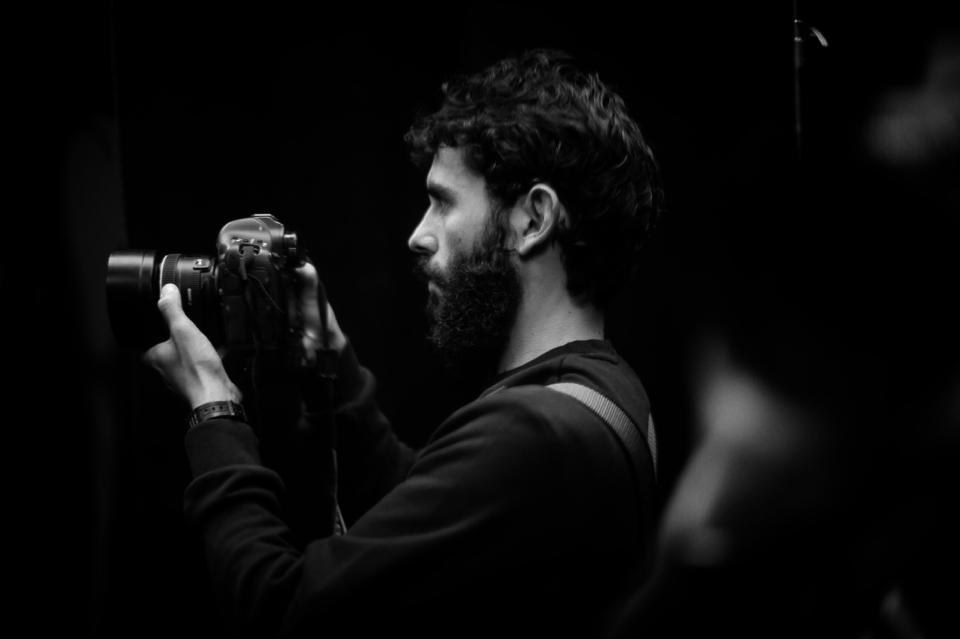 Es parte del estudio, Pinhole, se dedica a cubrir las necesidades en audio y video de sus clientes.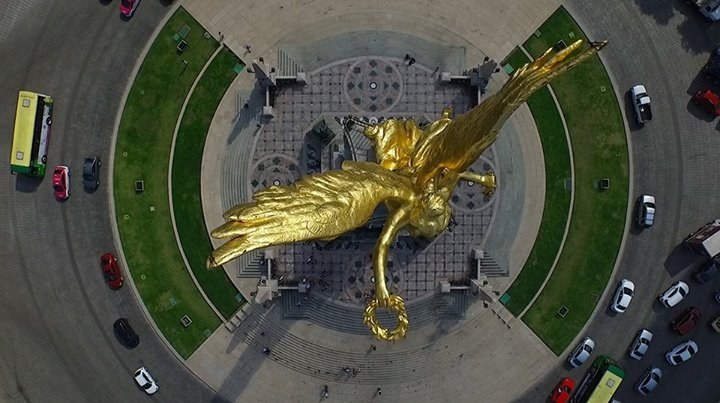 Sin embargo, entre proyectos, aprovecha su cámara y talento para retratar a la ciudad más grande del mundo.
Sus ángulos más imponentes...
Y los más insospechados.
Comenzando en su antiguo Centro Histórico...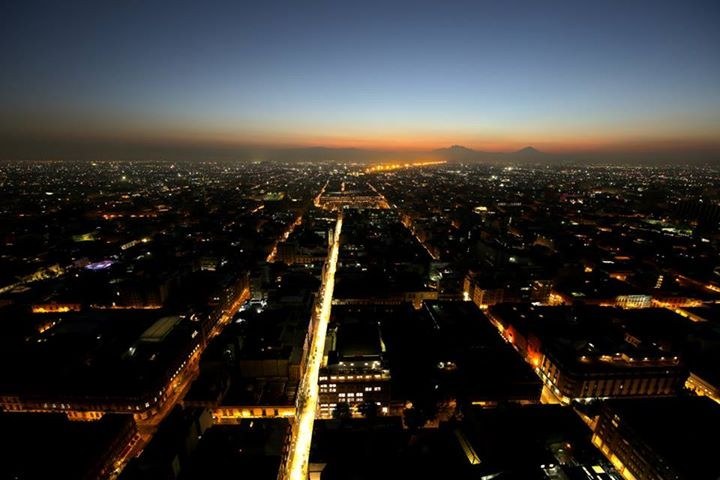 Hasta llegar a los límites de la metrópoli que no deja de crecer.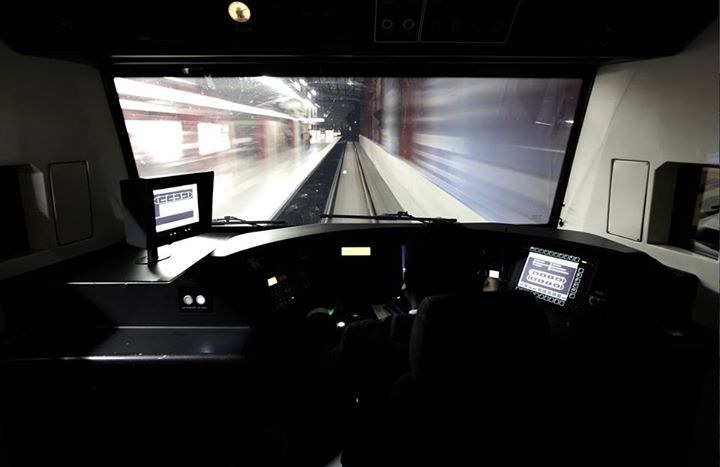 Los colores infinitos del cielo.
La indignación.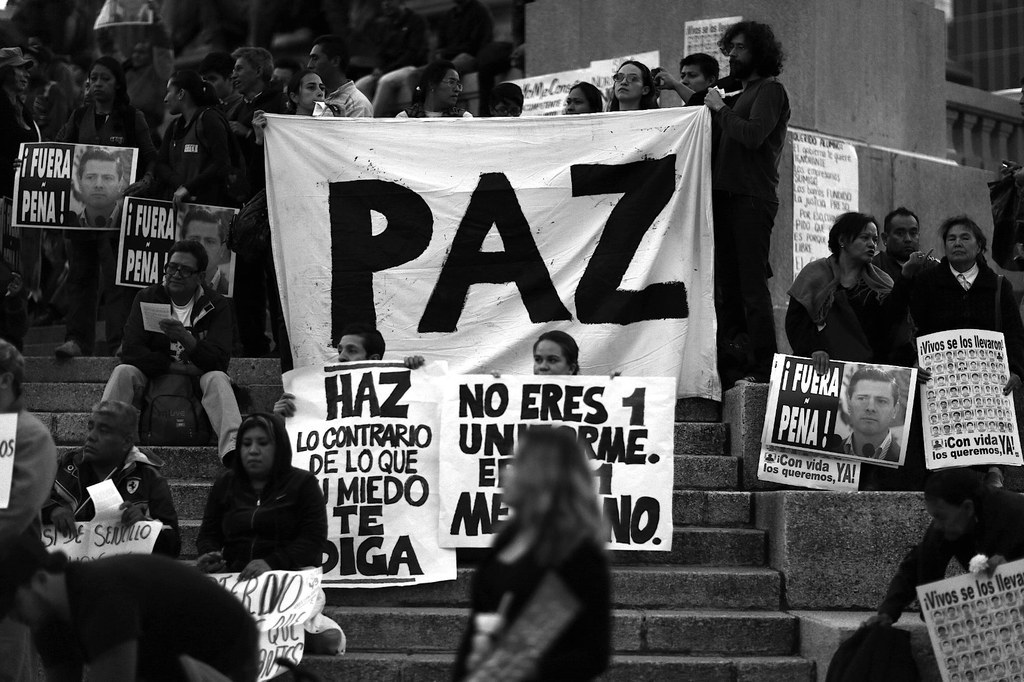 La rabia.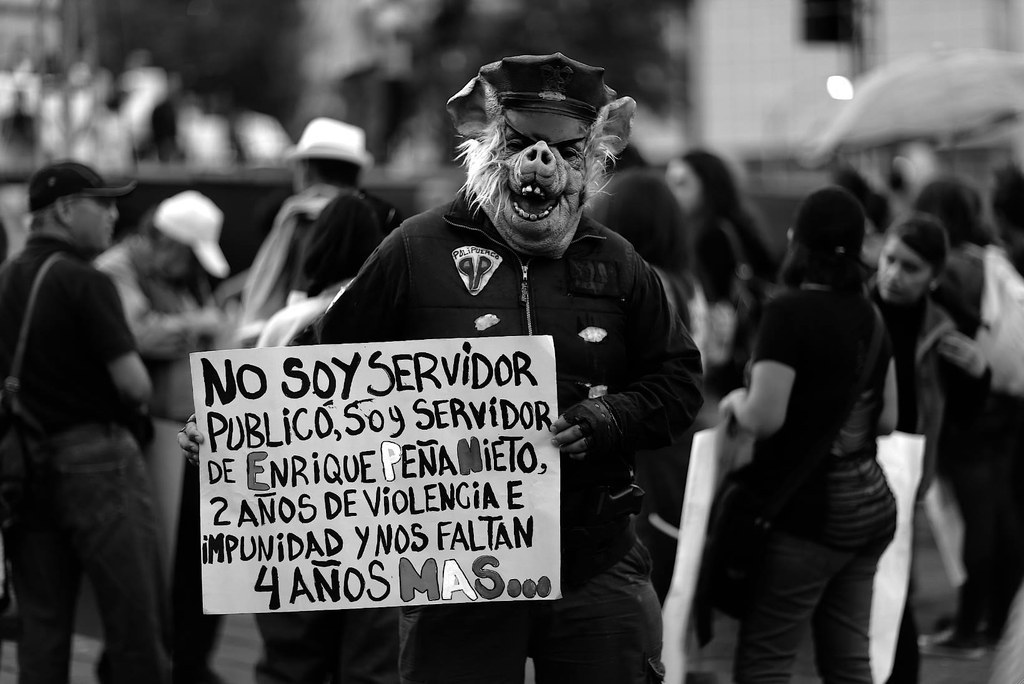 La protesta.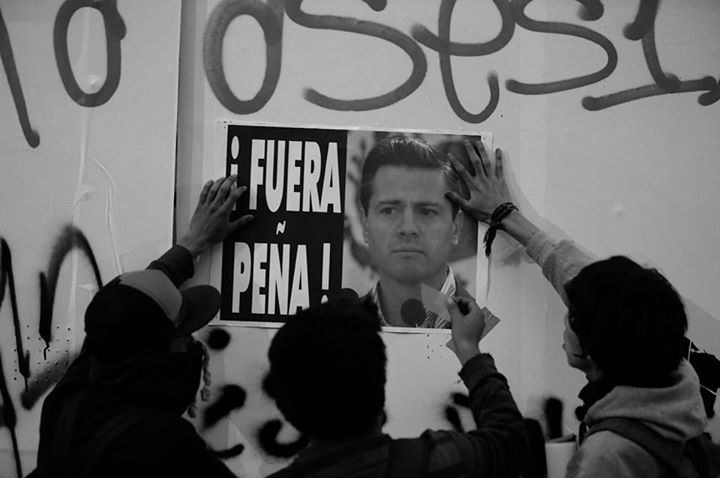 El luto.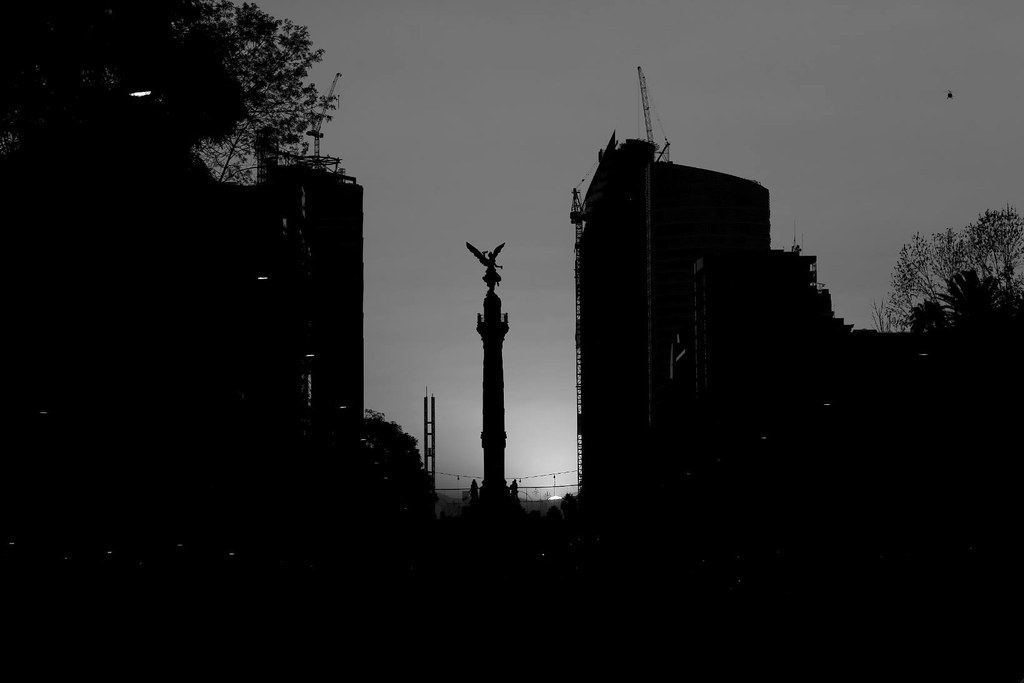 Las entrañas del Monstruo.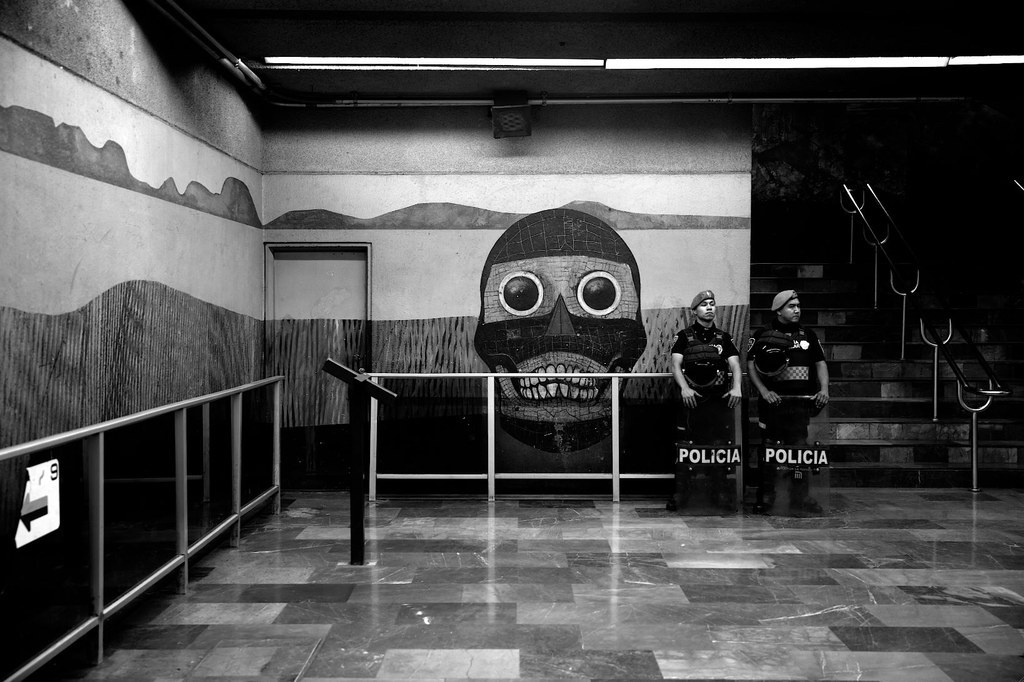 Ese vórtice que inevitablemente atrae de forma casi magnética a millones de personas.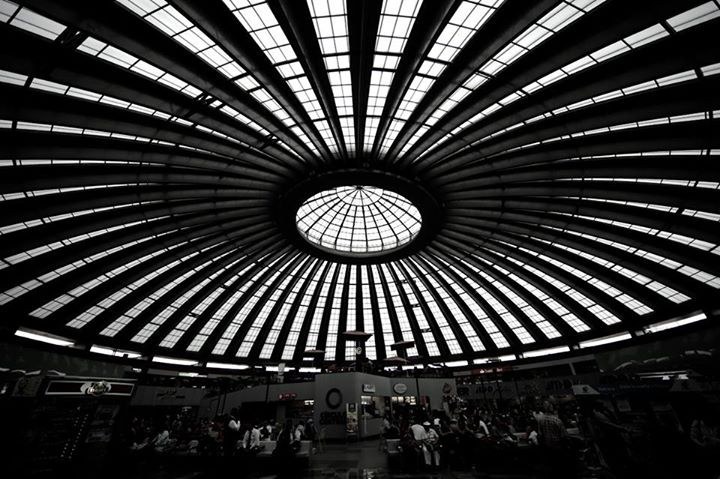 Sus fantasmas.
Y también la esperanza.
La belleza en los lugares cotidianos.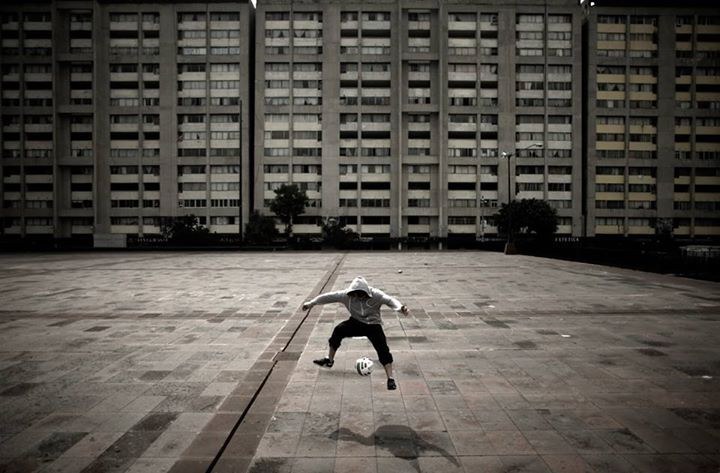 En lo que se da por sentado.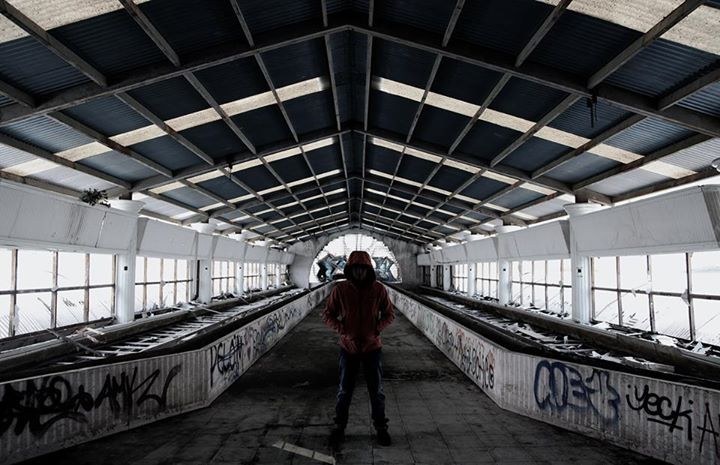 Y, también, en las pequeñas grandes coincidencias.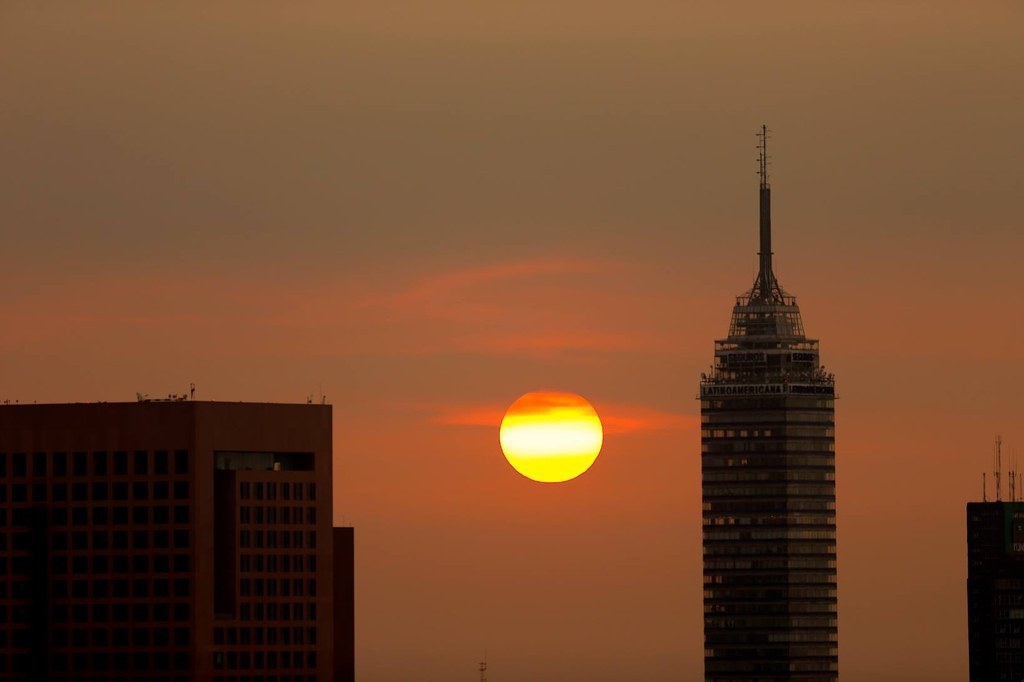 El pulso de quienes la mantienen viva.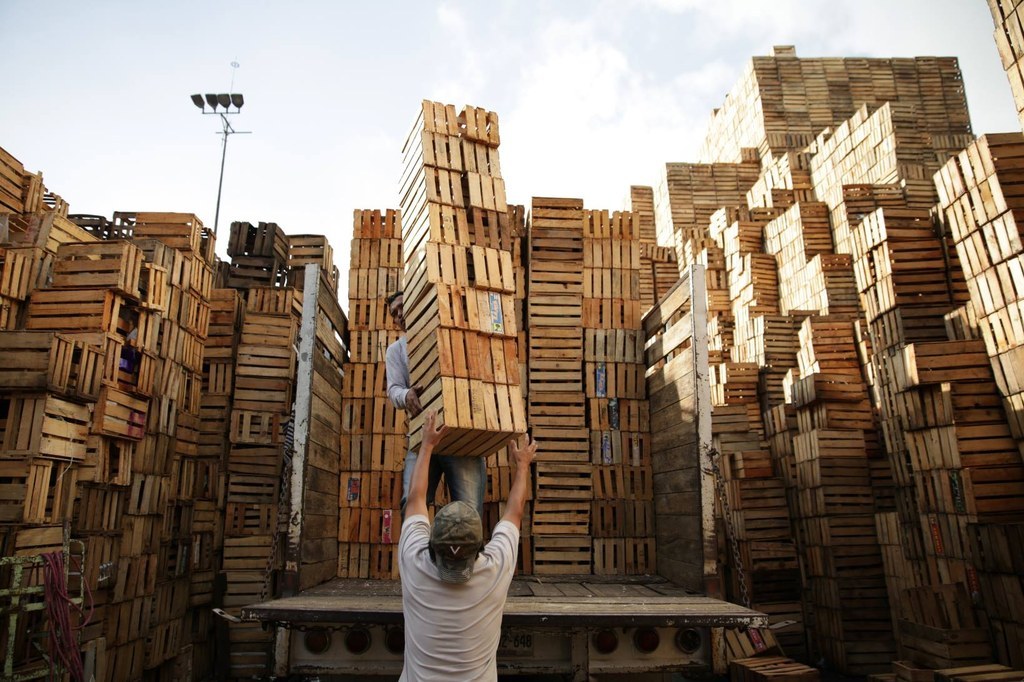 Su Amor.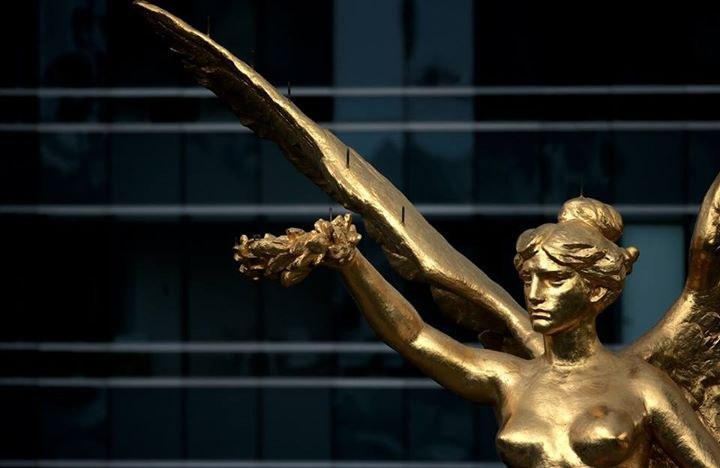 Y su grandeza.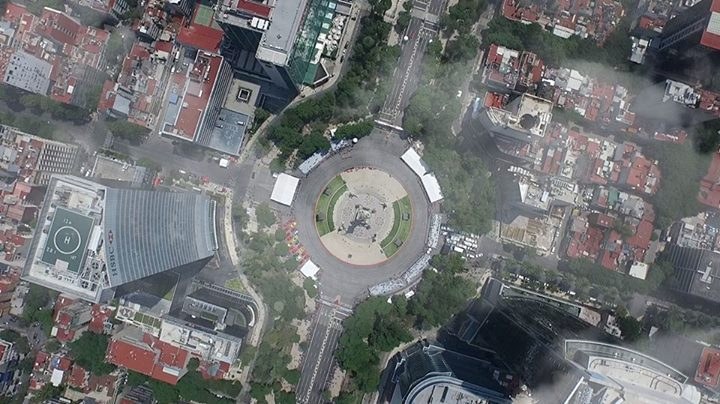 Que nos recuerda que somos diminutos, y al mismo tiempo... podríamos ser gigantes.
Looks like there are no comments yet.
Be the first to comment!