Emmanuel Lubezki hizo historia durante la 88 entrega de los premios de la Academia. Ganó por tercera ocasión consecutiva la estatuilla como mejor fotógrafo.
Y así es como nos sentimos todos en México...

El presidente de la República se unió al festejo y tuiteó desde su cuenta este reconocimiento y felicitación.
Y como era de esperarse... Internet colapsó.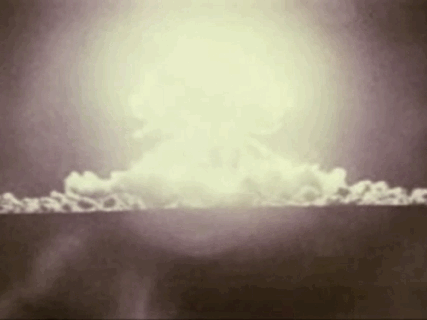 Muchos decidieron felicitarlo a él, por sus logros y reformas.

Otros, acentuaron que tal vez él sea el que necesita un Oscar.

Y todo escaló MUY rápido.

Le sacaron historias que no conocíamos.

Mandaron saludos a su esposa.

Lo felicitaron por su guapura.

¿Emperador?

Avenger.

Otros trataron de no dejarse ir tan rápido, y le recordaron otras prioridades.

¿Coincidencia?

¡México Campeón del MUNDO!

México avanza... dicen.

Ya no hay respeto...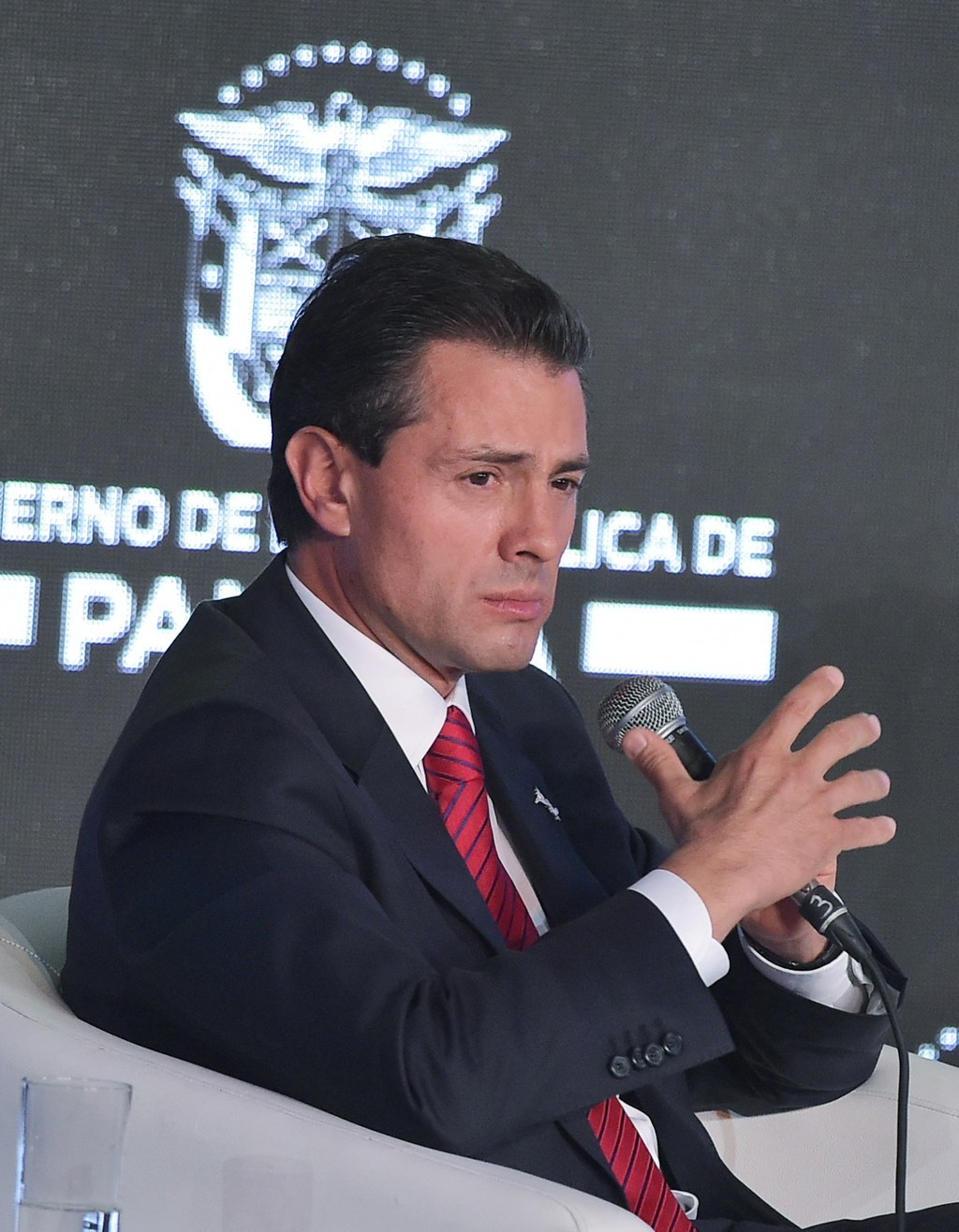 Looks like there are no comments yet.
Be the first to comment!