1.
Que escriban el nombre de nuestro país con "J".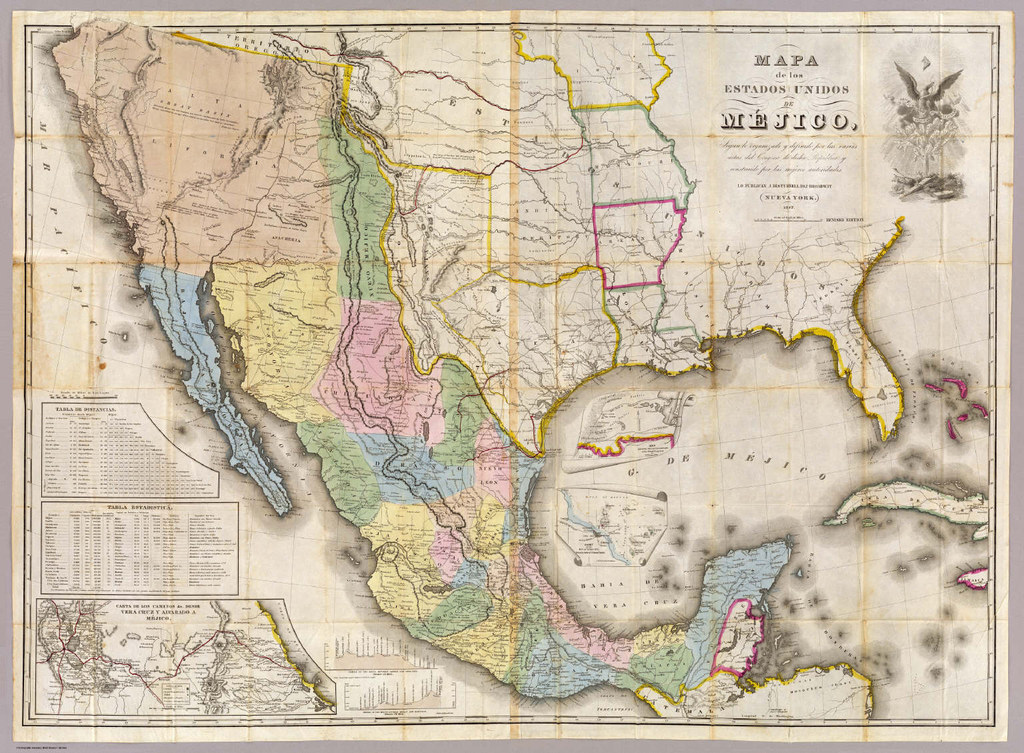 2.
Que no se entienda la diferencia entre América y 'Murricah.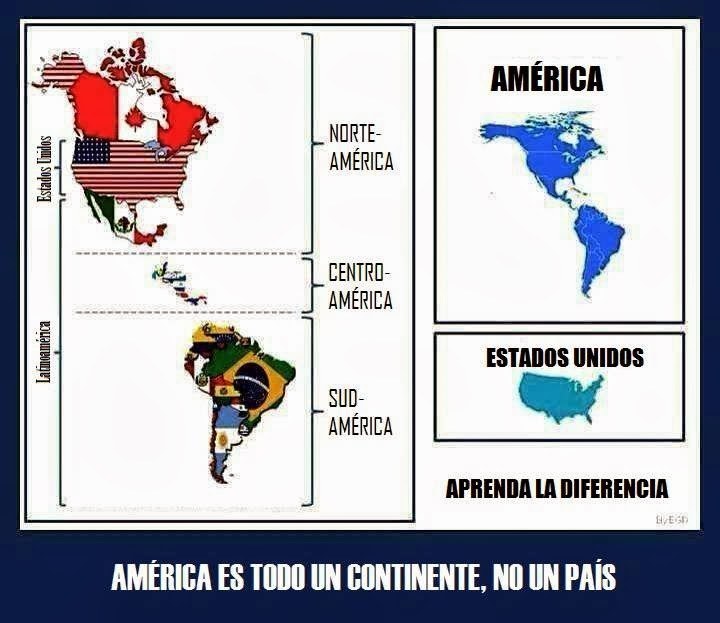 4.
El guacamole con chícharos.
5.
Mexican men speak Spanish, cabrones.
6.
Vamos a abrir unas heridas...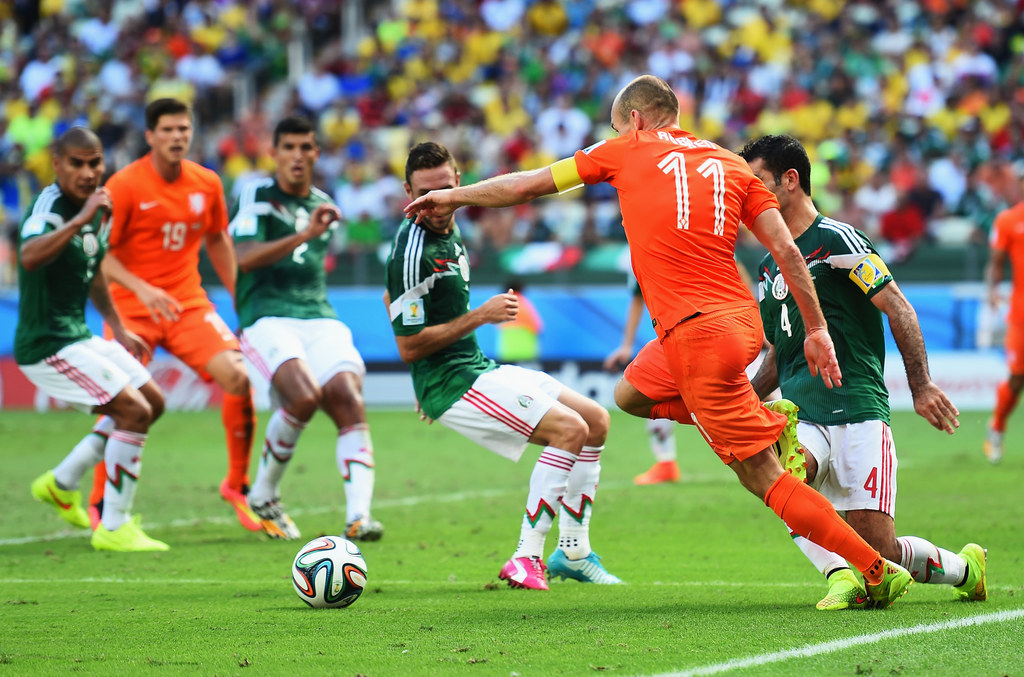 7.
Si tenías conciencia en 2002, esta imagen te va a revolver el estómago irremediablemente.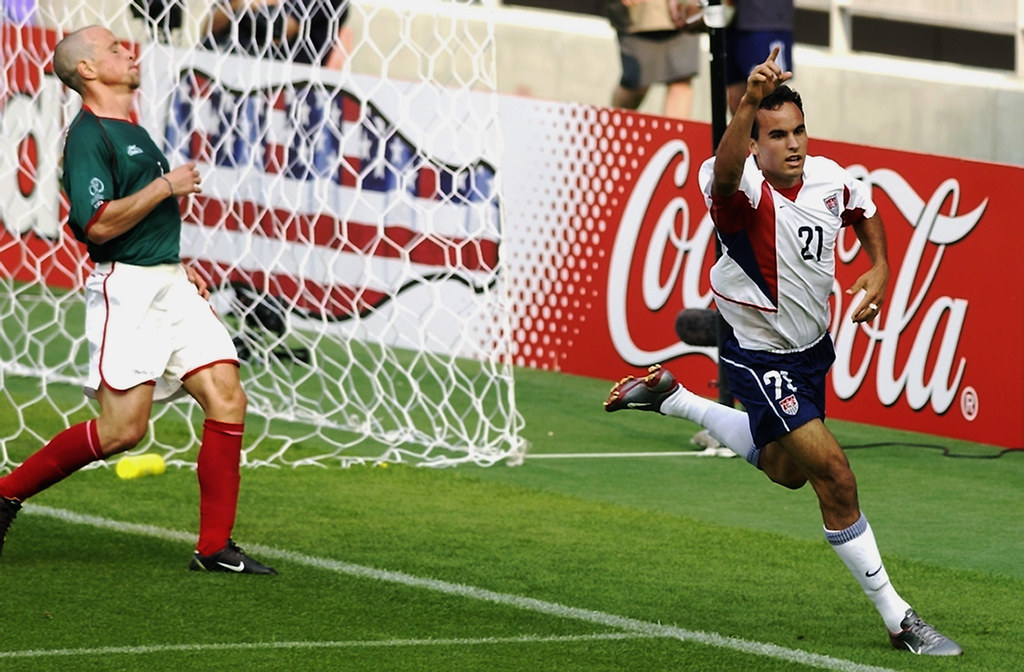 8.
En todas las películas, nuestro país tiene un filtro sepia.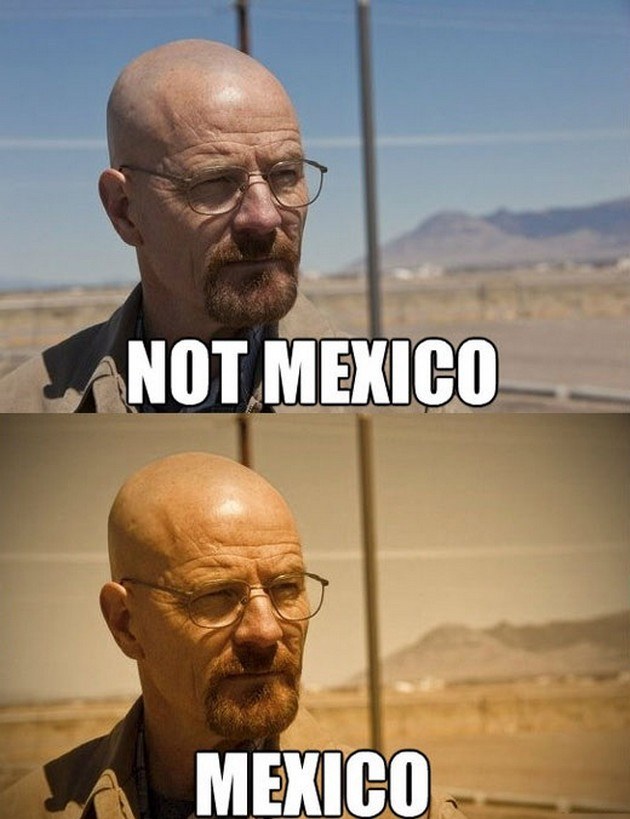 10.
Que es mas o menos... esto: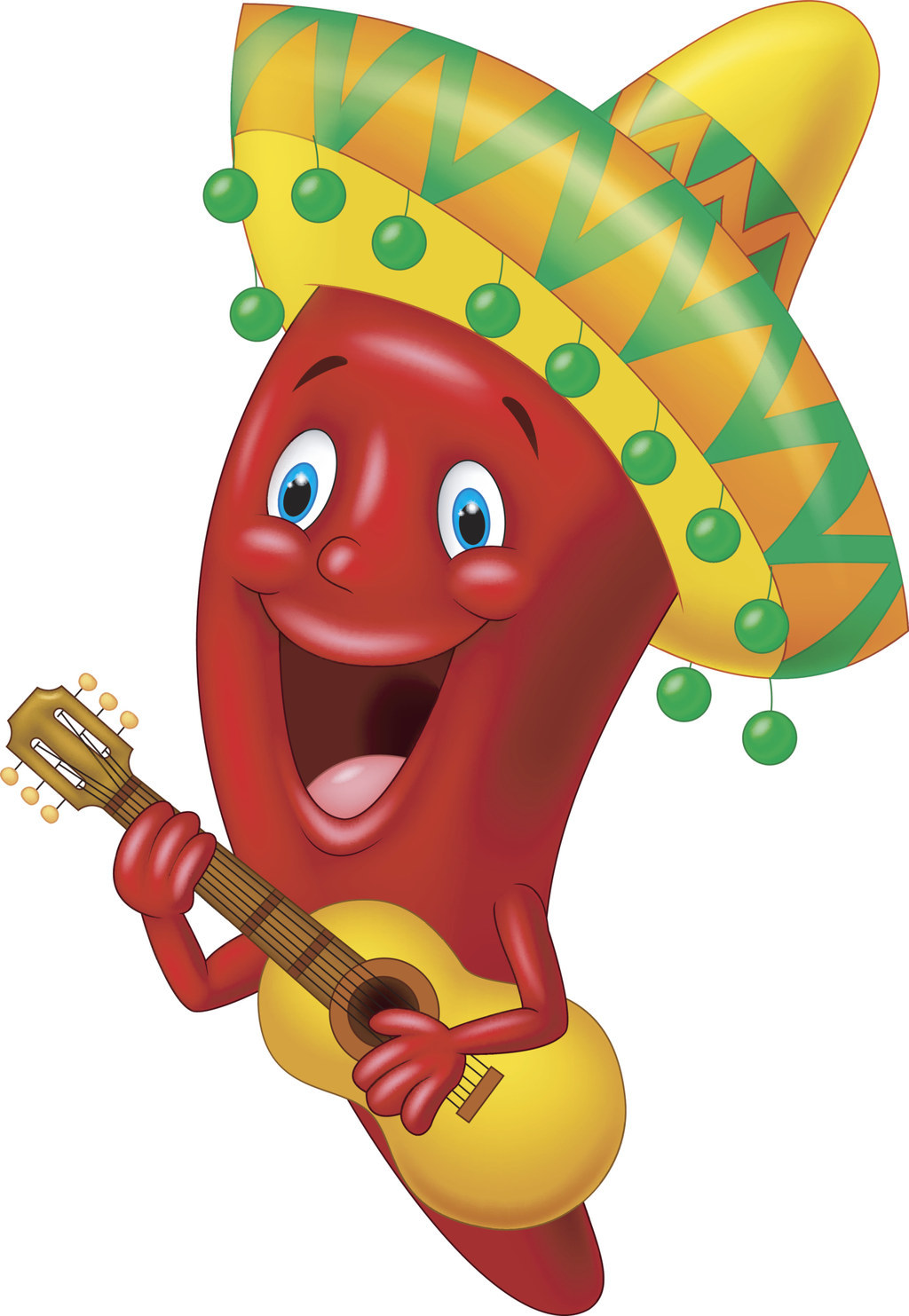 11.
Porque claro... todo el país es el desierto de Sonora.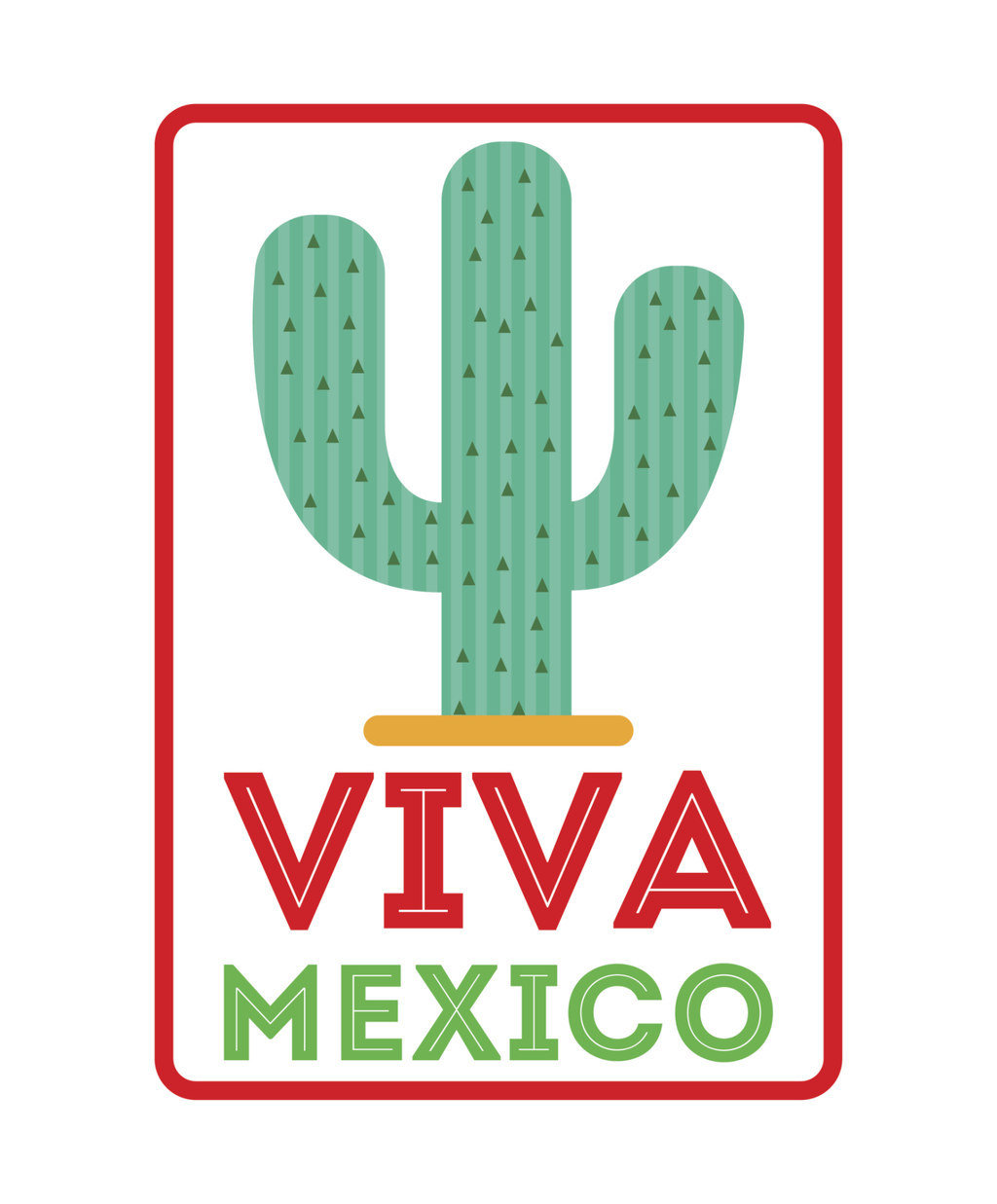 12.
O... esto.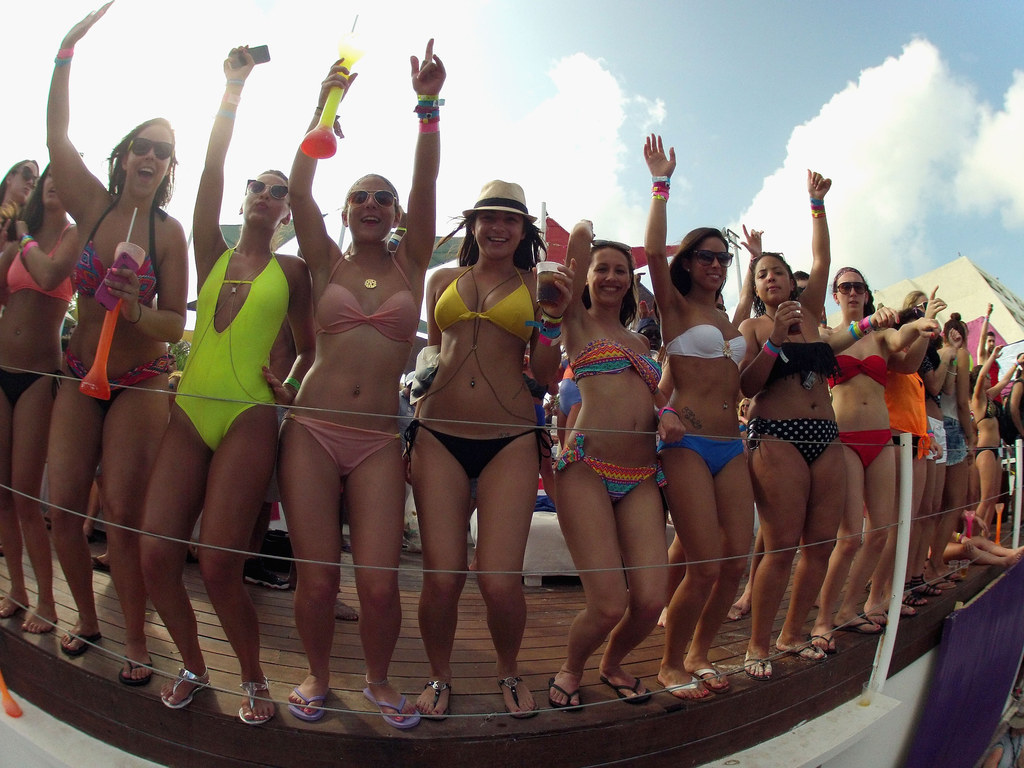 14.
El #Gasolinazo.
15.
Esto te da risa, y luego llanto. Pero en realidad sabes que estás emputado.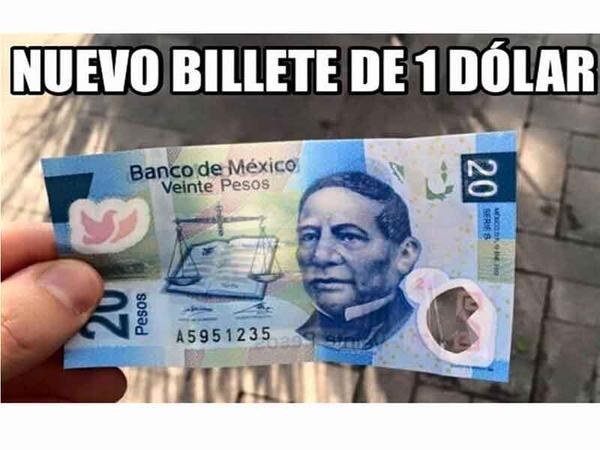 16.
Mmmmmhhhh...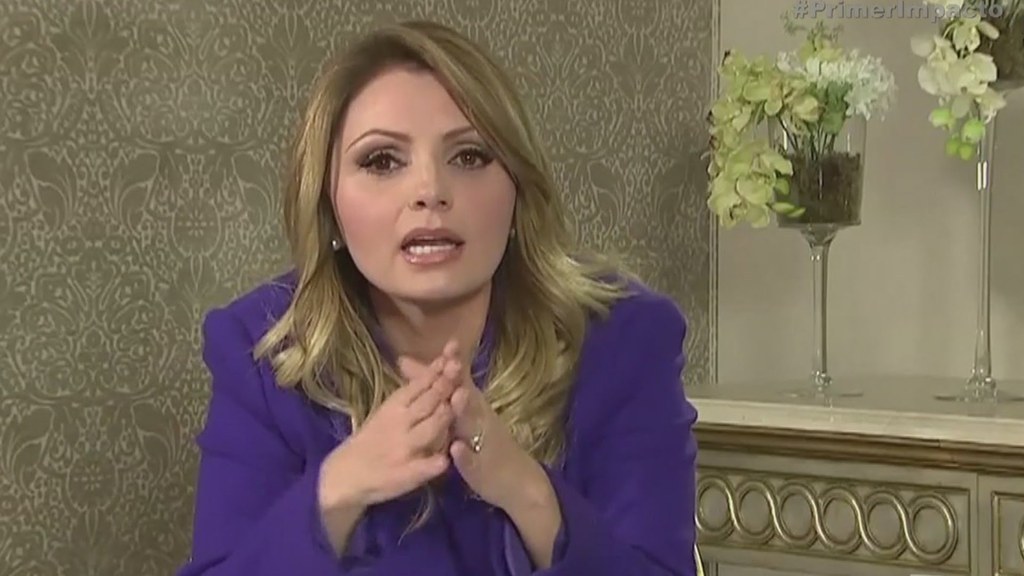 17.
Esta foto.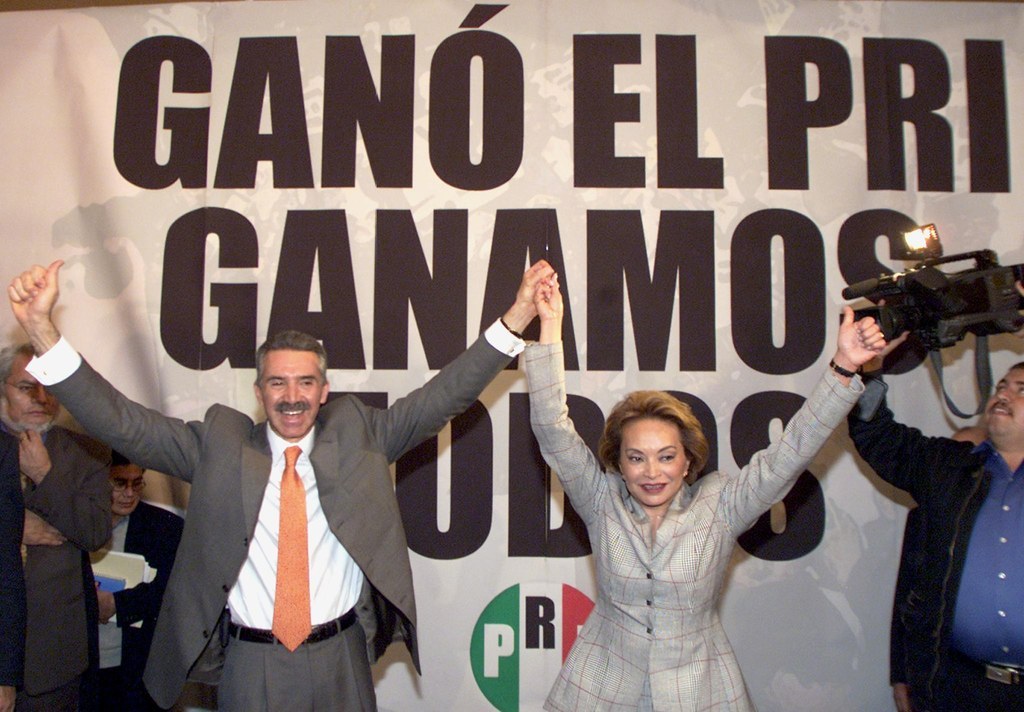 19.
El doblaje ~nuevo~ de Los Simpson.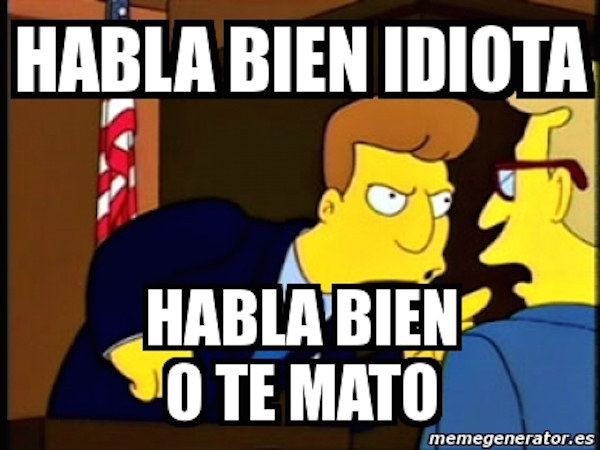 20.
Esta sonrisa.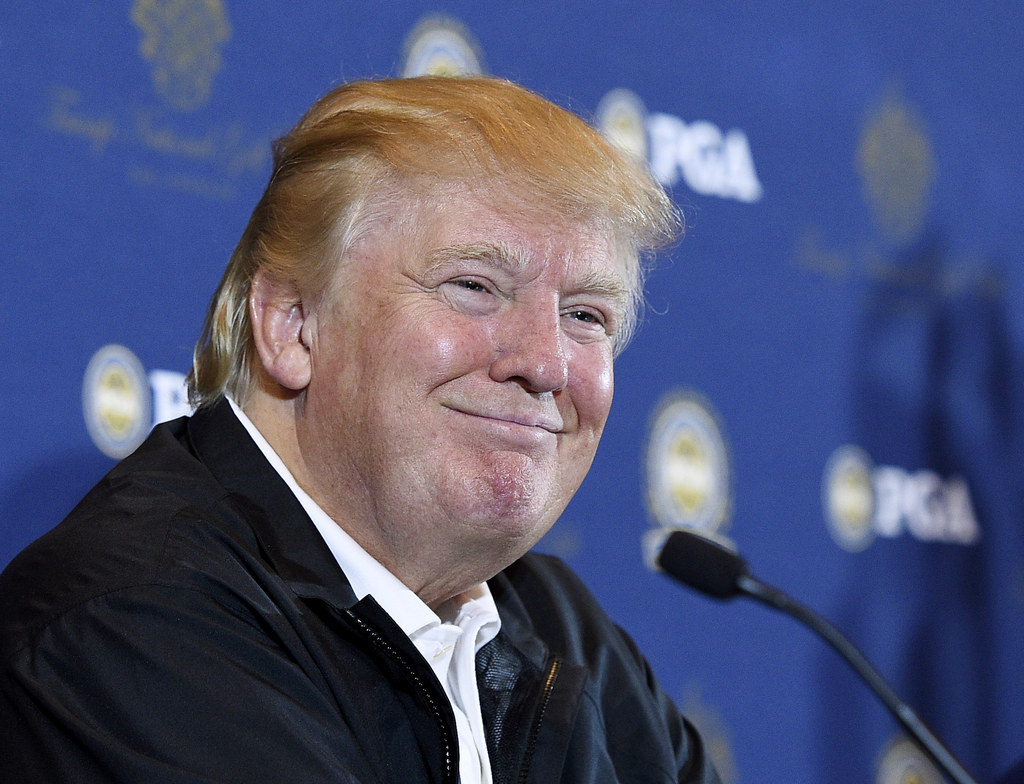 21.
ARGHJJHTJHJEGHJHVKDASJFKQEWHRKF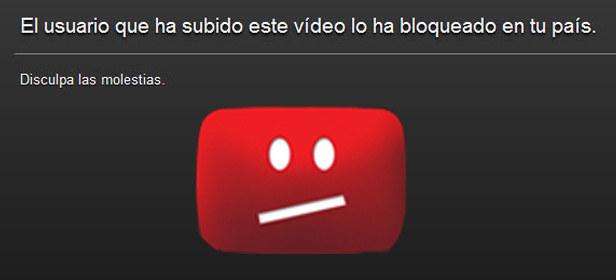 Looks like there are no comments yet.
Be the first to comment!