1.
Tal vez estaba poniendo a prueba sus habilidades geek.
3.
Viendo videos de comedia.
4.
Aprendiendo de un tutorial de belleza.
6.
Poniéndole sabor al buebito.
7.
Jugando con las apps de los chavos.
8.
Cumpliendo propósitos de año nuevo.
9.
Esperando ese mágico día.
10.
Saludando a los amigos.
11.
Confirmando sospechas.
12.
Contando lo de la tanda.
13.
Esperando que den las 4:20.
17.
O tal vez solo estaba siendo un stalker queriendo ver tu carita hermosa.
Esto ya está fuera de control y todavía nos quedan poco más de 5 meses de campañas.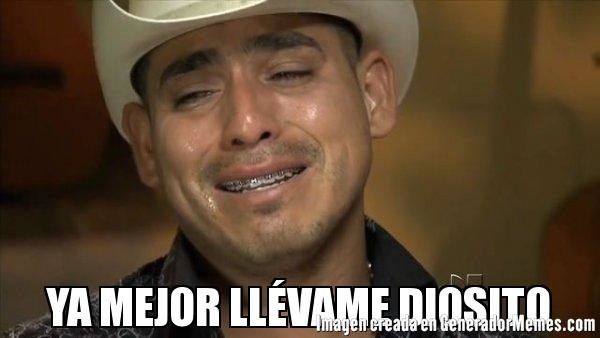 Looks like there are no comments yet.
Be the first to comment!