1.
¿Cuál sería el topping de pizza más épico de todos los tiempos?
2.
¿Qué sabor de helado es mejor que un novio?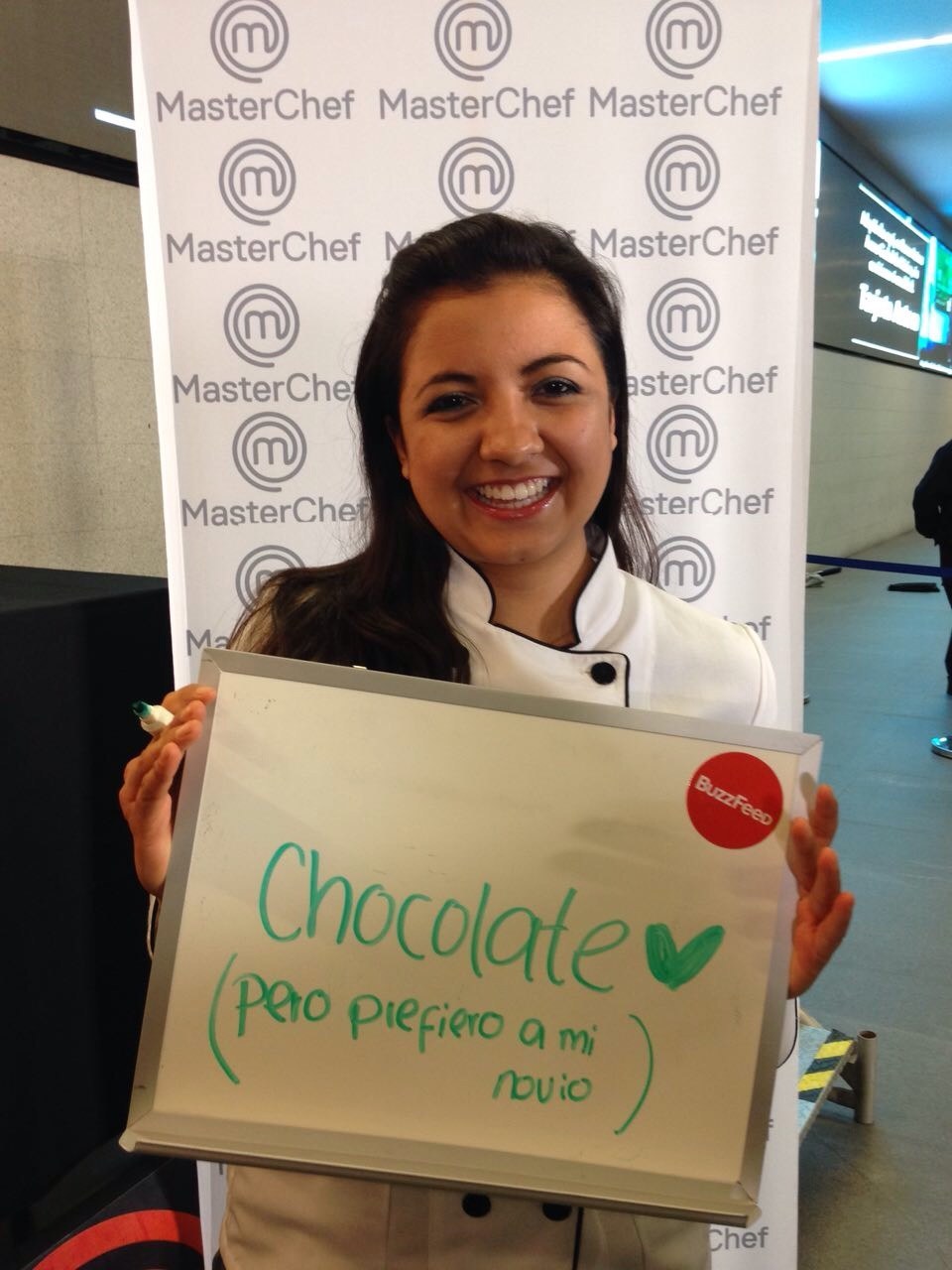 3.
Si solo pudieras comer un tipo de tacos por el resto de tu vida, ¿de qué serían?
4.
Si no hubieras sido monja, ¿qué te hubiera gustado ser?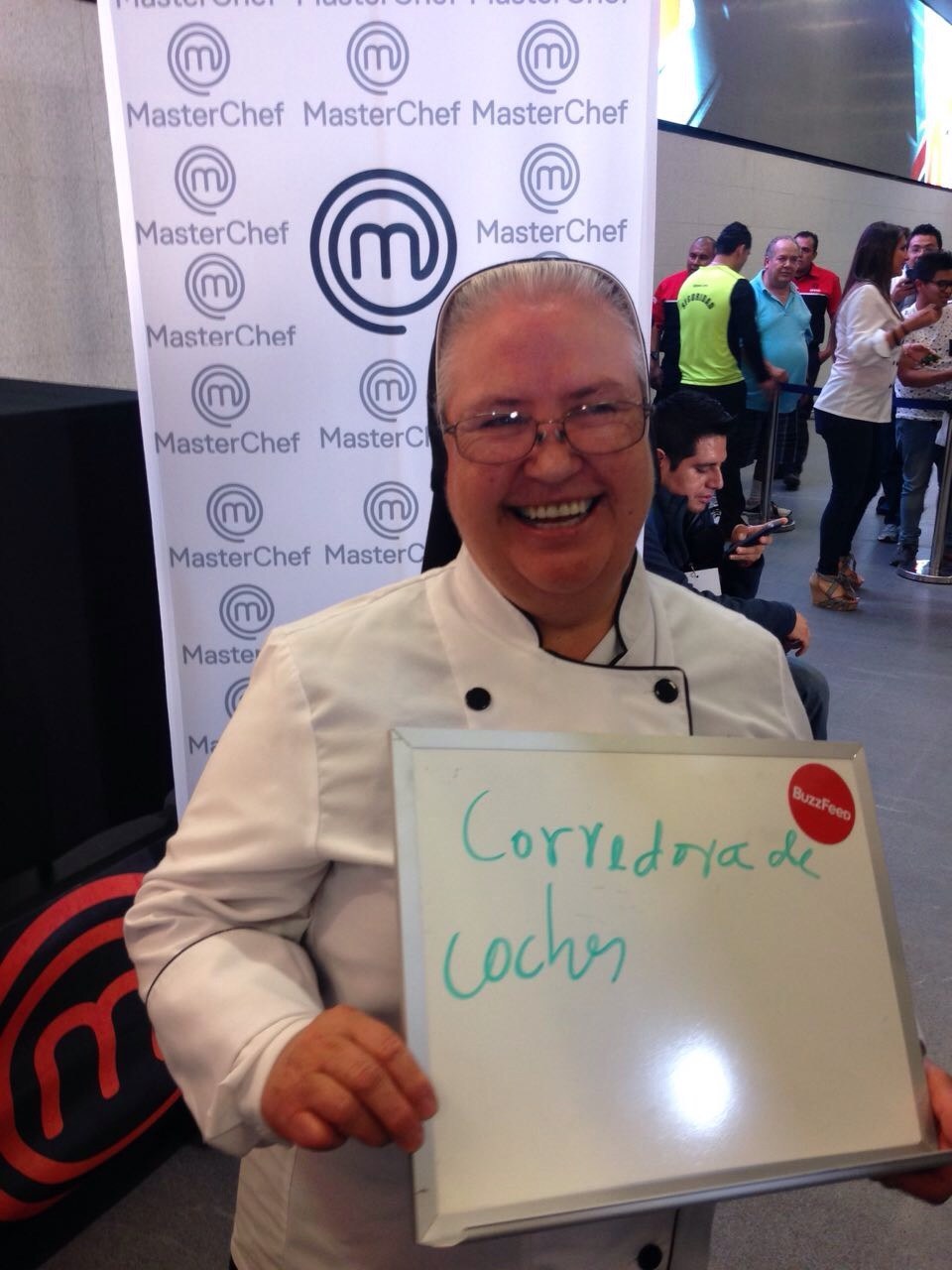 5.
¿Qué le pondrías a una caja misteriosa que esté lista para armarle la mejor cena a tu novi@?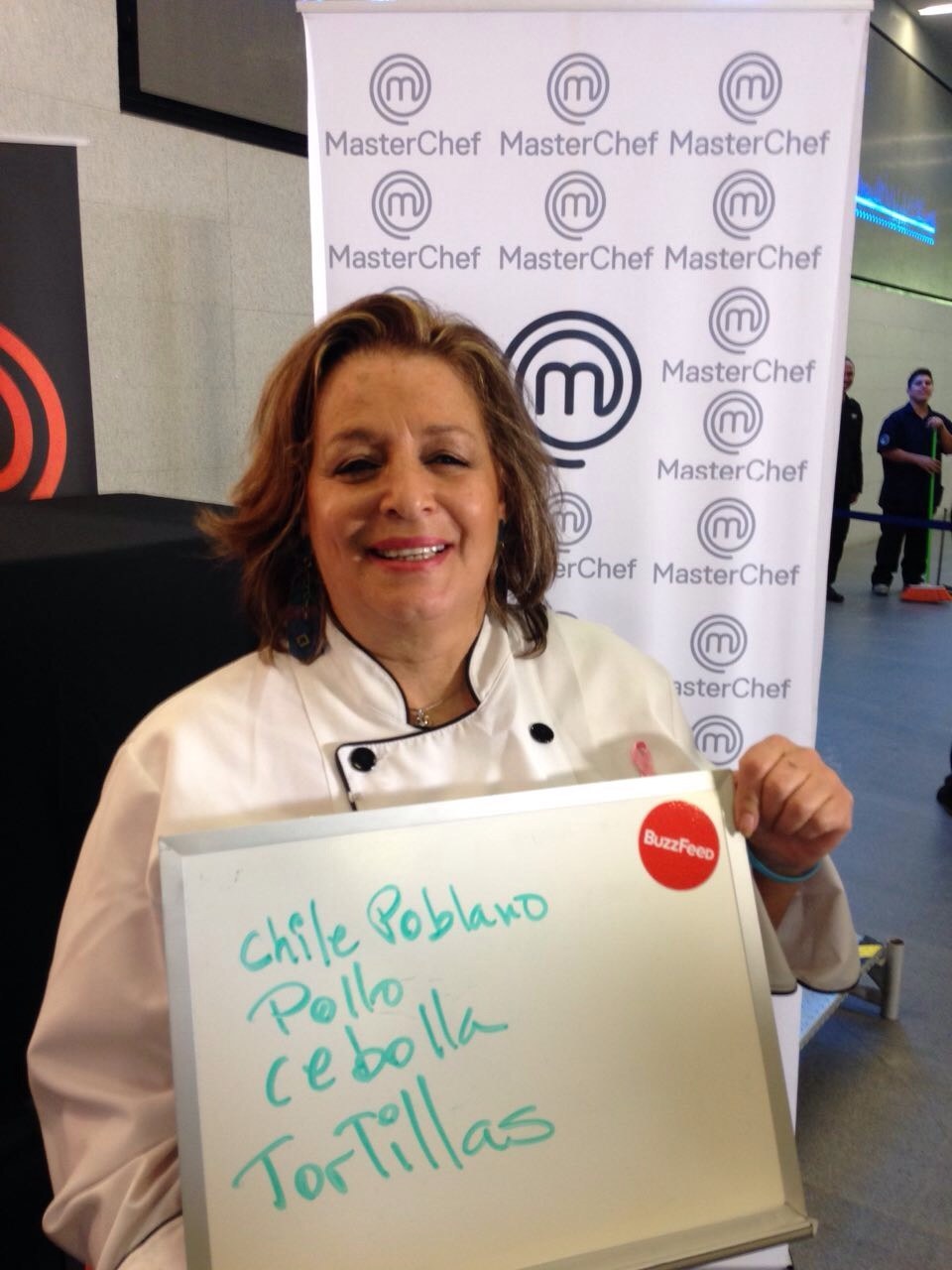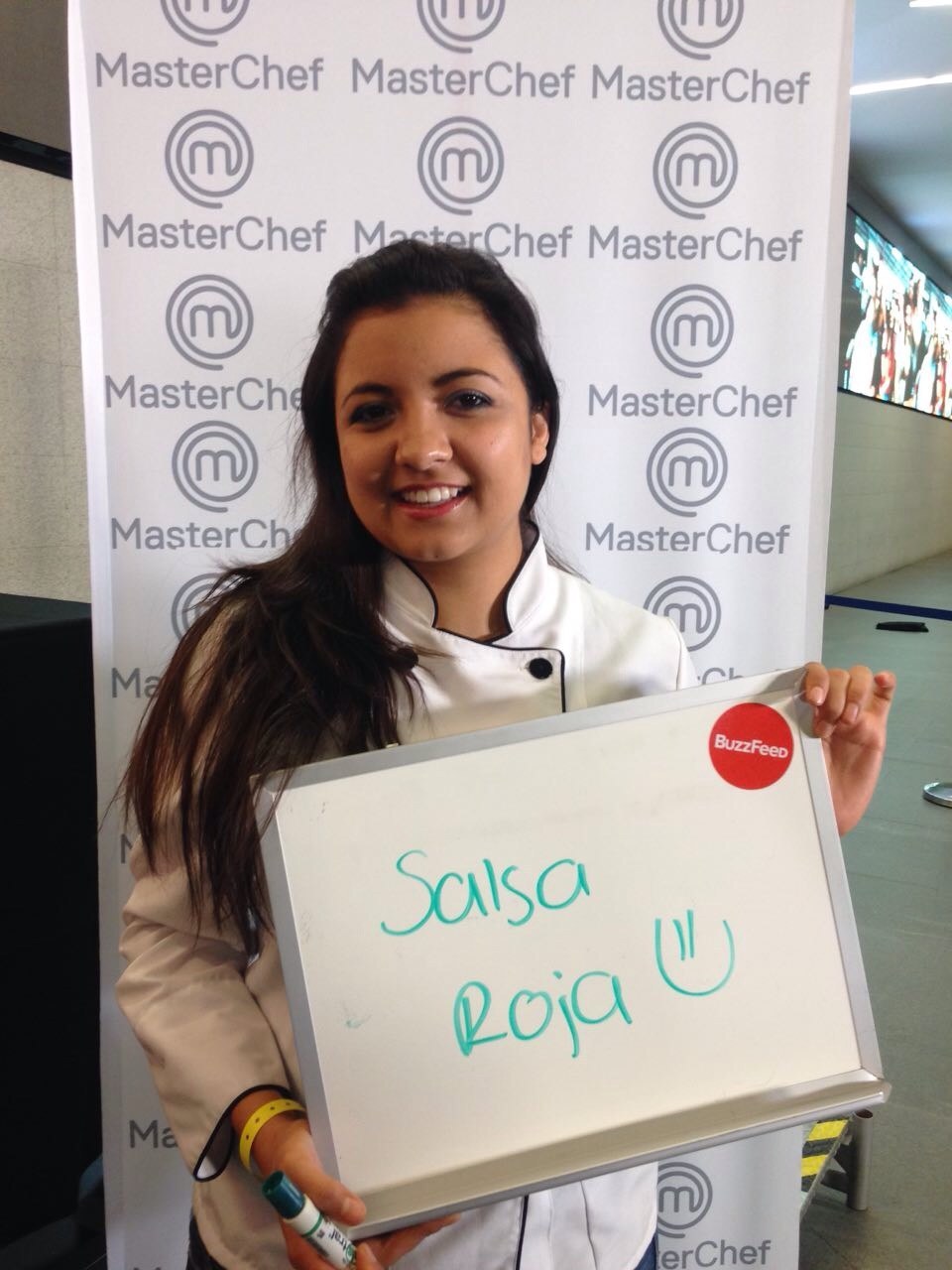 7.
¿Una quesadilla sin queso sigue siendo quesadilla?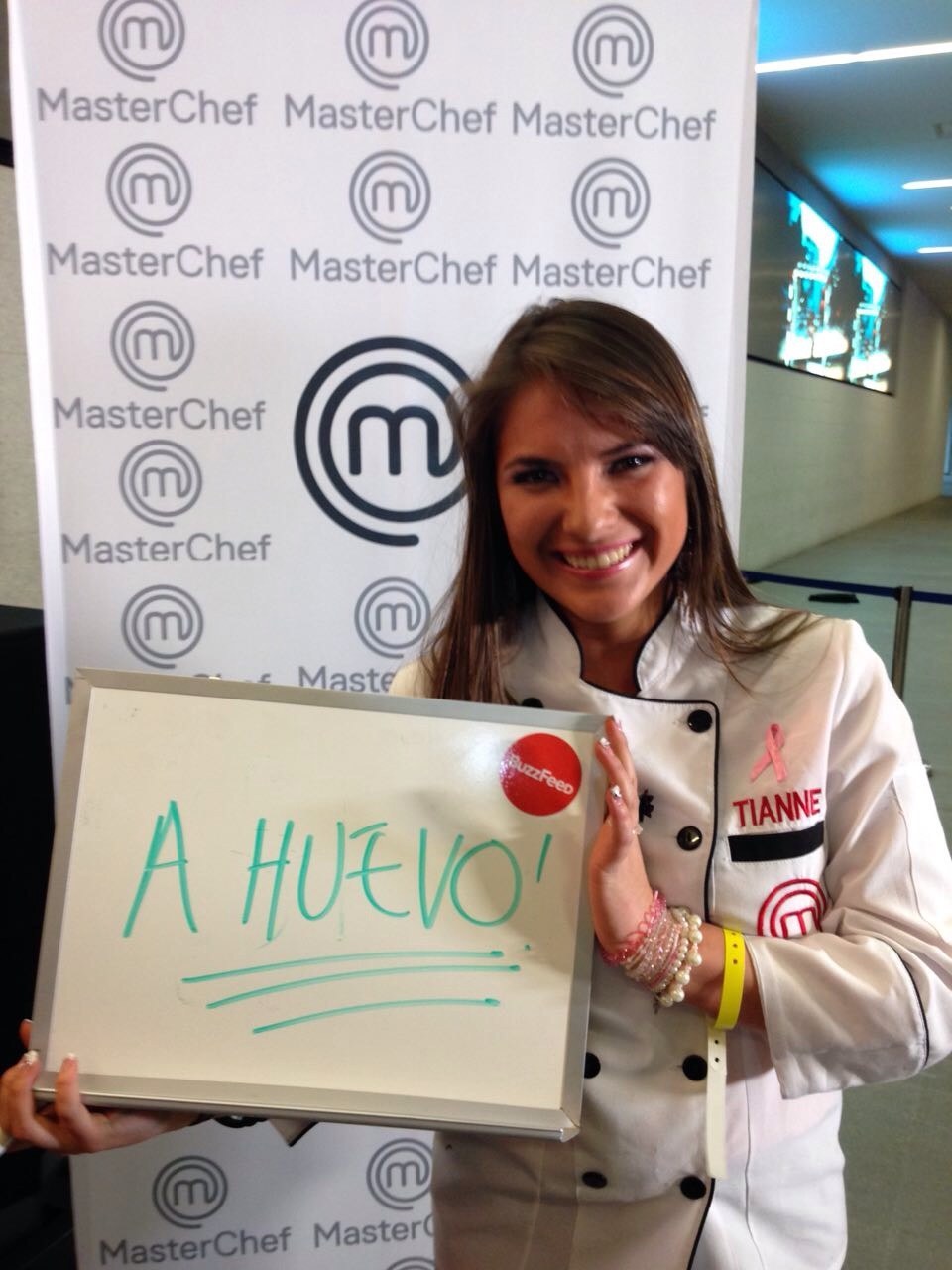 8.
Si tuvieras que reinventar los tacos al pastor, ¿qué fruta usarías en lugar de piña?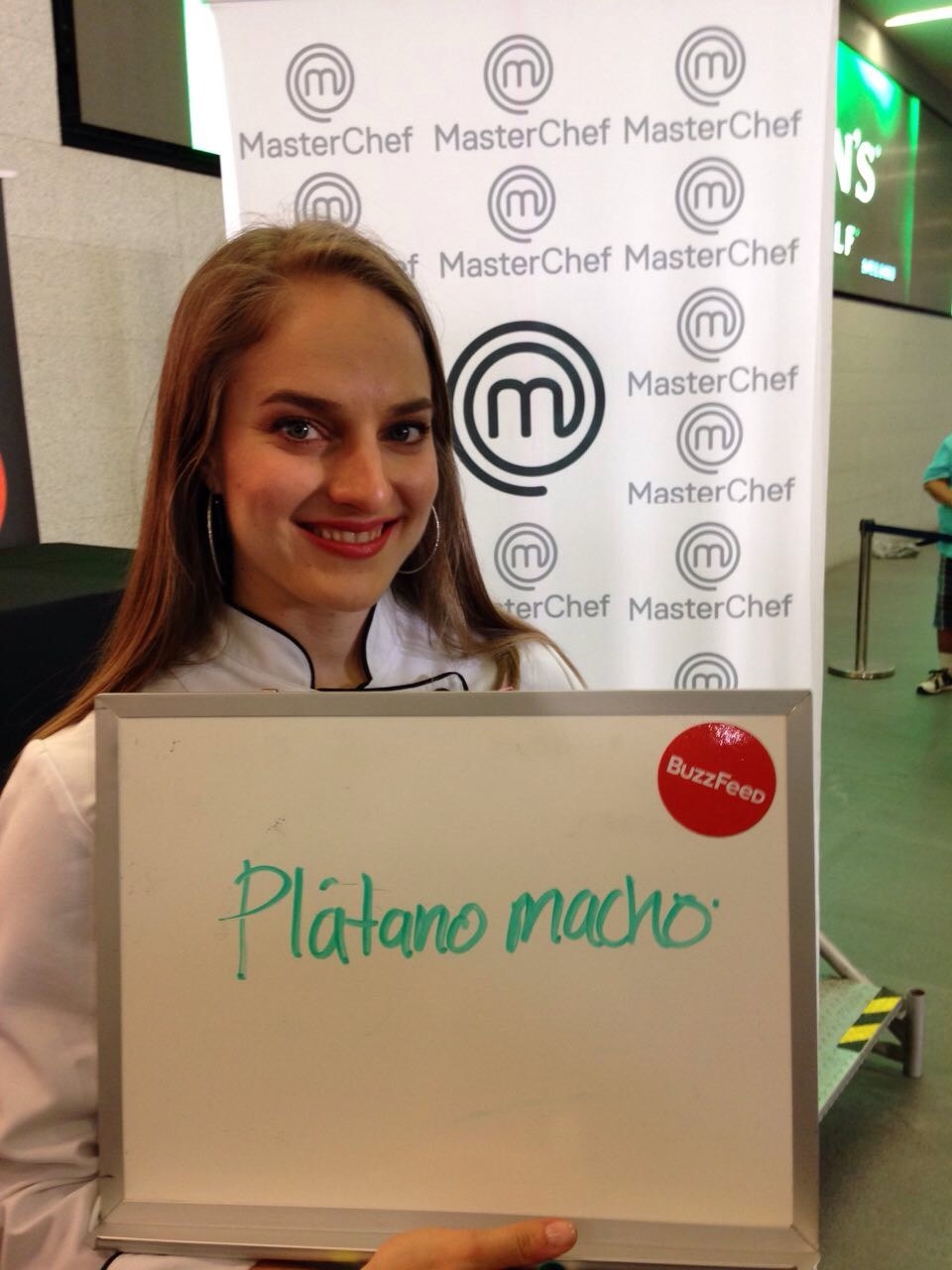 9.
¿Quién hace mejor salsa, Celia Cruz o tú?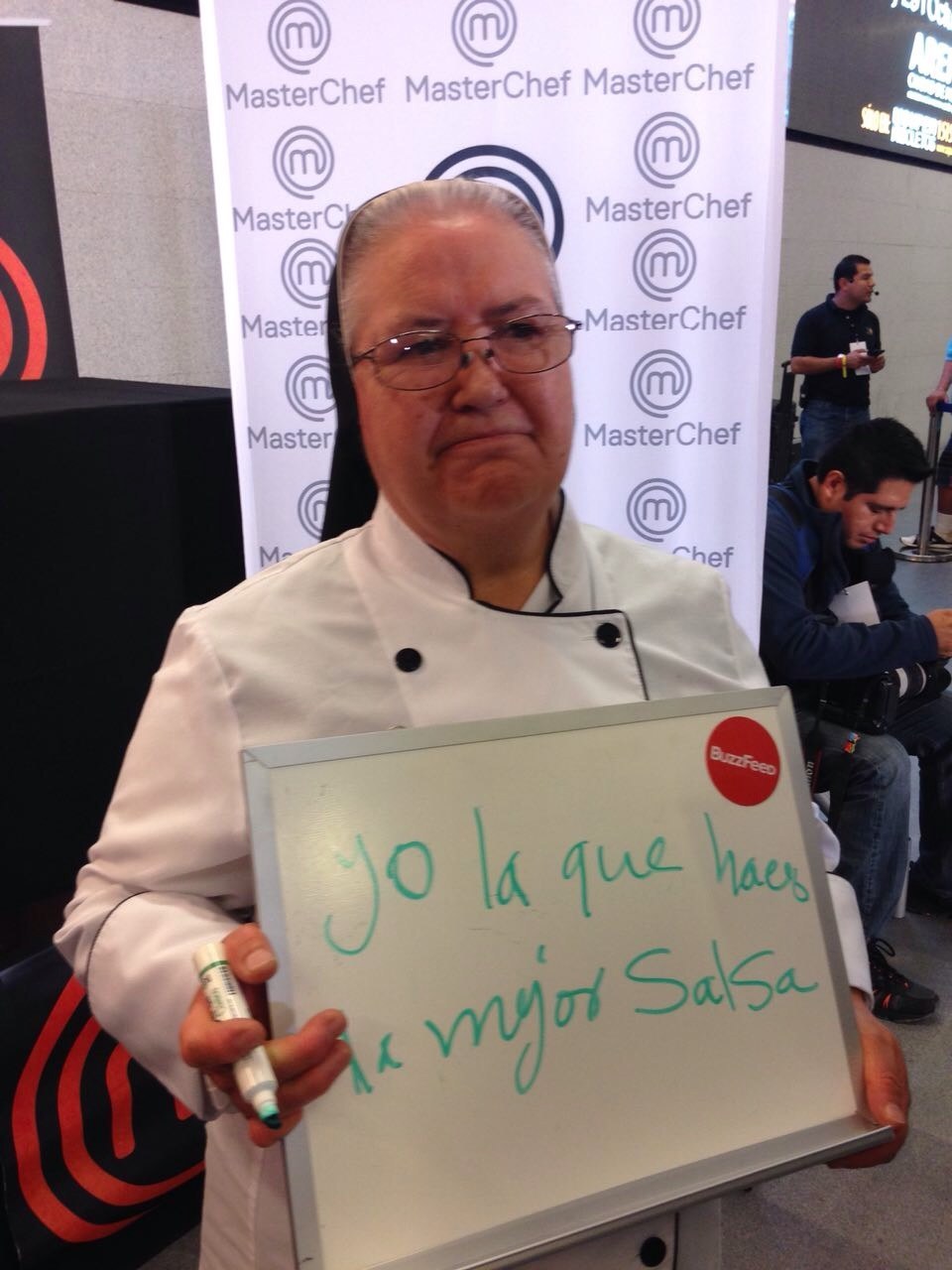 10.
¿Cuál es la mejor botana para una tarde de Netflix (antes del chill)?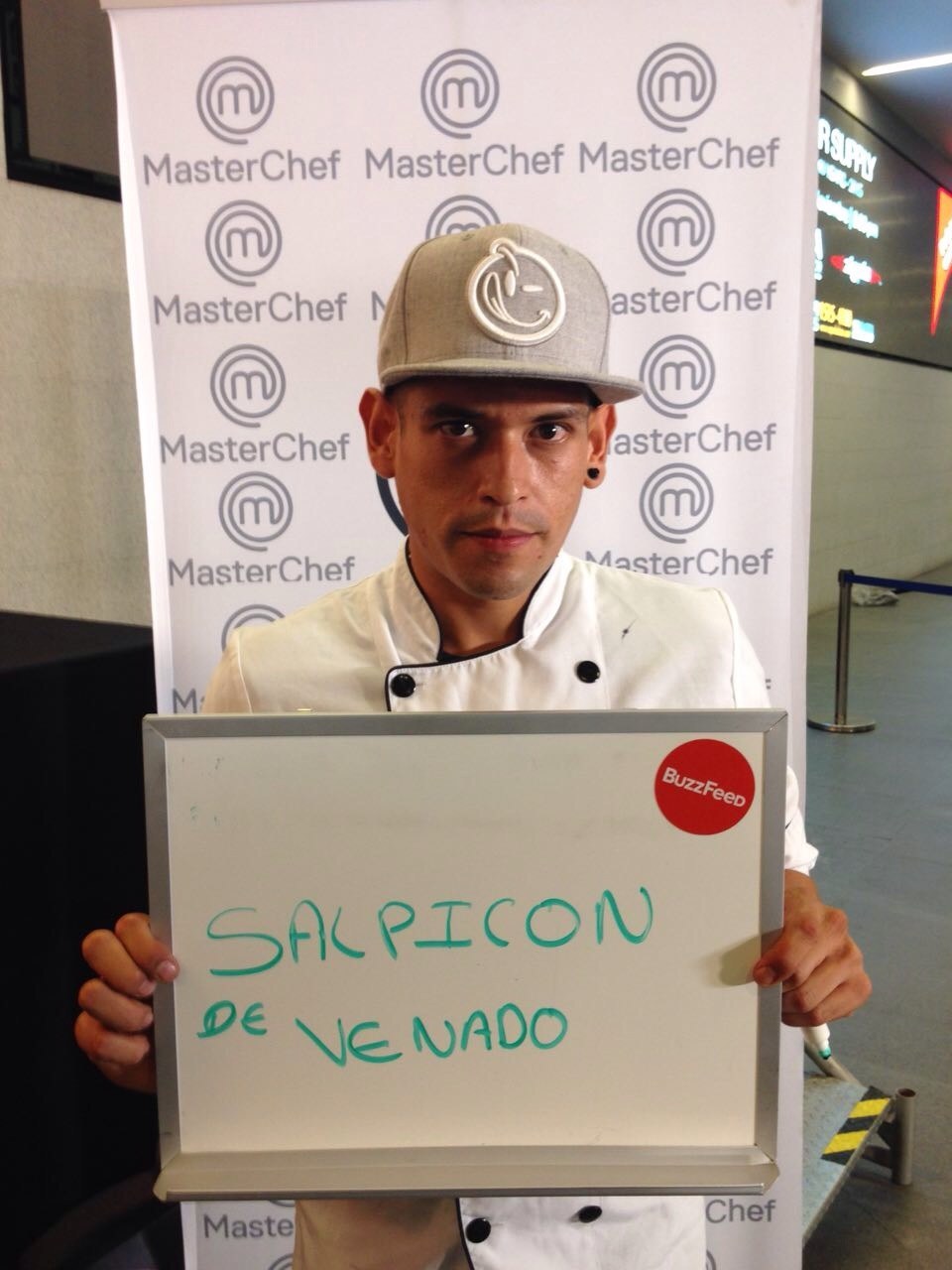 11.
Si formaras un grupo musical de covers de Flans, ¿con cuál juez te gustaría compartir el escenario?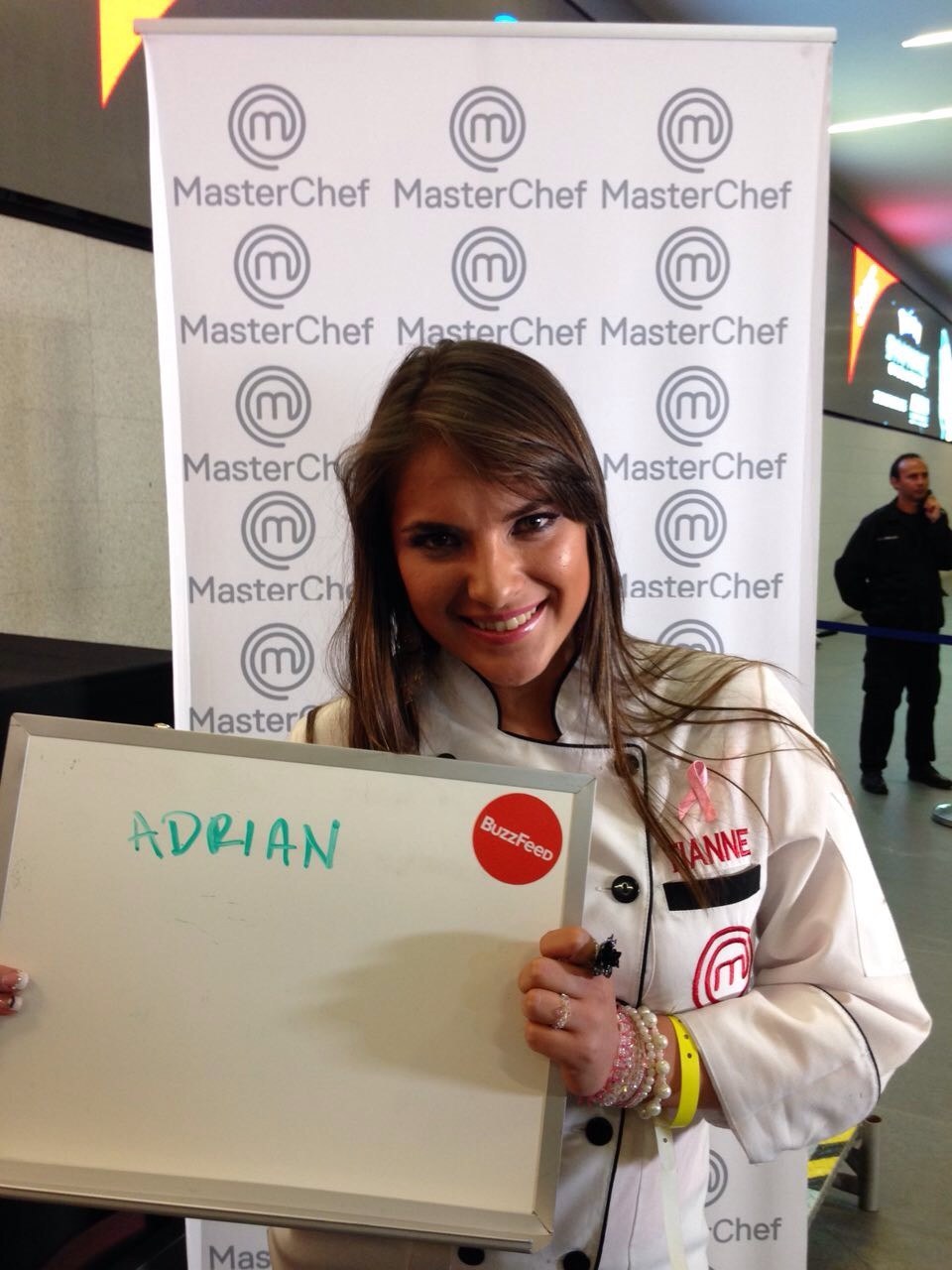 12.
¿Con cuáles de tus compañeros te echarías la mejor noche de karaoke de la historia?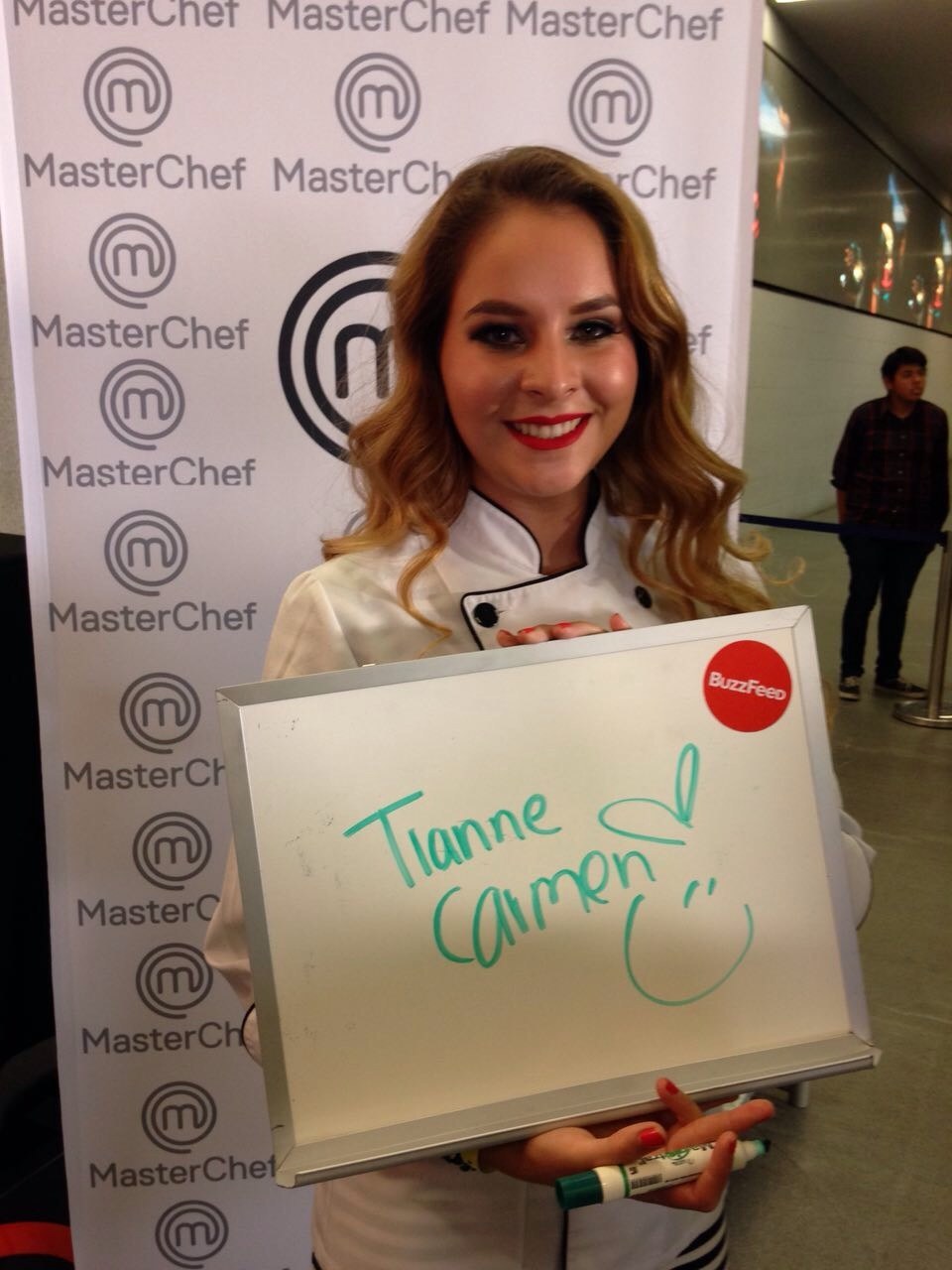 13.
Además de frijoles, queso y salsa, ¿qué le hace falta a un mollete para romper madres?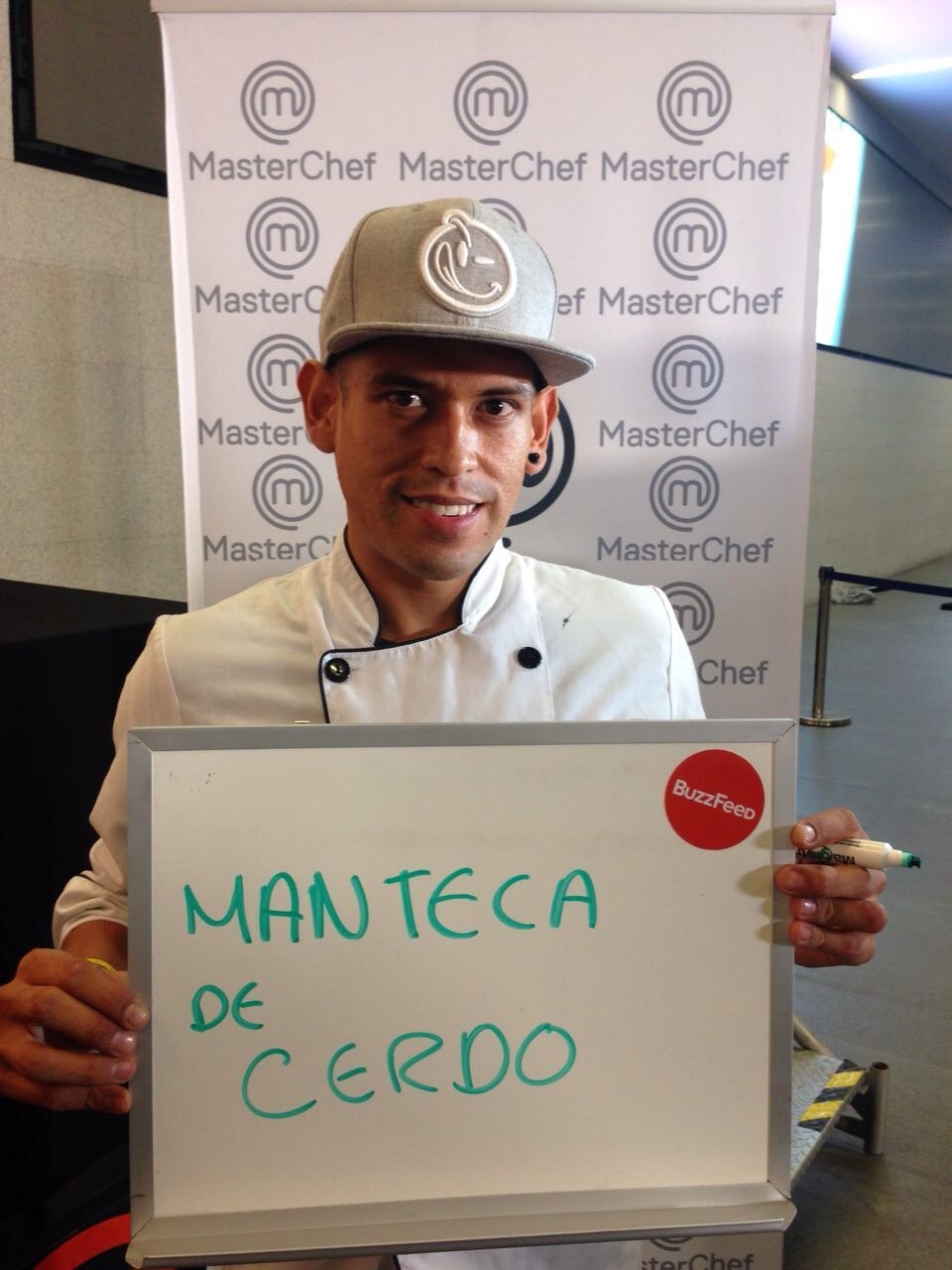 Por fin una respuesta a nuestras inquietudes.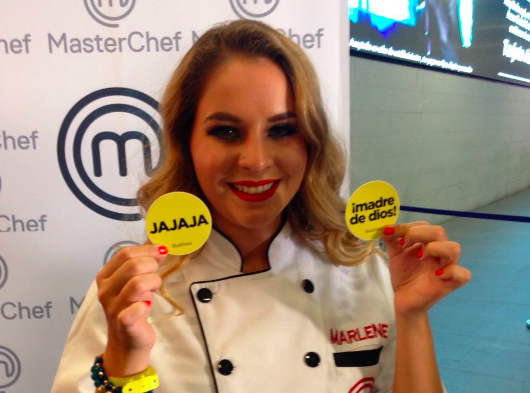 Looks like there are no comments yet.
Be the first to comment!