Esta semana vimos a Luismi pasar unos días en Aspen mientras conseguía dinero para pagar sus deudas.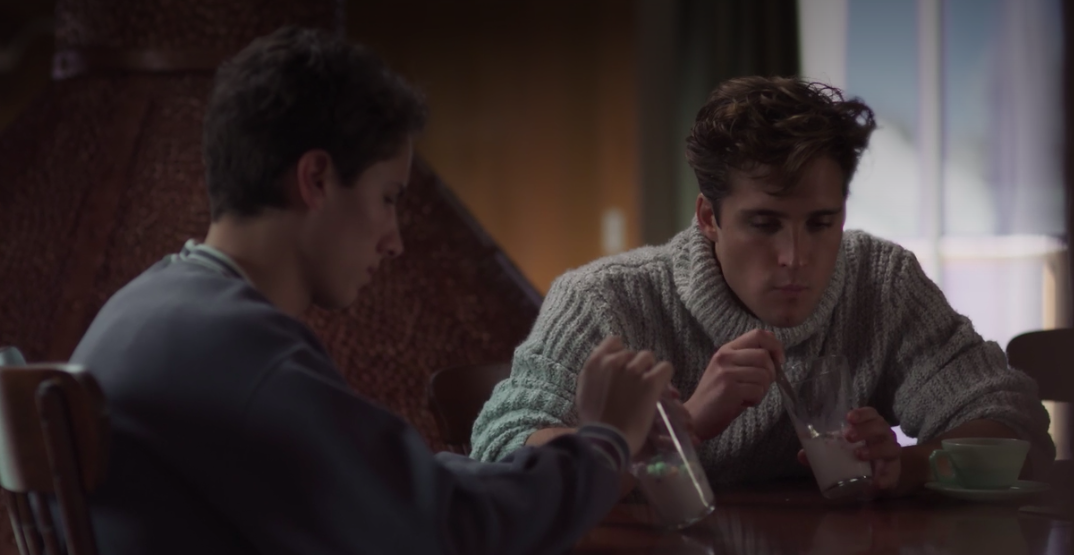 Fue durante su estancia en esa fría ciudad, que vimos por primera vez a Camila Sodi interpretando a alguien de nombre "Érika".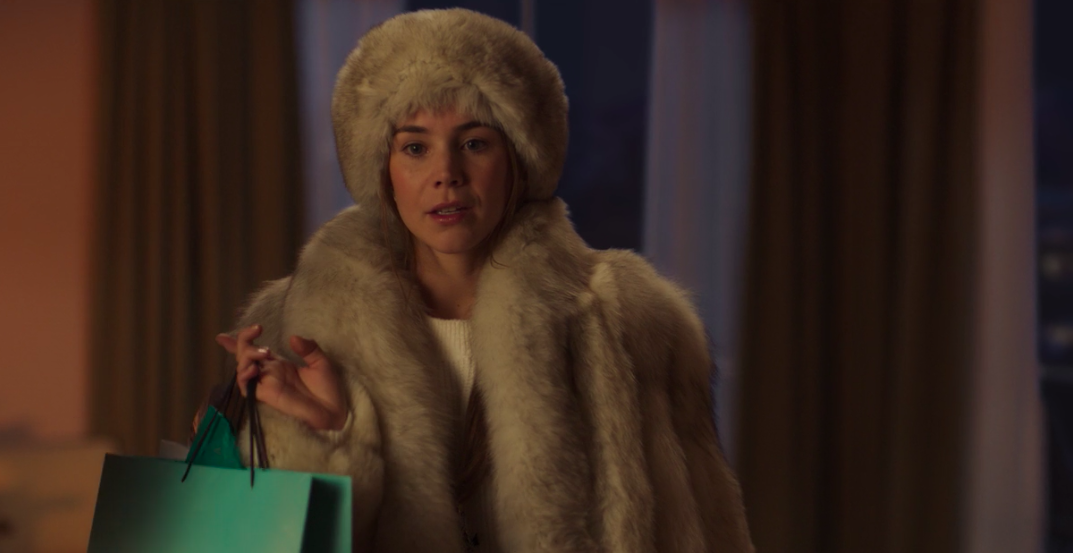 ¿Pero quién es Érika?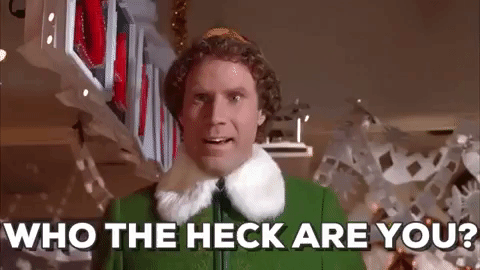 A Érika la conocimos unos episodios -y años- atrás, cuando Luis Miguel grababa la escena de una película y ella llegó al foro acompañada de su papá.
Y si sigues preguntándote quién es este personaje en la vida real, pues te diré que su nombre completo es: Érika Ellice Sotres Starr.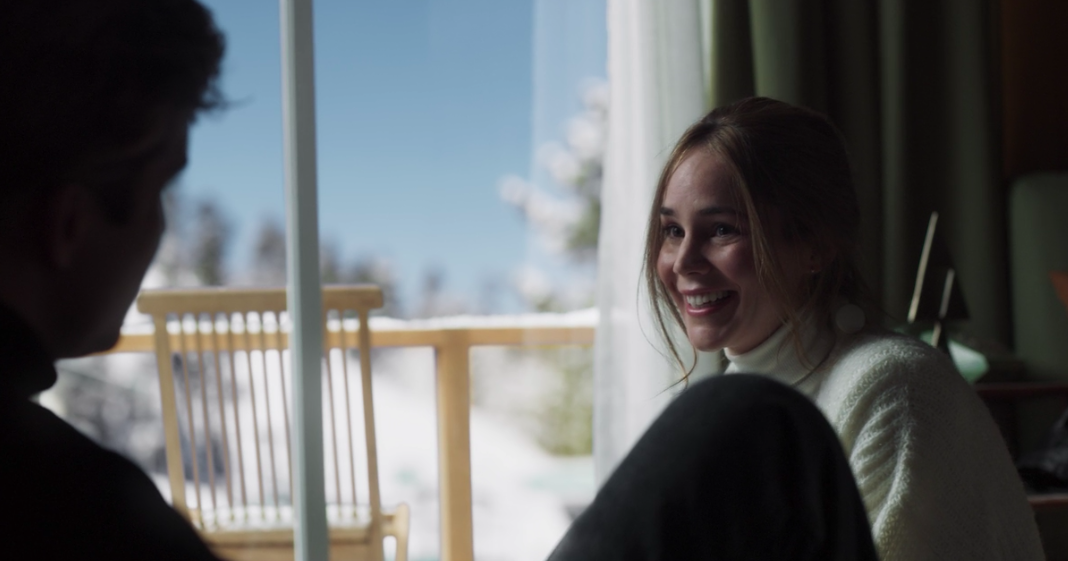 Mejor conocida como: Issabela Camil.
¿Y qué onda con tanto lío entre el nombre y los apellidos?
En este video de septiembre de 2017 puedes escucharla hablar respecto a su relación con Luis Miguel y lo que opina de su personaje en la serie.
Pues se va a poner bueno.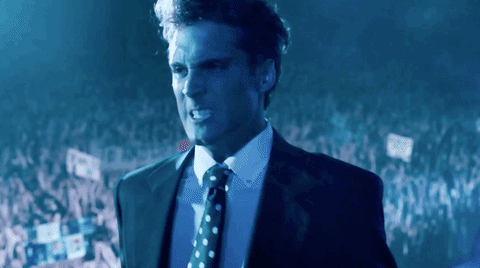 Looks like there are no comments yet.
Be the first to comment!