Por años, la humanidad se ha enfrentado al mismo dilema: ¿pizza o tacos?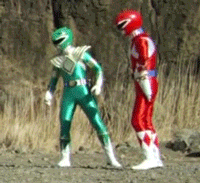 Pero como a los mexicanos nos sobra ingenio, en Tijuana acaban de encontrar la solución perfecta al problema con su propia versión de pizza de carne al pastor.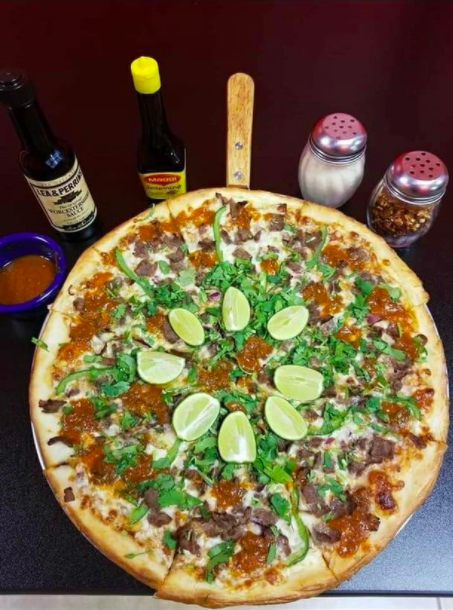 No, no estamos hablando de la pizza al pastor que puedes encontrar en todas partes... En Tijuana la llevaron a otro nivel.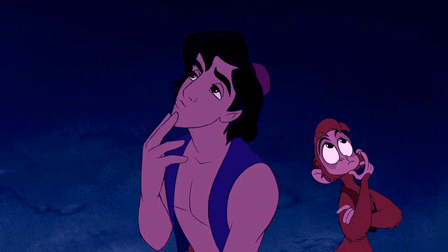 ¿Te preguntas por qué?
Muy fácil...
Pues porque aquí juntan pizza de pepperoni de Little Caesars + carne al pastor + verduras + guacamole + salsas para hacer una bomba máxima de sabor.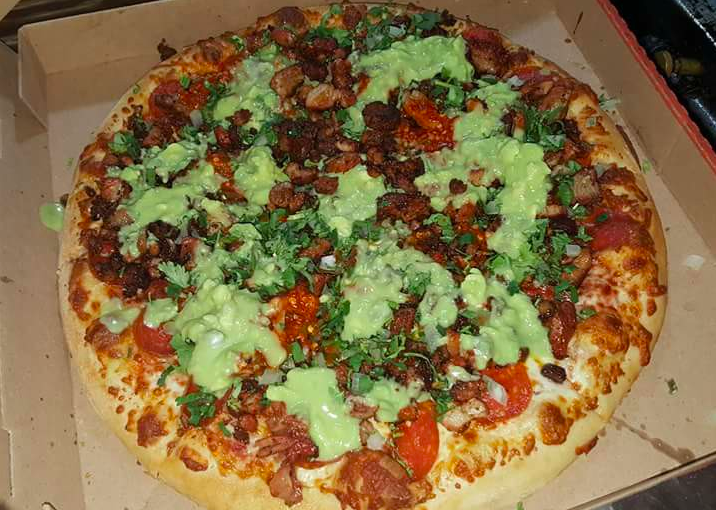 La gente simplemente va y compra su pizza, la llevan con su taquero de confianza y terminan con una comida épica.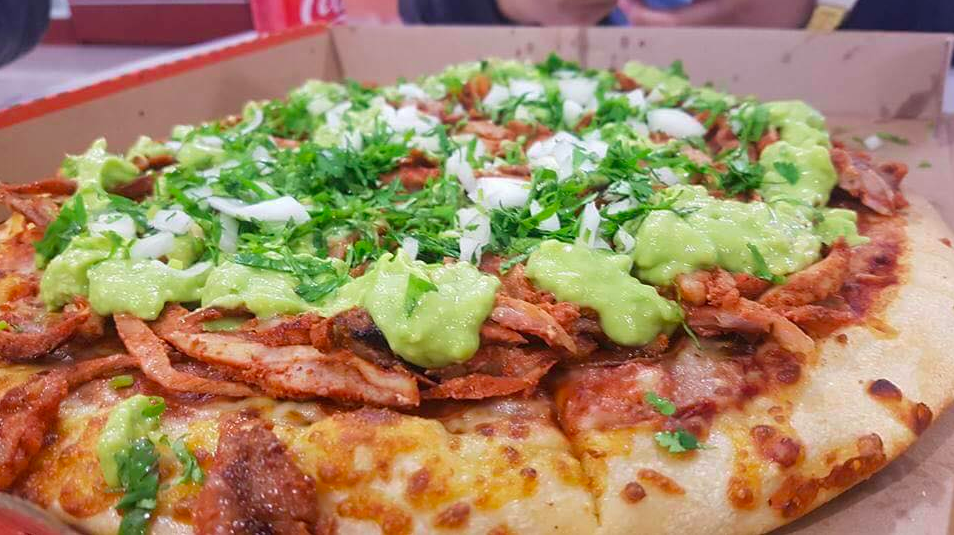 Gracias a la idea de algún héroe, esta receta se está volviendo cada vez más popular entre los tijuanenses.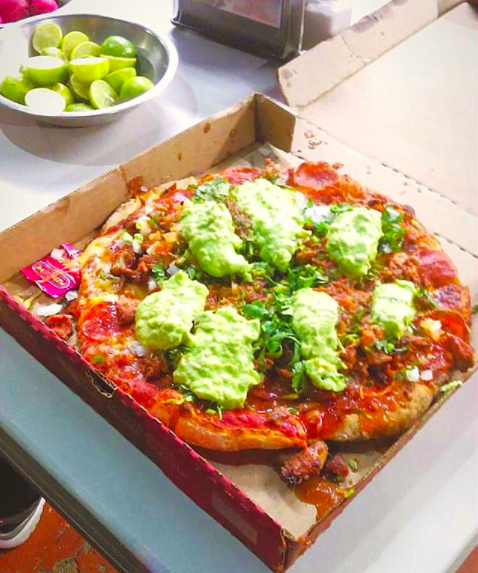 *Se va a vivir a Tijuana.*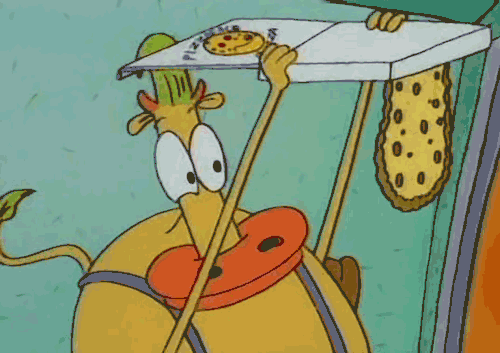 Looks like there are no comments yet.
Be the first to comment!