Este grupo de amigos dejó todo para irse al Mundial de Rusia. Literal, algunos renunciaron a sus trabajos y gastaron todos sus ahorros para lograr su sueño.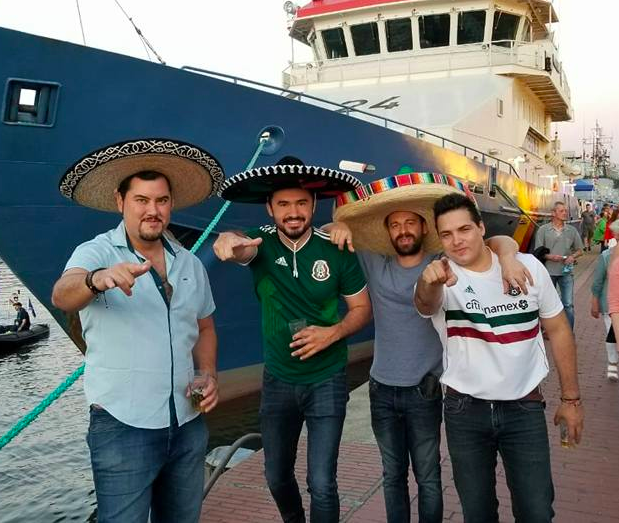 Hace cuatro años comenzaron con el proyecto: consiguieron un camión y lo remodelaron para poder emprender el viaje.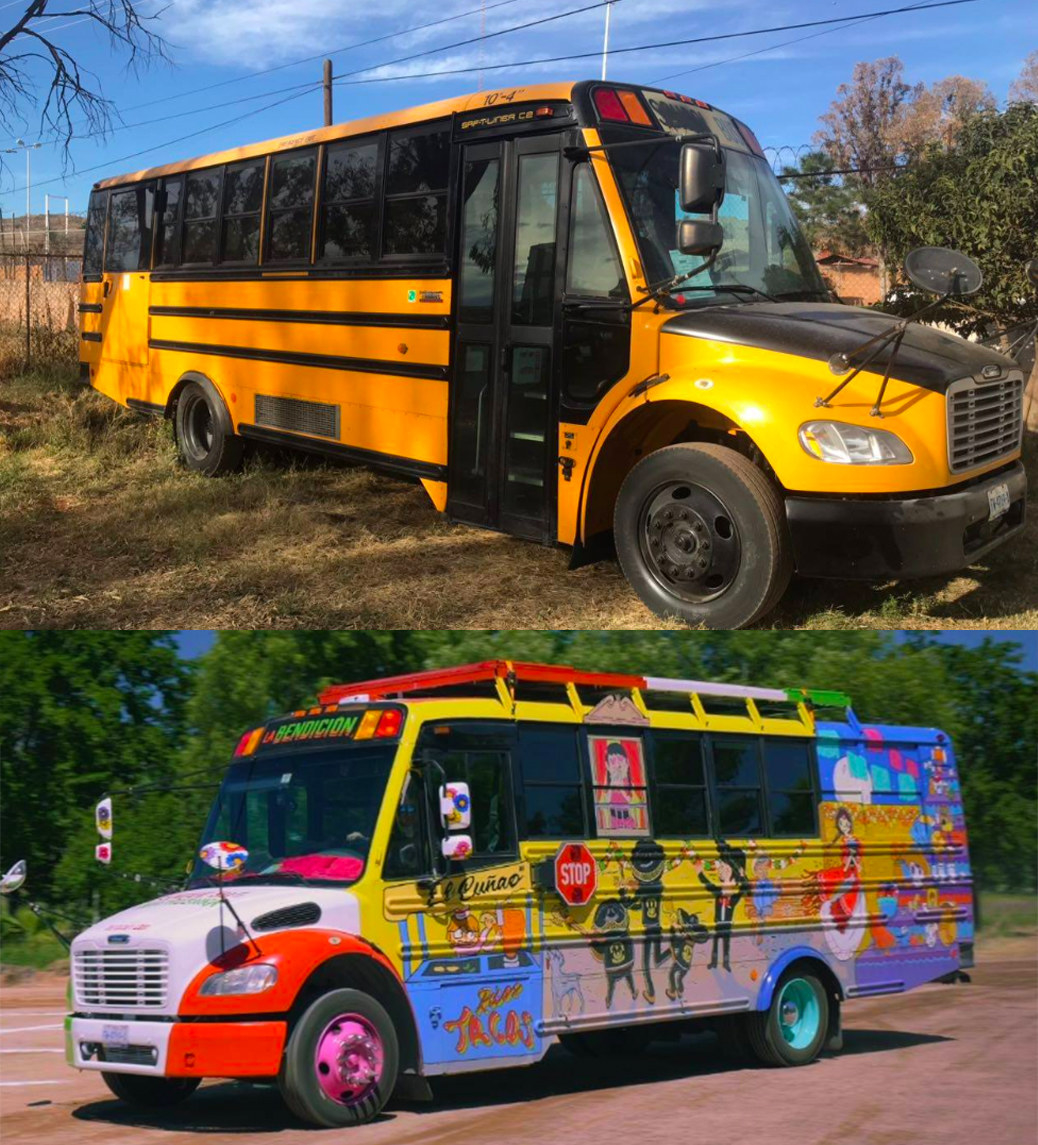 El plan iba perfecto, visitarían varios países de Europa, verían a la selección jugar y pasarían las vacaciones de sus vidas, hasta que sucedió algo que les cambió los planes...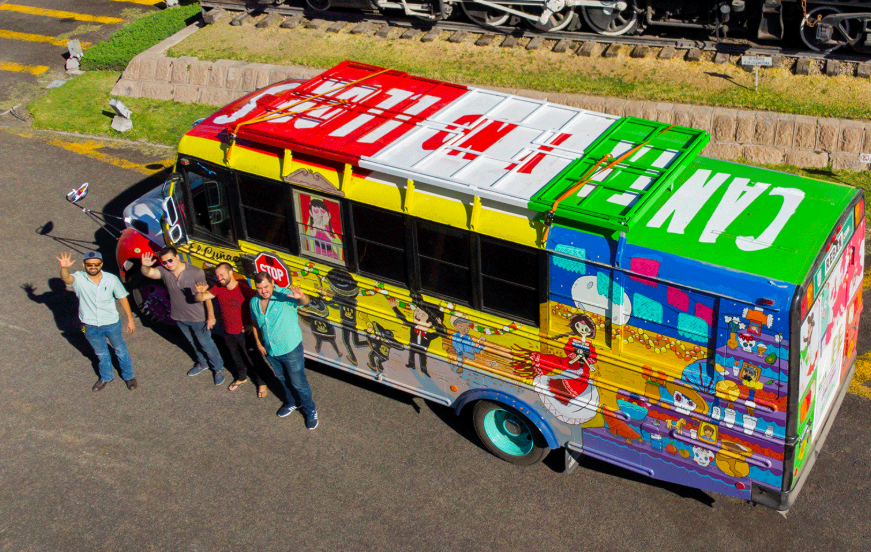 A uno de ellos "no lo dejaron ir"... afortunadamente, sus amigos encontraron la forma de llevar a Javier hasta Rusia: con una figura a escala de cartón.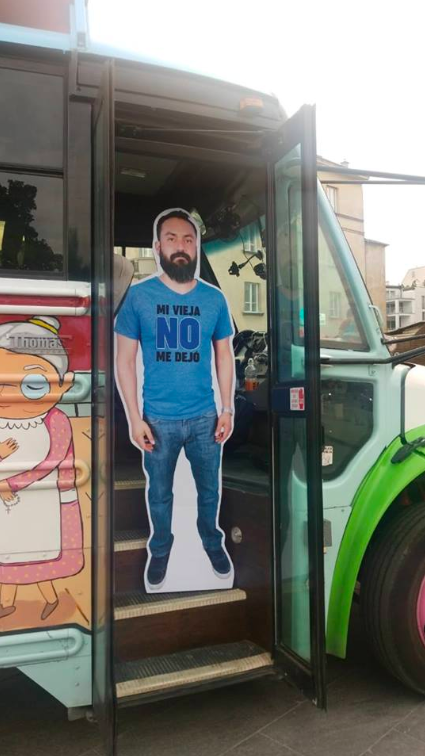 Gracias a la creatividad de sus amigos, "Javier" ya se tomó fotos en distintas ciudades de Europa.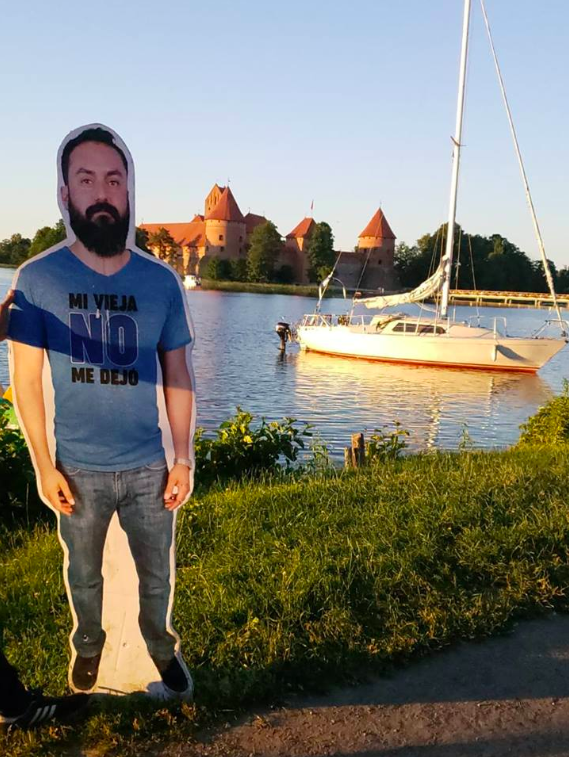 Se tomó unas cuantas cervecitas con sus amigos...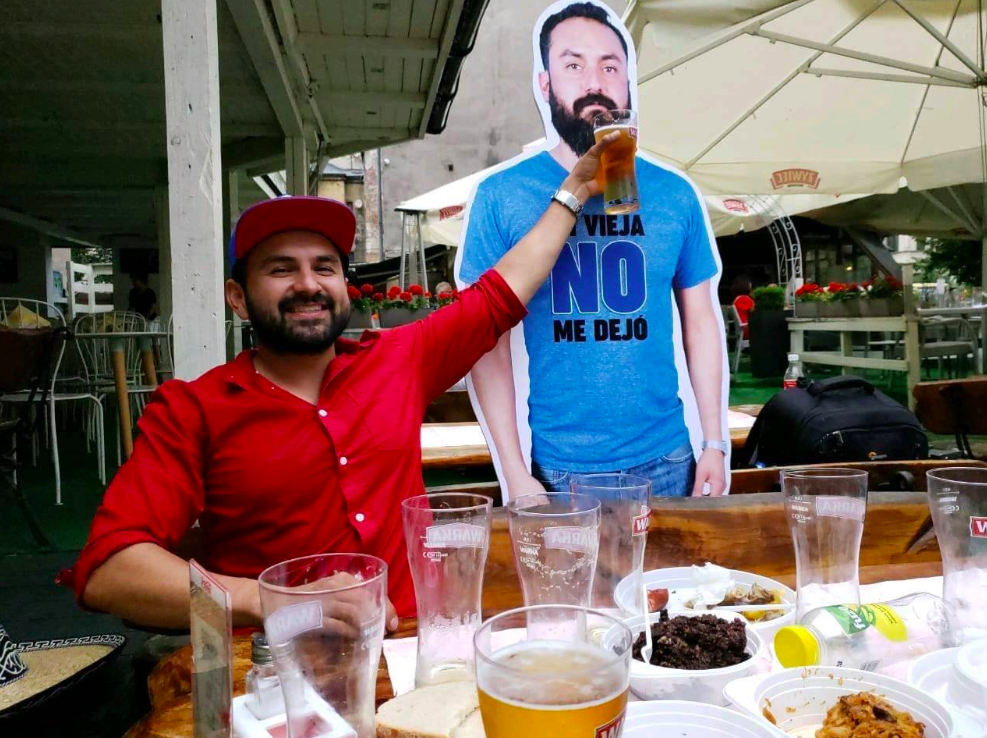 Y se enfiestó como nunca en su vida.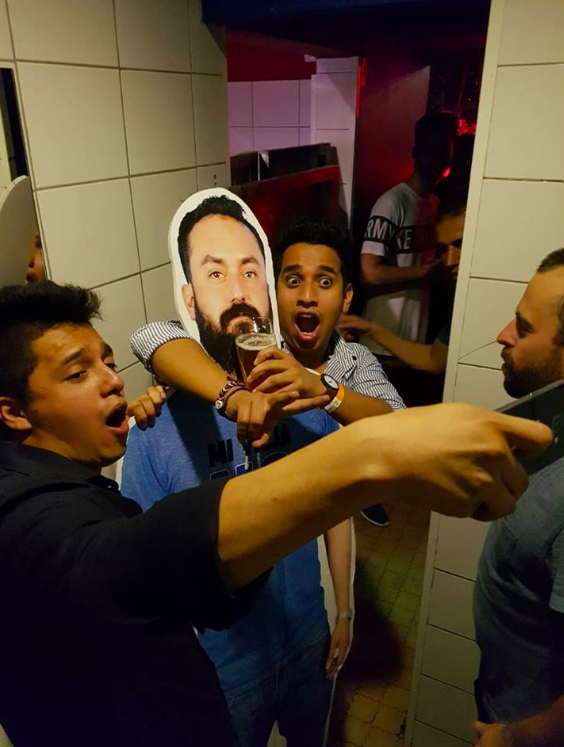 Es más, hasta consiguió chamba.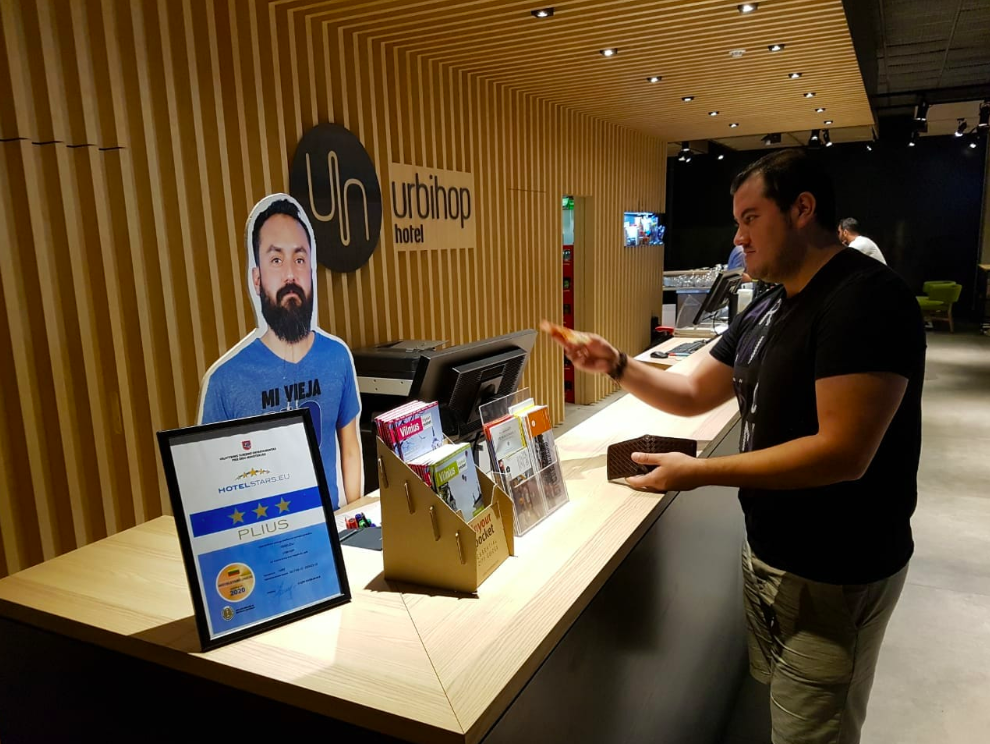 El verdadero Javier tal vez tendrá que ver el partido desde su casa, pero la versión de cartón está haciendo amigos por todo el continente europeo.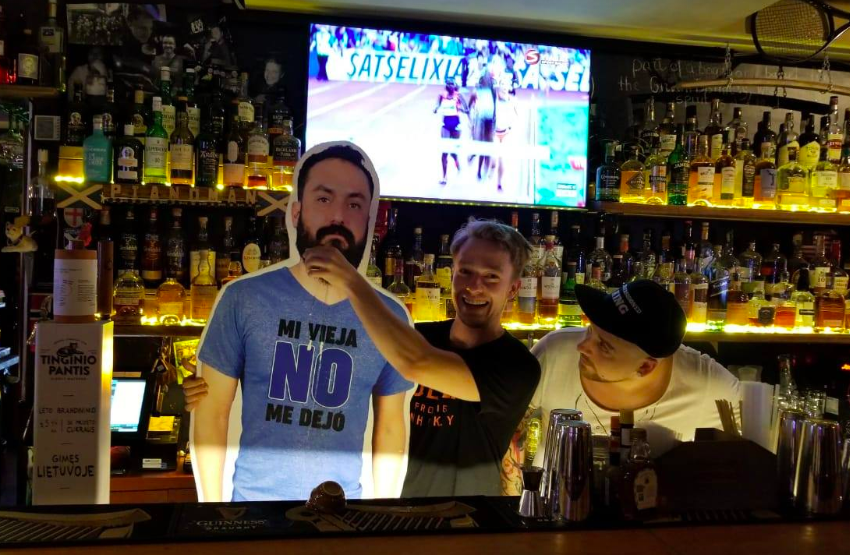 Y demostrando que como la creatividad mexicana, no hay dos.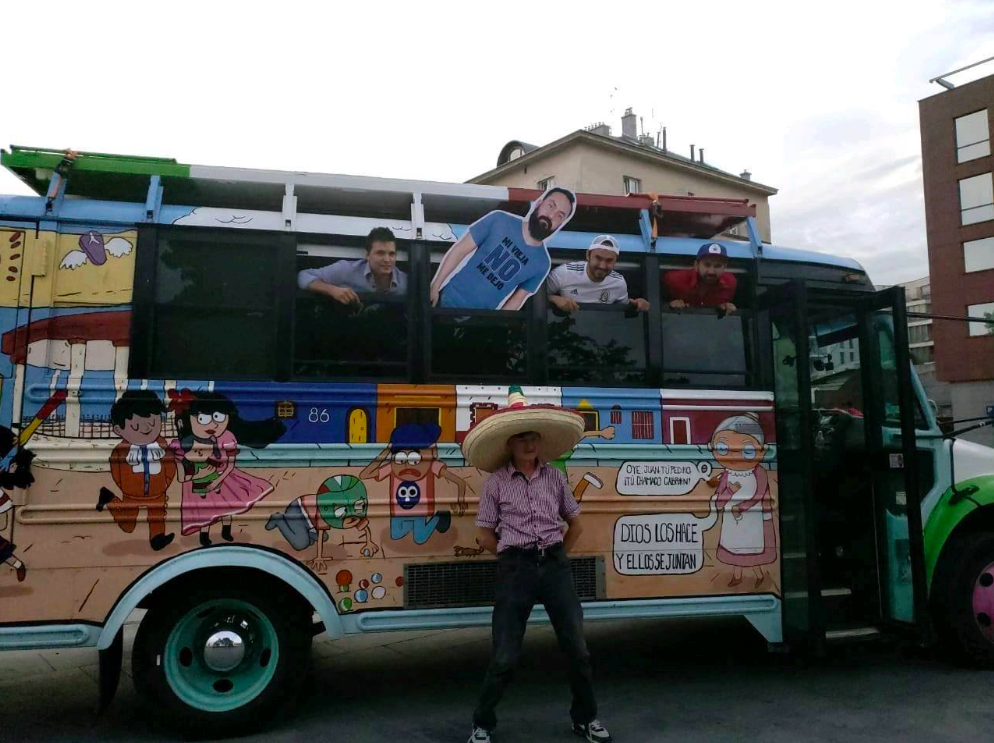 Porque, en serio, ¿en qué otro país la gente tiene ideas tan chingonas?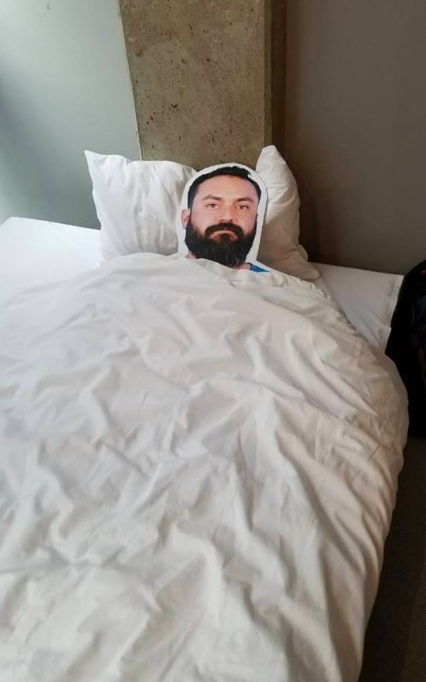 La historia de Javier y sus amigos tiene cada vez más seguidores...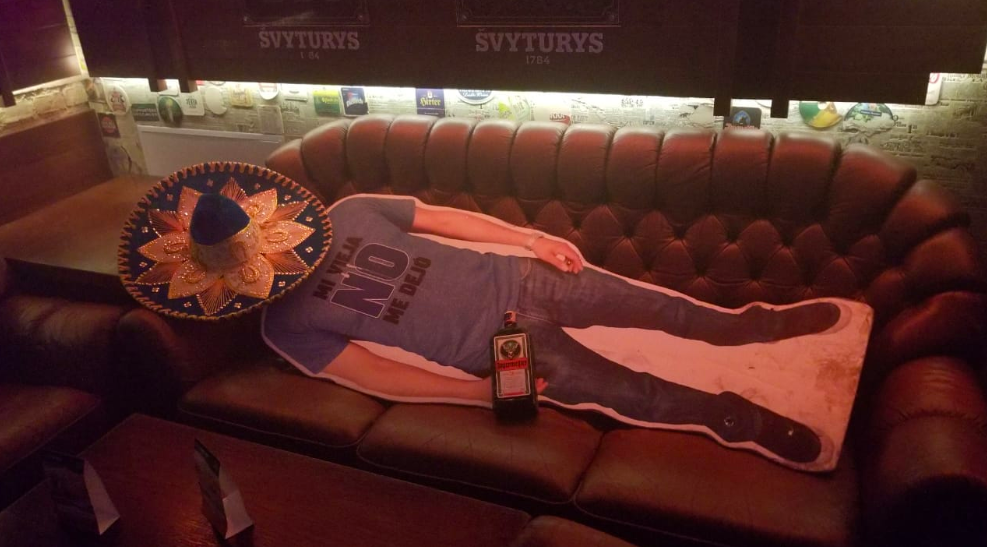 De hecho, ya hasta hay personas organizando una marcha para que dejen a Javier ir a alcanzar a sus amigos.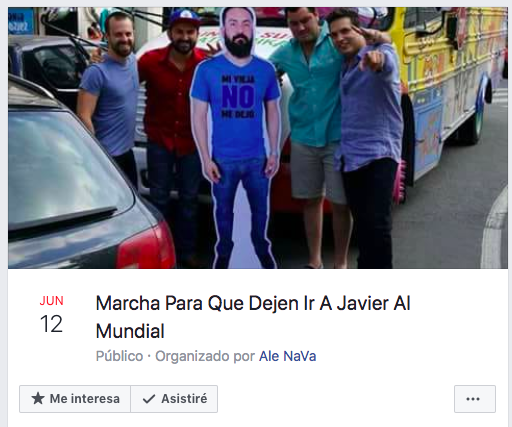 Aquí puedes seguir las aventuras de "Javier" y sus amigos rumbo al Mundial, y descubrir cómo termina esta bonita historia.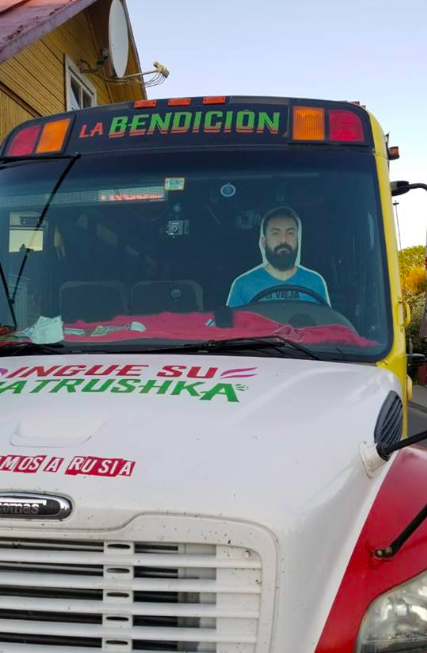 Sigue todo lo relacionado con el Mundial en este tablero de Pinterest:
Looks like there are no comments yet.
Be the first to comment!