1.
Esta foto formal de Zague con un pitote a su lado.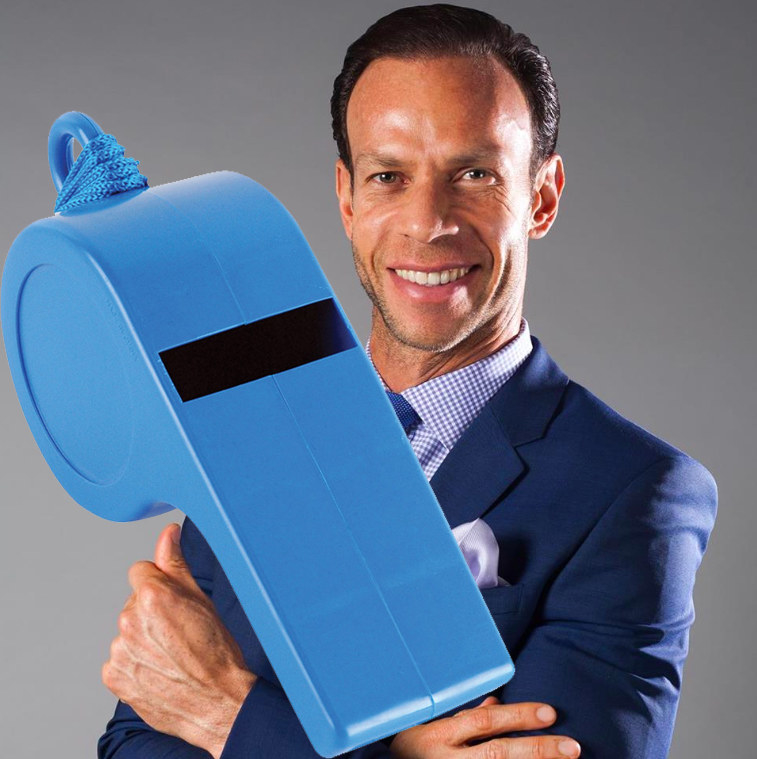 2.
Esta imagen en la que la cara del futbolista claramente dice "IMPRESIONANTE".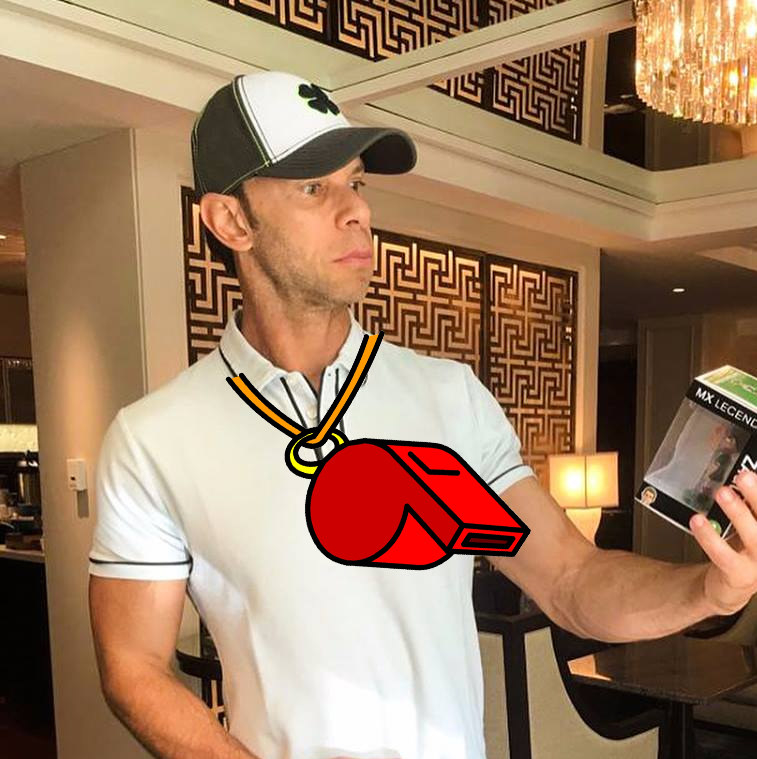 3.
Aquí vemos a Zague sentado en compañía de un pito muy colorido.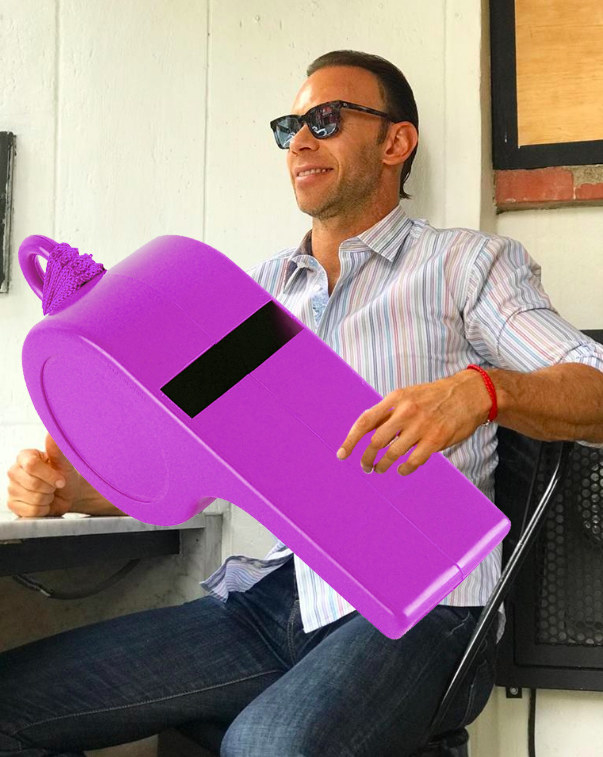 4.
Y aquí hasta está entrevistando a uno.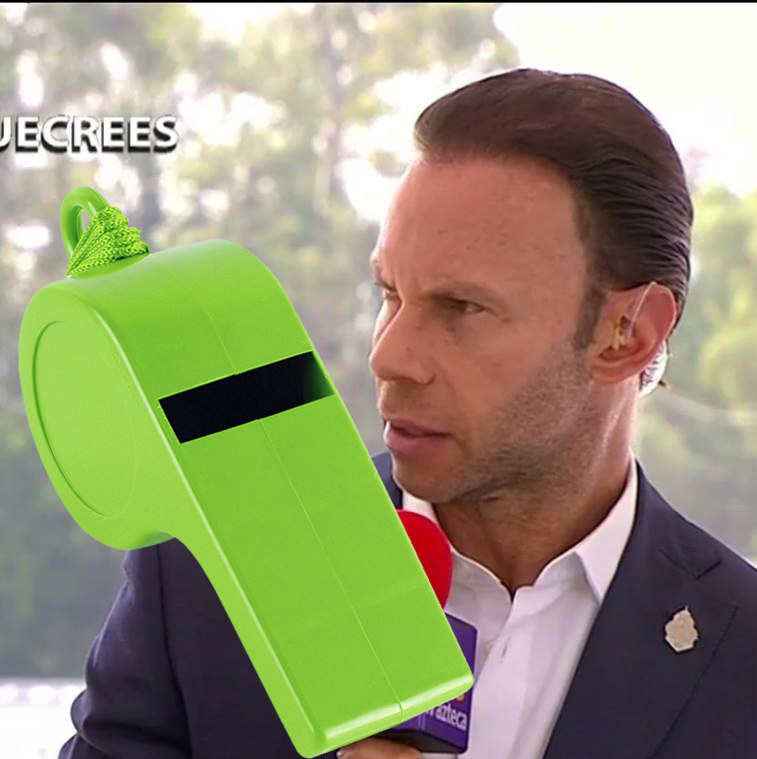 5.
En más de una ocasión se le ha visto practicando futbol en compañía de pitos.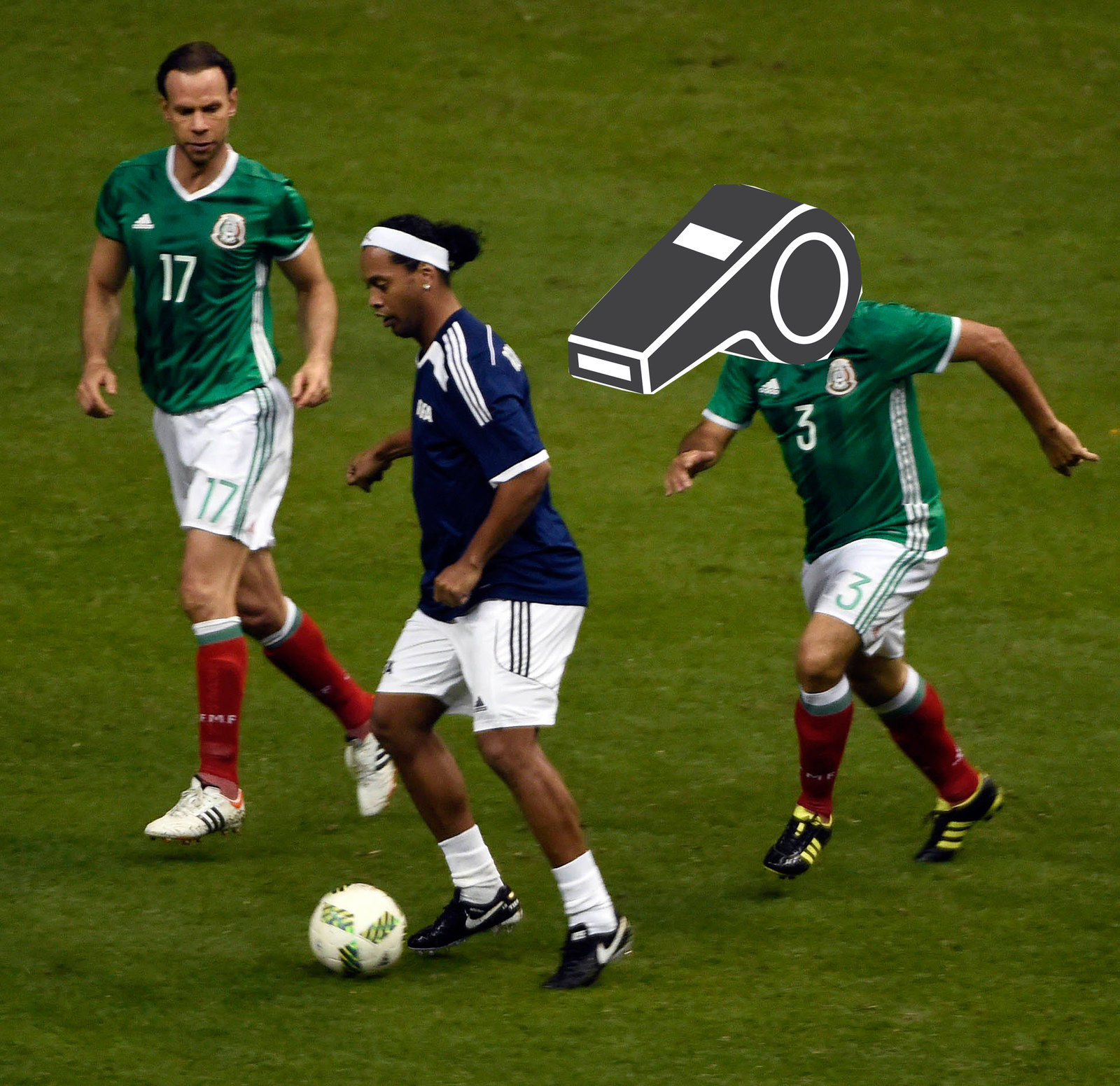 6.
Aquí vemos a Zague jugando con un pito blanco.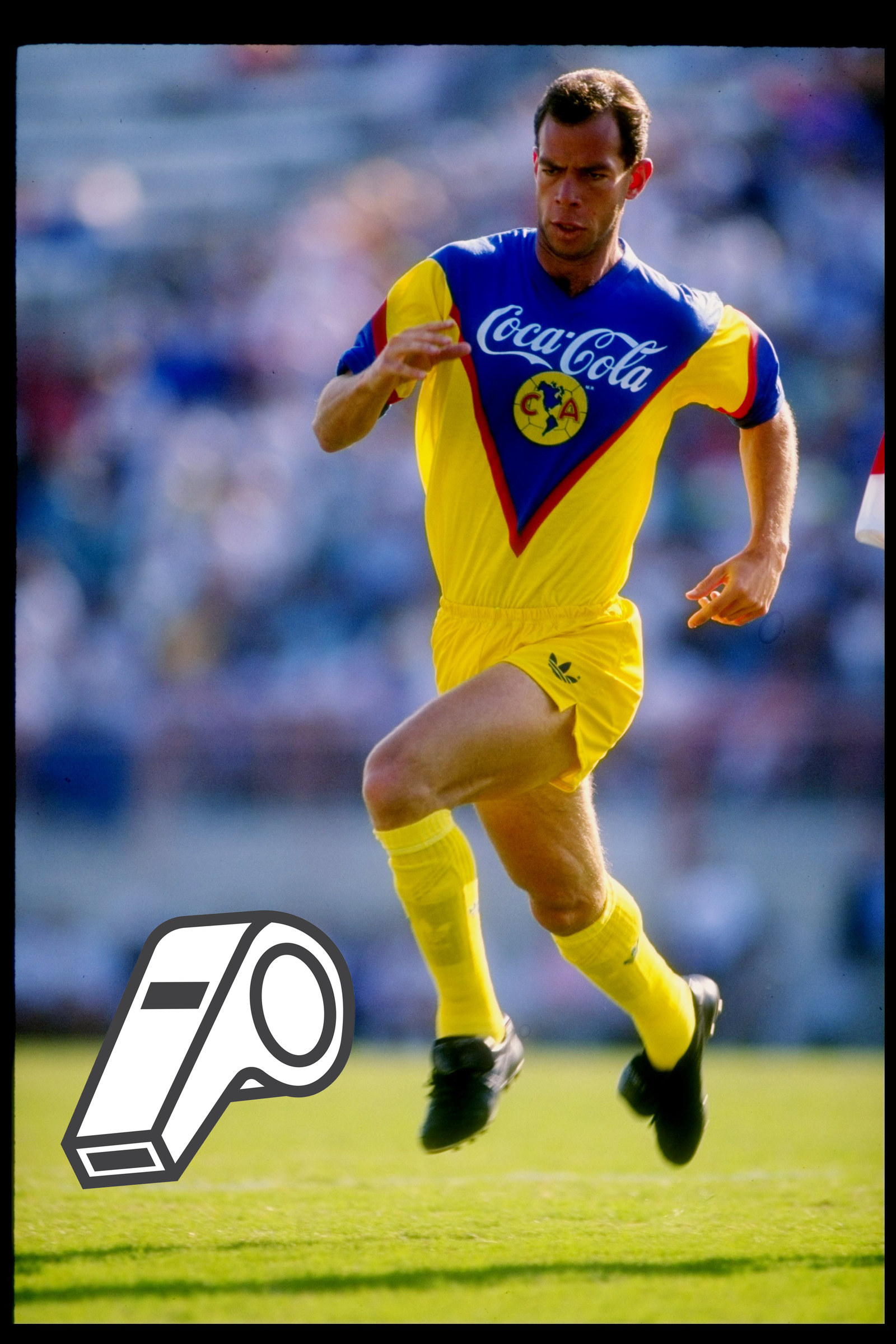 7.
Esta es una imagen de Zague con DOS pitos.
8.
Aquí lo podemos ver de vacaciones con un pitote verde.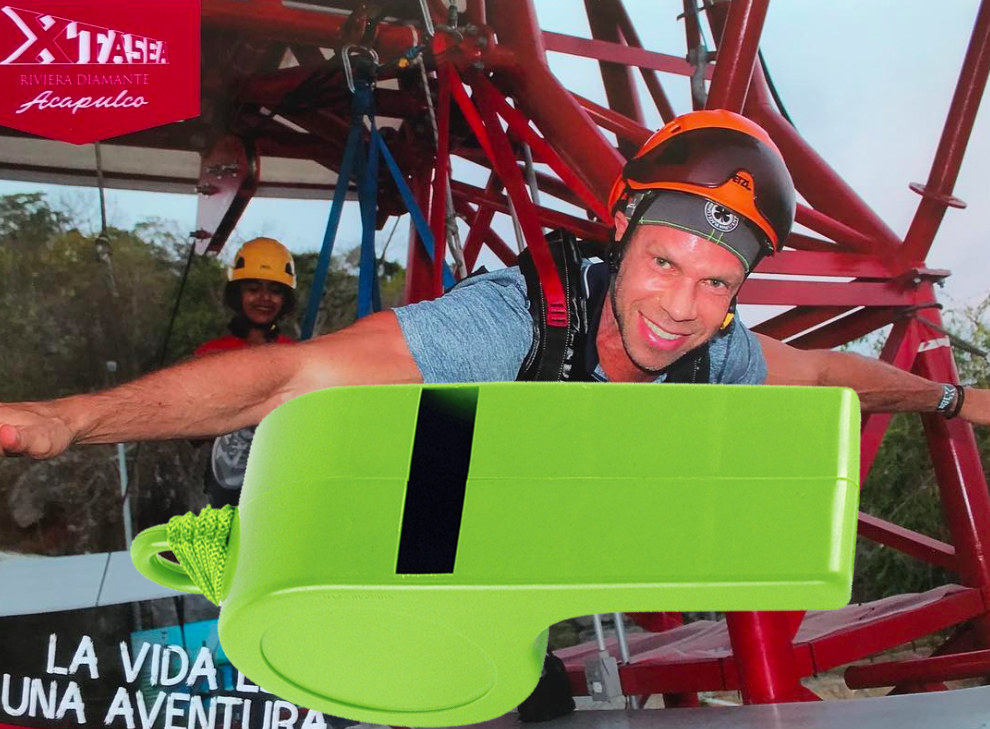 9.
También tomándose fotos con un pito negro.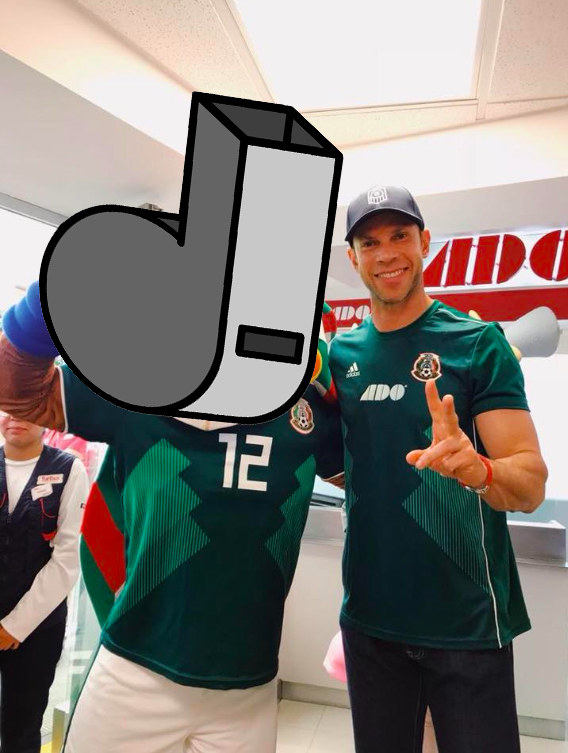 10.
Y en esta selfie, hay un pito tan grande que le tapa la cara a Zague.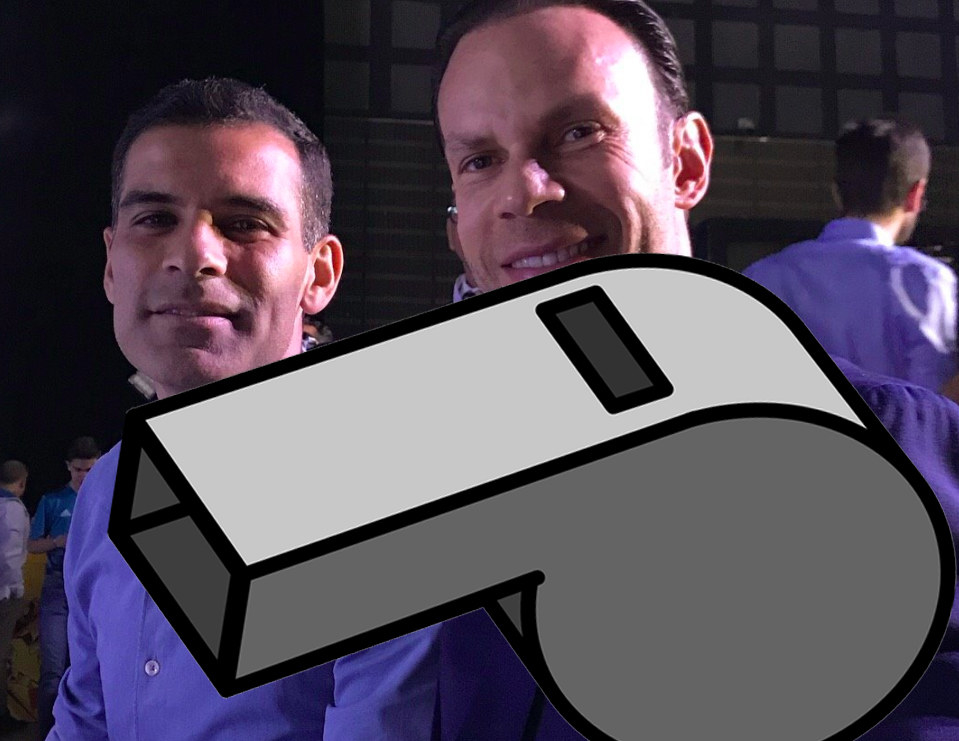 Estas fotos de Zague con pitos de colores sí son divertidas, la pornovenganza NO LO ES. Aquí puedes aprender más al respecto.
Looks like there are no comments yet.
Be the first to comment!