Seguramente recuerdas a La Elvira, ese maravilloso personaje que el Internet trajo a nuestras vidas en el año 2012.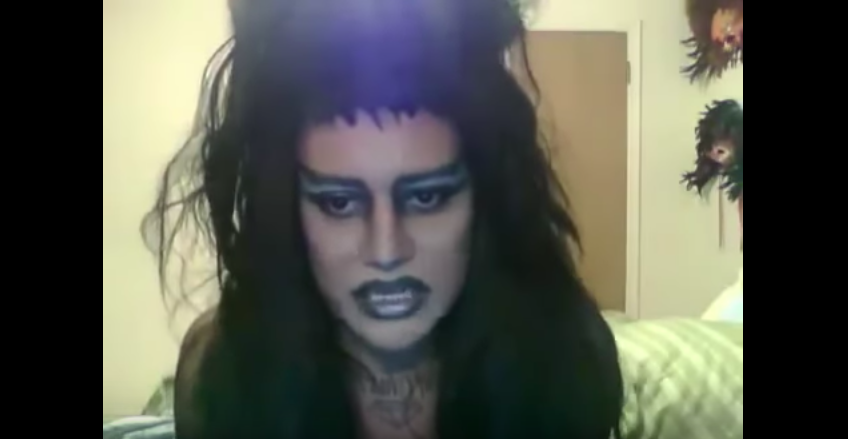 ¡Pues está de regreso! Gracias a este nuevo promocional de Netflix, ahora sabemos qué hace La Elvira seis años después de haberse hecho viral.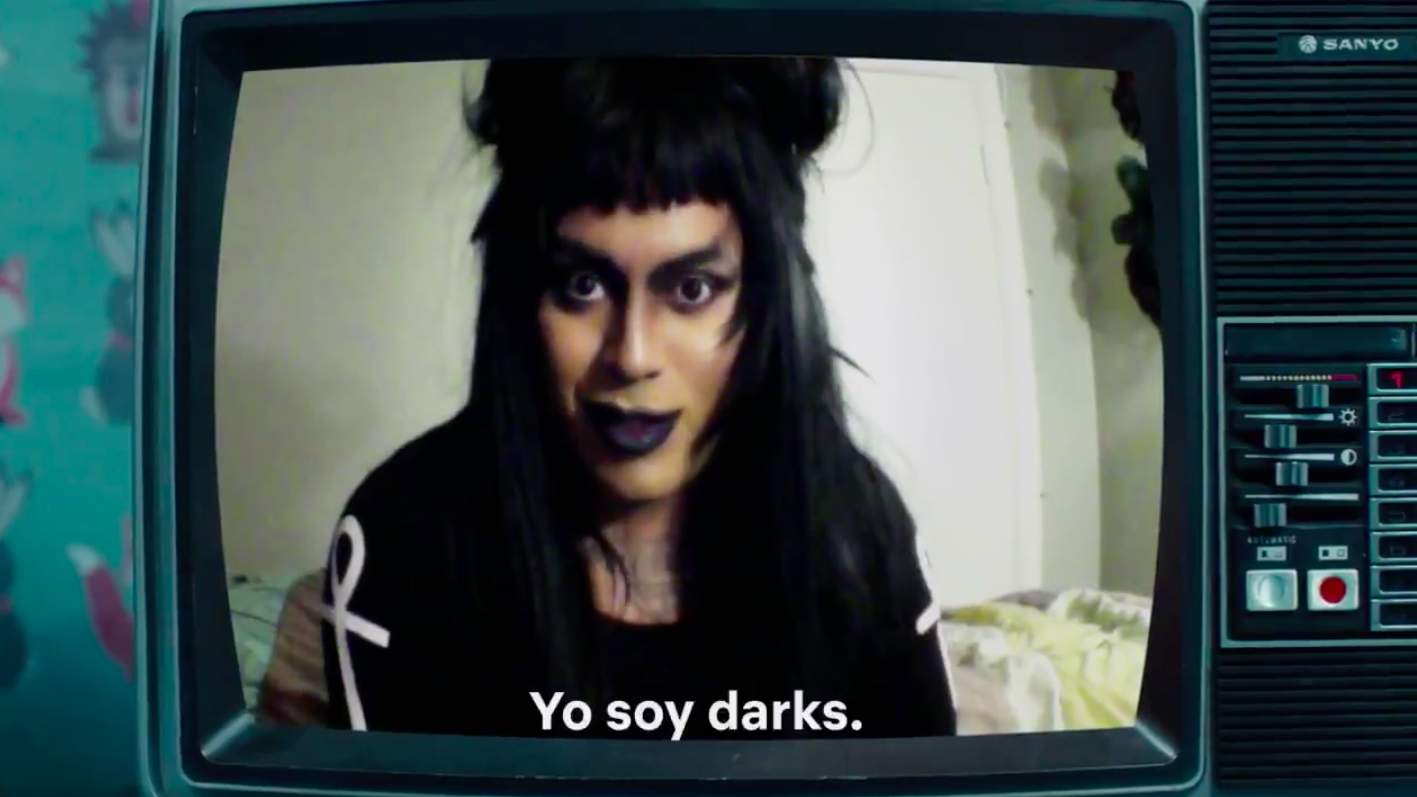 Y al parecer ha estado muy ocupada siendo darks, viendo Dark y viajando en el tiempo.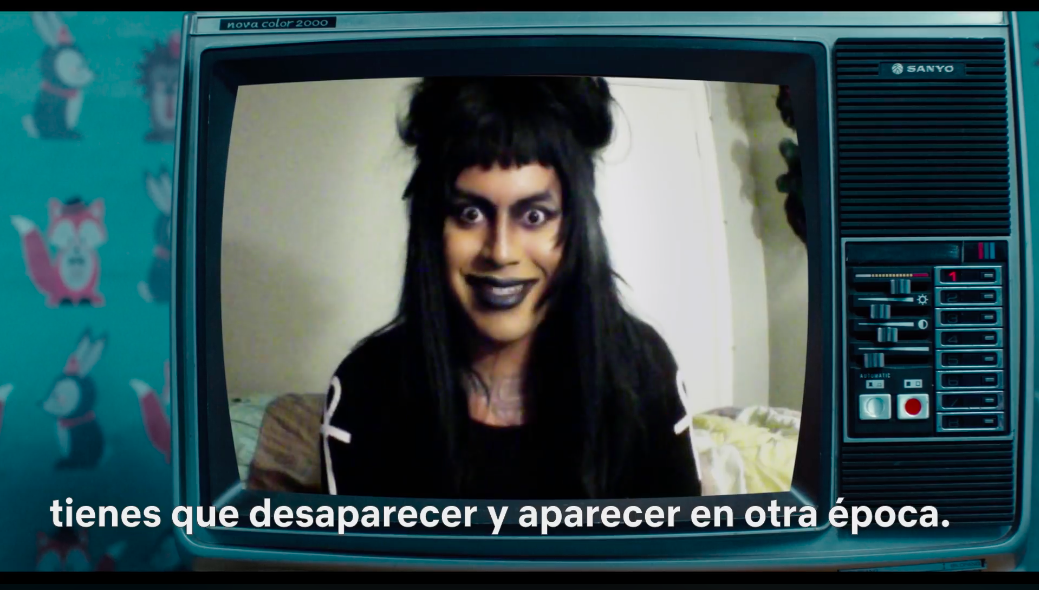 El video es parte de la publicidad de Dark, la serie de Netflix.
Y la gente está fascinada con la campaña.
Los fans darks de la serie se sienten identificados con el video.
Porque es la publicidad más darks y genial que se les pudo haber ocurrido.
Además de que te hace cuestionarte si realmente eres un ser de oscuridad...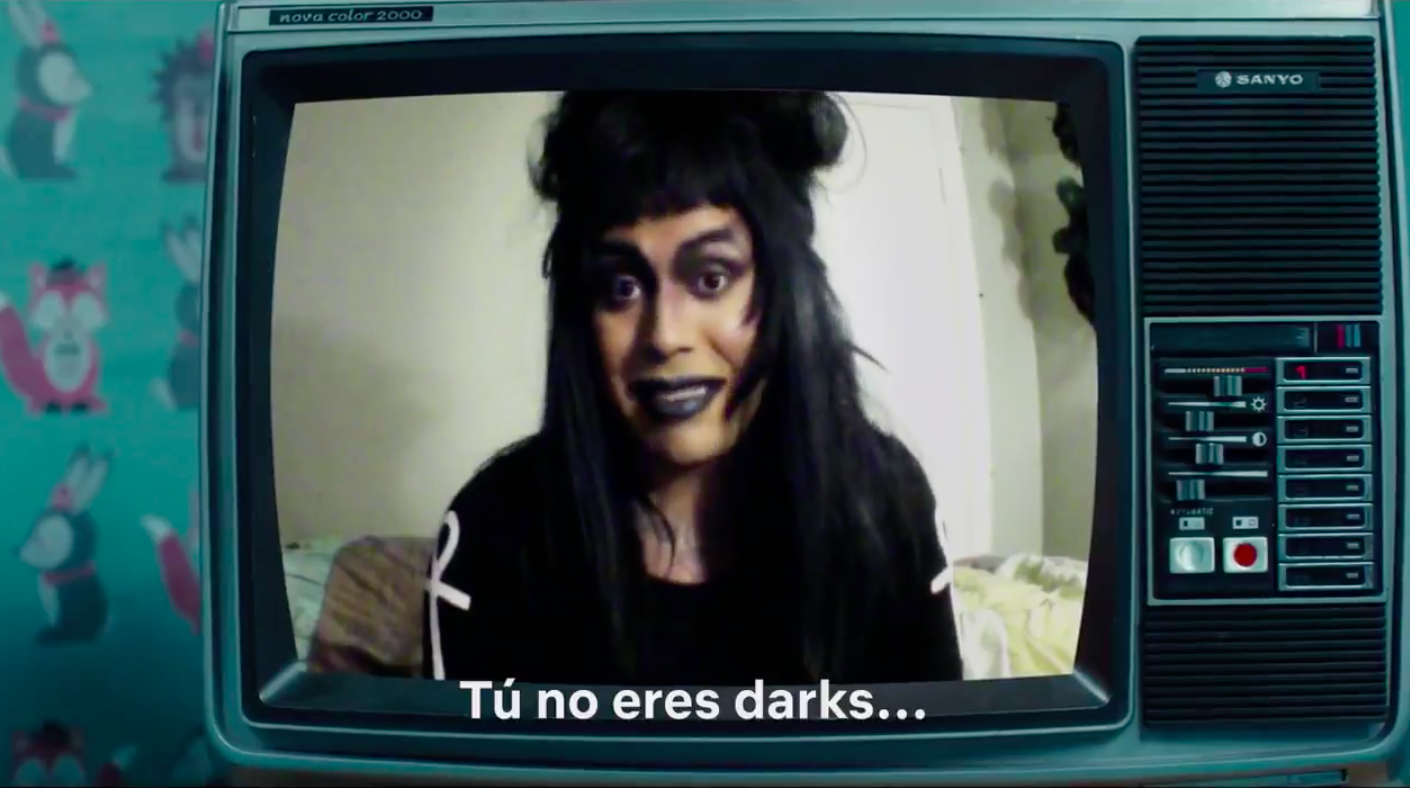 Y, por si te lo estabas preguntando, sí, es la auténtica Elvira en el video.
¡Gracias por este bonito promocional, Netflix!
Aquí puedes ver el video completo y, de paso, descubrir si tienes lo que se necesita para ser darks de verdad.
Looks like there are no comments yet.
Be the first to comment!