OK, hay una cosa en la que todos estamos de acuerdo: los chícharos son asquerosos.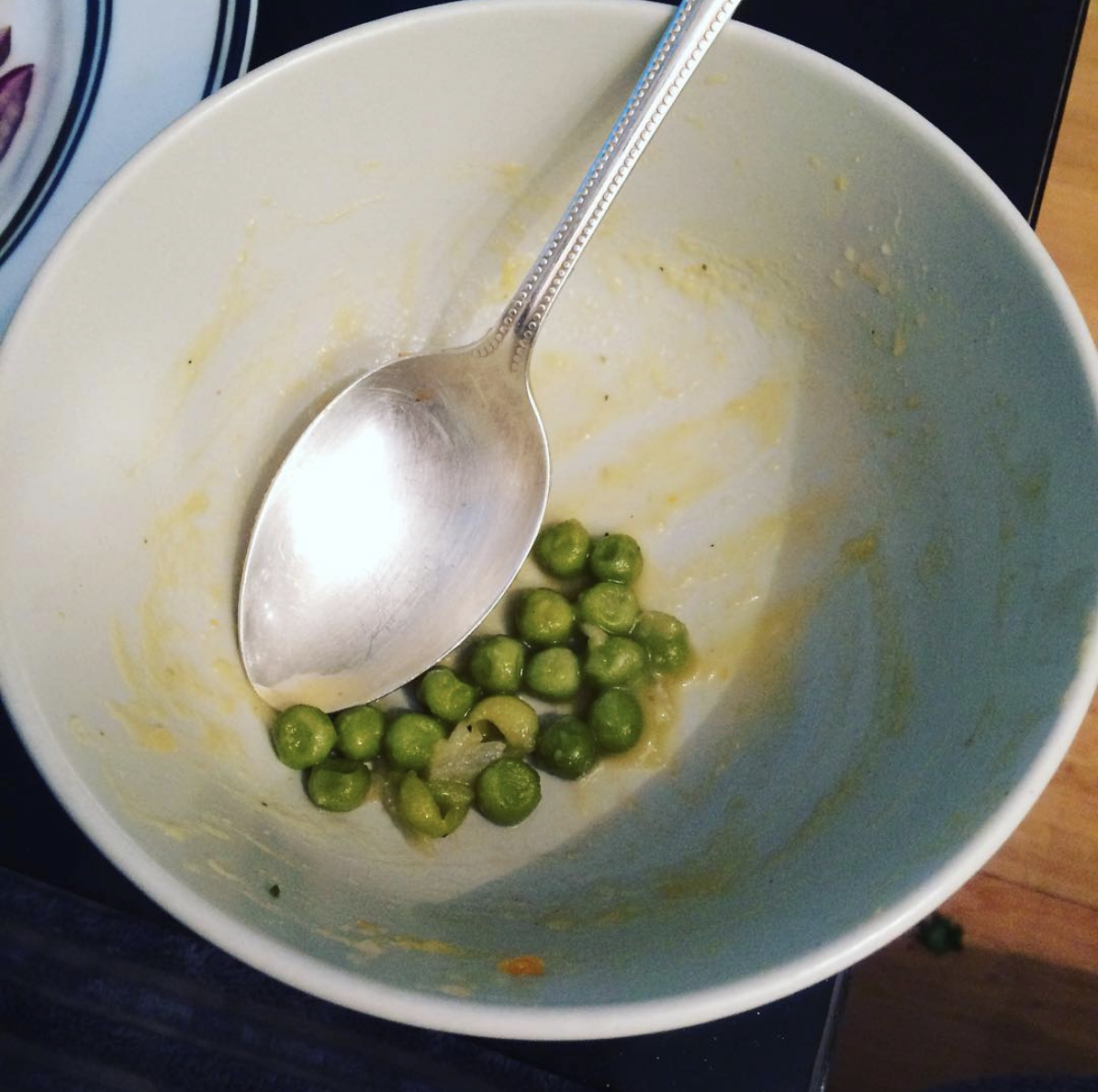 Y si eres esa UNA persona a la que sí le gustan, mejor salte de este post porque nos vamos con TODO contra estos circulitos infernales.
1.
PORQUE, ¿QUIÉN EN SU SANO JUICIO LE HARÍA ESTO A UNA PIZZA?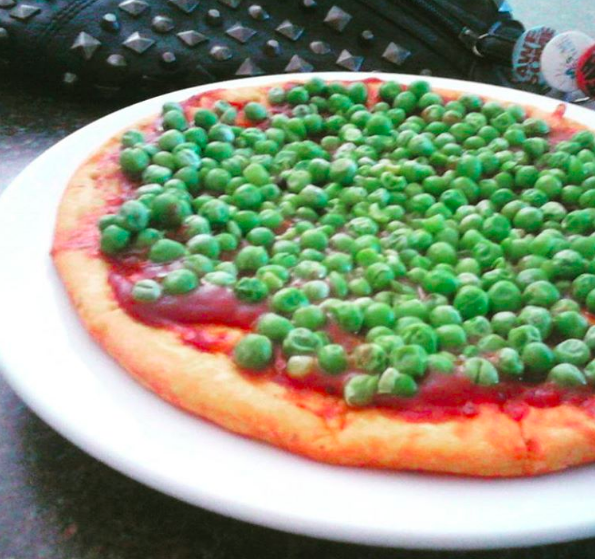 2.
Es que, tan solo mira lo perfecto que se veía este hermoso puré de papas hasta que un chícharo lo arruinó todo.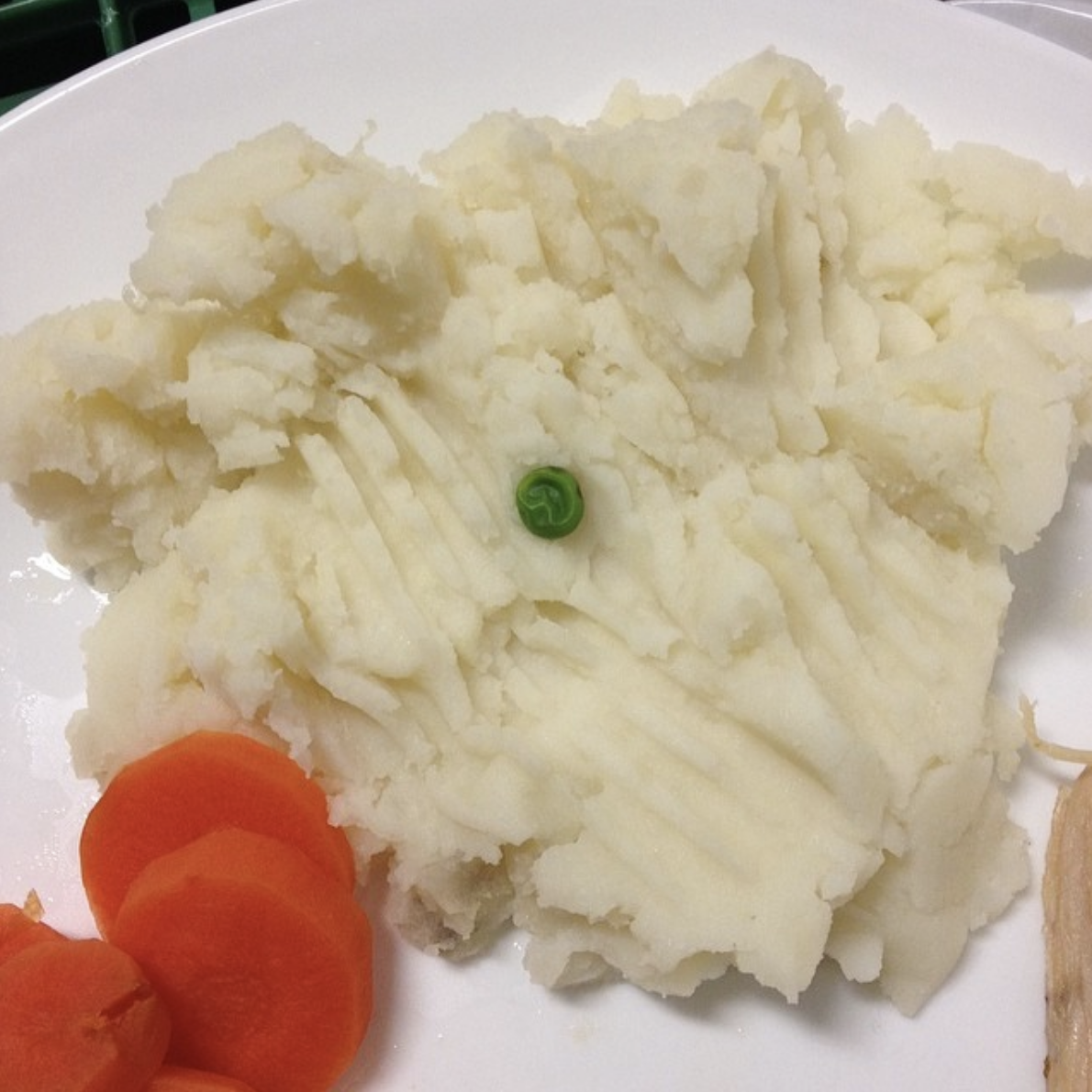 3.
Y, por favor, que alguien me diga qué carajos está haciendo este bicho en esta bebida.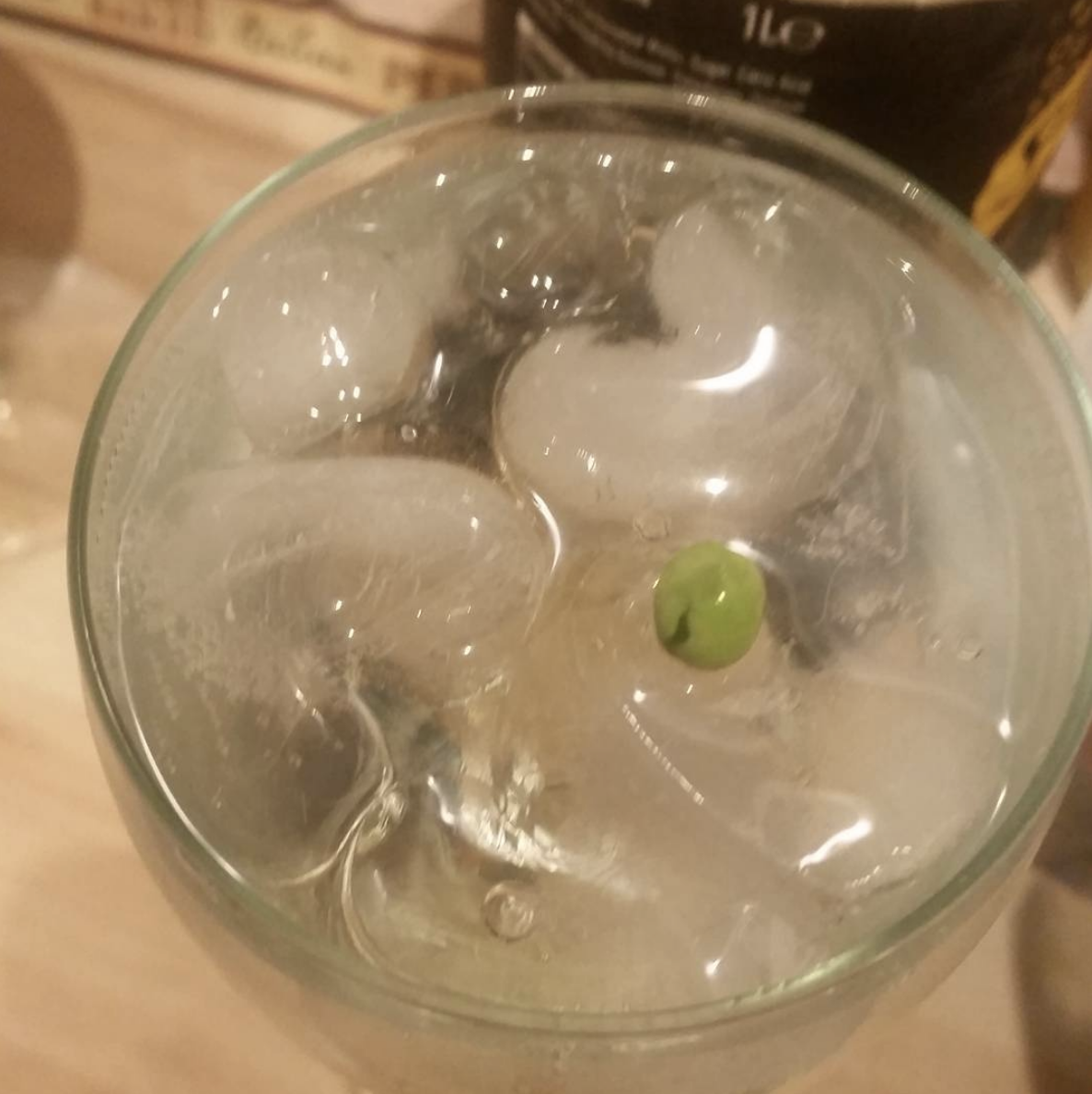 4.
Y ya que estamos, DIME POR QUÉ ARRUINARÍAS UNOS MACARRONES CON QUESO DE ESTA MANERA.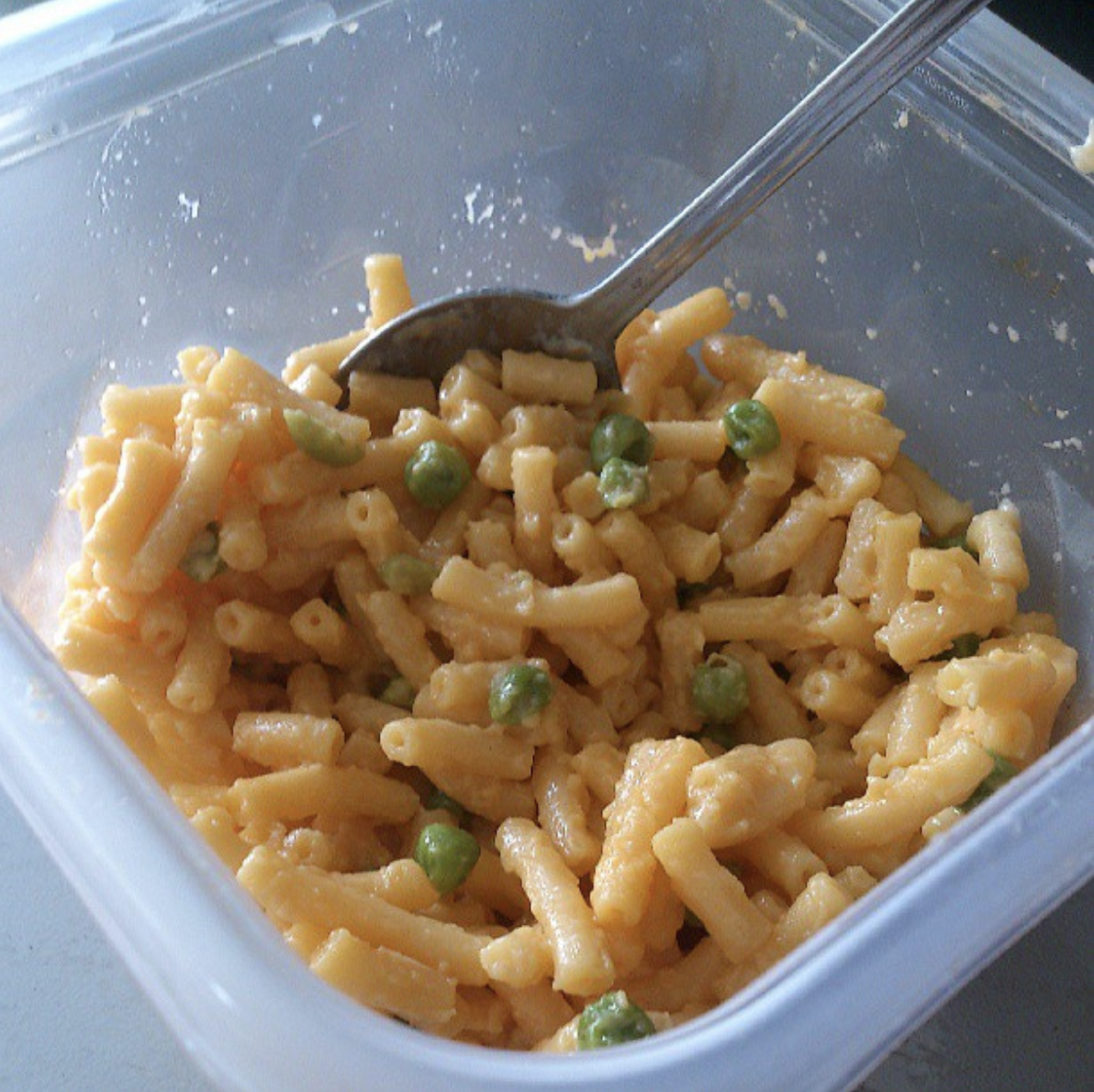 5.
¿Qué coños es esto?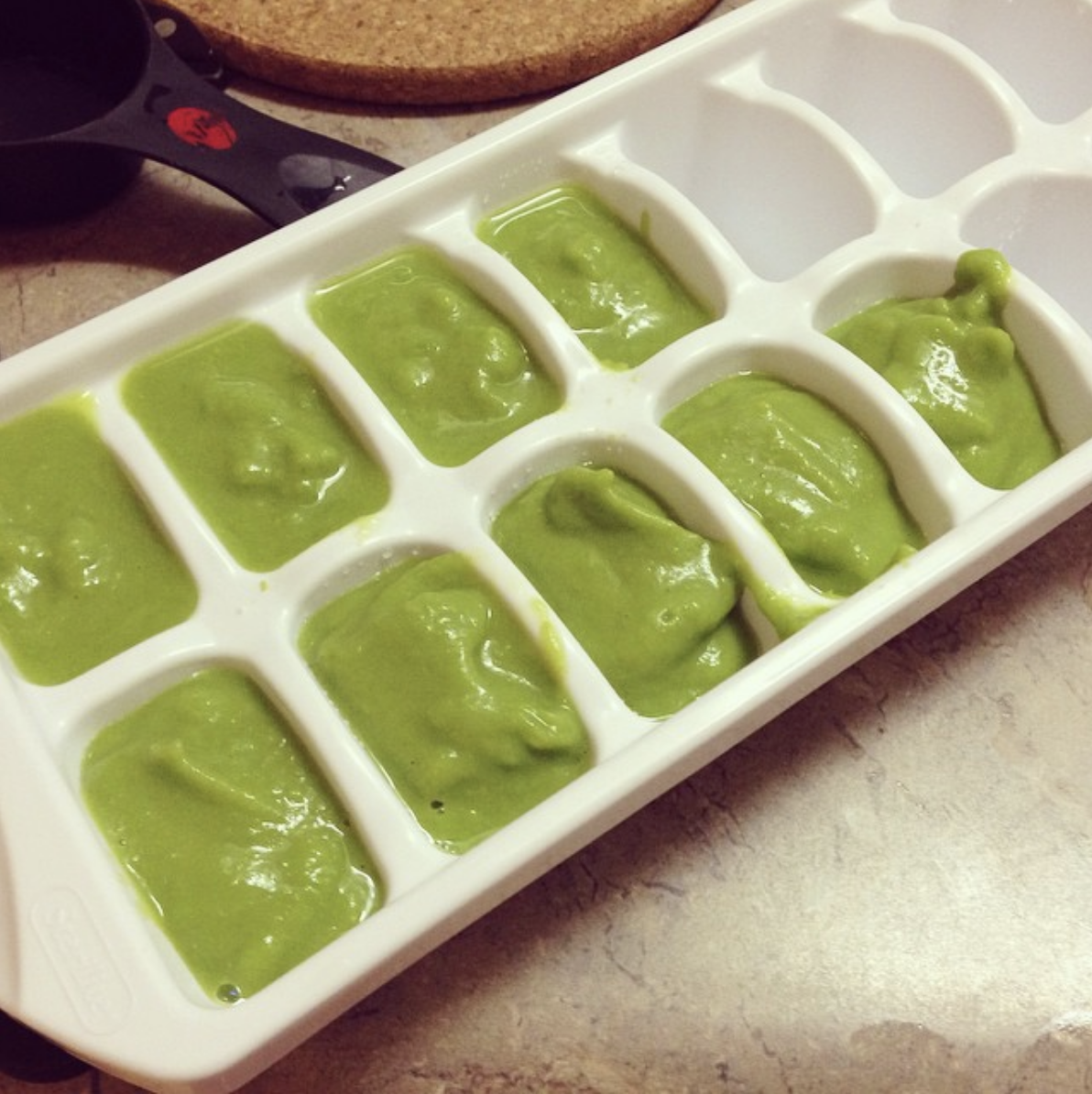 6.
Ay no, pobre atún.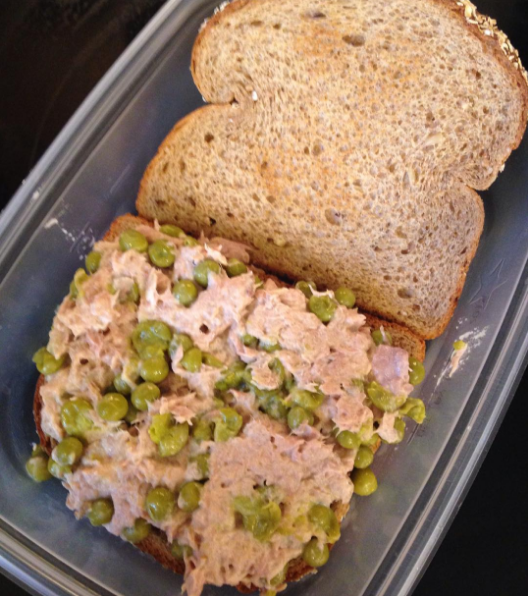 7.
O sea, ¿te puedes imaginar morder este sándwich y sentir todos esos chícharos reventándose y soltando su nefasto jugo?
8.
Órale, va.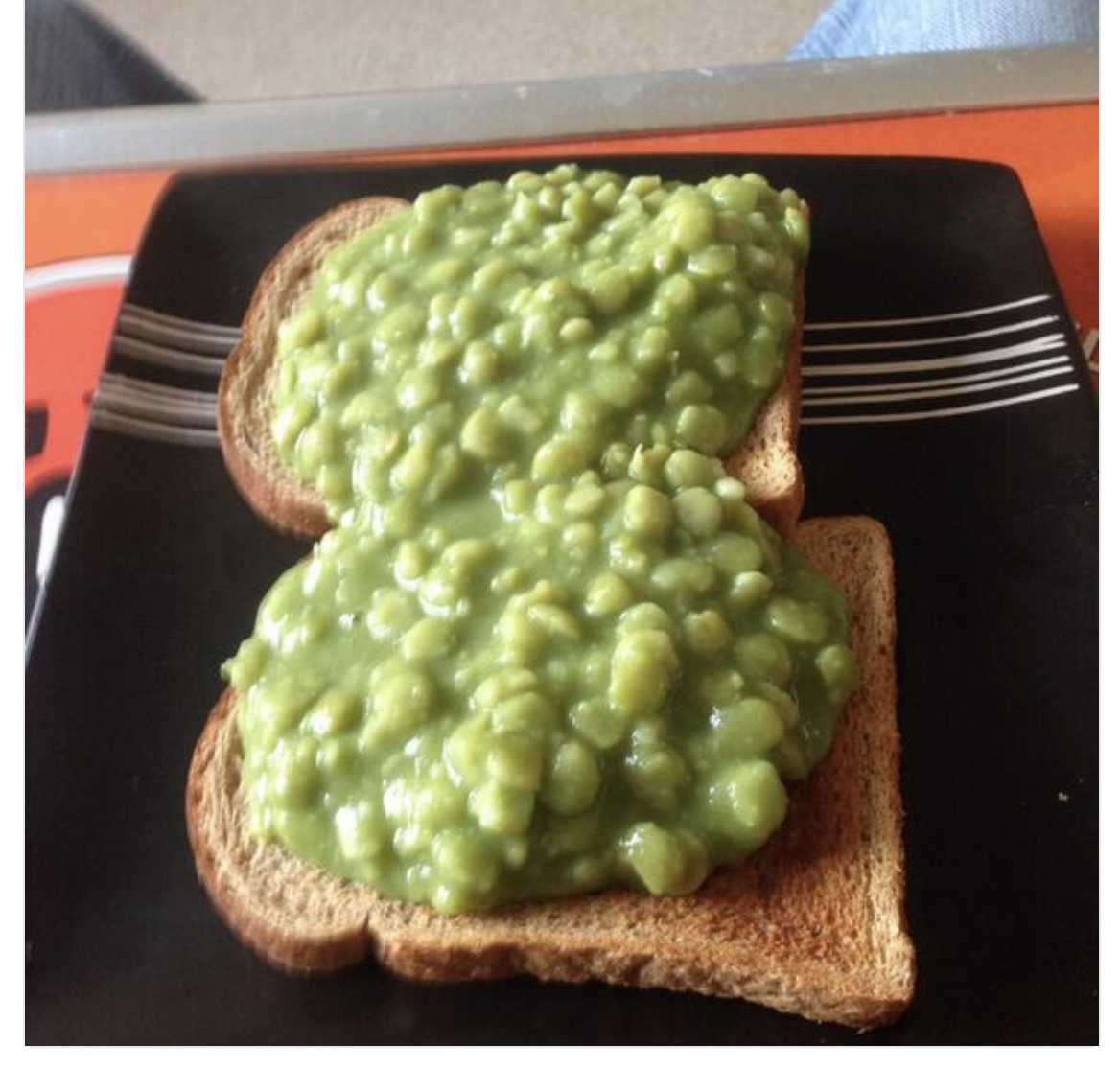 9.
Pobre cremita, nunca fue su culpa.
10.
¿Peor licuado de la historia? Sí.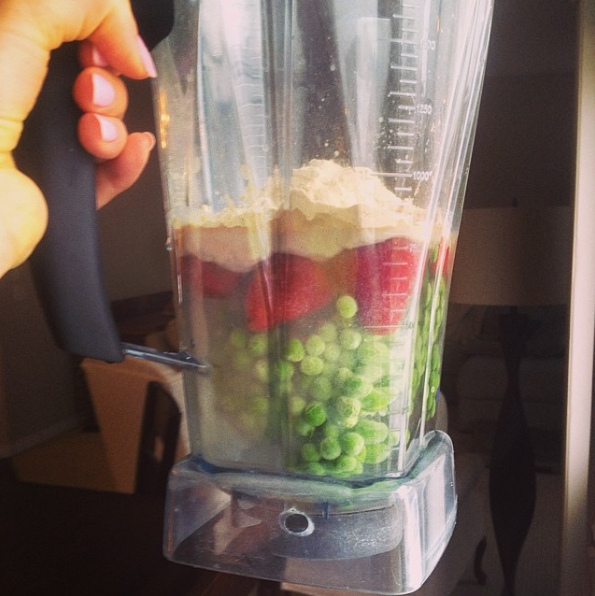 11.
ESTO NO SE VE BIEN.
12.
SIMPLEMENTE NO TIENE NINGÚN SENTIDO.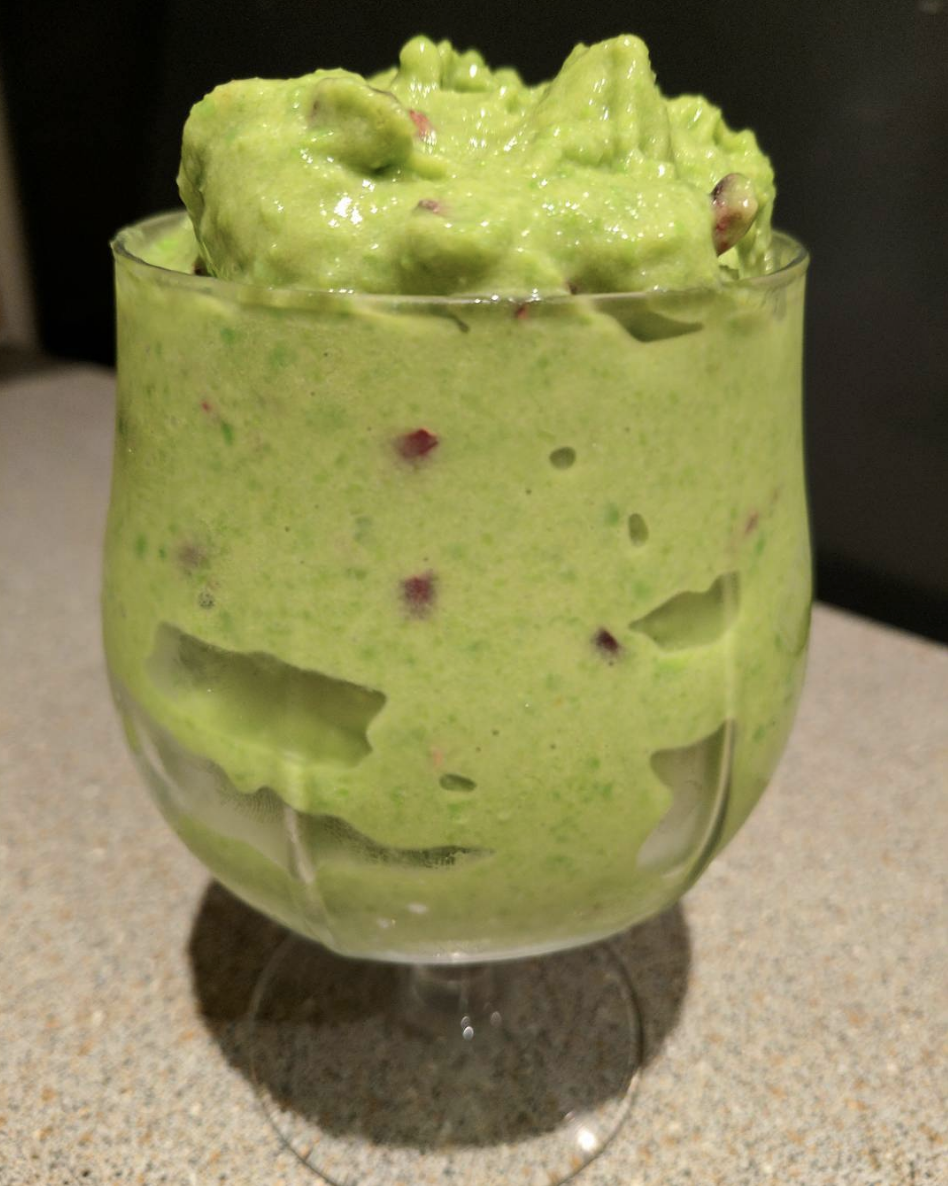 13.
¿Por qué alguien le haría esto al guacamole?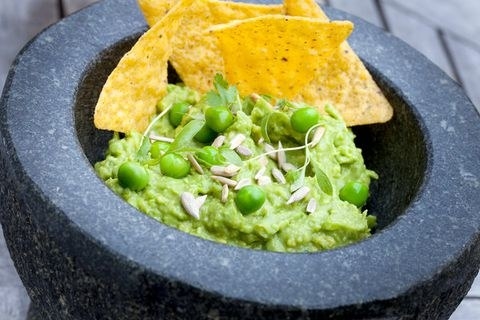 14.
En resumen, ¿por qué alguien comería algo, lo que sea, sabor chícharo?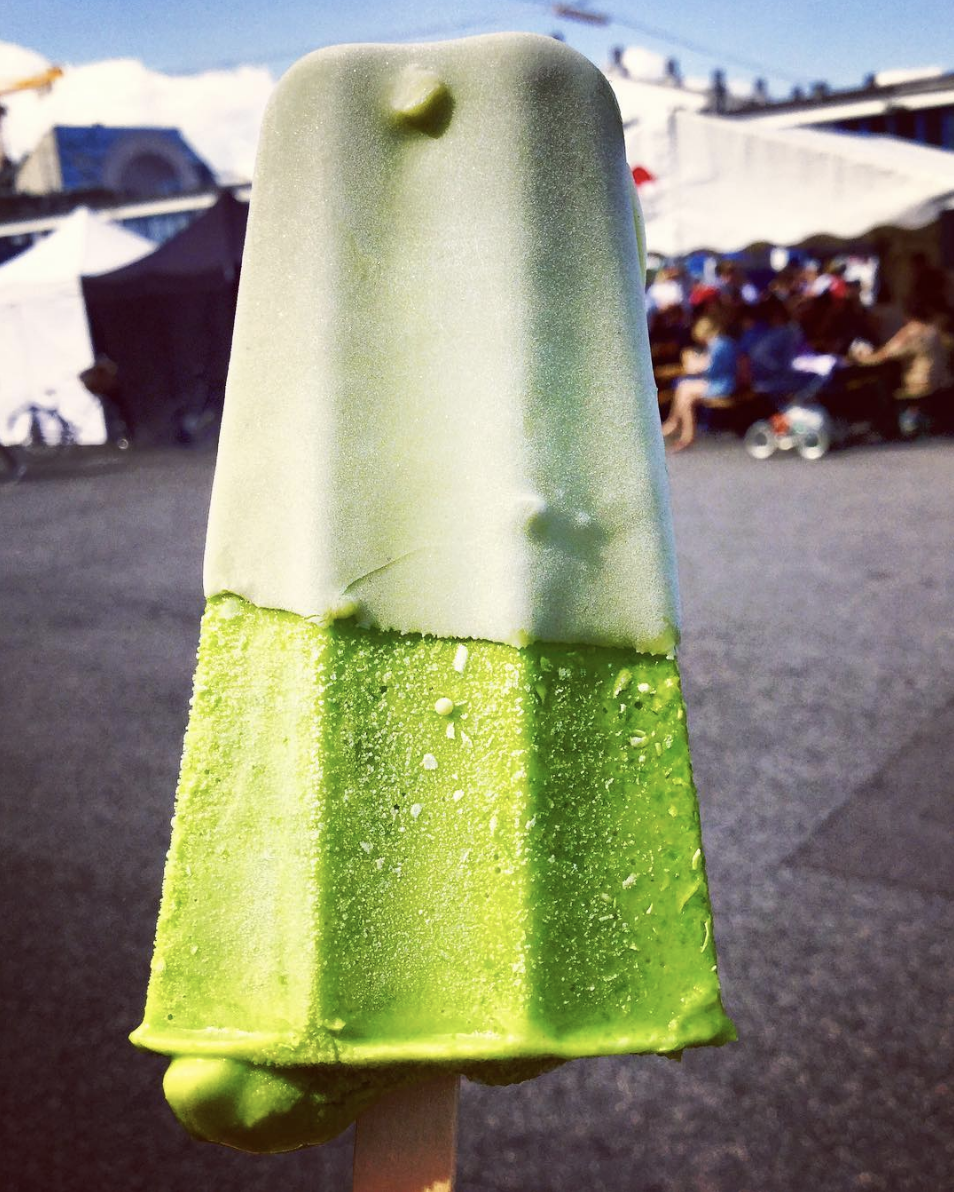 Este post fue traducido del inglés.
Looks like there are no comments yet.
Be the first to comment!