1.
Al mudarte por primera vez, tu equipaje contiene muebles, comida y electrodomésticos más que ropa.
2.
Al principio, le hablabas a tu mamá para preguntarle cómo usar la lavadora, la estufa, la plancha, etc.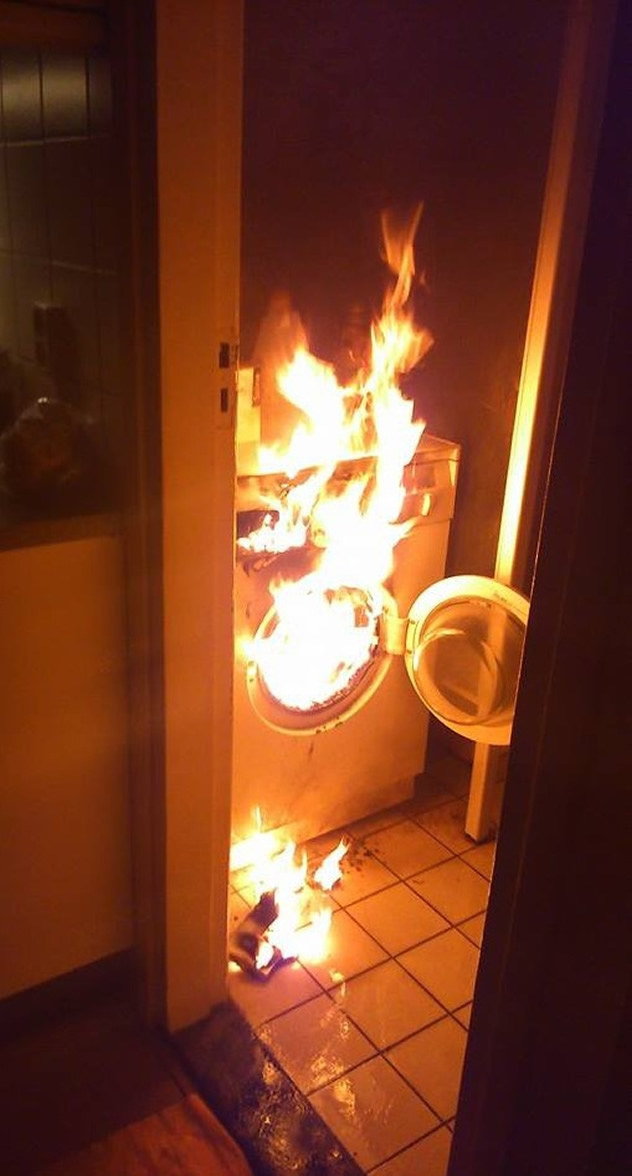 3.
Descubres que la ropa no aparece mágicamente limpia, doblada y en el clóset como cuando vivías con tus padres.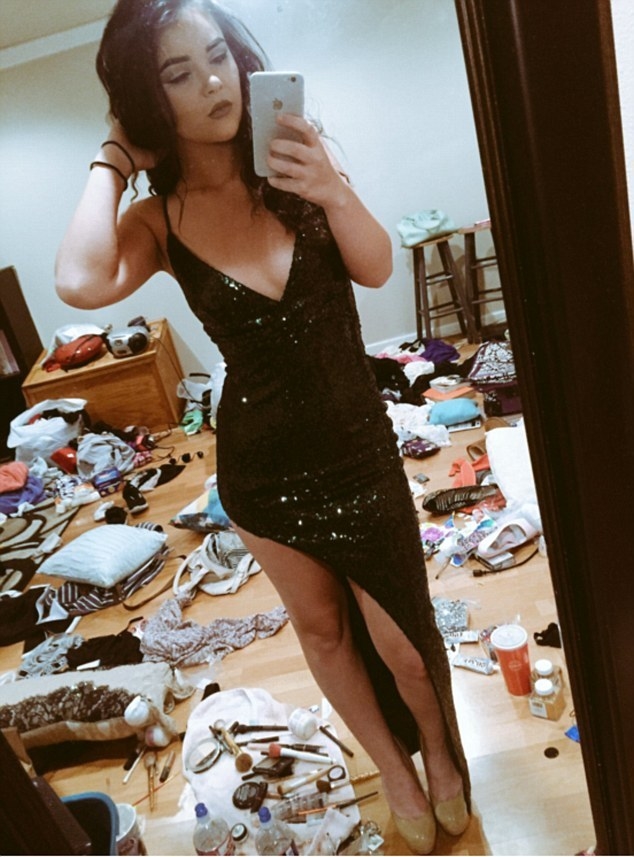 4.
Si no sabes cocinar, tu dieta consiste en quesadillas, sándwiches y cereal.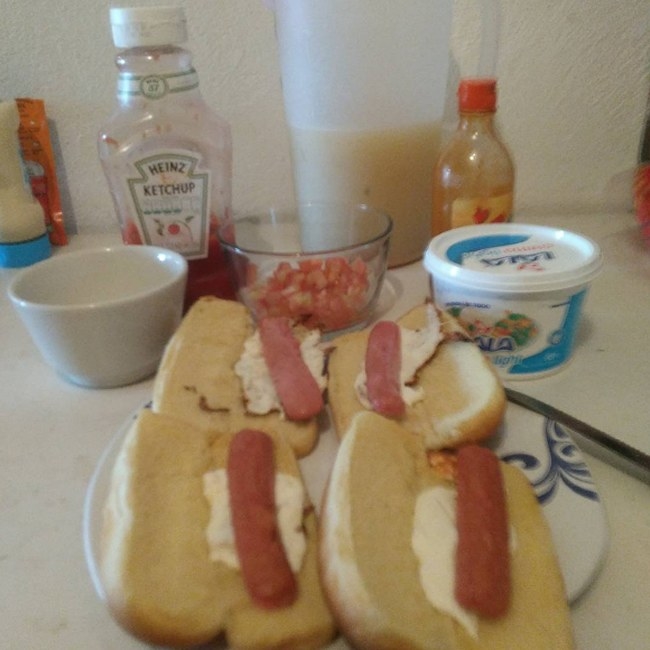 5.
La mayor parte del tiempo vives en modo pobreza, pero eso termina cuando te depositan.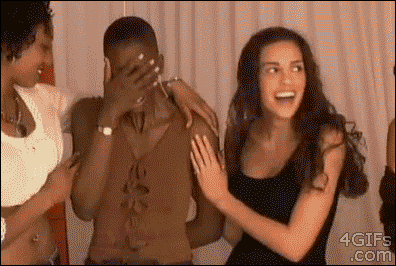 6.
Creaste una relación de amor-odio con las latas de atún.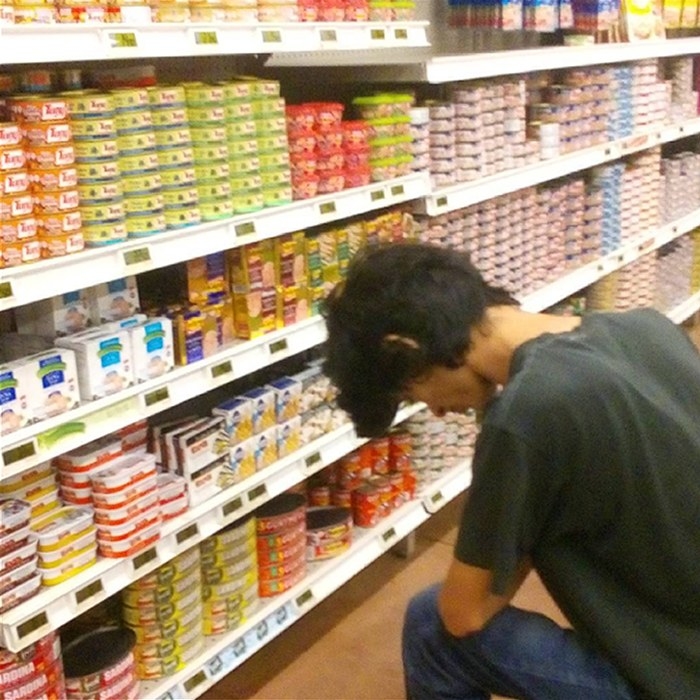 7.
Siempre te sientes muy nervioso al revisar tu saldo en el cajero.
8.
Y si alguien te llega a pedir dinero no sabes si reír o llorar.
9.
No te molesta comprar productos genéricos en el súper.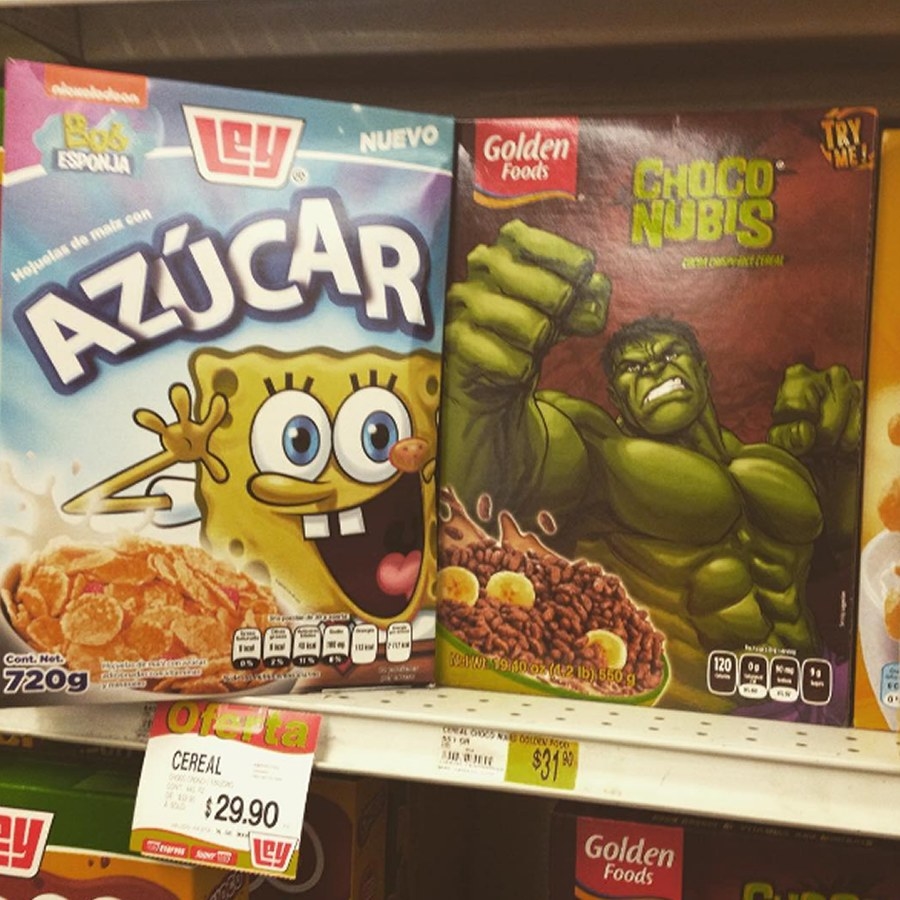 10.
Olvidar hacer cosas muy sencillas pueden arruinar todo tu día.
11.
El 30% de tu presupuesto se te va en transporte.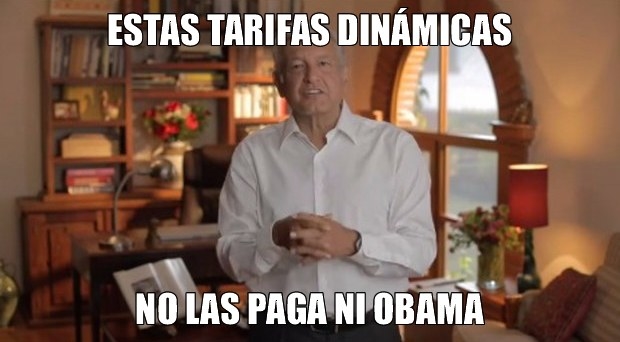 12.
El resto se va en pura fiesta.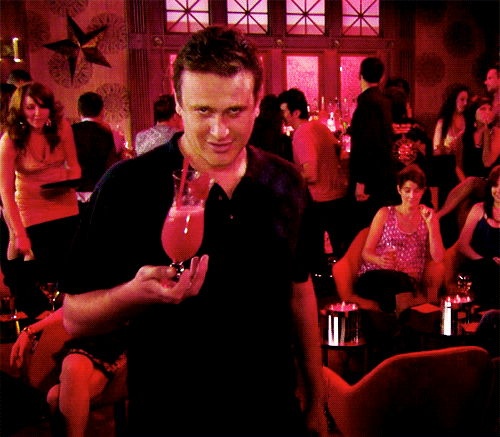 13.
Odias que tus amigos locales se burlen de los estereotipos de tu lugar de origen.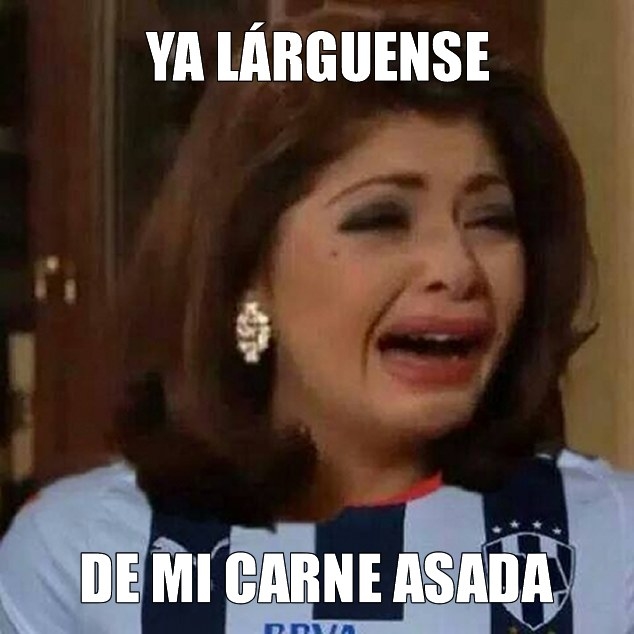 14.
Has aplicado la de despertarte muy tarde para no tener que prepararte el desayuno.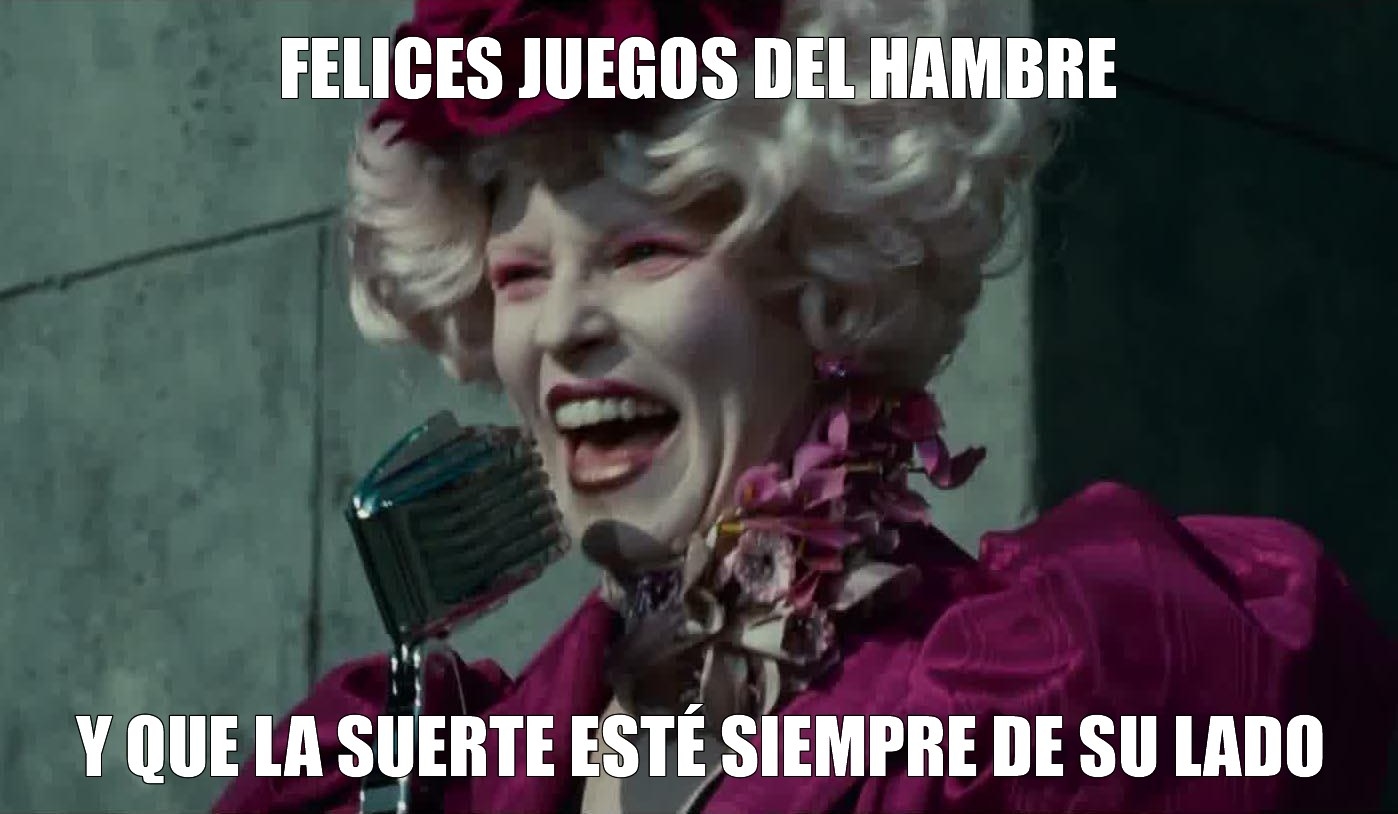 15.
Que tus padres te visiten = Comer bien por unos días.
16.
Cuando visitas tu pueblo, tu maleta consiste en contrabando de alimentos que solo encuentras ahí.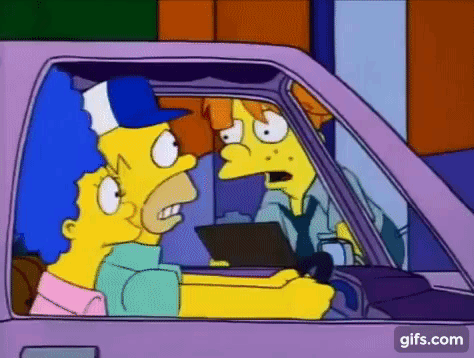 17.
Puedes salir todos los días sin que nadie te diga nada.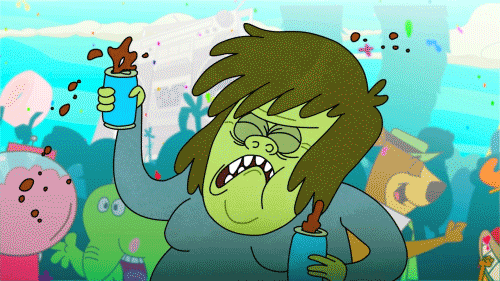 18.
Intentas balancear tu vida social, laboral y/o estudiantil sin sufrir una crisis mental.
19.
Si tienes auto, eres el responsable de regresar a los demás foráneos a sus casas, departamentos o chozas.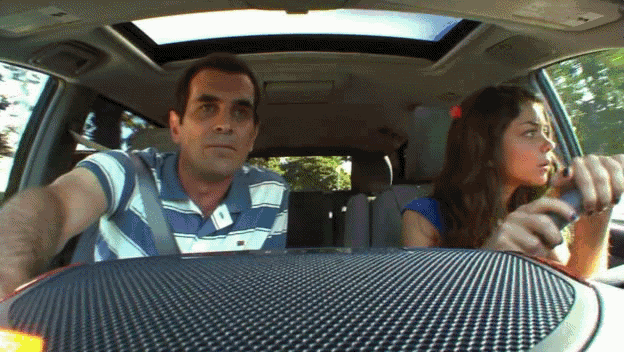 20.
Tu nivel de independencia te quita el miedo a viajar por tu cuenta.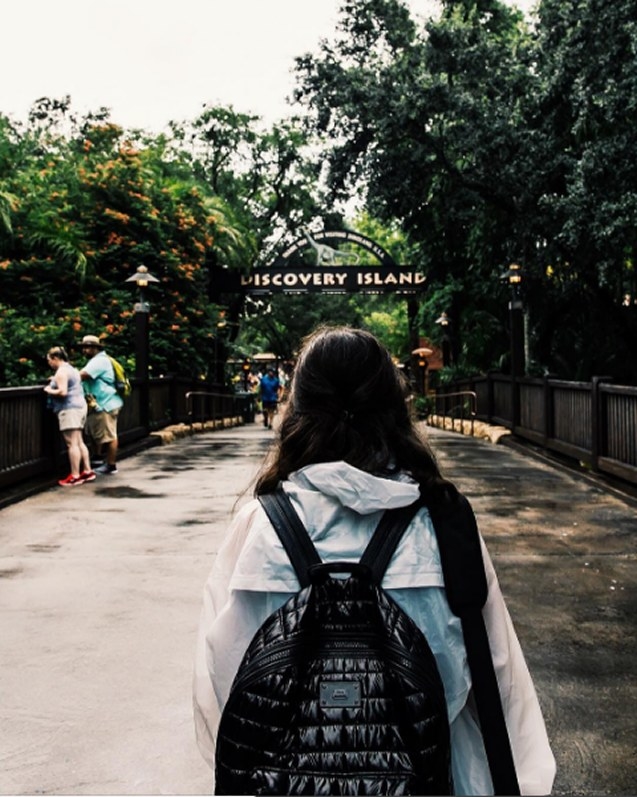 21.
Sabes que el estilo de vida foráneo es muy difícil, pero al final de cuentas no cambiarías esa libertad por nada en el mundo.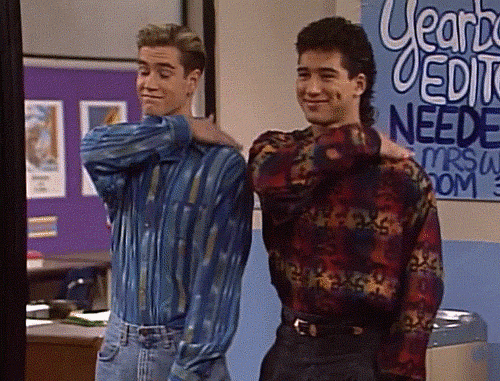 Looks like there are no comments yet.
Be the first to comment!