¡Ah, los noventas! Una bella época plagada de gargantillas, plataformas kilómetricas y música pop legendaria.
En México, el mundo del pop estaba plagado de boy bands como Mercurio, bandas de chicas como Jeans, solistas épicas como Fey y extranjeros exóticos... como Tarkan.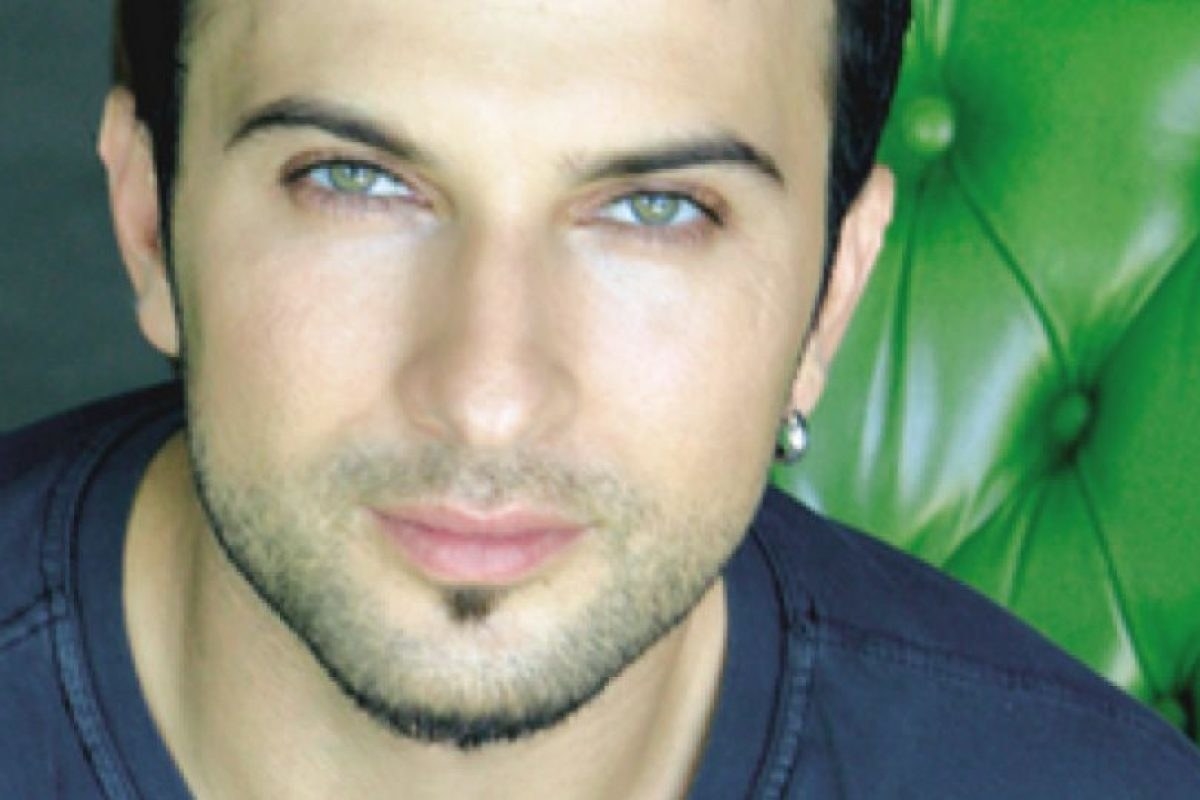 Sí, el turco/alemán al que tu mamá siempre le chuleaba sus ojos claros.
Ese mero, el que cantaba la canción del beso ('Simarik') en un idioma que no conocías pero que acababa con un ~muak, muak~.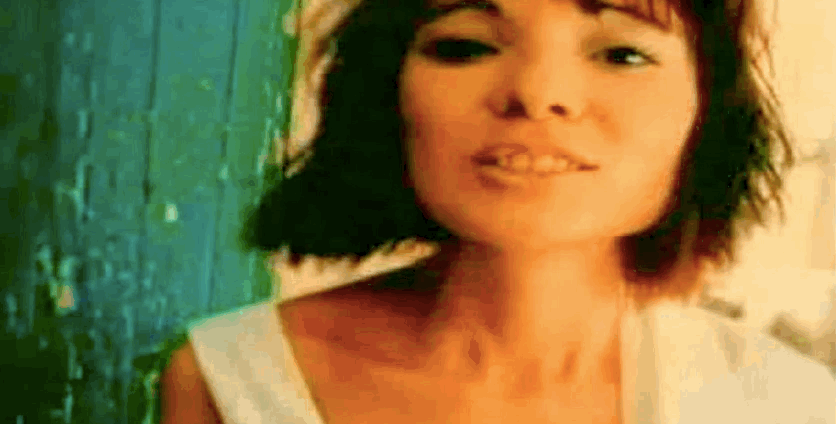 El nombre completo de este artista es Tarkan Tevetoğlu, y aunque nació en Alemania, se considera turco.
Es taaaan cañón, que hasta hizo la voz turca de Hércules en la peli de Disney.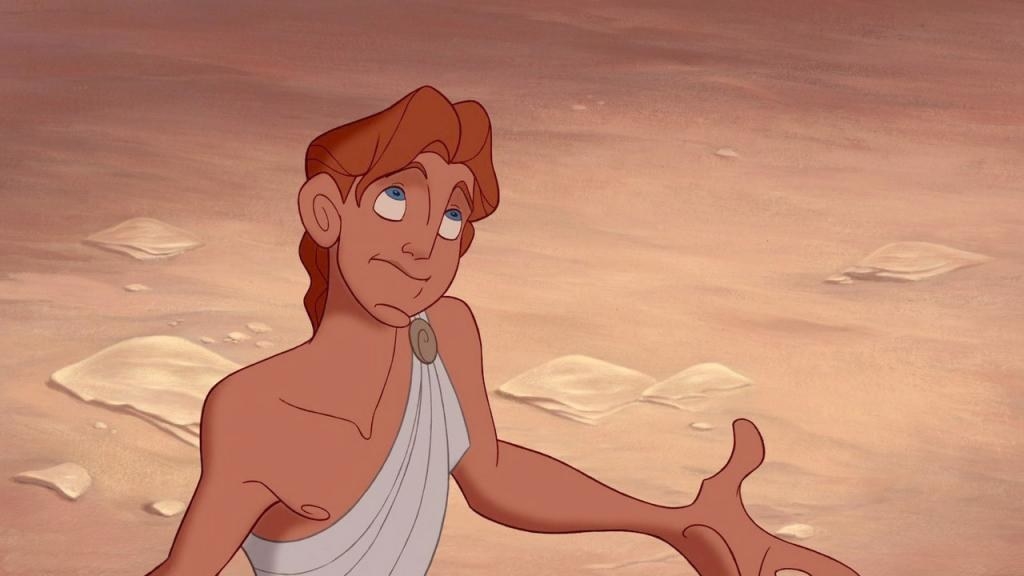 Cuando sacó su disco #8 Adımı Kalbine Yaz, en 2008, rompió récords de ventas con millones de descargas digitales.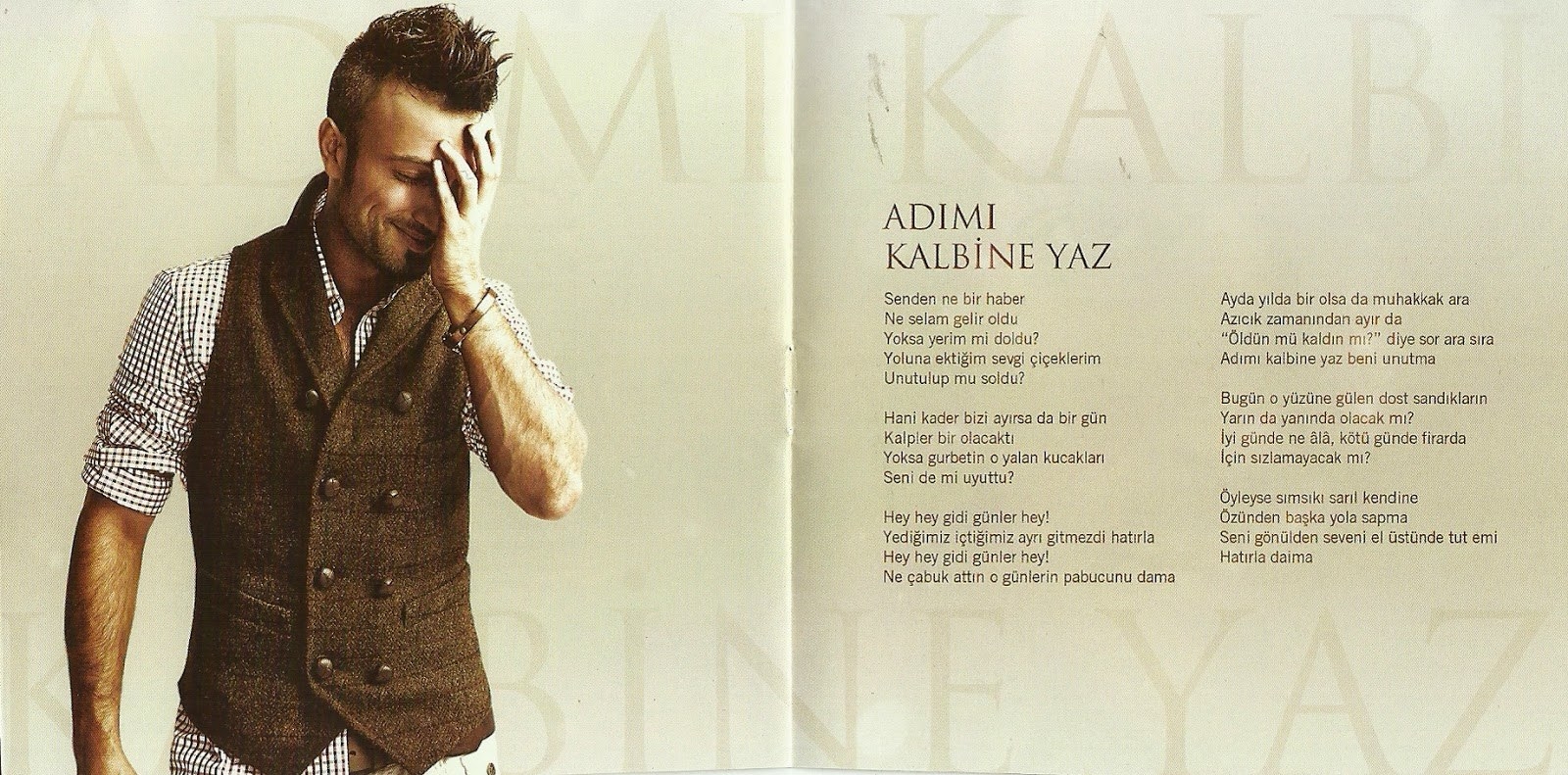 Así que si creías que Tarkan había desaparecido de la faz de la tierra, vete en el espejo y pregúntate "¿por qué eres así?" mientras piensas en el cantante contando sus millones (¿de pesos turcos?)
¡Oye, Tarkan! ¡Muak, muak para ti!
Looks like there are no comments yet.
Be the first to comment!