Prepara tu bar con los descuentos que tiene Amazon en tequila, whiskey, ron, ginebra y vodka
Hasta 33% en sets de vinos y licores por el Buen Fin. Y no lo olvides, evita el exceso.
We hope you love the products we recommend! All of them were independently selected by our editors. Just so you know, BuzzFeed may collect a share of sales or other compensation from the links on this page if you decide to shop from them. Oh, and FYI — prices are accurate and items in stock as of time of publication.
Esperamos que te gusten los productos que recomendamos. Solo para que lo sepas, BuzzFeed puede recolectar una pequeña parte de las ventas que salgan de esta publicación. Los precios pueden variar y están en pesos mexicanos.
Si sientes que tu bar está medio vacío y necesita renovación, o de plano tienes sed de la mala y quieres prepararte para el fin, estos descuentos del Buen Fin en Amazon van a caerle muy bien a tu cartera.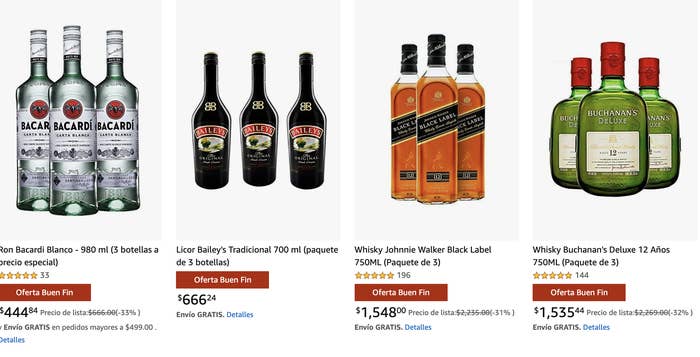 Si lo tuyo son las cubabies con su Bacacho, su agüita mineral y su Coca, este paquete de tres botellas de 980 ml por $445 te va a gustar bastante.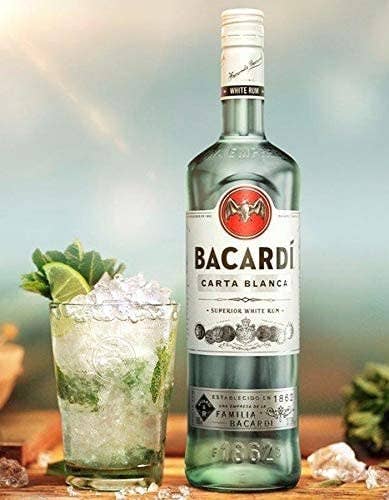 Si prefieres más bien algo pa'l postre, estas tres botellas de Bailey's en $667 están gritando tu nombre.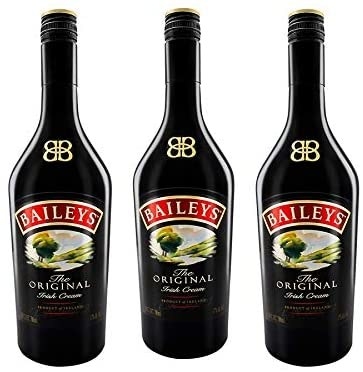 Ahorra más de $600 pesos al llevarte tres botellas de Black Label de 750ml.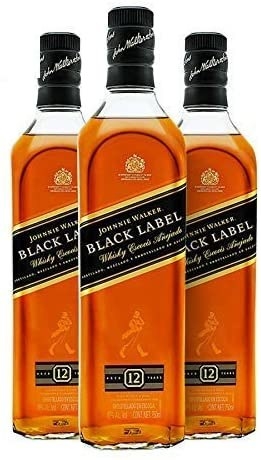 Aunque si prefieres un Buchanan's Deluxe, no te vas a decepcionar con los más de $700 que te vas a quedar para ti.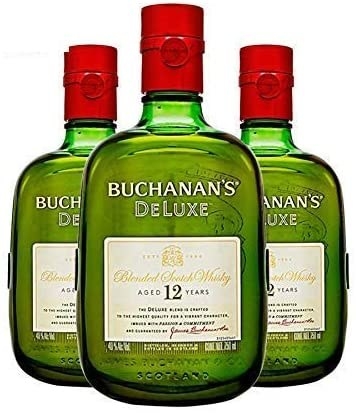 Deja que tu alma tequilera sea feliz con este trío de Don Julio reposado claro de 700 ml en $1269.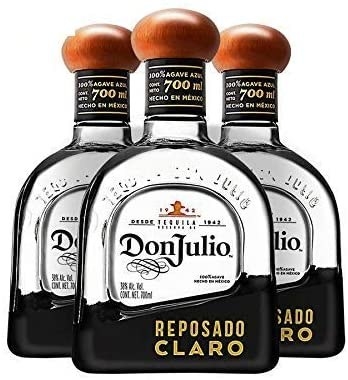 Estas tres botellas de ginebra Tanqueray London Dry están buscando un nuevo hogar, ¿será el tuyo?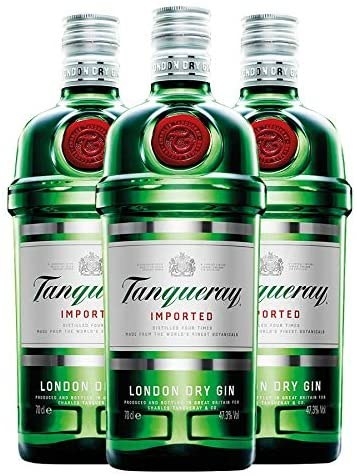 O a lo mejor prefieres estas tres botellas de Grey Goose a un precio especial ;)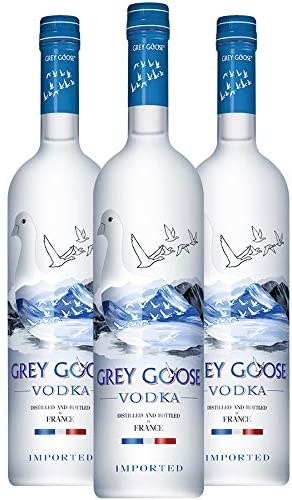 Ahora sí, tendrás el bar más chulo y elegante de la cuadra. ¡Salud!