1.
El disfraz que te hace cuestionarte "¿qué pasaría si una mujer embarazada se convierte en zombie?".
2.
¡No hay temor de Dios!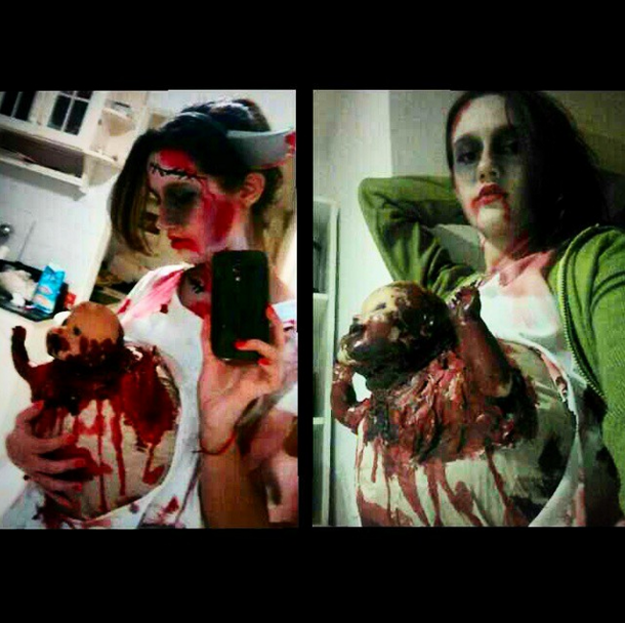 3.
Que si le das para su calaverit...¡AAAAHHHHH!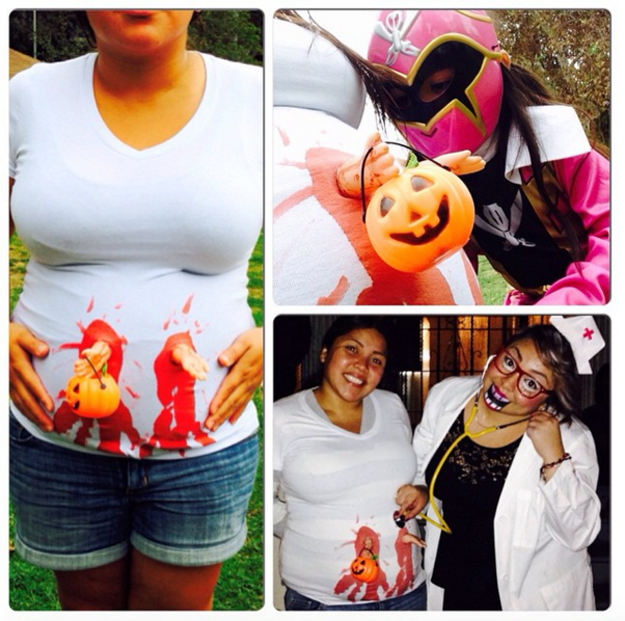 4.
Es que ya nadie piensa en los niños...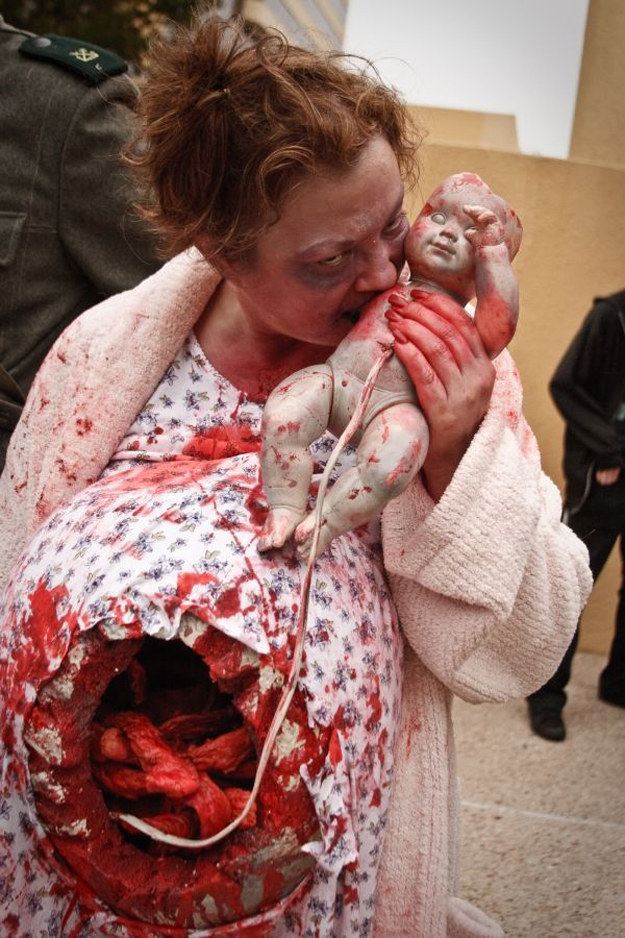 5.
En los pobres, y aterradores niños.
6.
La pancita es lo que detiene el trasero semi desnudo de una post adolescente ~alternativa~ y bien colorida.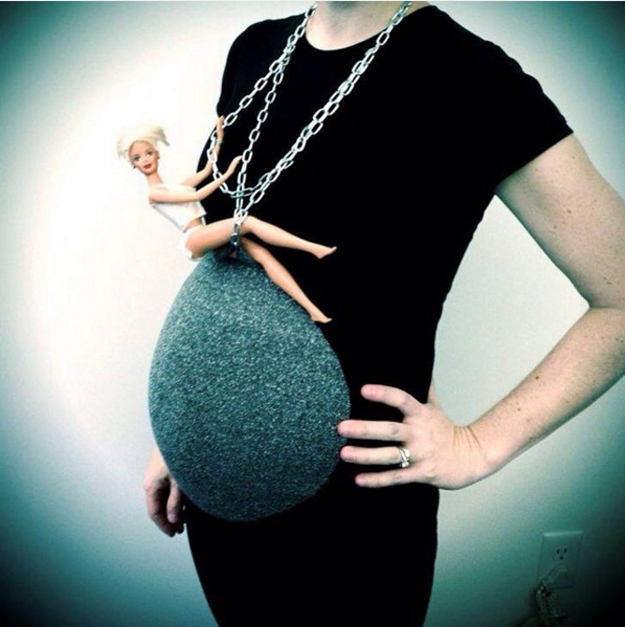 7.
Mmmmmm... NO. Solo no.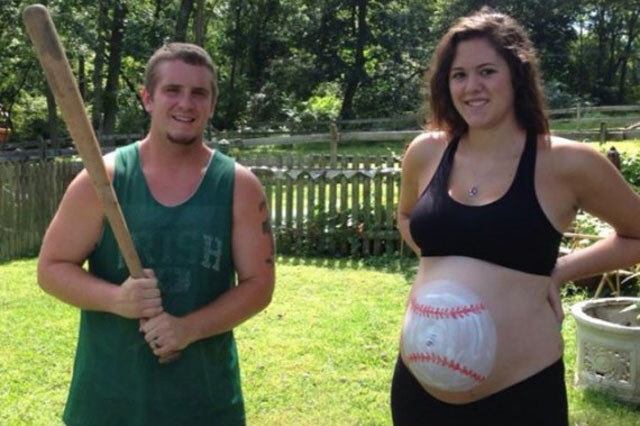 8.
Cuando tu bebé quiere asesinarte desde tus propias entrañas con su cuerno, algo no está funcionando en su relación.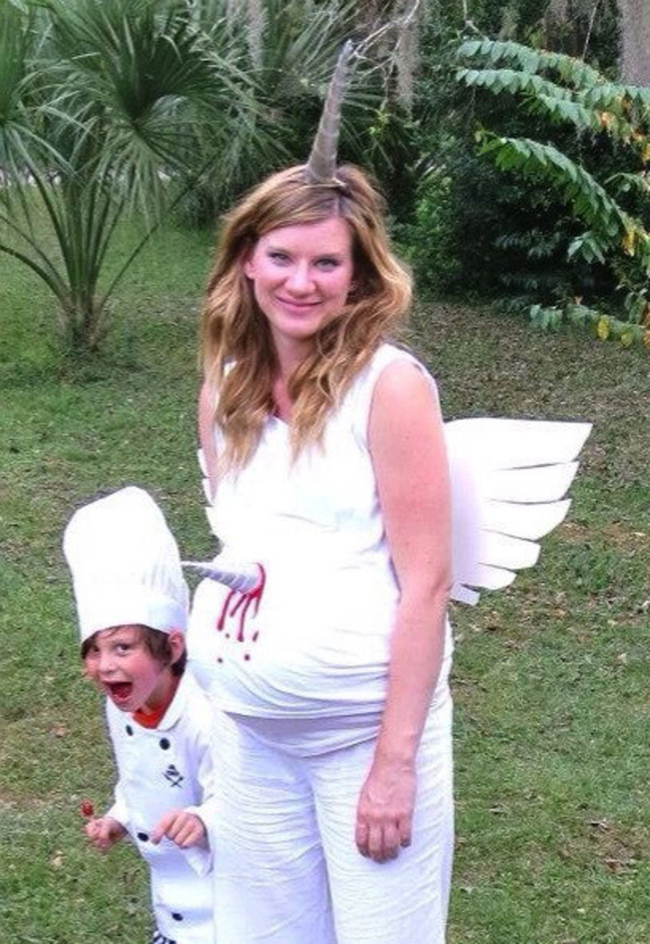 9.
Dicen que "en gustos se rompen géneros", pero no es cierto.
10.
¿Eso es... una bruja? ¿Tal vez? ¿En una de esas?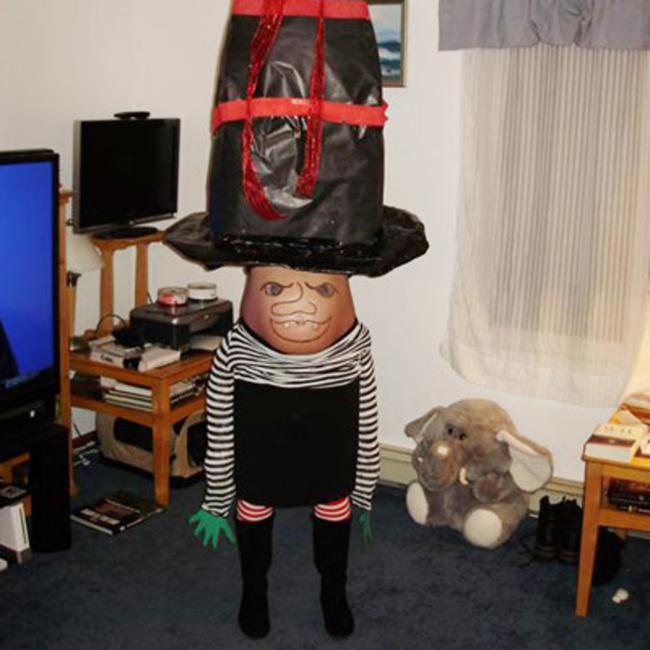 11.
Di no al body paint...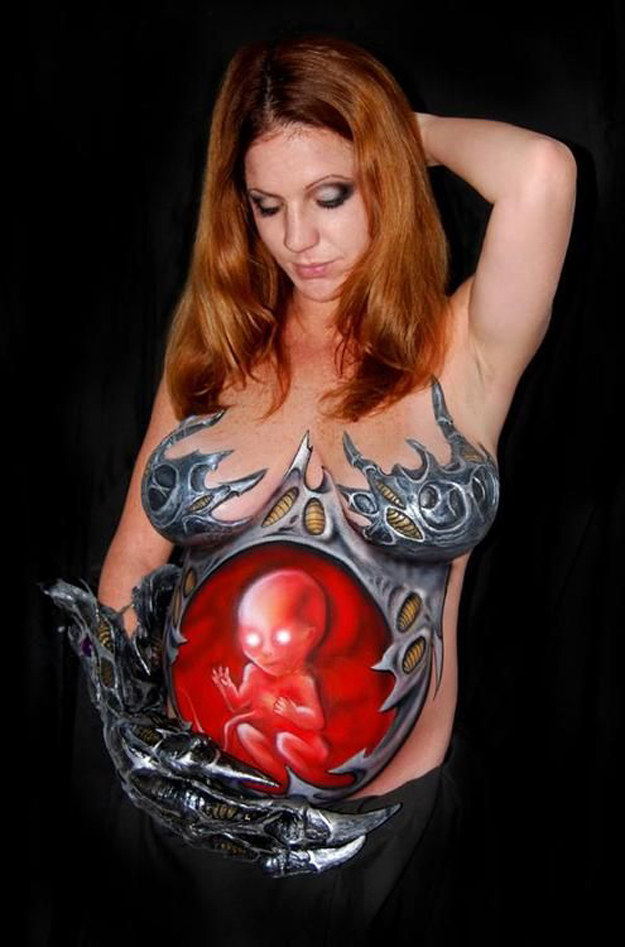 12.
¡¿Qué qué dijimos del body paint?!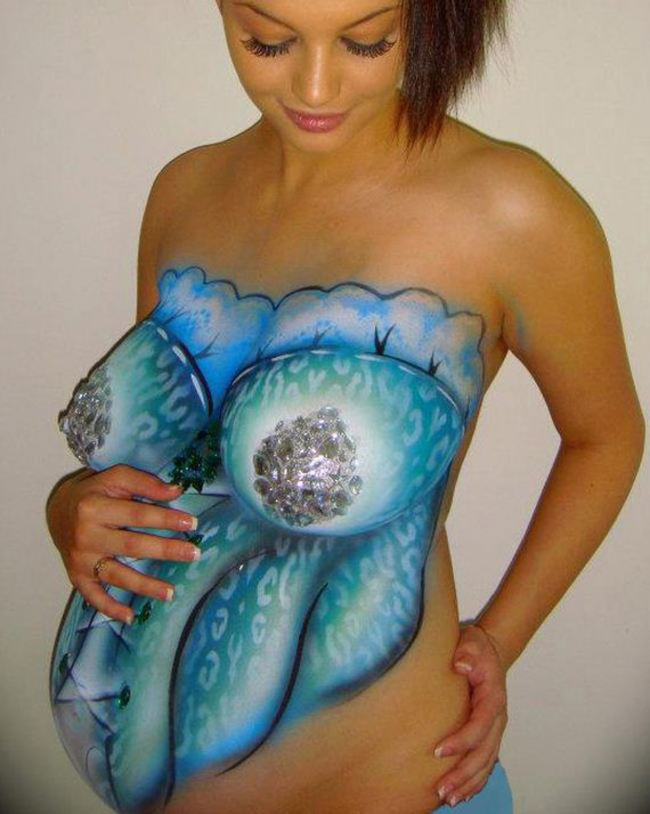 13.
"El mundo mágico de Ariel y su bebé ostra" 😑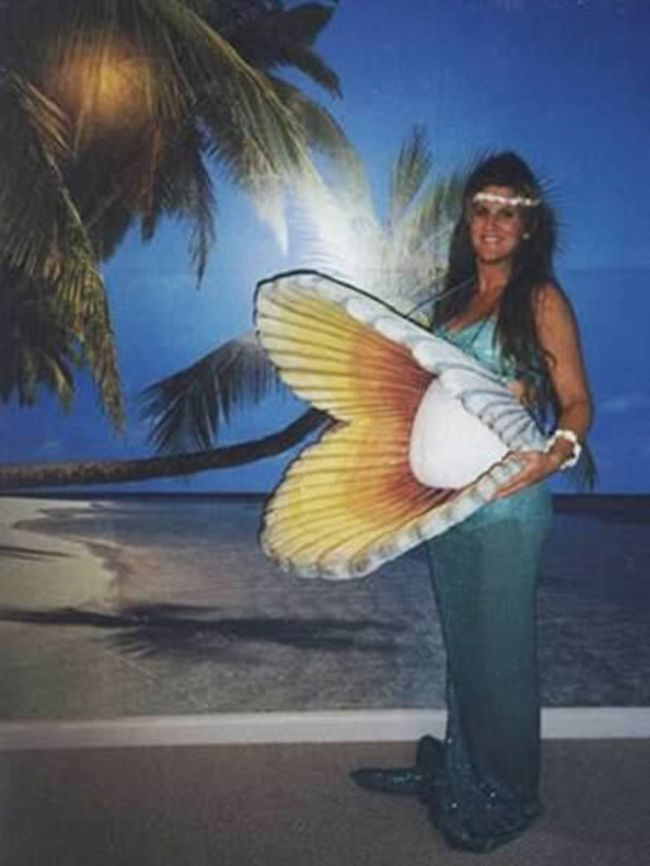 14.
15 años antes de la primera sesión de terapia: "Y este eres tú el Halloween antes de que nacieras".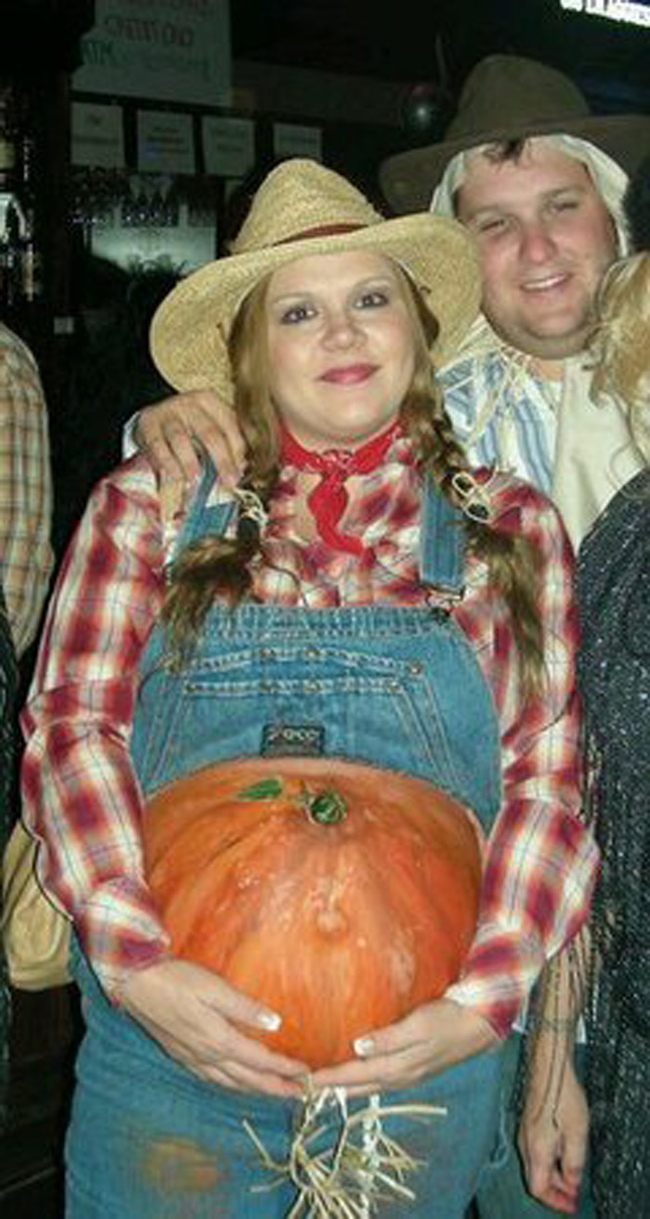 BuzzFeed México: el mejor lugar para pasar las horas nalga. ¡Síguenos!
Looks like there are no comments yet.
Be the first to comment!