1.
Es un reboot de la película de 2001, Lara Croft: Tomb Raider.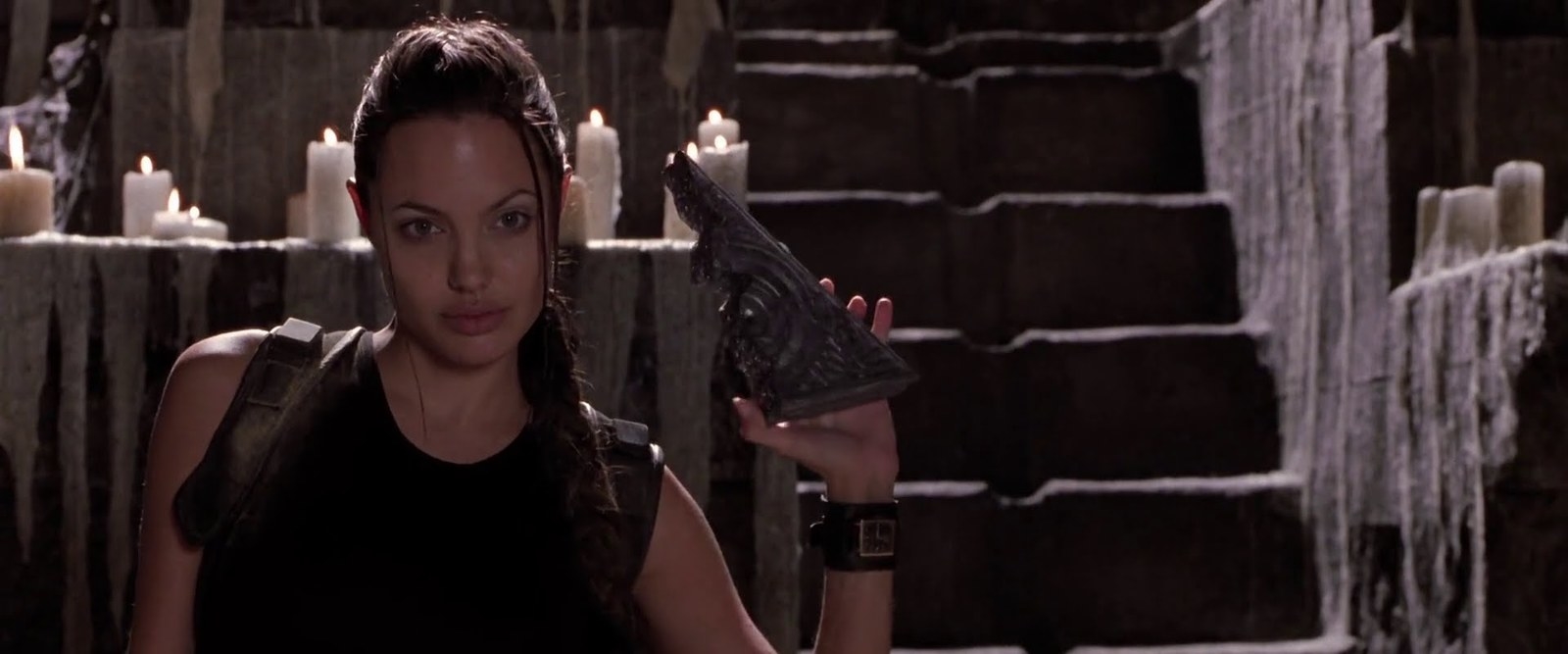 2.
Pero está basada en el videojuego de 2013 con el mismo nombre.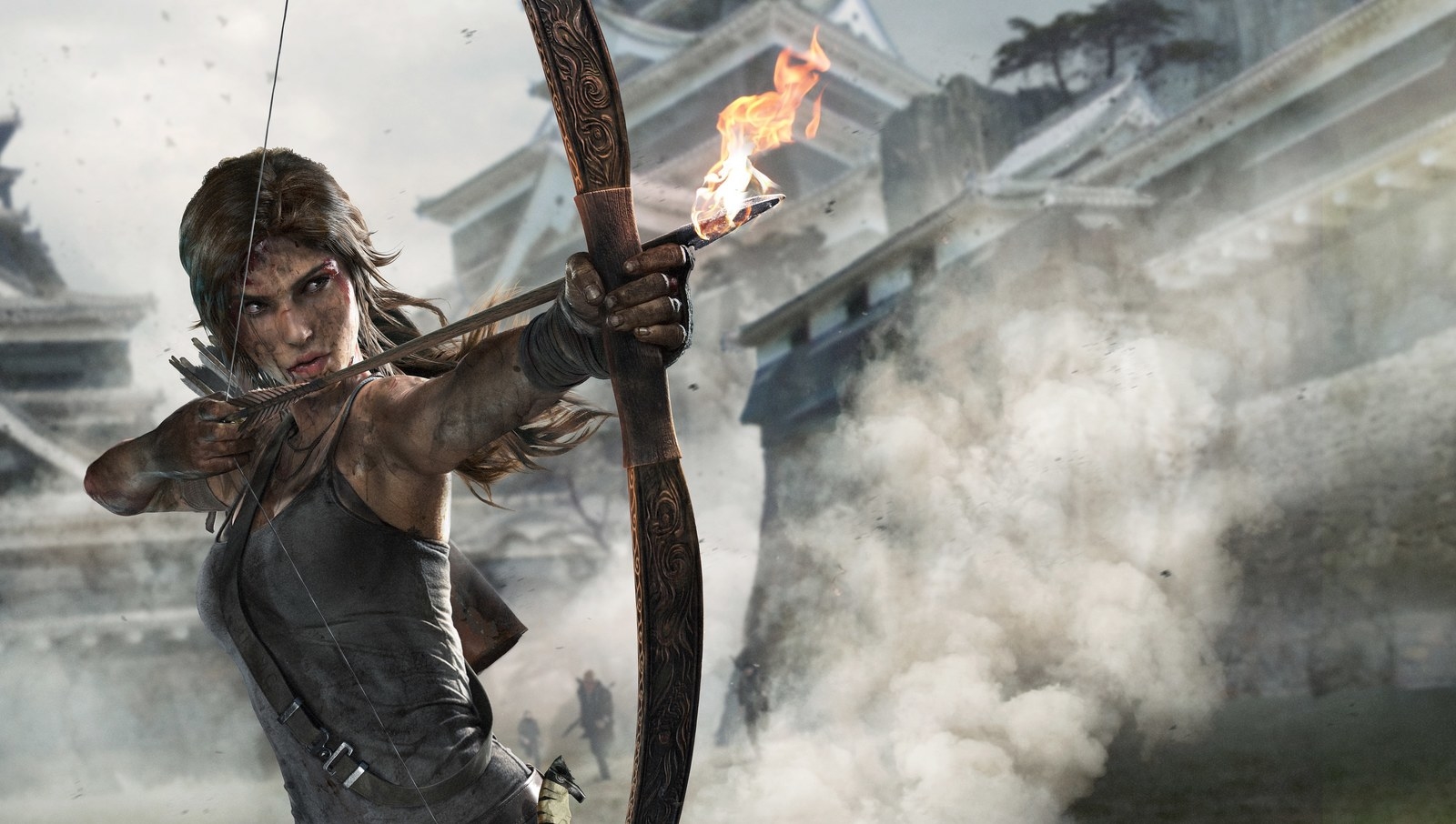 3.
Angelina Jolie tenía dos dobles disponibles para hacer sus hazañas, Alicia Vikander, ¡tenía seis!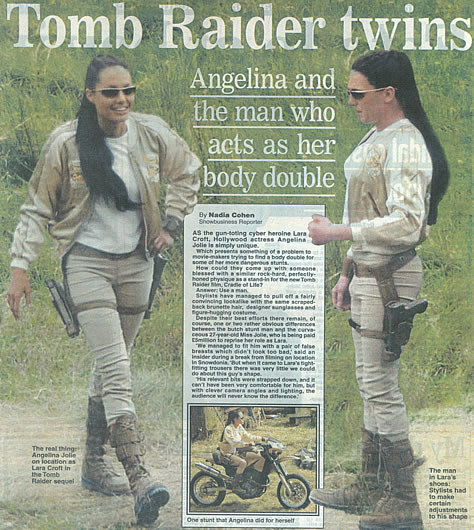 4.
Vikander cumplió 29 años al estreno de la película, mientras que Jolie tenía 26 cuando salió su versión de 2001.
5.
Aunque, en una entrevista en el Late Night with Jimmy Fallon, dijo que ella había hecho la mayoría de sus escenas de acción.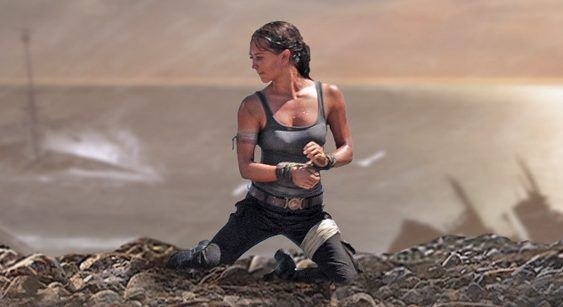 6.
Daisy Ridley, Emilia Clarke, Gemma Arterton, Cara Delevigne, Emily Blunt, Olivia Wilde y Kristen Stewart estuvieron en la lista para hacer el papel.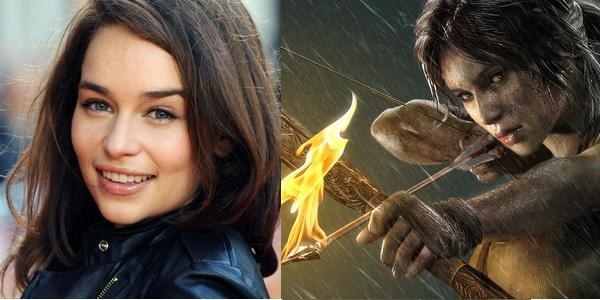 7.
Duncan Airlie James, Terry en la película, ha ganado seis veces el título de campeón mundial en Thai y Kickboxing.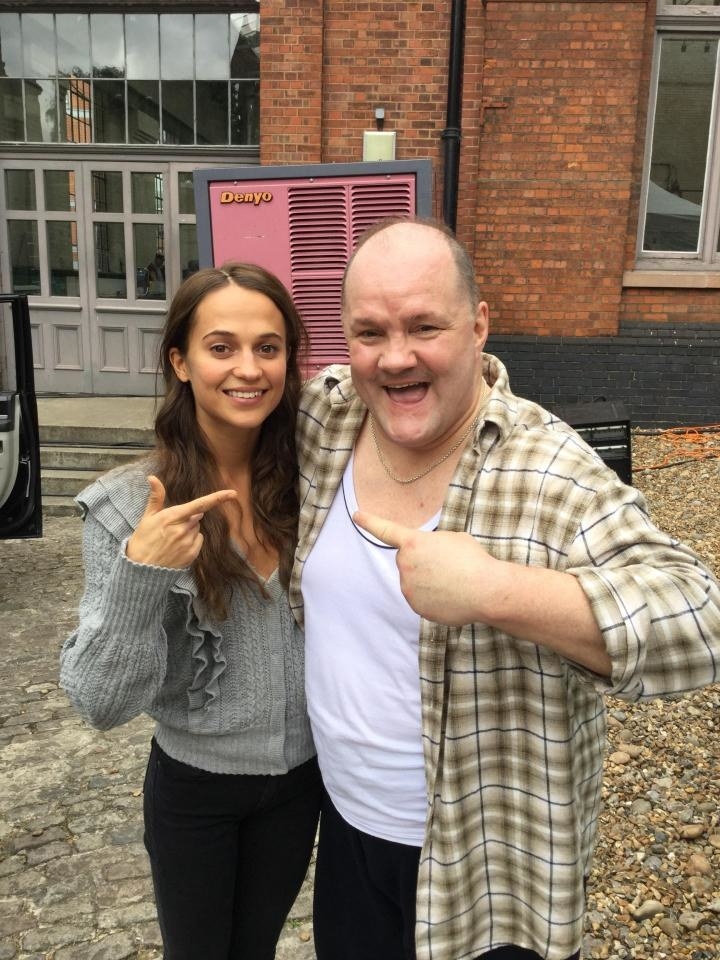 8.
Es la segunda vez que Dominic West hace el papel del papá de Alicia Vikander en una película.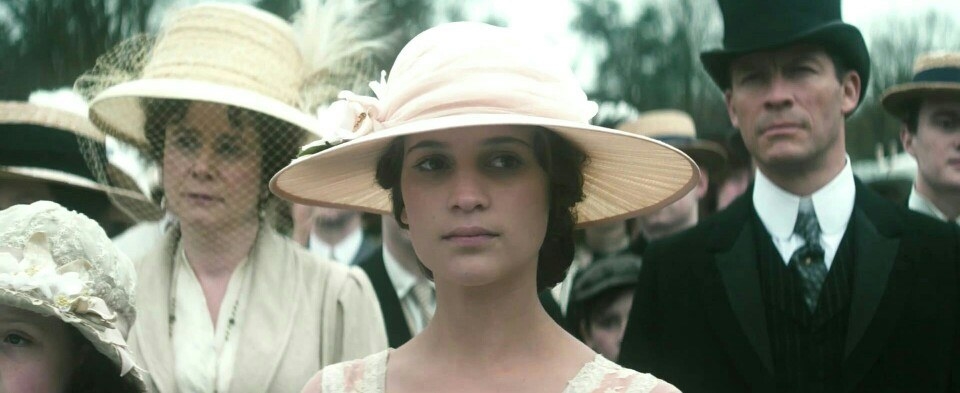 9.
Lara Croft es un personaje inglés.
10.
Katheryn Bigelow y Catherine Hardwicke estuvieron muy cerca de dirigir la película.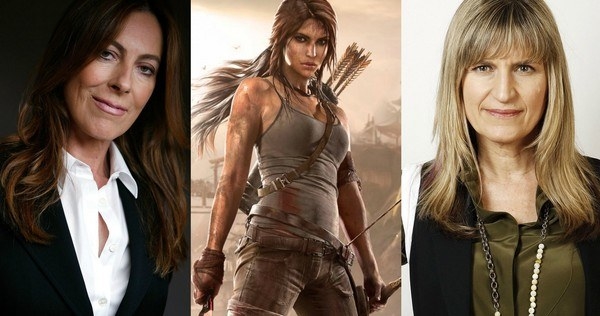 11.
La actriz Emily Carey, quien hace el papel de Lara a los 14 años, también actuó como una joven Mujer Maravilla en la película de 2017.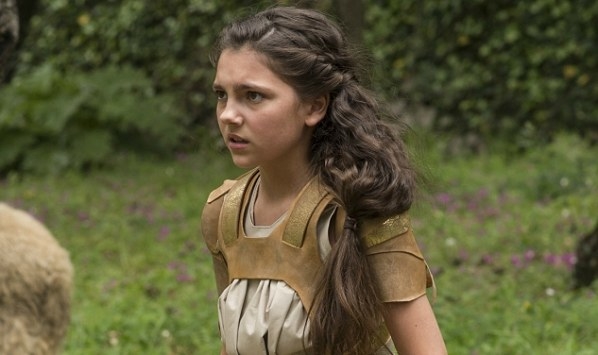 12.
Tanto Angelina Jolie como Alicia Vikander han ganado un Óscar como Mejor actriz de reparto...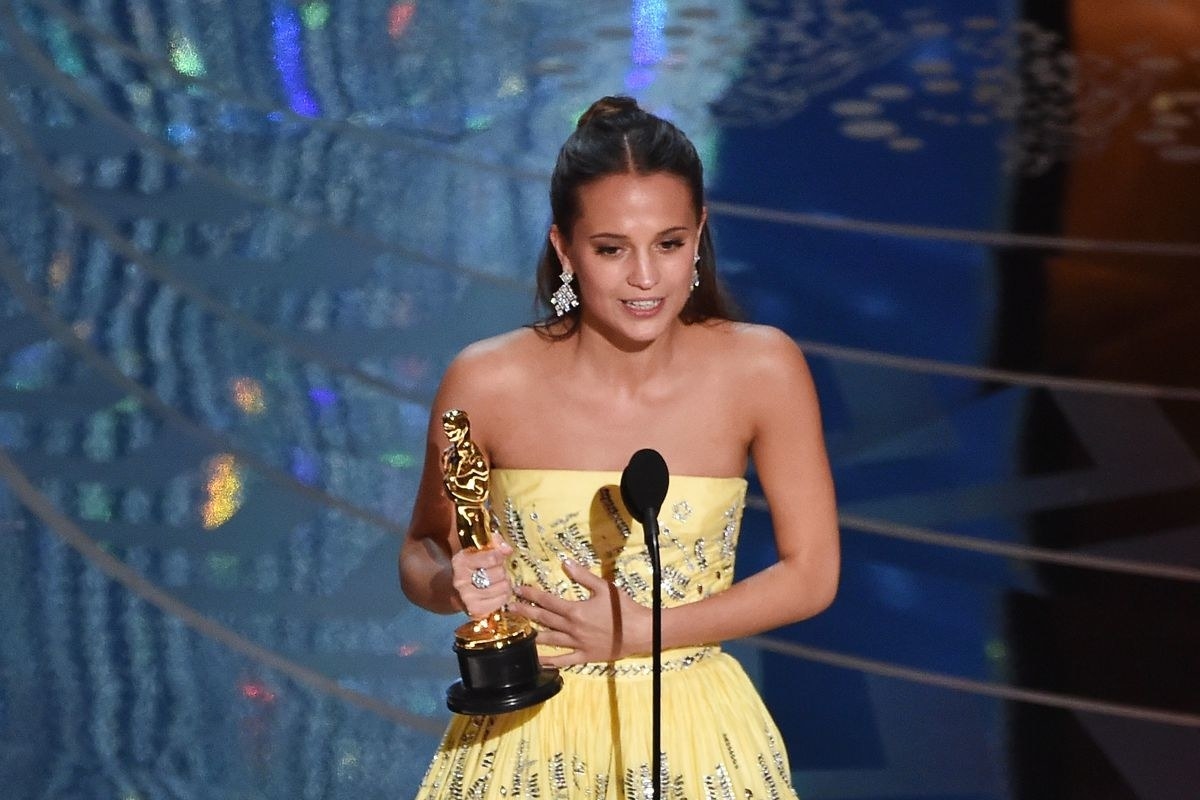 13.
Alicia Vikander se metió a un programa intensivo de ejercicio durante siete meses para hacer el papel de Lara.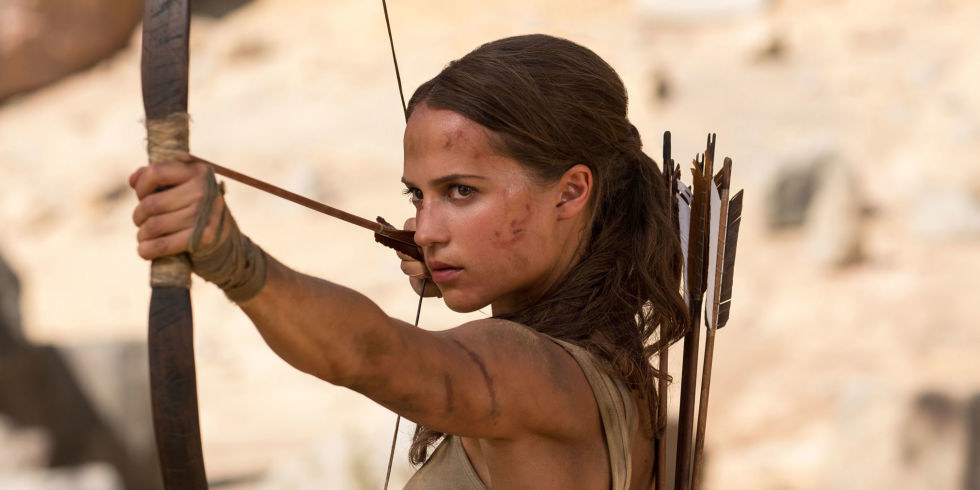 14.
Vikander pasó tanto tiempo filmando en el agua fría, que seguido se ponía azul y no había nada que el equipo de maquillaje pudiera hacer para cubrirlo.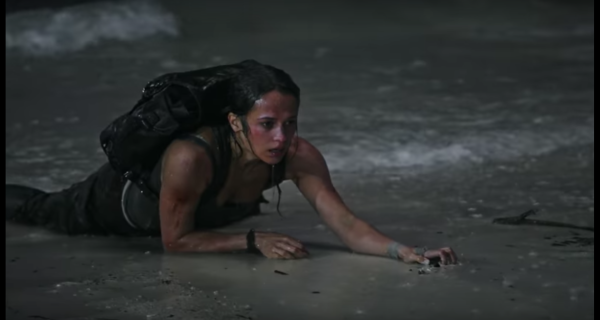 Looks like there are no comments yet.
Be the first to comment!