1.
Nada de SMS ni WhatsApp, antes las cosas eran a mano y los rechazos, de frente.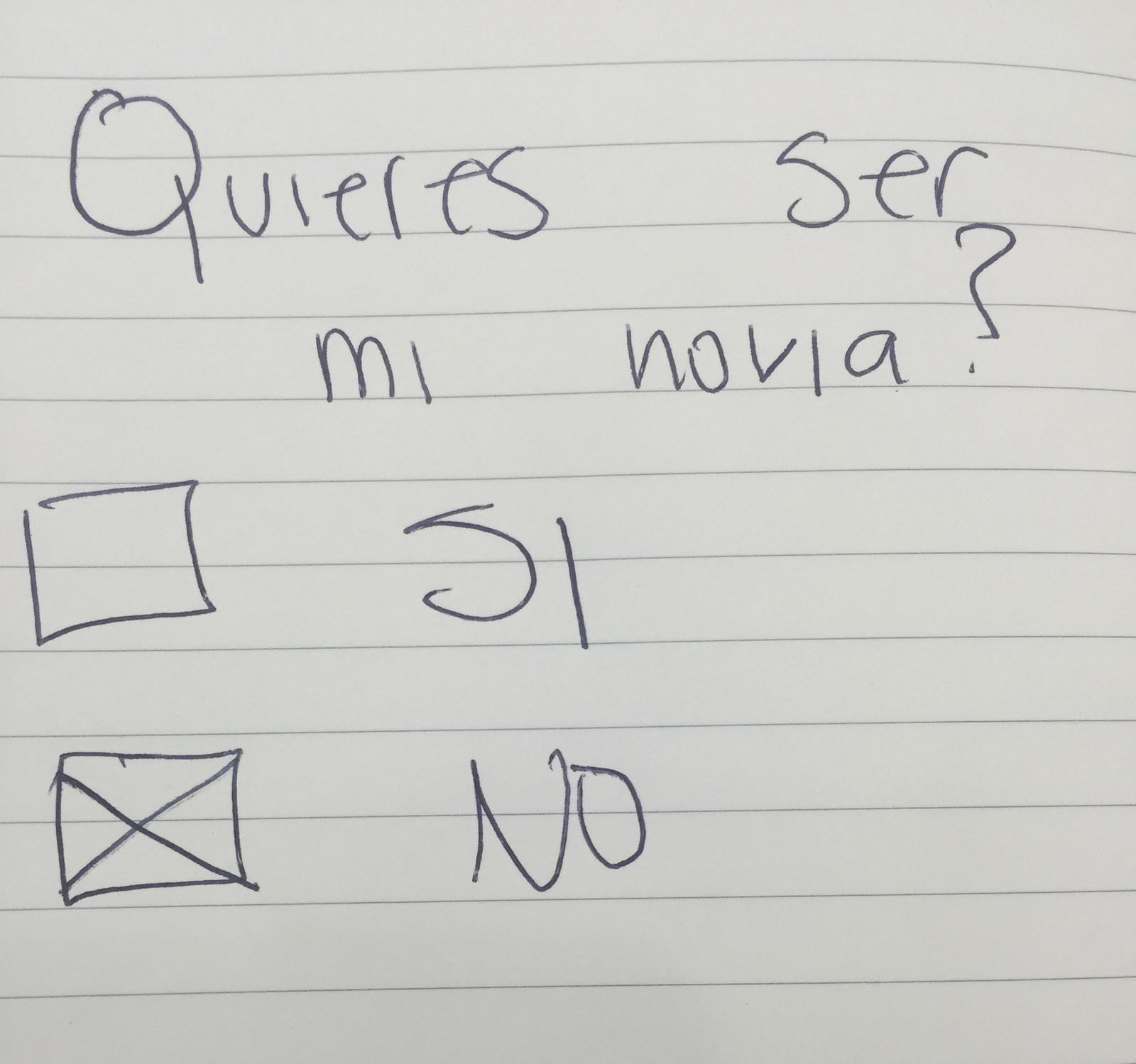 2.
Los mensajes no se mandaban por Internet, pasaban de mano a mano.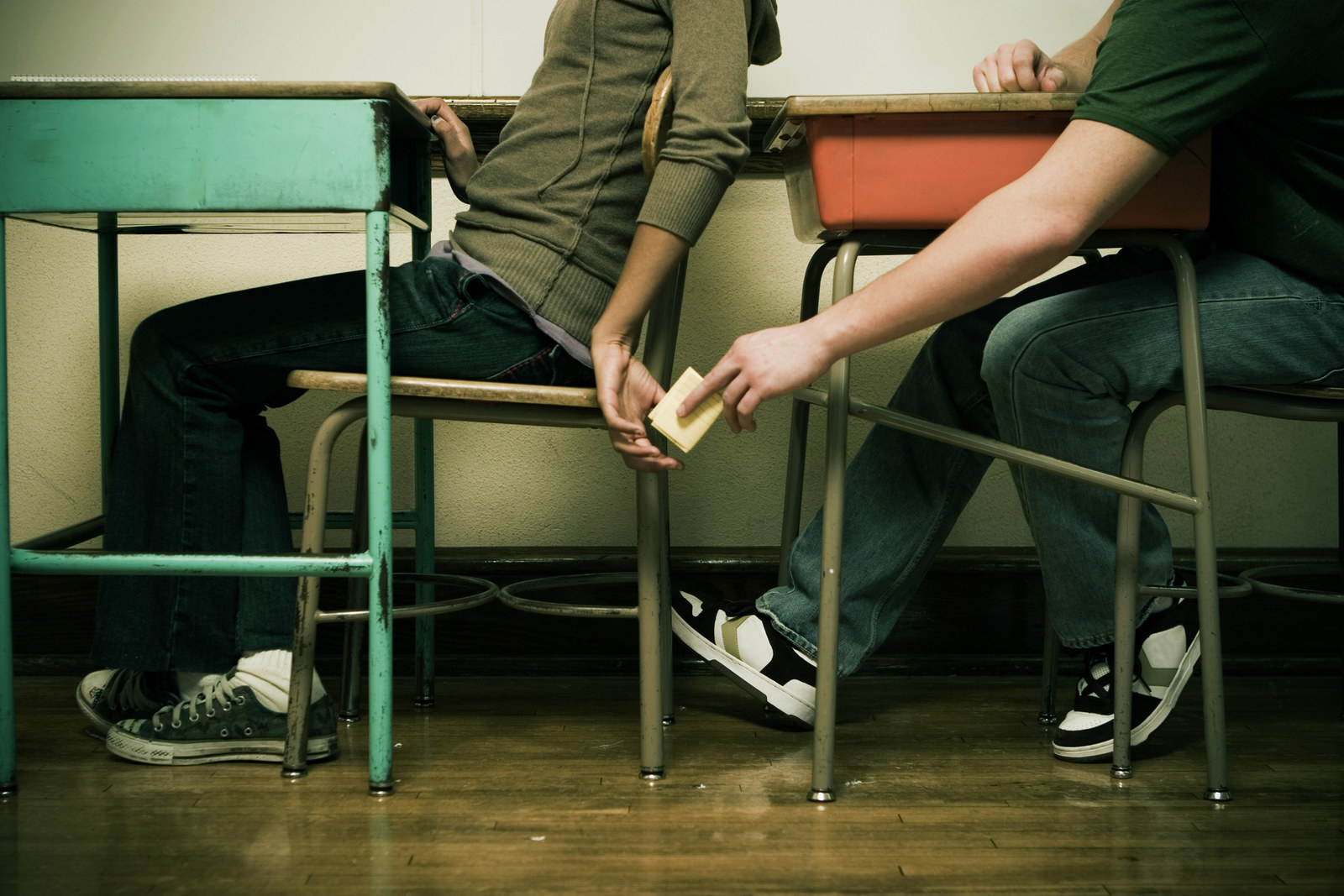 3.
Podías pasar horas con tus amigas jugando a ver con quién se iban a casar...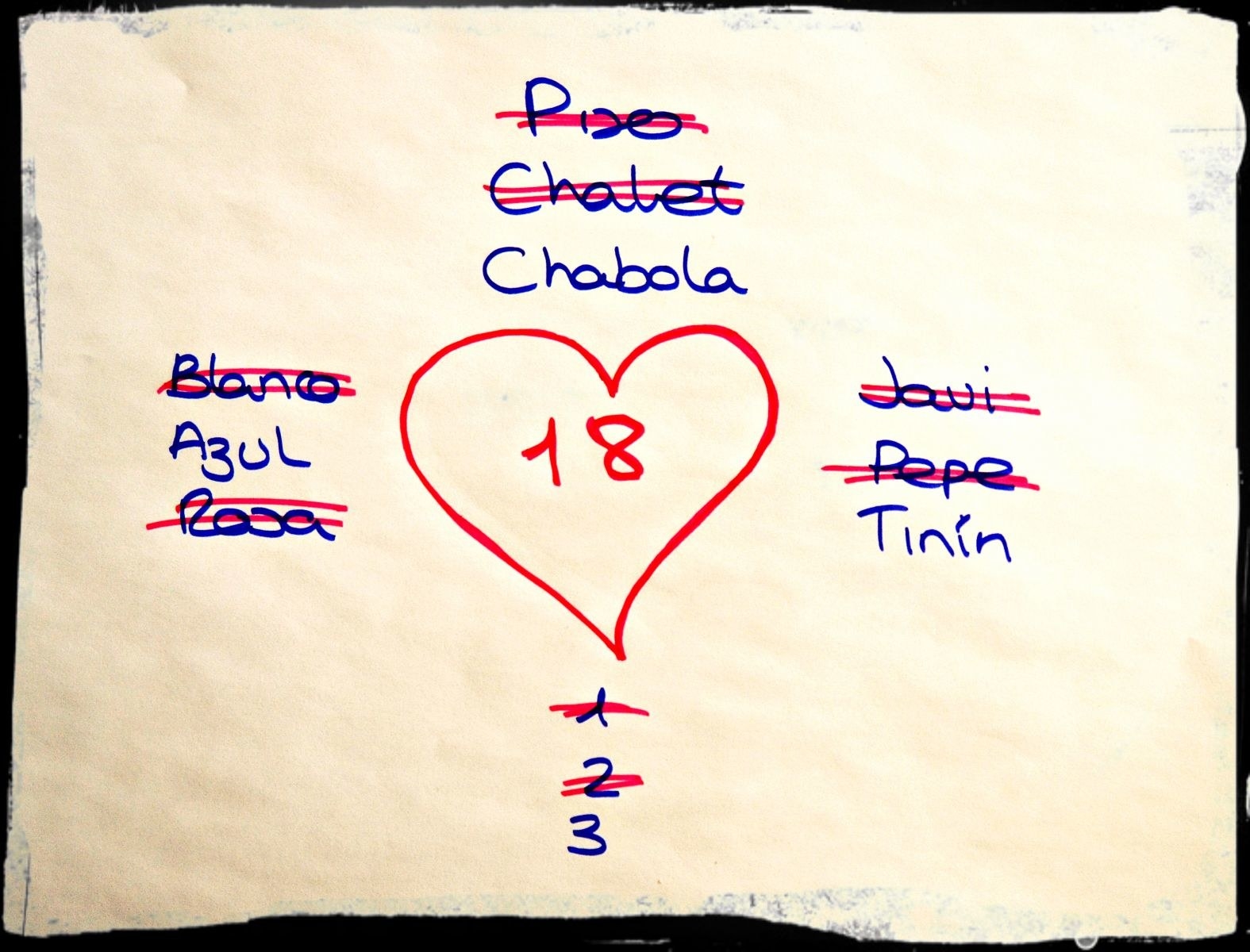 4.
Y así es cómo nos tomábamos selfies en antaño.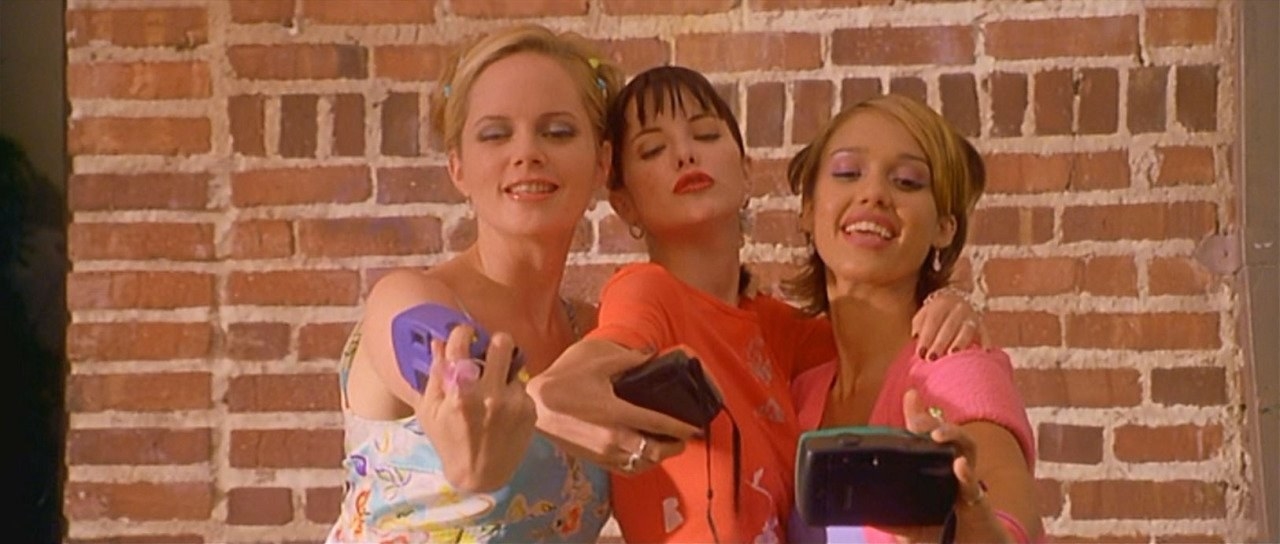 5.
Antes, no existían lujos como los calcetines al tobillo, tenías que inventar tu propia versión.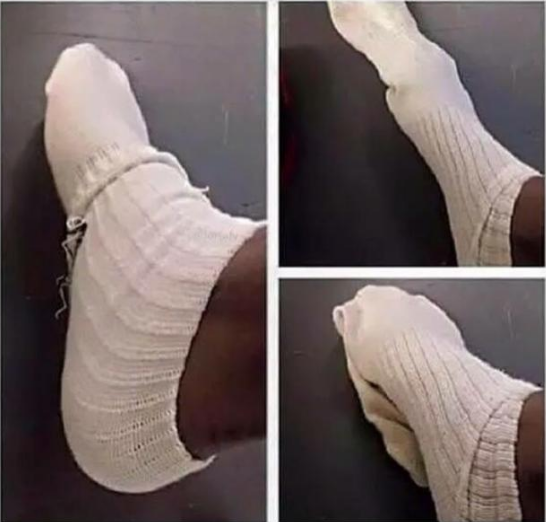 6.
Meter este rollo a una cámara era tan difícil como armar un cubo de Rubik.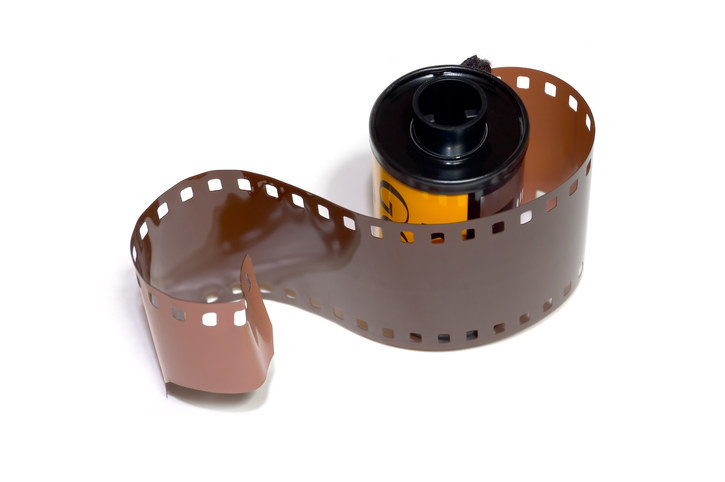 7.
Nunca sabremos a dónde diablos se iba la leche :(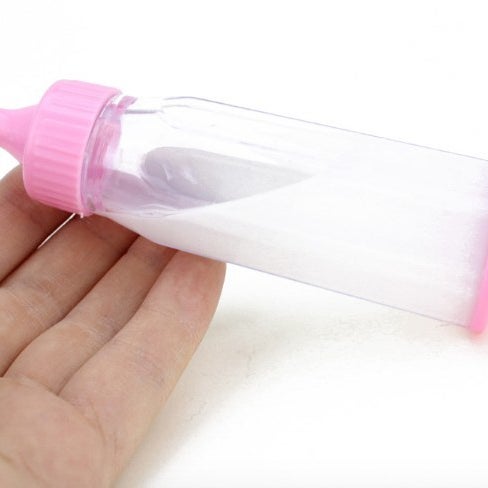 8.
Antes de Facebook, la gente perdía su tiempo en la computadora jugando con estos: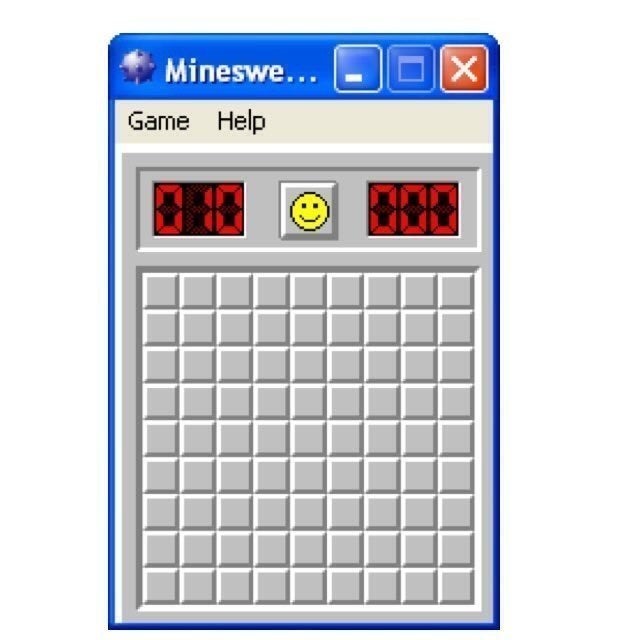 9.
O dándole rienda suelta al artista que llevábamos dentro con Paint.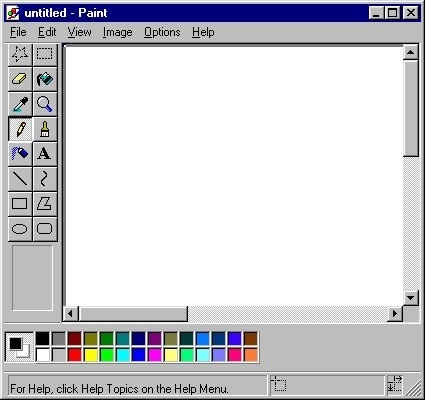 10.
Si de entregar tareas profesionales se trataba, siempre podías contar con esta maravilla: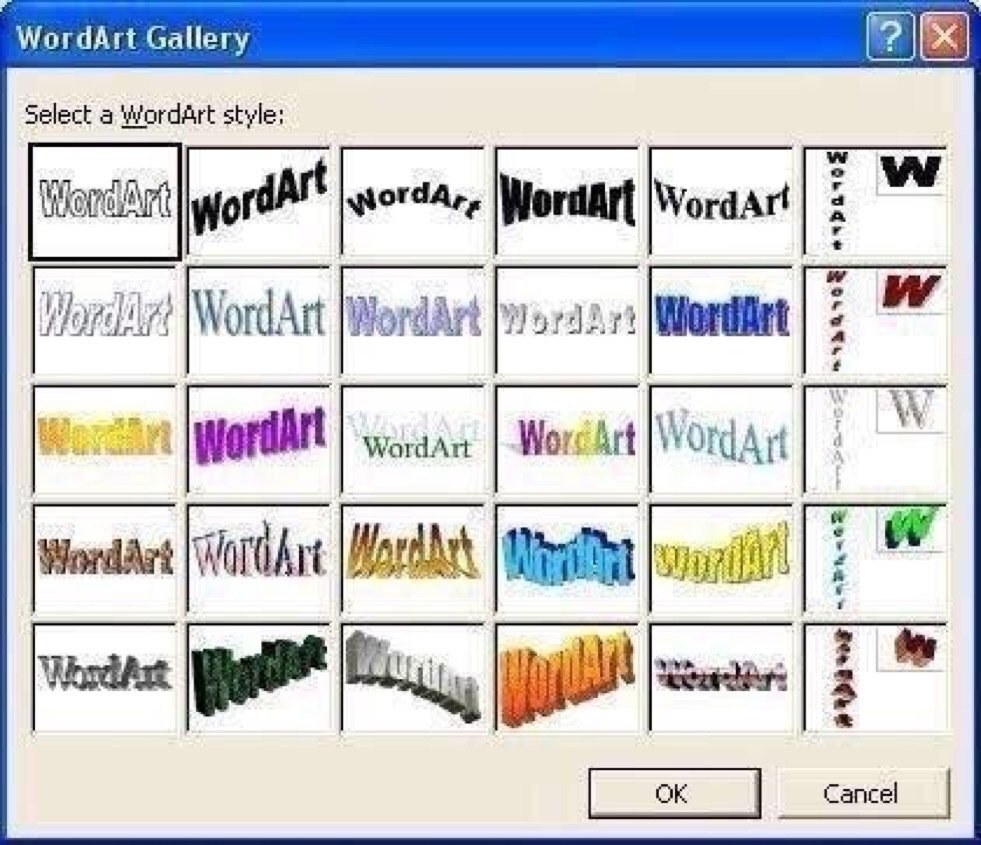 11.
Y los papás se infartaban con la violencia de unos monitos de plastilina.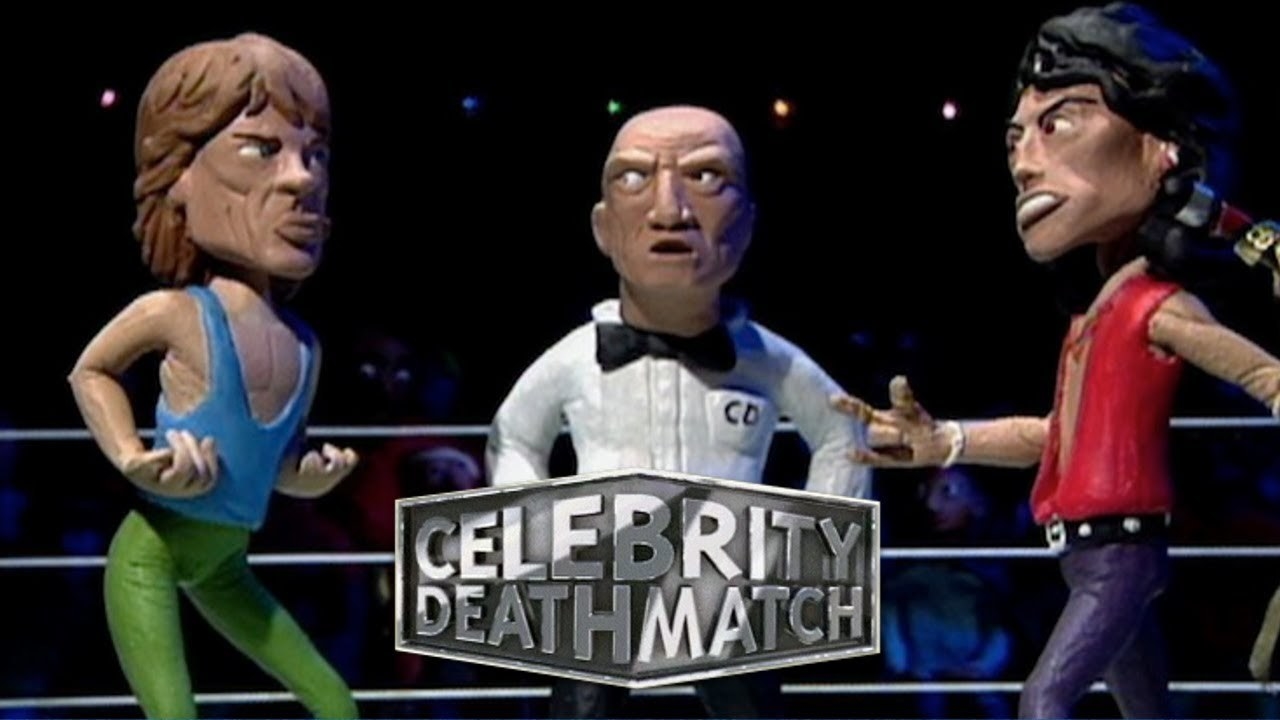 12.
Los celulares eran tan grandes que necesitabas una maleta aparte para guardarlos.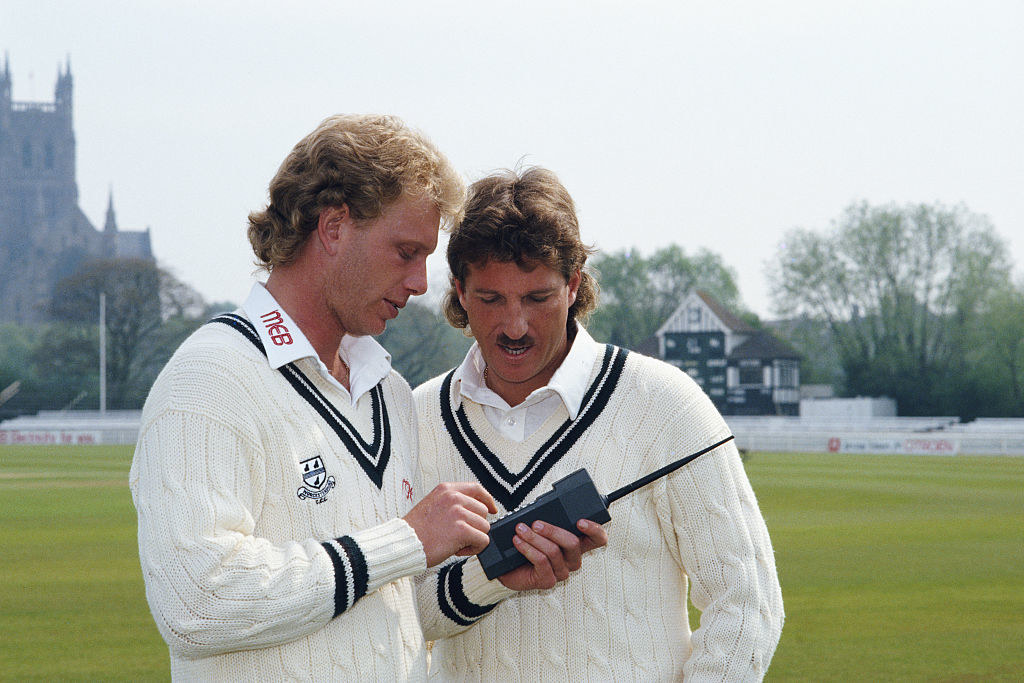 13.
Los recuerdos de tu infancia no están guardados en el carrete de un teléfono, sino en un chingo de Betas y VHSes.
14.
Las mismas horas que pasabas hablando por teléfono las pasabas desenredando el cablecito.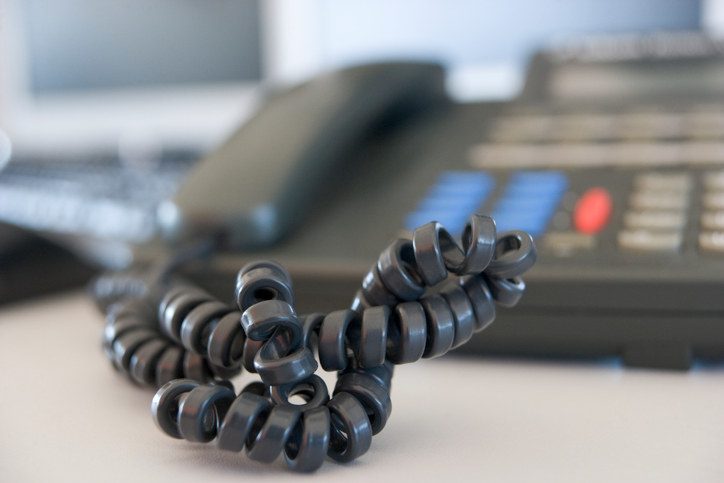 15.
Pero no eran tantas como las que gastaste intentando pasar este nivel.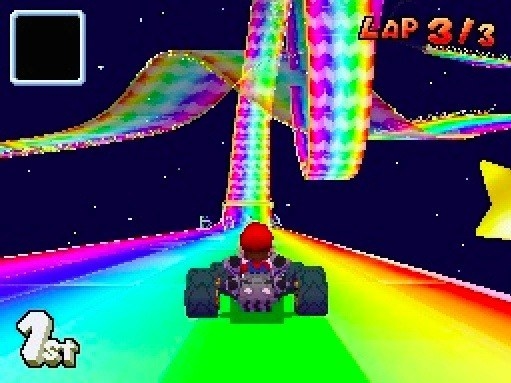 16.
De tamaño incómodo, pero igual te acompañaba a todos lados.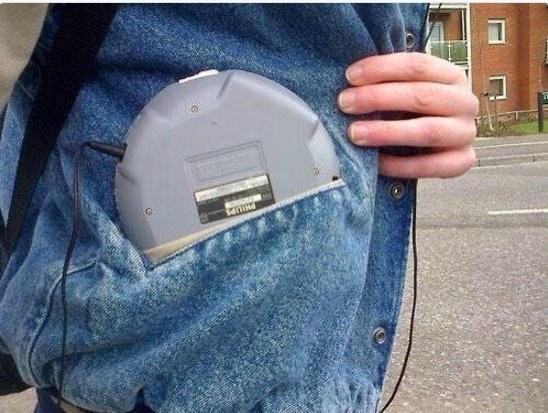 17.
Oye, y ¿eras #TeamFresa, #TeamChocolate o #TeamVainilla?
Looks like there are no comments yet.
Be the first to comment!