La UNAM es uno de los lugares más emblemáticos de México.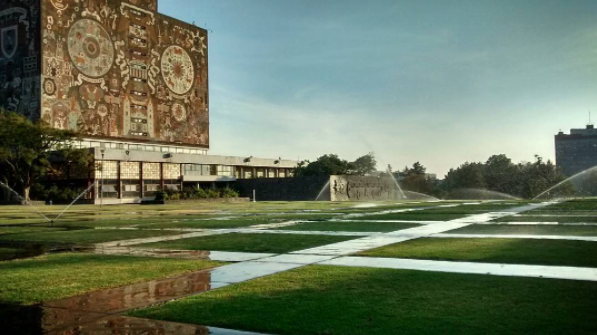 El jardín alberga 300 de las 945 plantas que se consideran ~en riesgo~.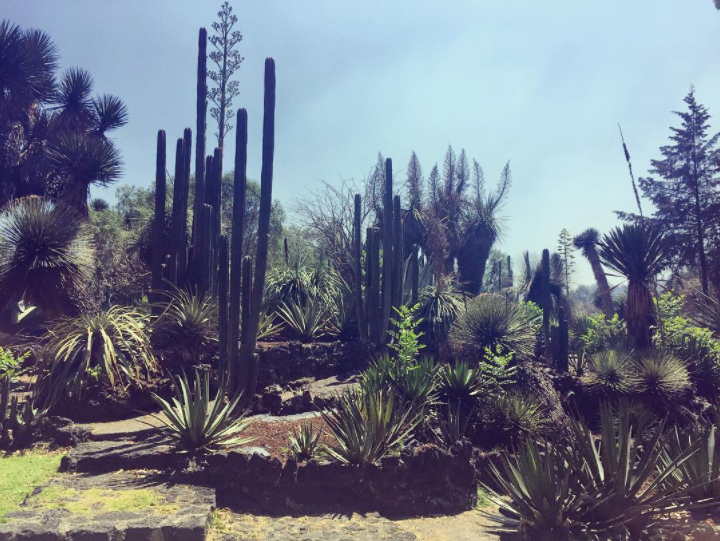 Si quieres adoptar, debes ir al Centro de Adopción del invernadero de la Tienda "Tigridia" del Jardín Botánico.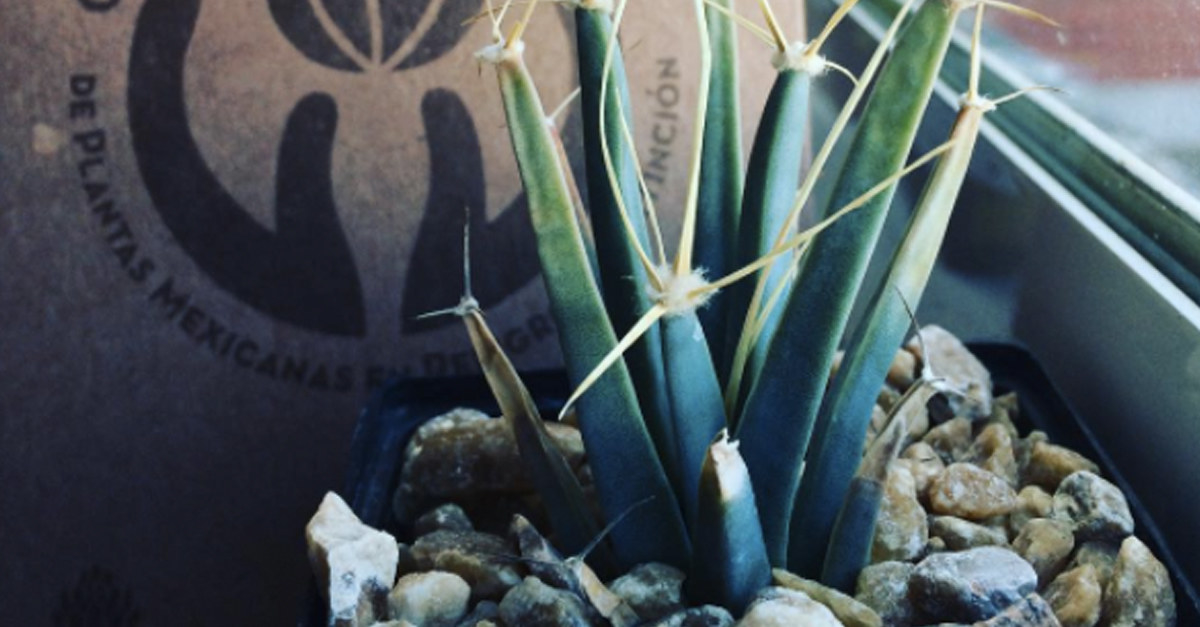 Para hacer tu adopción aún más sencilla, cada planta viene con una hoja que especifica sus características y la forma en la que debes cuidarla.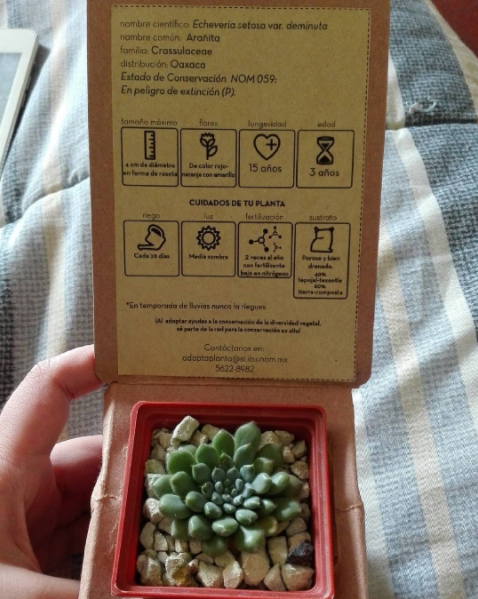 Además, si adoptas, no solo te comprometes a cuidar la planta...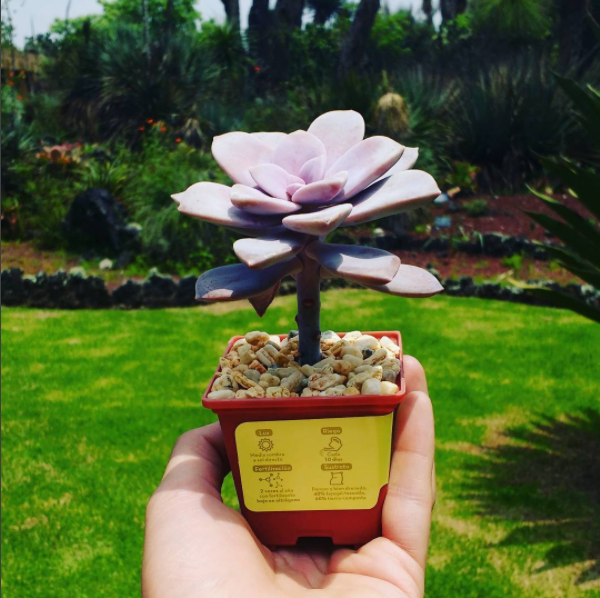 Actualmente, esta iniciativa es exclusiva para la Ciudad de México y es perfecta para regalar en Navidad.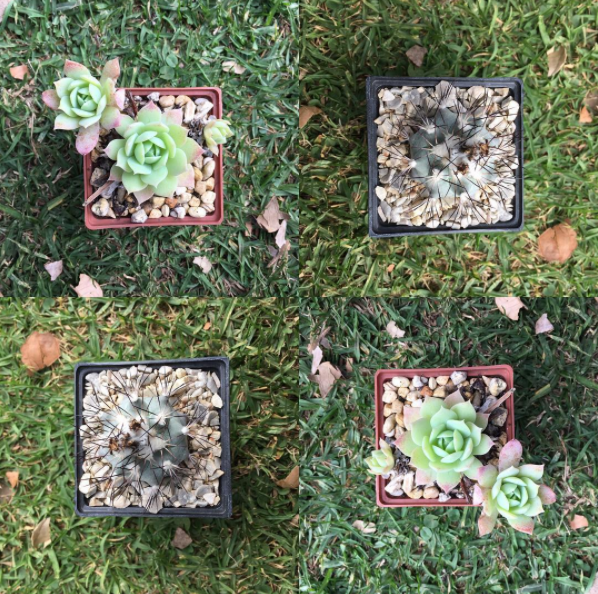 Ahora sí no hay pretexto para no convertirte en una loca de las plantas.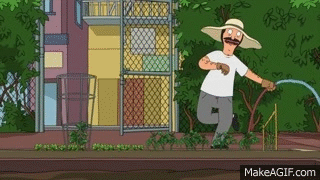 Looks like there are no comments yet.
Be the first to comment!