1.
Esta película romántica tendría que llamarse El Cuaderno o La Libreta.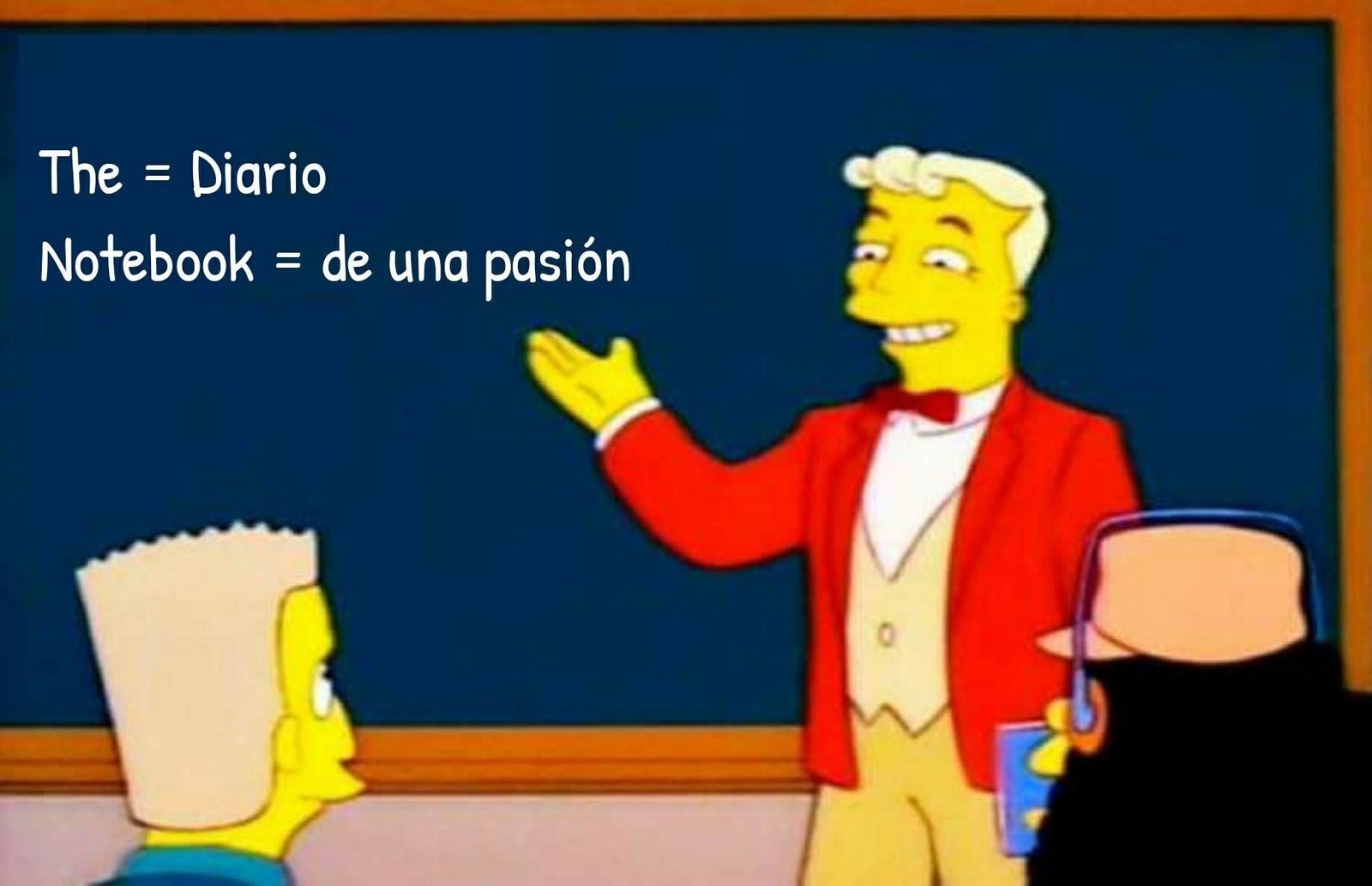 2.
Los mexicanos siempre le echamos más crema a los tacos.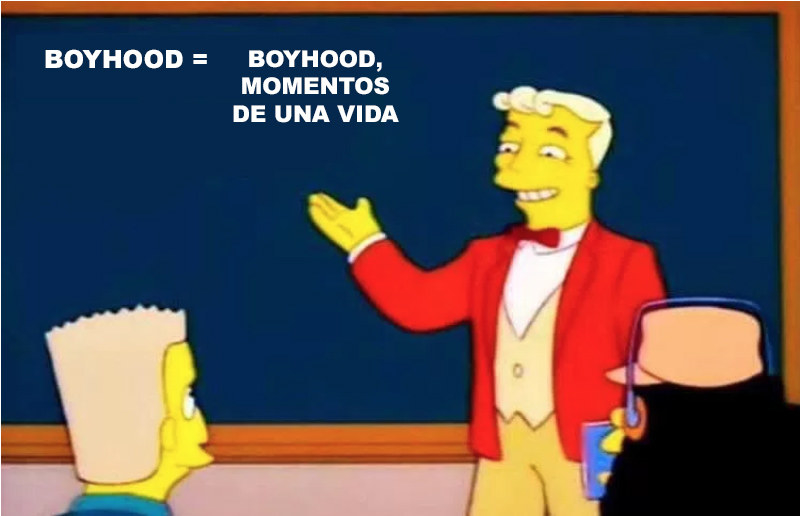 3.
De hecho, no sabíamos que el nombre de la película significaba todo esto.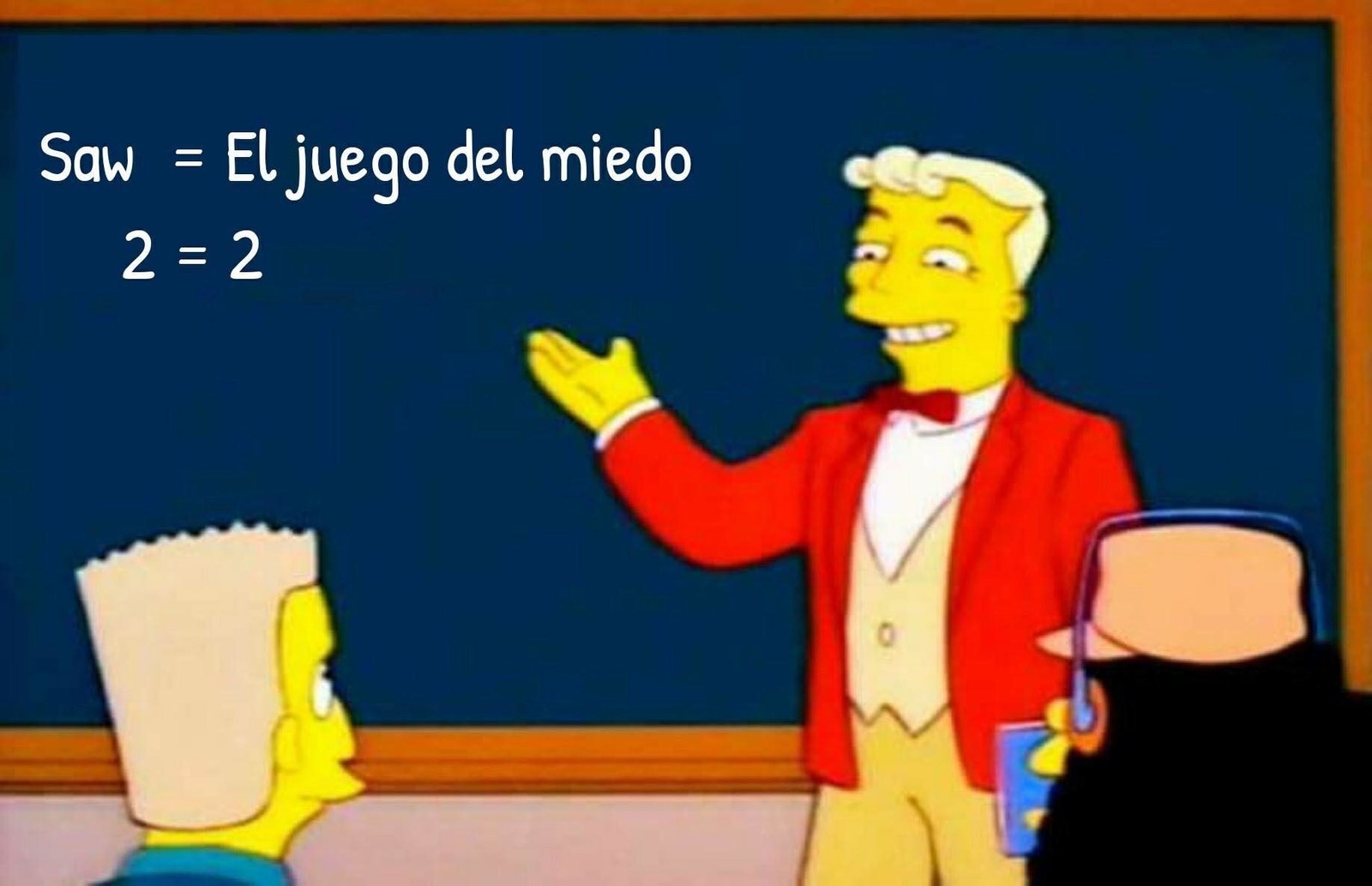 4.
Ni que la medianoche era igual a perderse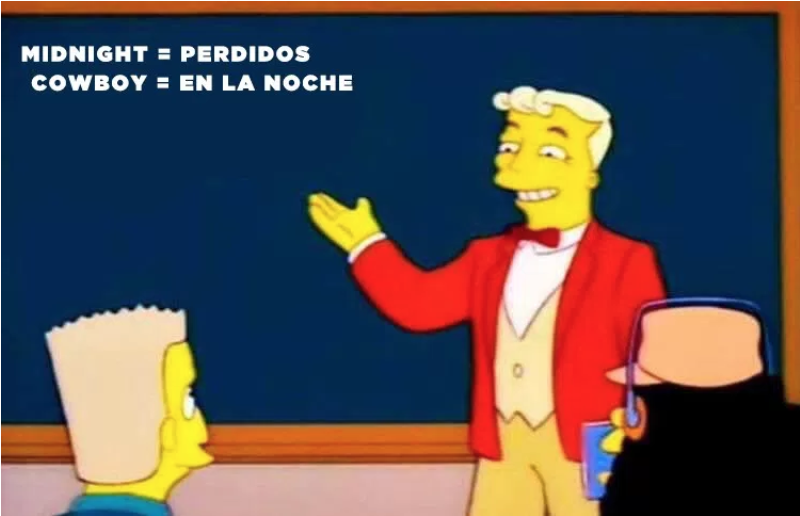 5.
¿En qué parte del título original dice que el muñeco es diabólico? Es más, ni siquiera habla de uno.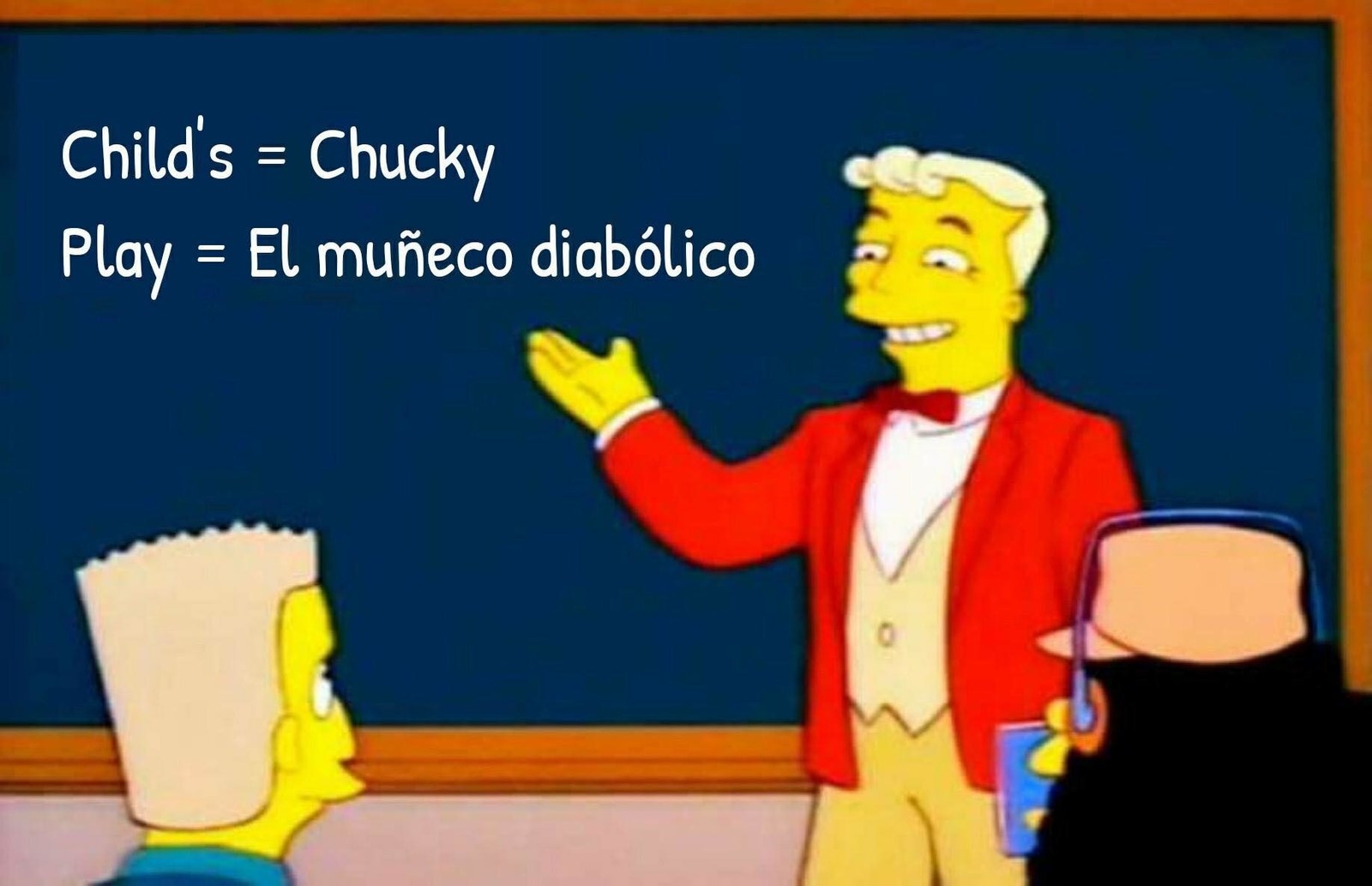 6.
"A ver, repíteme el título como si fuera la primera vez..."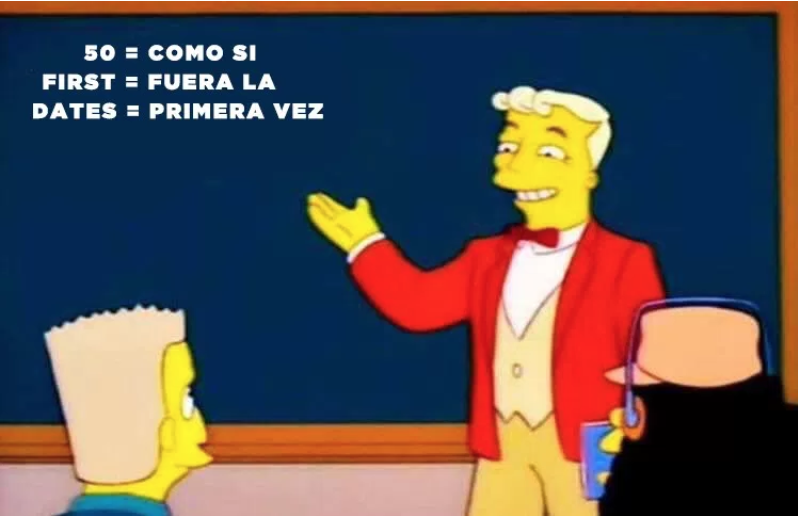 7.
¿QUÉ?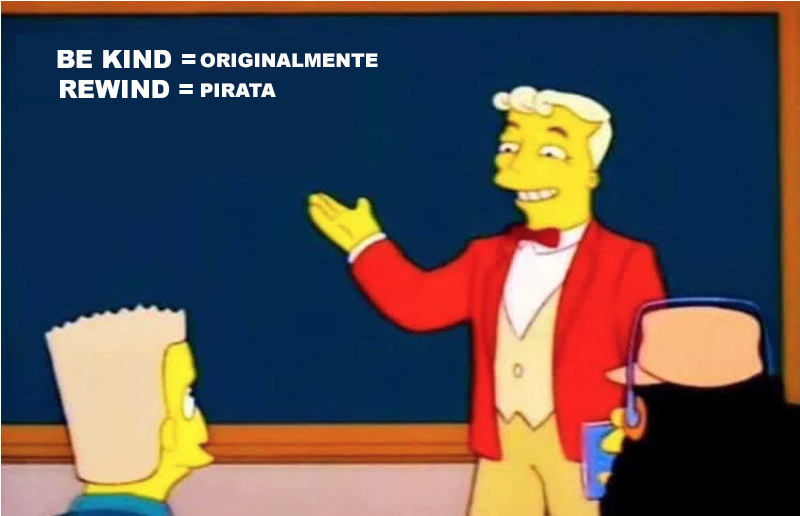 8.
¿No debía ser Chicas malvadas o algo así?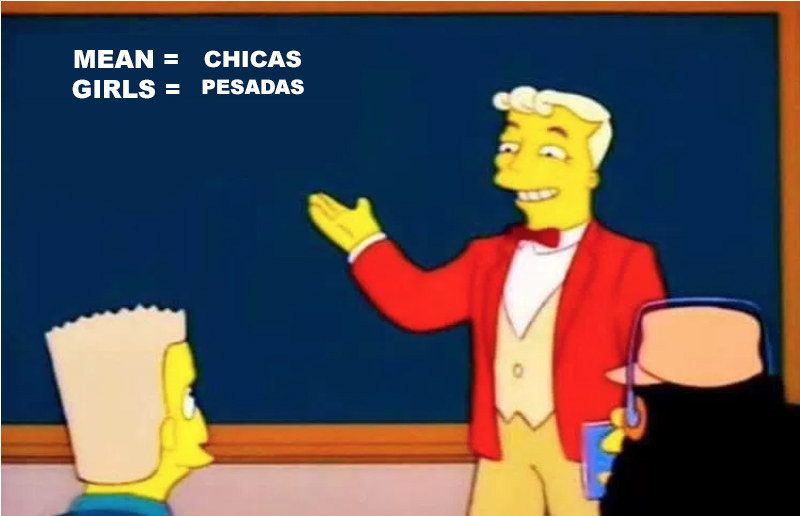 9.
Seguriiiito el título lo puso alguien que cree que esta película es de Halloween...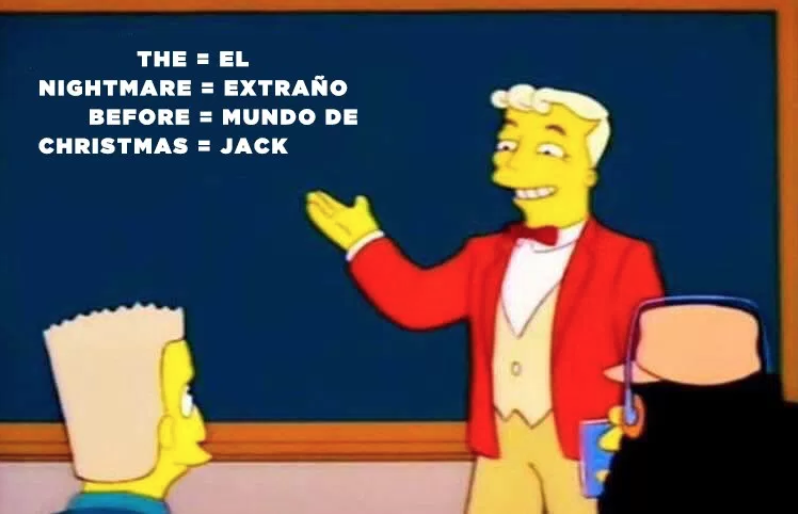 10.
¡Que alguien nos explique!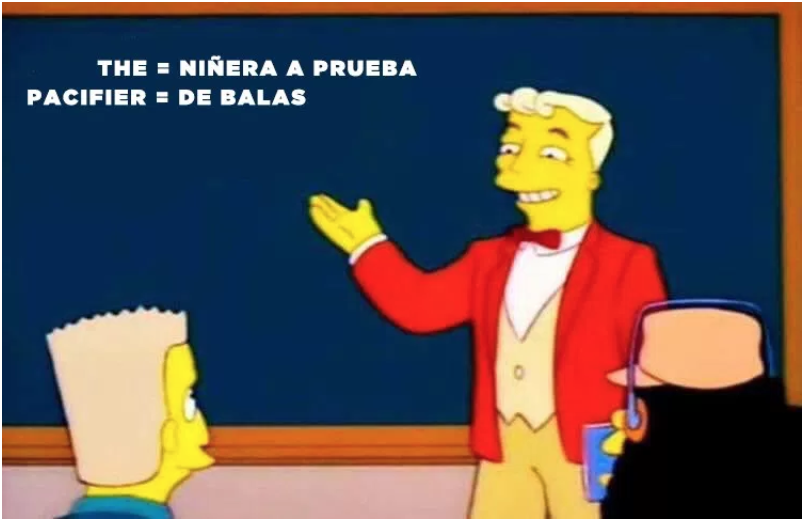 11.
El título claramente dice algo de los padres, pero una vez que se traduce al español, estos no tienen nada que ver.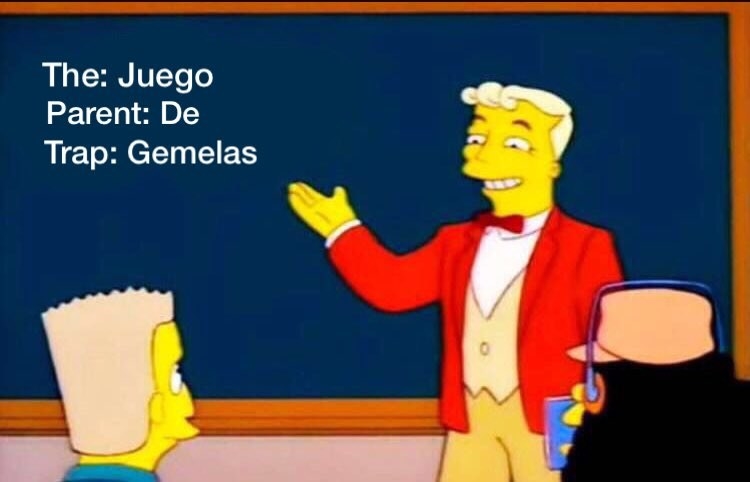 12.
Los mexicanos somos tan creativos que le inventamos significados diferentes a los números.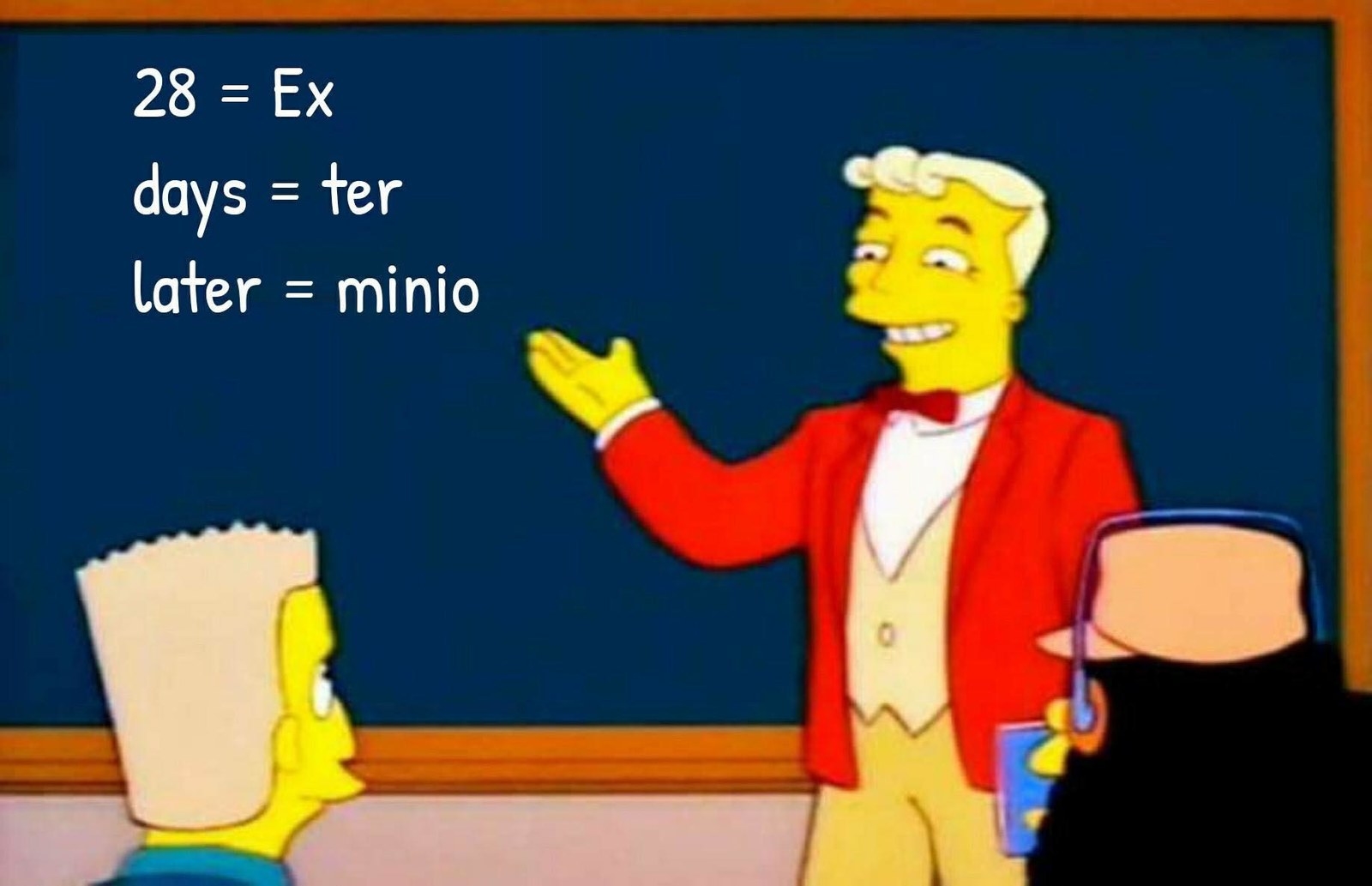 13.
¿Nest = Nido? No. Nest igual a salida.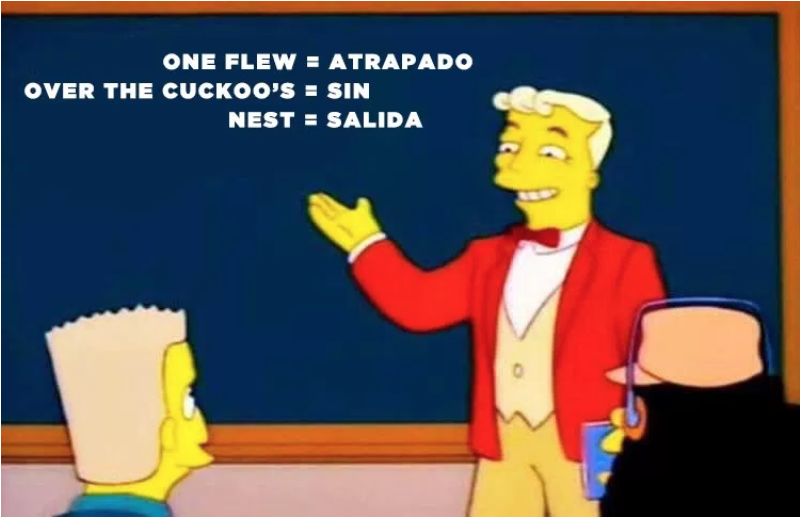 14.
Disney también se salió con la suya.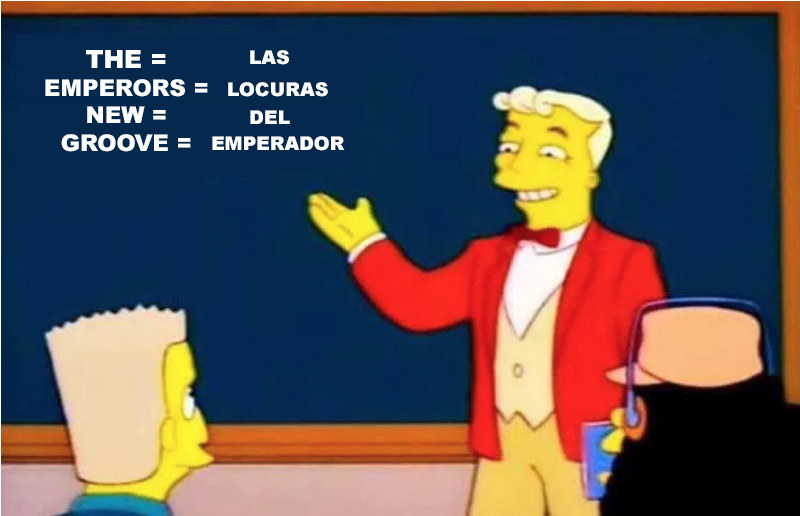 15.
Ay, ese John Wick...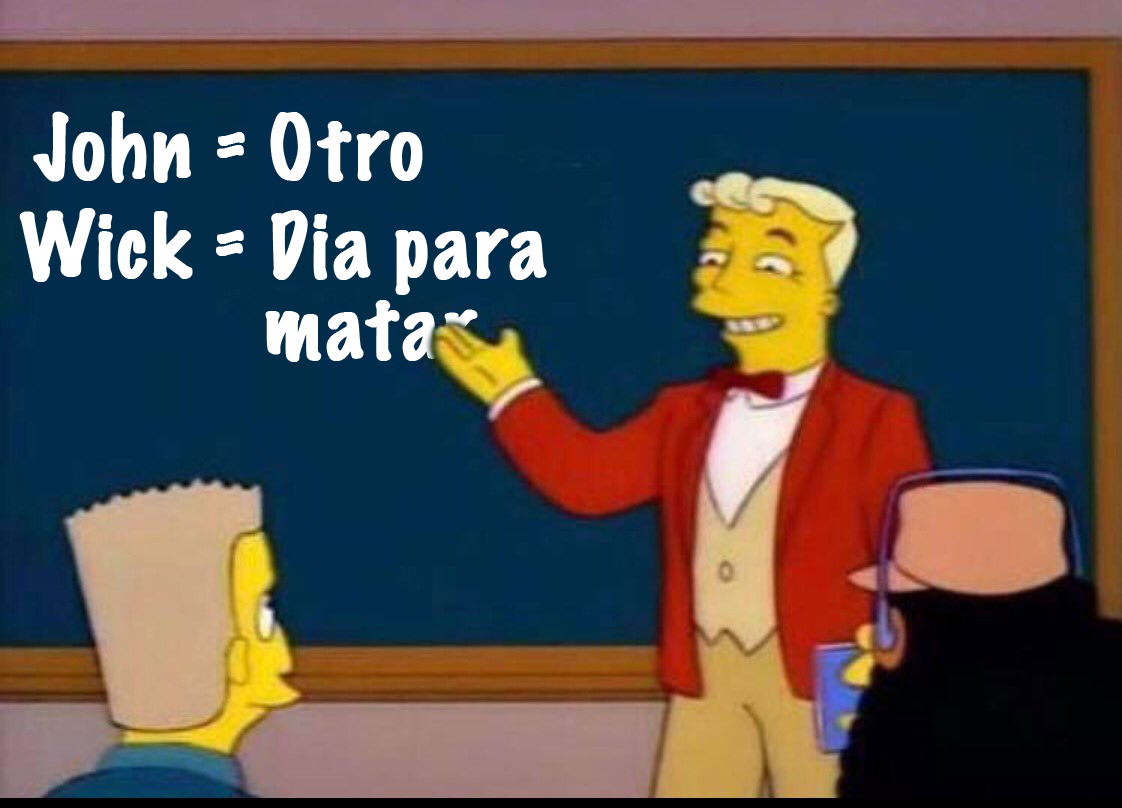 16.
Cuando los buenos se vuelven malos.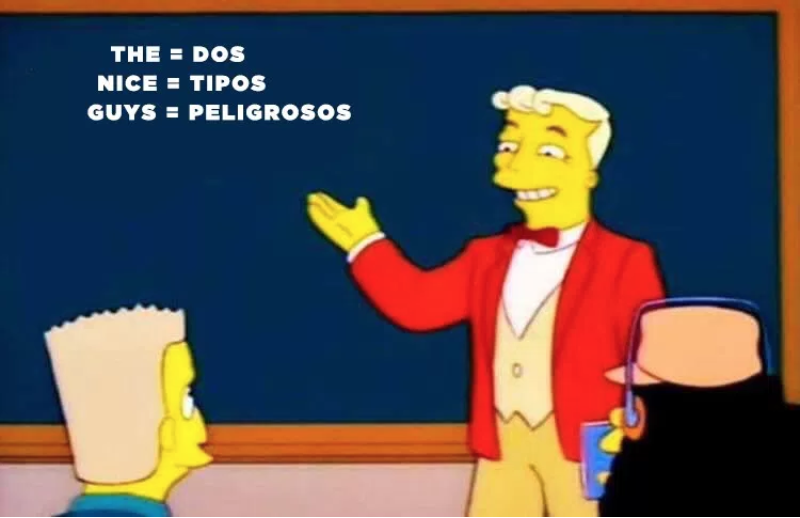 17.
¿Qué tal este título que básicamente describe toda la trama de la historia?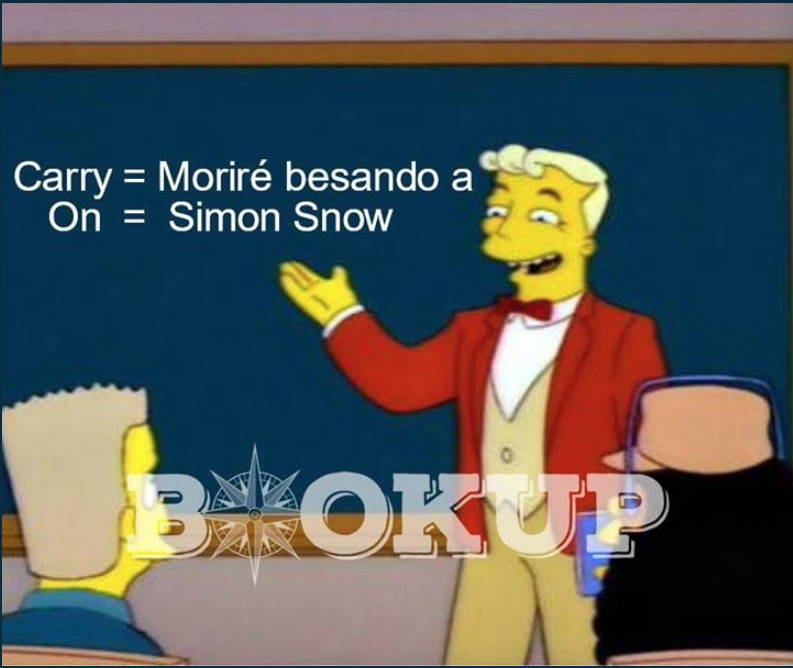 18.
Y claro, esta genialidad solo podría ocurrir en nuestro país.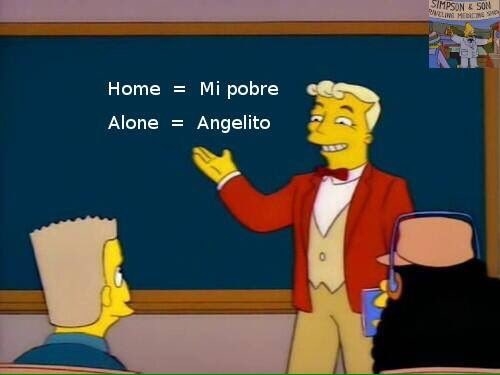 Looks like there are no comments yet.
Be the first to comment!