1.
Soñar que te caes es casi tan horrible como de hecho sí caerte de la cama.
2.
Escuchar la alarma a primera hora del día es una pesadilla.
3.
Peor tantito si te despierta un vecino ruidoso.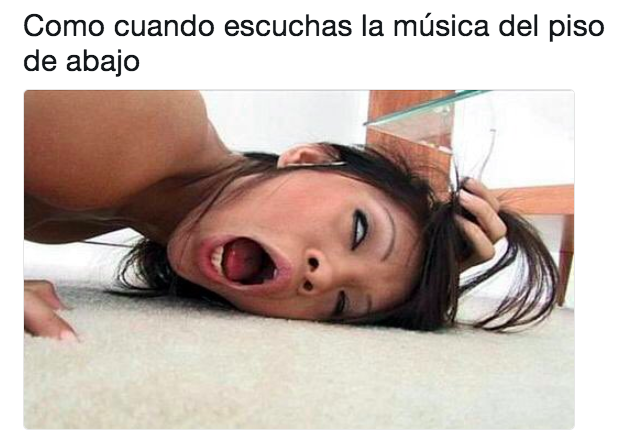 4.
Hay días en los que el boiler tarda mucho en prender.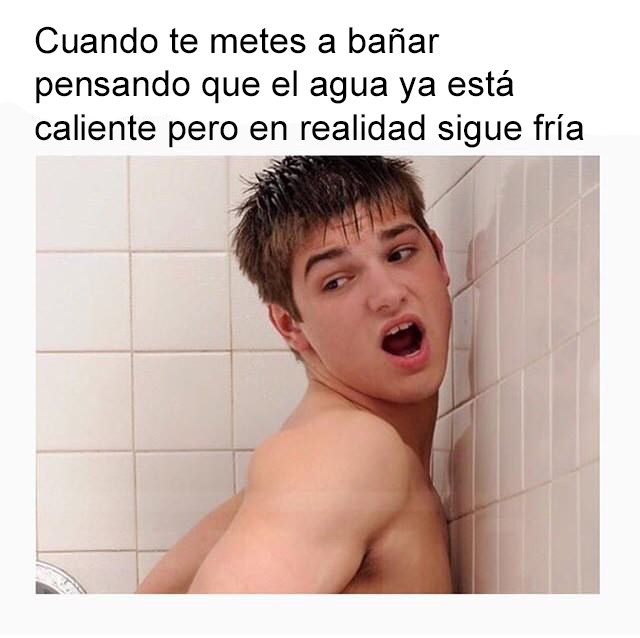 5.
Pero cuando prende, hasta cambias de humor. Sobre todo si te toca estrenar champú.
6.
No hay peor sentimiento que el de comprar una sábana y darte cuenta que no es del tamaño de tu cama.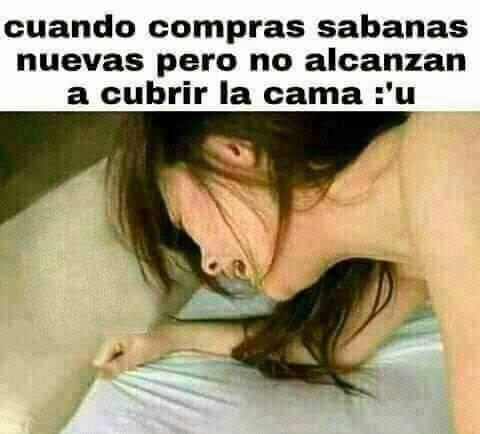 7.
Bueno, tal vez el de cargar algo muy, muy pesado.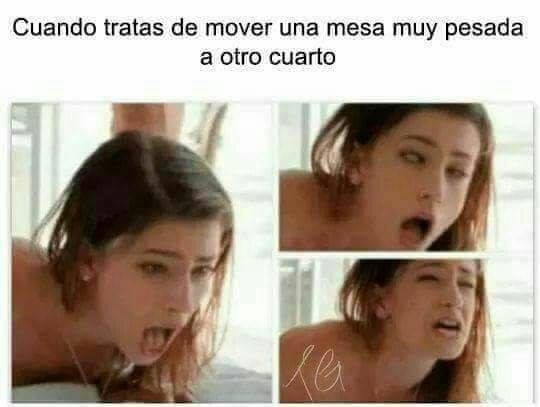 8.
Ah, no, no. Definitivamente es el de pegarte en el dedito del pie.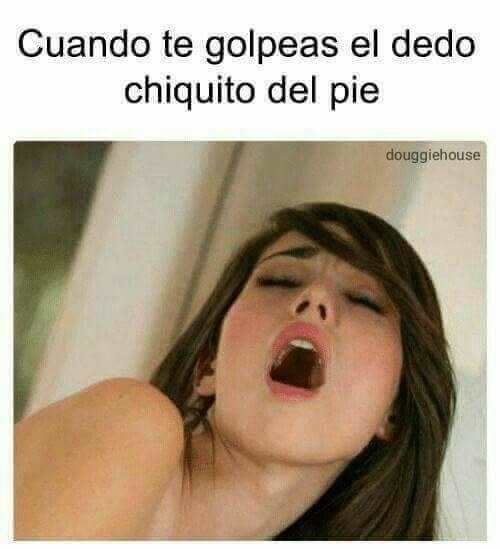 9.
¿O el de ir a que te revisen las muelas del juicio?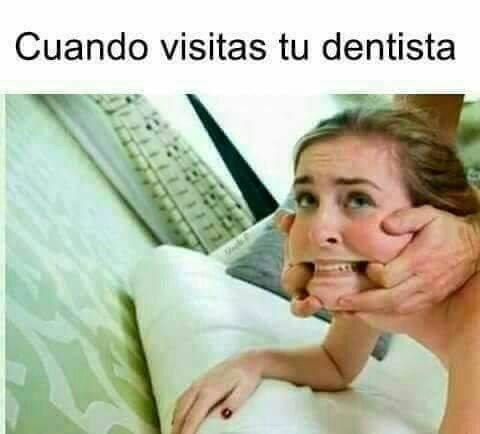 10.
Es horrible estar limpiando tu cuarto y que alguien lo ensucie.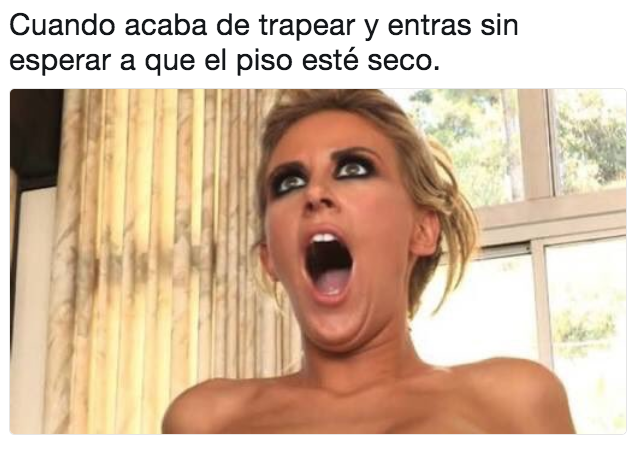 11.
Y no hay peor combinación que la de no desayunar y hacer ejercicio.
12.
A veces sellan tan fuerte un producto que resulta casi imposible abrirlo.
13.
Olvidar tus lentes para ir a la escuela es igual a un día perdido.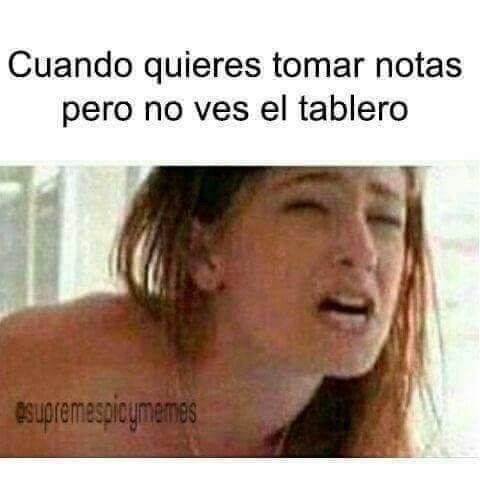 14.
Pero si los traes, entonces puedes aplicar esta técnica milenaria para cambiar de página.
15.
En el colegio es donde te das cuenta que la vida está llena de sorpresas y decepciones.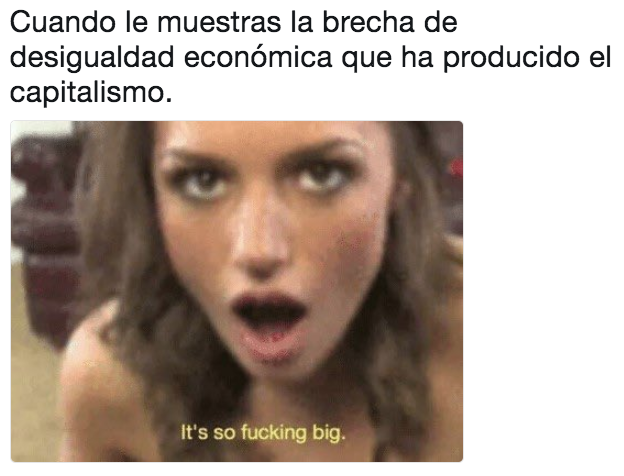 16.
El peor error que puedes cometer en el salón es decir que traes chicles.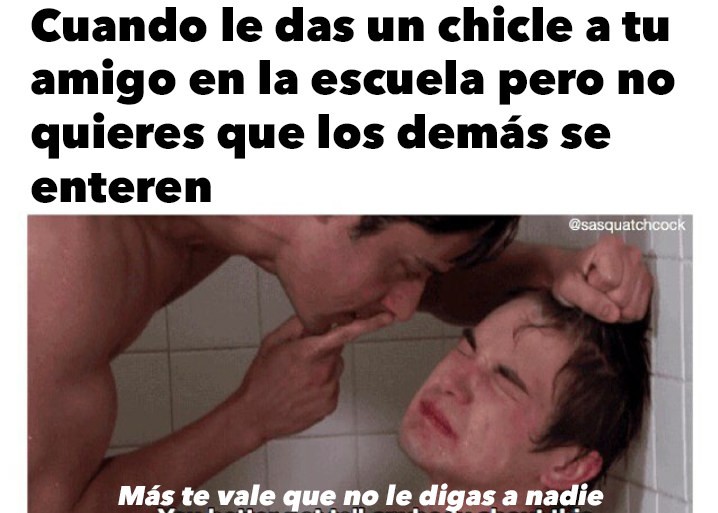 17.
También convidarle los sagrados alimentos a tus amigos que juran no tener hambre.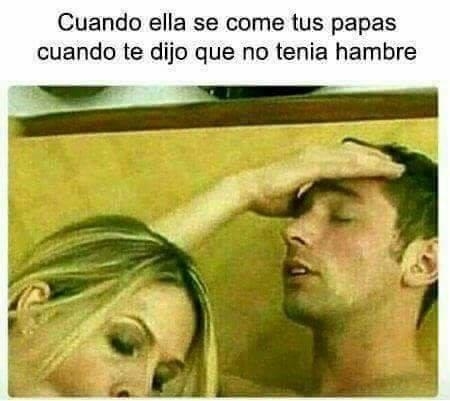 18.
Pero si eres envidioso, tal vez el karma haga que te ahogues mientras comes.
19.
O que te caiga limón en la herida.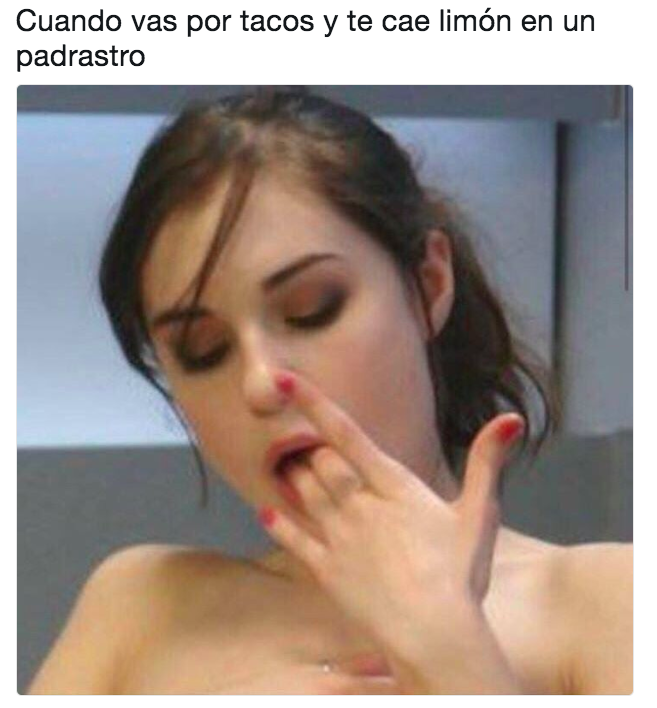 20.
O que te de diarrea después de comer alitas.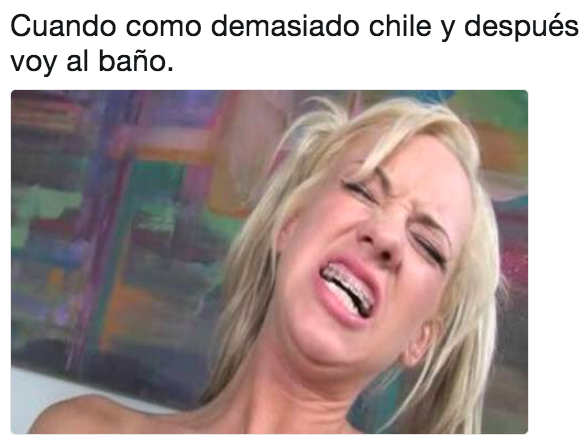 21.
Peor aun, que te encuentres una araña muy cerca de ti.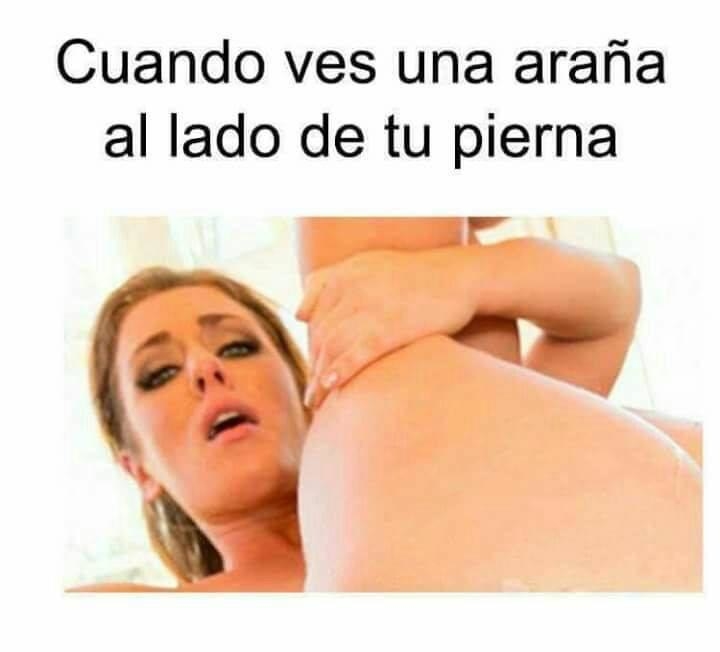 22.
Es normal que tus amigos te lleguen a hartar.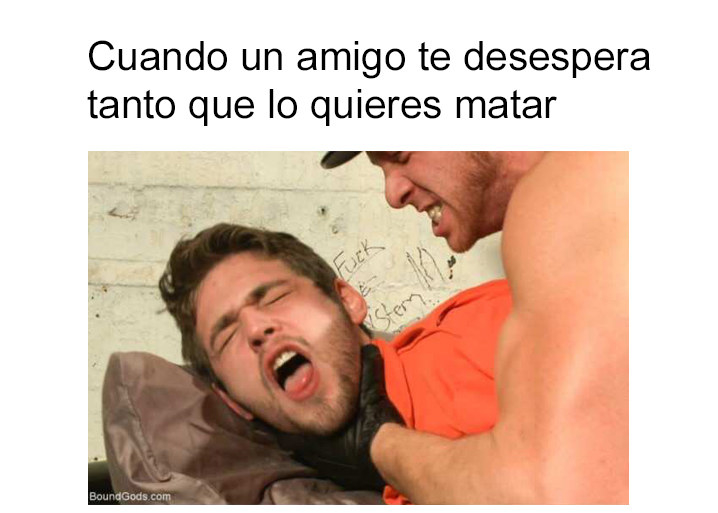 23.
Al igual que tus hermanos.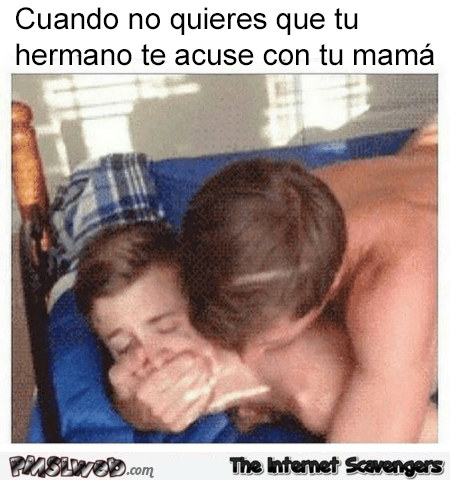 24.
Pero, a pesar de lo cruel que puede ser la vida, debemos aceptar que también está llena de placeres sencillos.
Looks like there are no comments yet.
Be the first to comment!