Instagram le acaba de romper el corazón a millones de personas este fin de semana cuando desactivaron la opción de poner gifs en las Instagram Stories.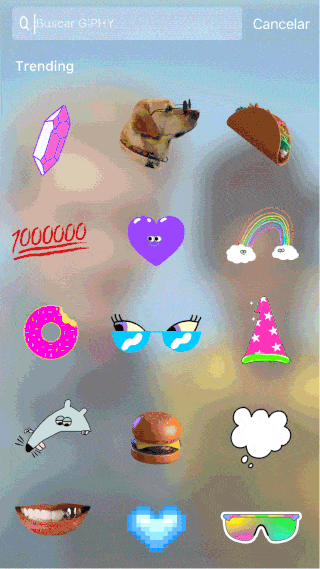 Y no, no era que tu teléfono estuviera fallando o que se volviera loco tu Insta.
Giphy GIF, el proveedor de estas divertidas animaciones, tuvo que retirar esta opción de la app, debido a que un usuario encontró un gif racista.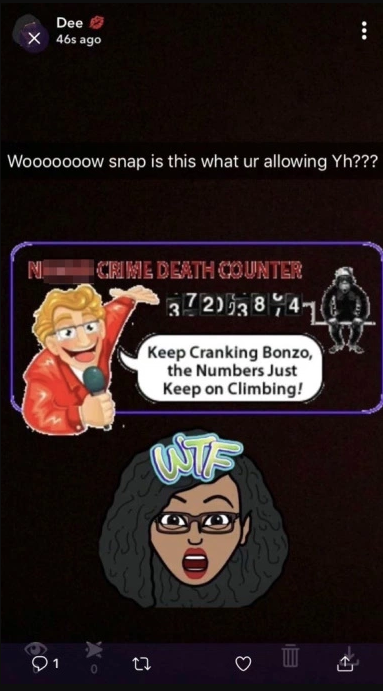 La empresa de las animaciones lanzó un comunicado en el sitio TechCrunch para disculparse por esto.
La opción de poner gifs en las historias de Instagram se integró el 23 de enero y claro, la gente estaba destrozada.
Porque era un plus divertidísimo de la aplicación.
Aún no se ha informado cuándo regresarán los gifs a Instagram.
Y lo único que podemos hacer por ahora es esperar.
Looks like there are no comments yet.
Be the first to comment!