1.
Many members of the cast haven't read the books.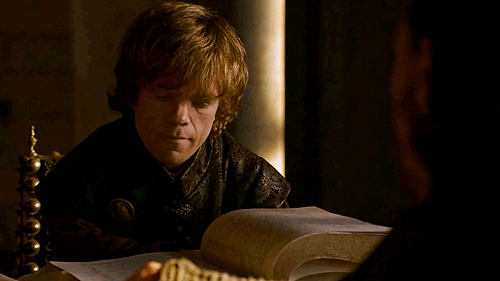 2.
But others have, and they're fans.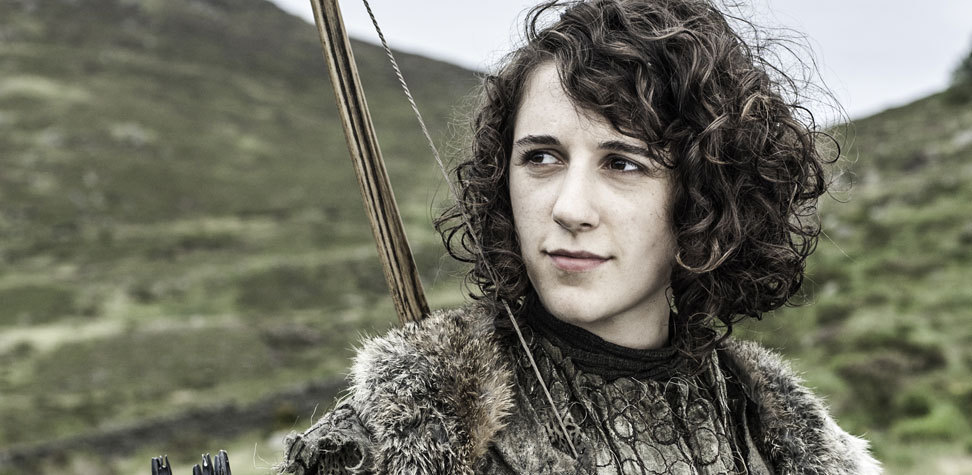 3.
Despite that, Ellie is excited there isn't a book the new season's based on.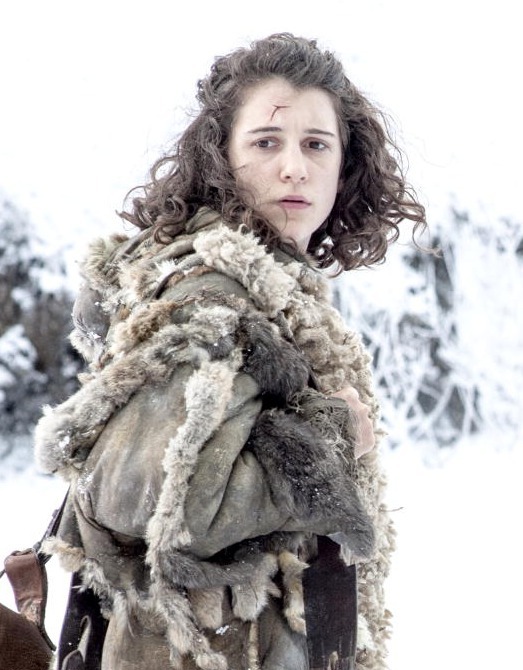 4.
Though others think they should be nervous about this, among them Maisie Williams.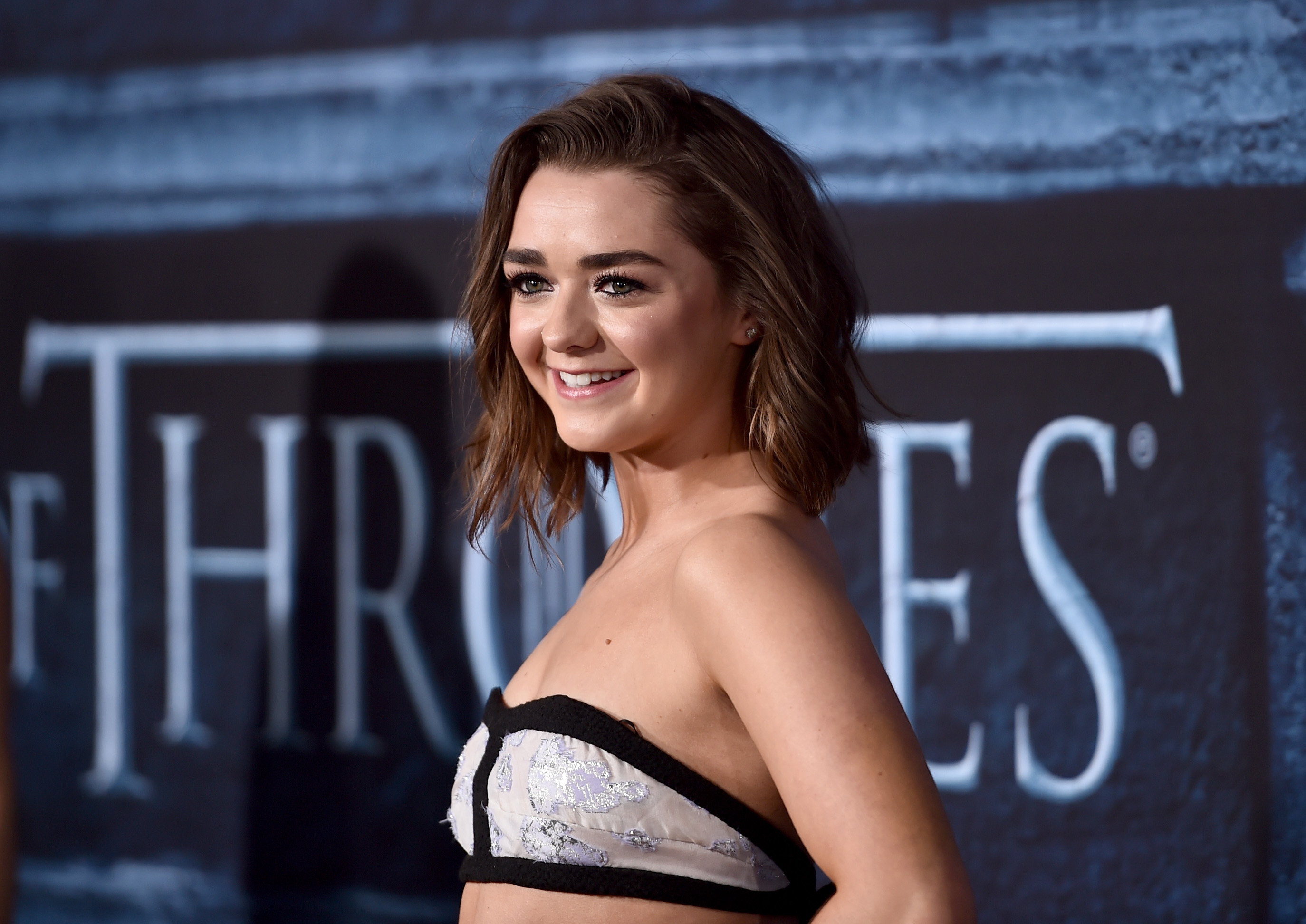 5.
And talking about books, some people in the cast haven't met George R. R. Martin (the creator of the books) in person.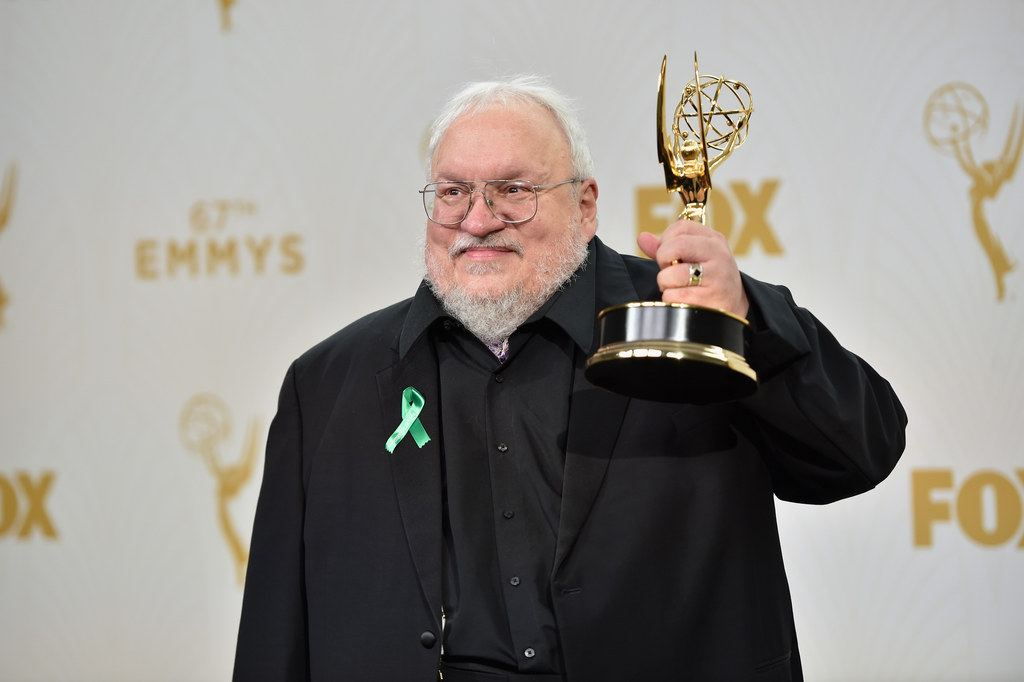 6.
Speaking of Tommen, Dean-Charles left school when he was 10.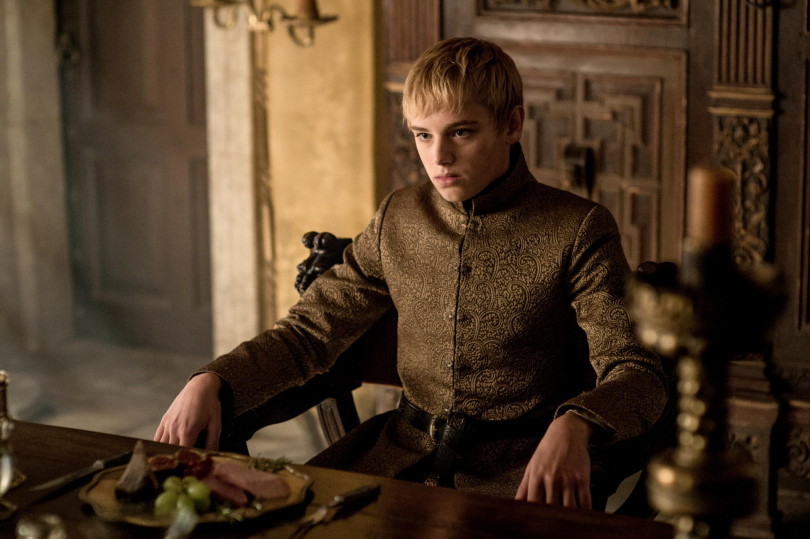 7.
Jonathan Pryce was offered a role in the first season.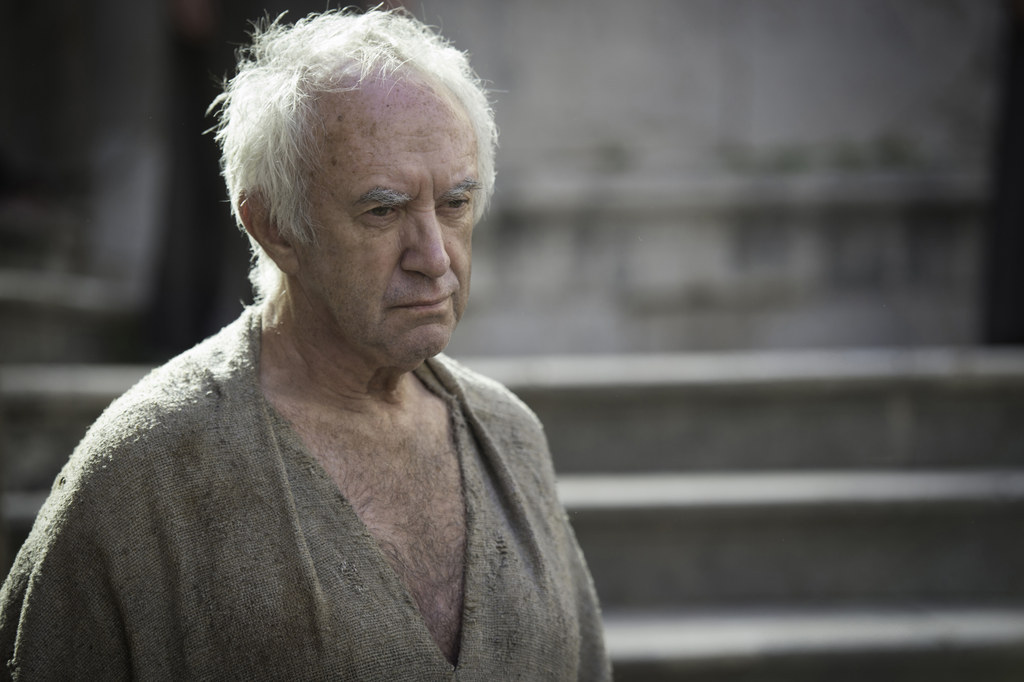 8.
He also drew inspiration for the character from Pope Francis.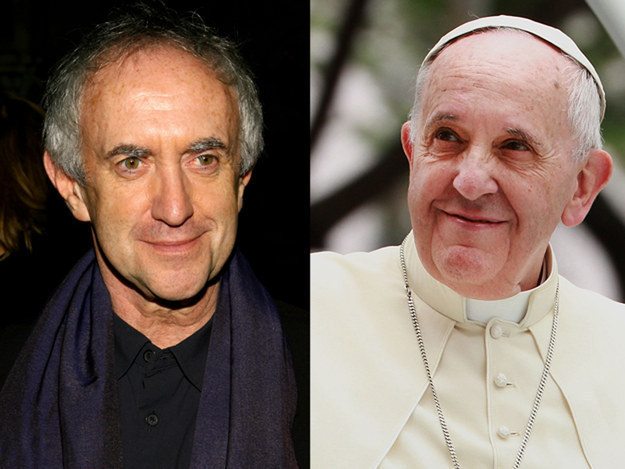 9.
Isaac Hempstead Wright (Bran) didn't watch the fifth season.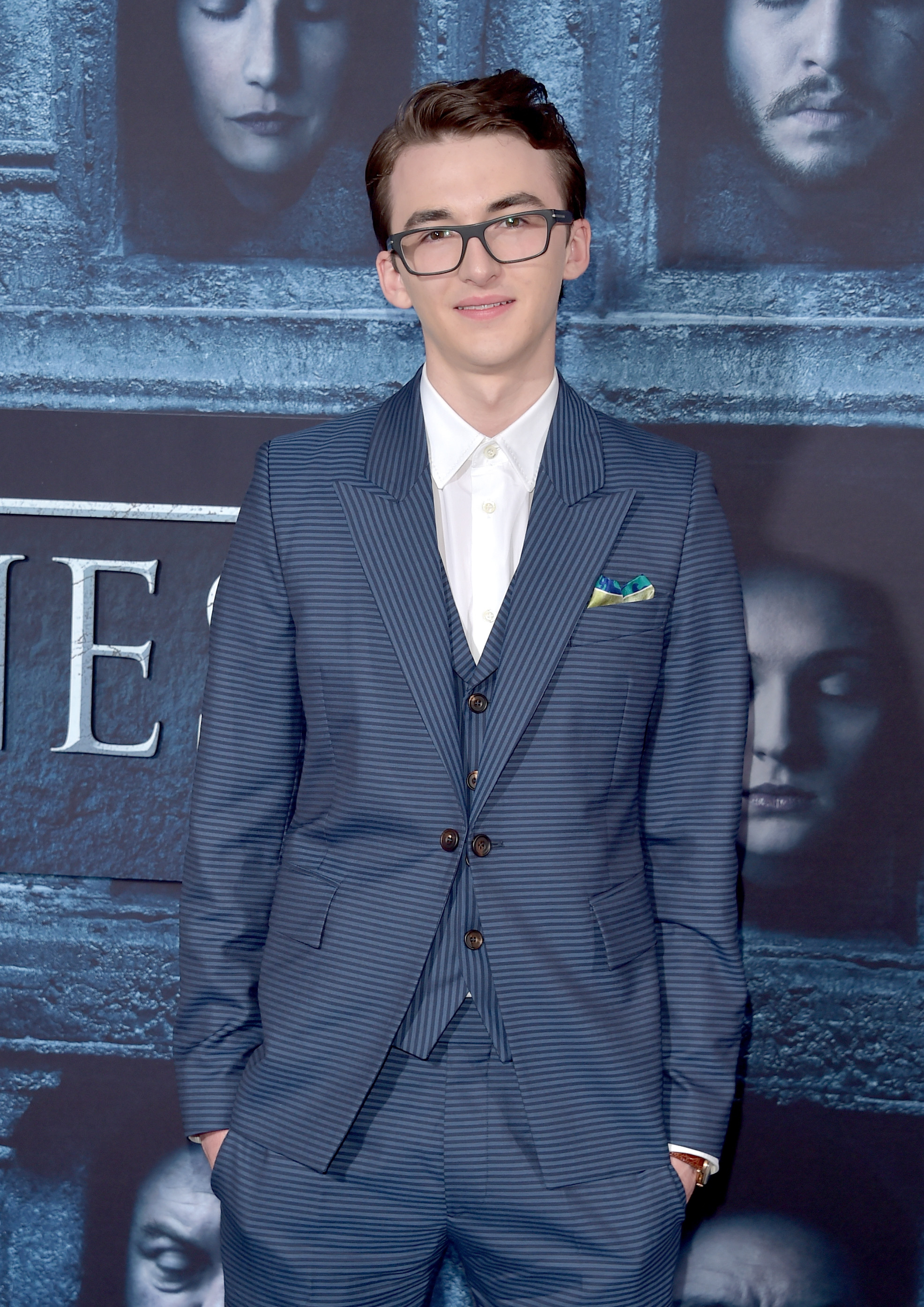 10.
But, thanks to Bran, we'll discover a lot about Westeros' past on this new season.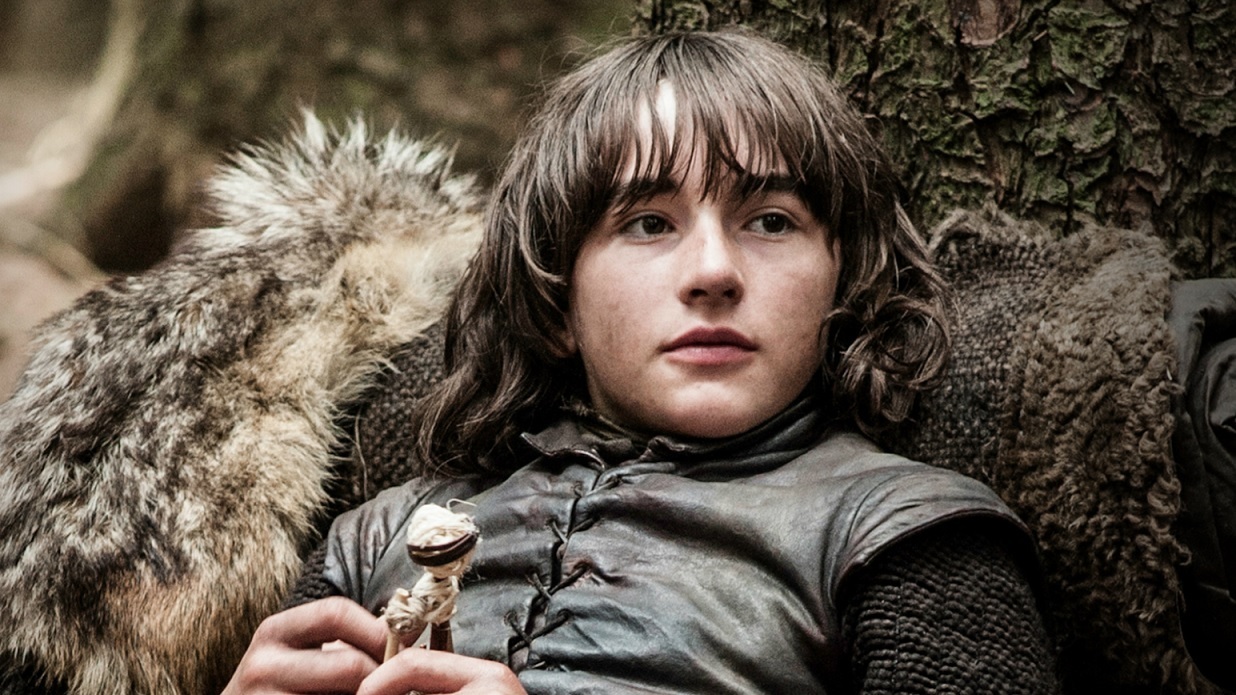 11.
The picture of Bran is part of a vision, it's not like he's regained his ability to walk.
12.
On some occasions, while filming the sixth season, the actors didn't get the scripts until the very day of the of the shooting.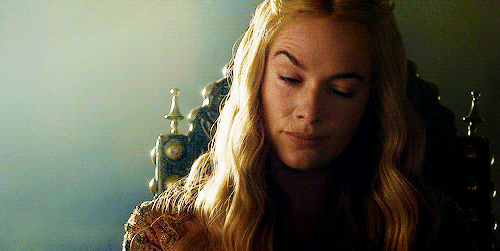 13.
Similarly, they had no idea what was going to happen with their characters throughout the season.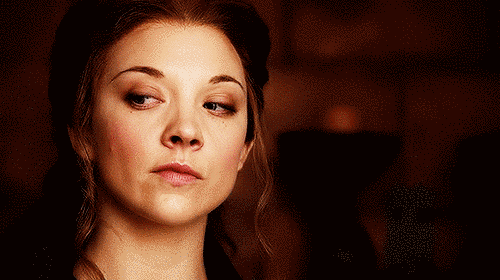 14.
Arya's blindness will be a challenge for the character this new season.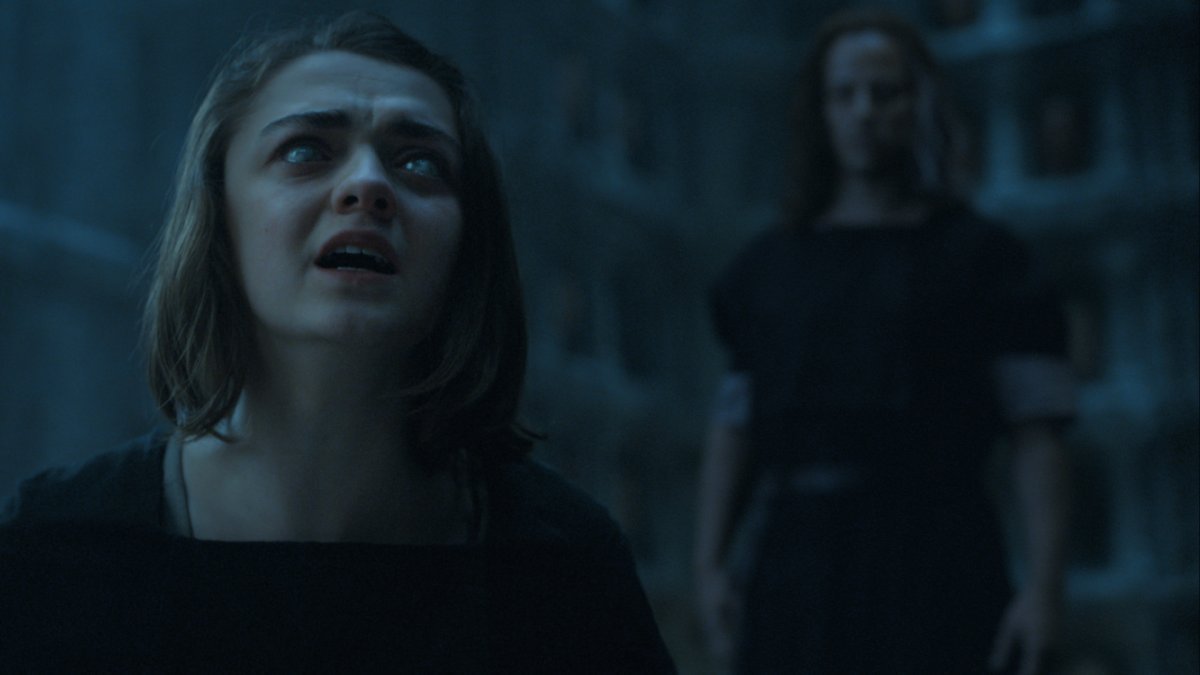 15.
Maisie Williams was partially ''blind'' during the shooting of the sixth season.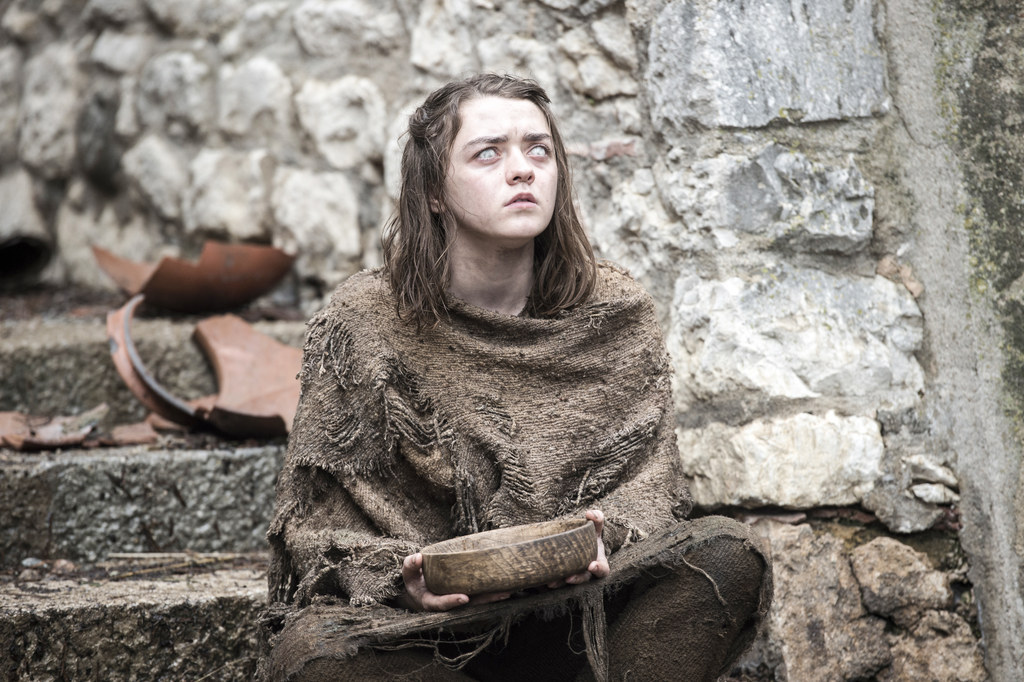 16.
Worse things are coming... for Arya.
17.
Ser Davos, Stannis and Melisandre get along great in real life.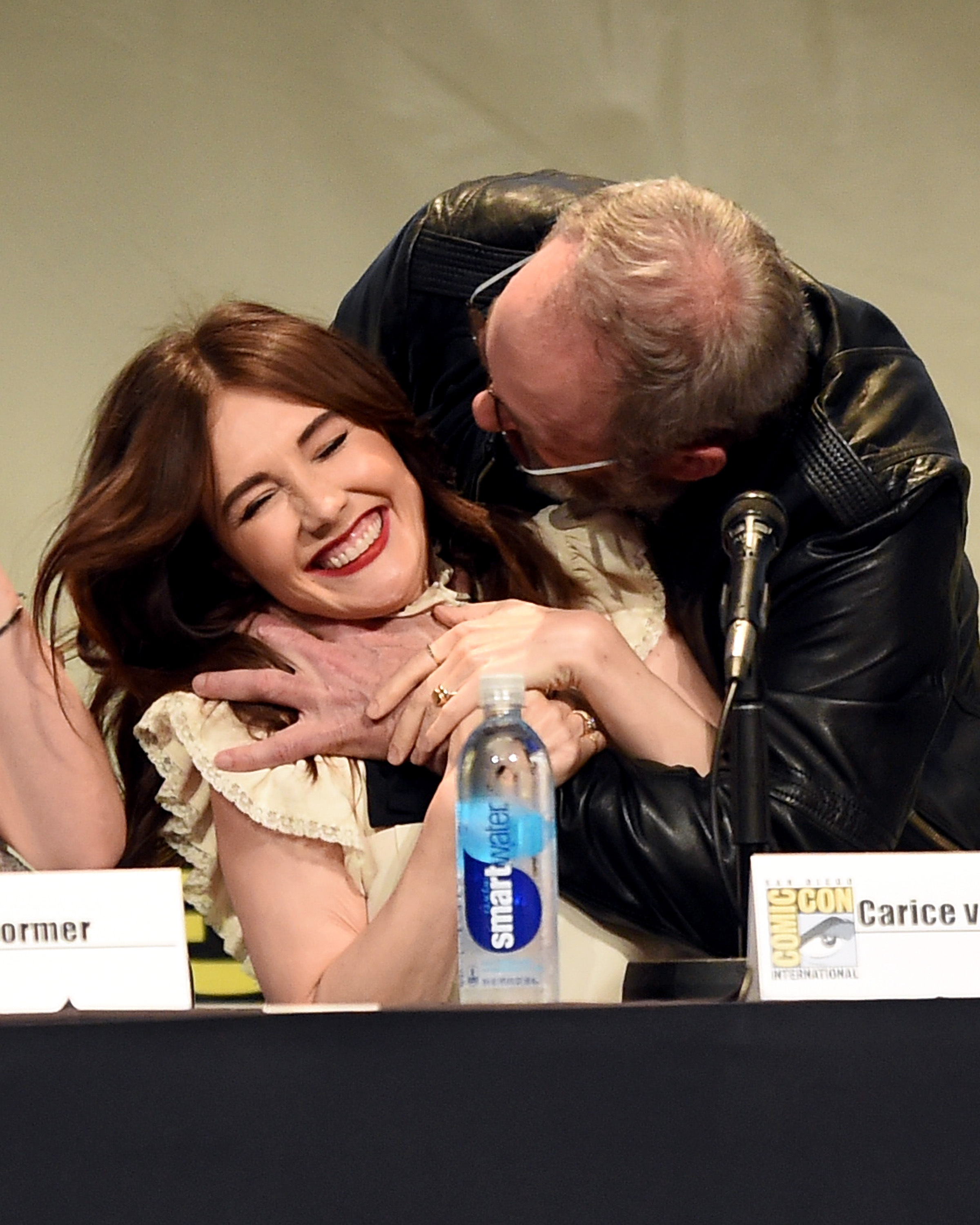 18.
Carice van Houten was constantly getting death threats.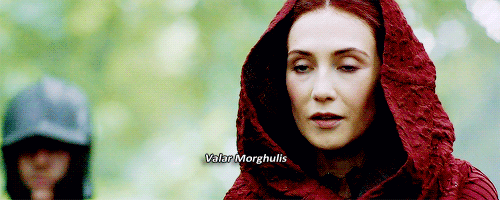 19.
Until Jon Snow died.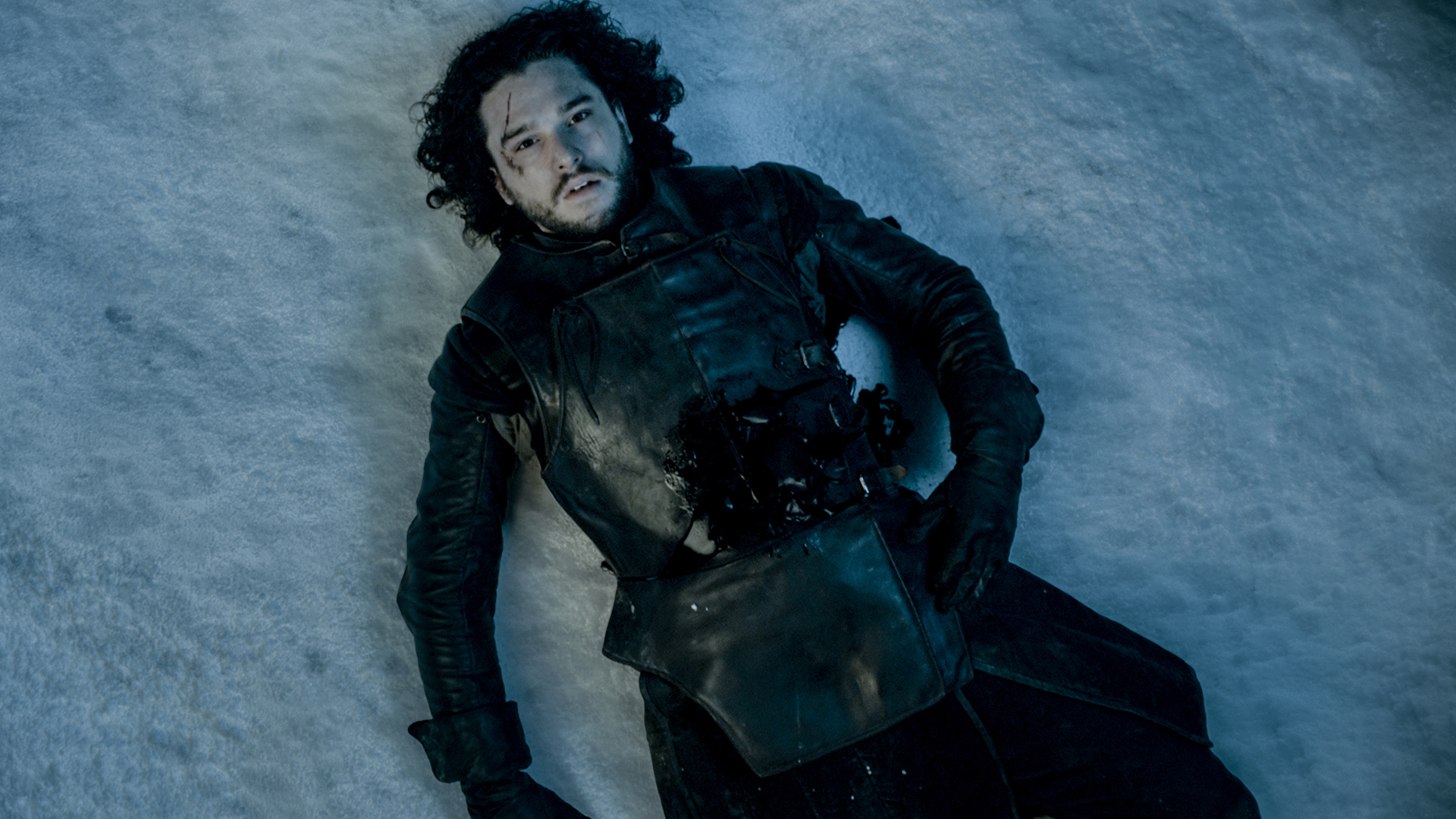 20.
Carice takes advantage of this to epically troll the fans.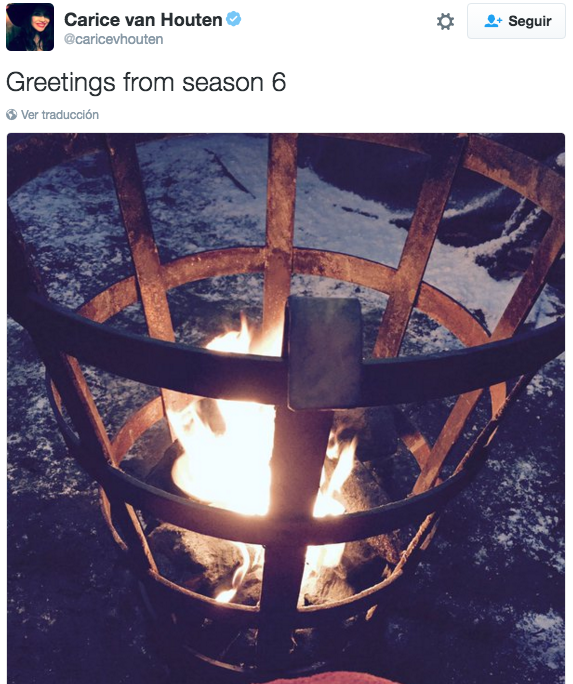 21.
Carice was also asked to audition for the Cersei role in the first season.
23.
People are obsessed with the Podrik brothel scene in the third season.
24.
Daniel would rather fight against The Mountain with an armor than against Brienne bare-handed.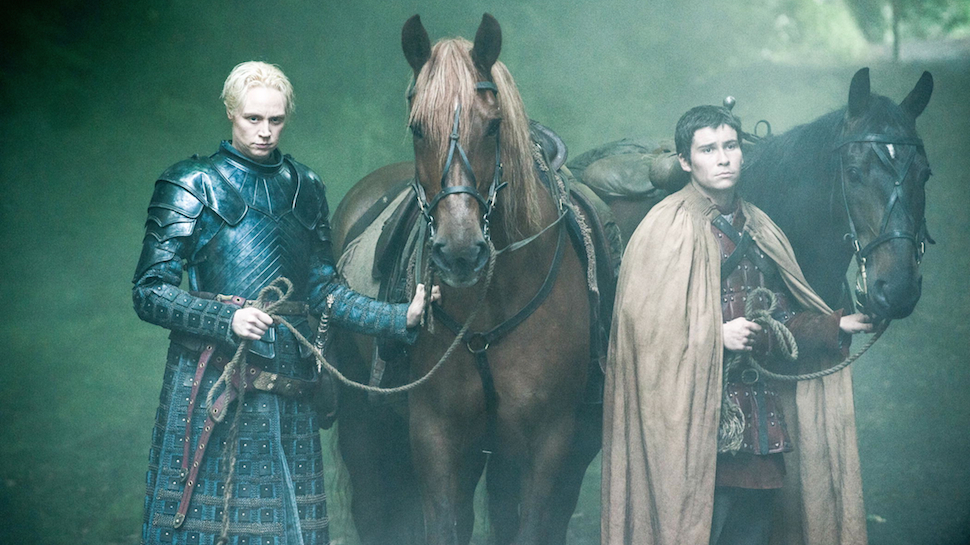 25.
For some members of the cast, the fifth and sixth season felt like another series.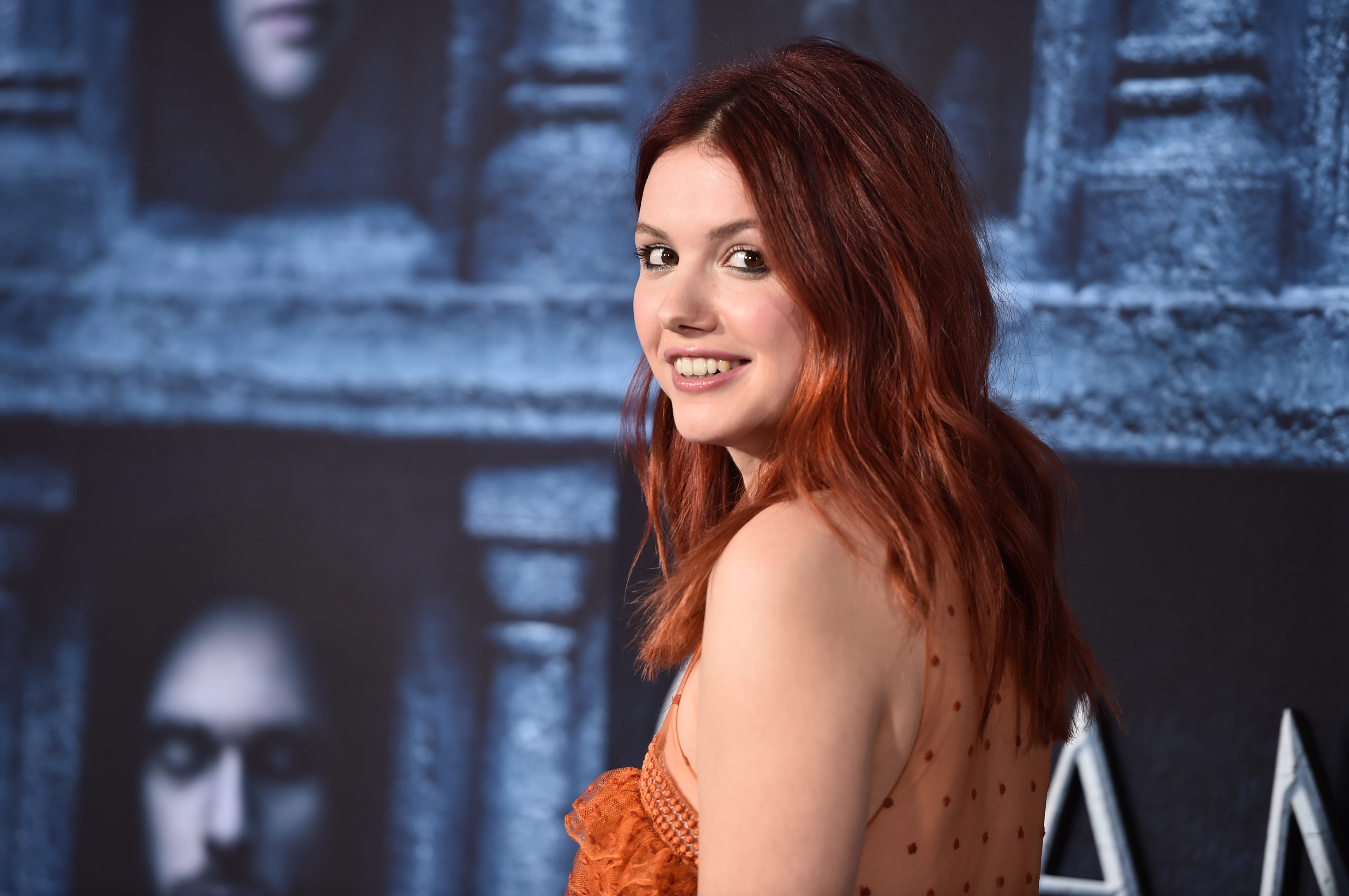 26.
And some actors don't know what will happen with other characters' stories during the new season.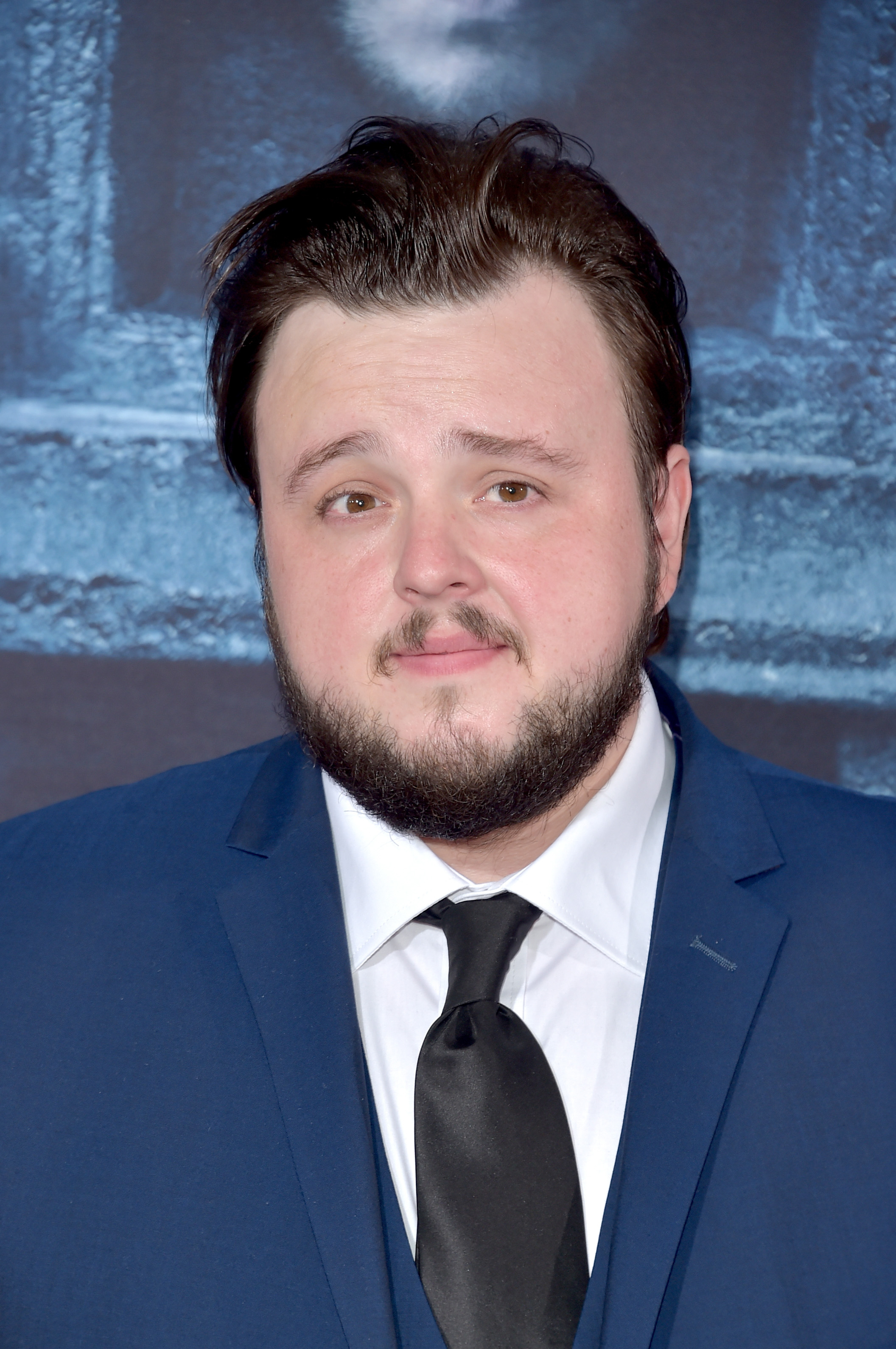 27.
Tom Wlaschiha (Jaqen H'ghar) didn't know he was going to be back in the series.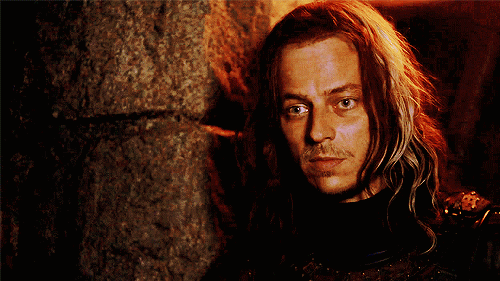 28.
Iwan Rheon has had some sleepless nights due to some of Ramsay's scenes.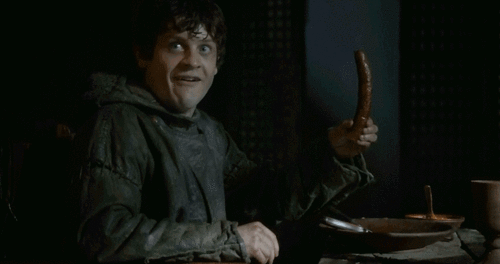 29.
Besides playing Ramsay, Iwan is a musician.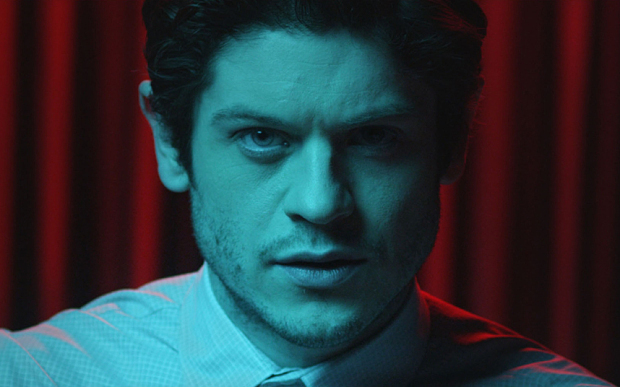 30.
According to Michael McElhatton (Roose Bolton), the worst thing the Boltons have done offscreen is...
31.
During the shooting of the sixth season, they had several incidents with outside drones trying to get pictures.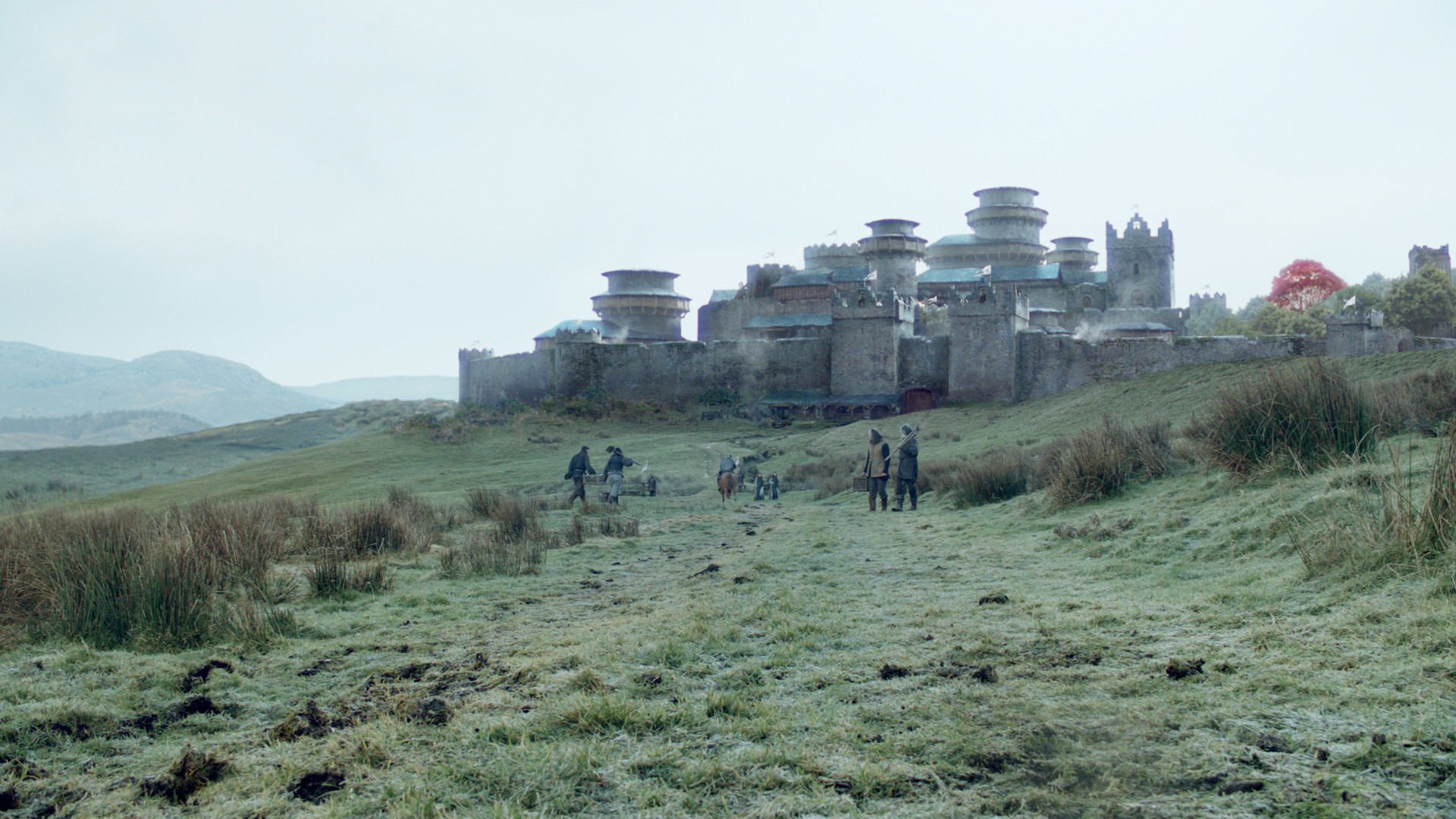 32.
According to Iwan, the Boltons scene on the hill was the hardest he's shot.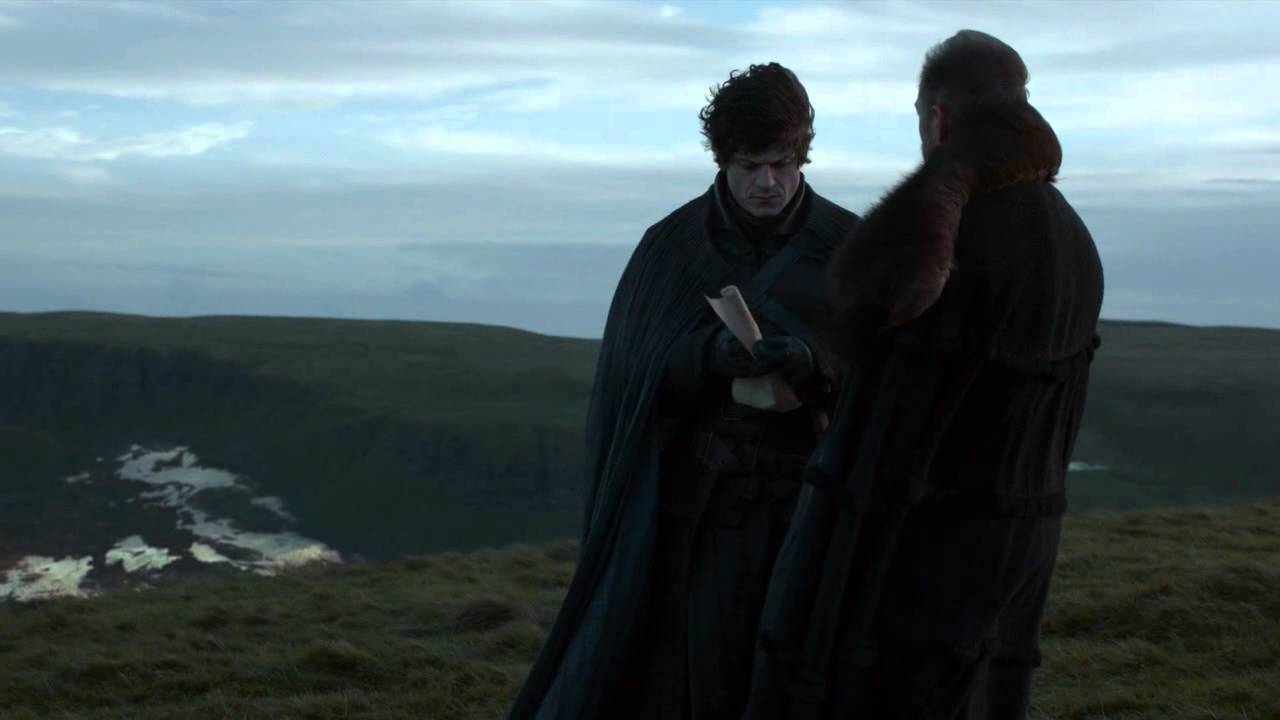 33.
And while many get along great, not everyone in the cast knows each other.