Arturo, un ours polaire âgé de 30 ans qui vivait tout seul dans un zoo argentin, est mort.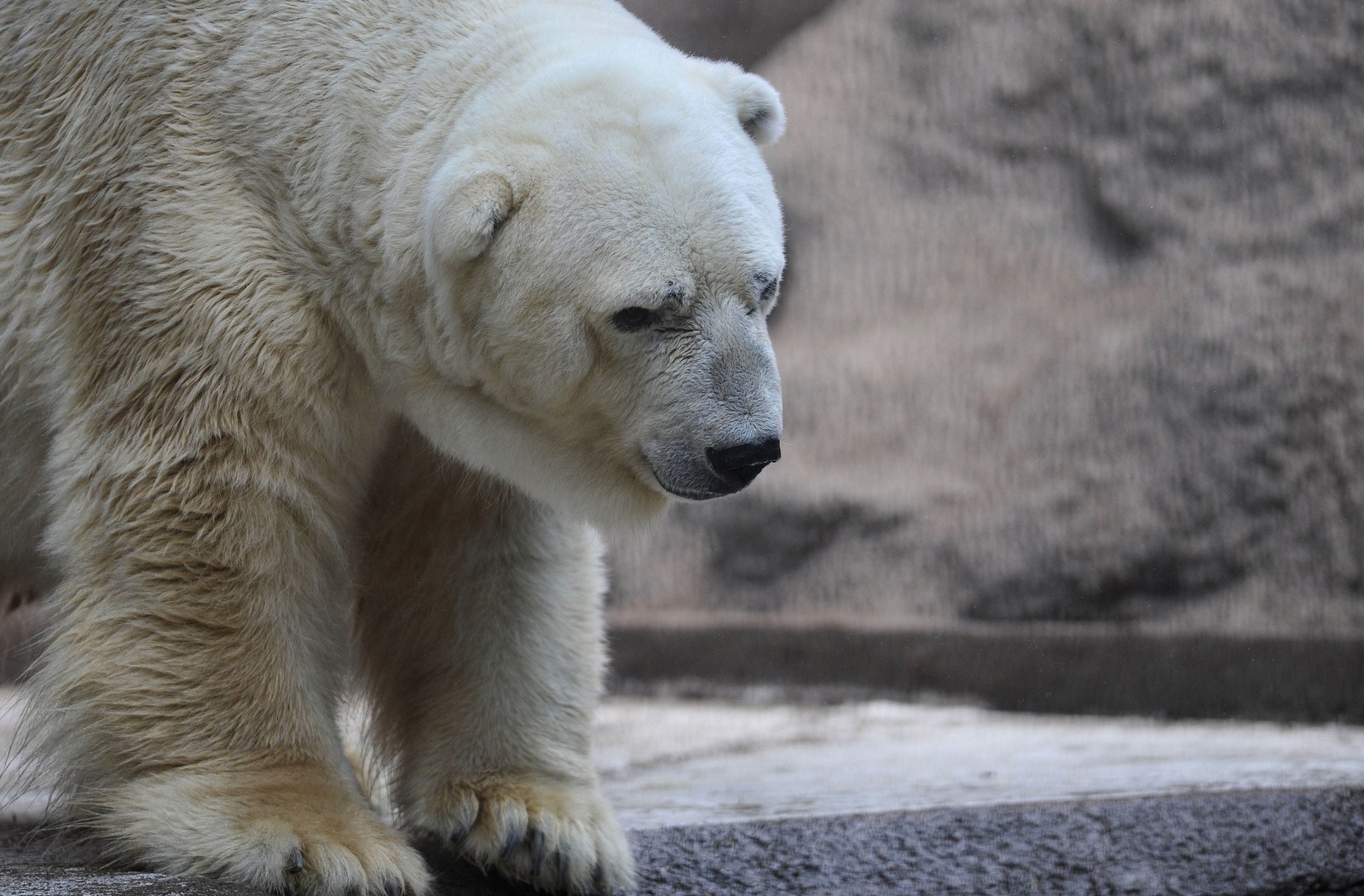 Arturo est mort dimanche 3 juillet d'un «dysfonctionnement de la circulation sanguine».
Il était malade depuis un certain temps. Il était aveugle de l'œil droit, il avait perdu beaucoup de poids au cours des mois qui ont précédé sa mort, et son odorat s'était affaibli.
L'ours avait été importé en Argentine en 1993. Il a passé sa vie à Mendoza, une ville où les températures moyennes peuvent atteindre 40°C.
Greenpeace a déclaré qu'il était inhumain de le garder là, et a lancé une pétition pour envoyer l'animal au Canada. L'administration du zoo a cependant lutté activement pour conserver Arturo, en disant qu'il se sentait «proche de ses gardiens», a rapporté la BBC.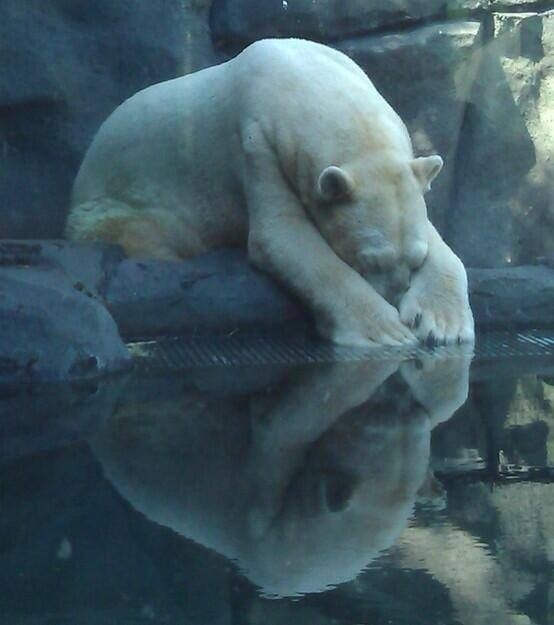 Il était décrit comme l'«animal le plus triste du monde».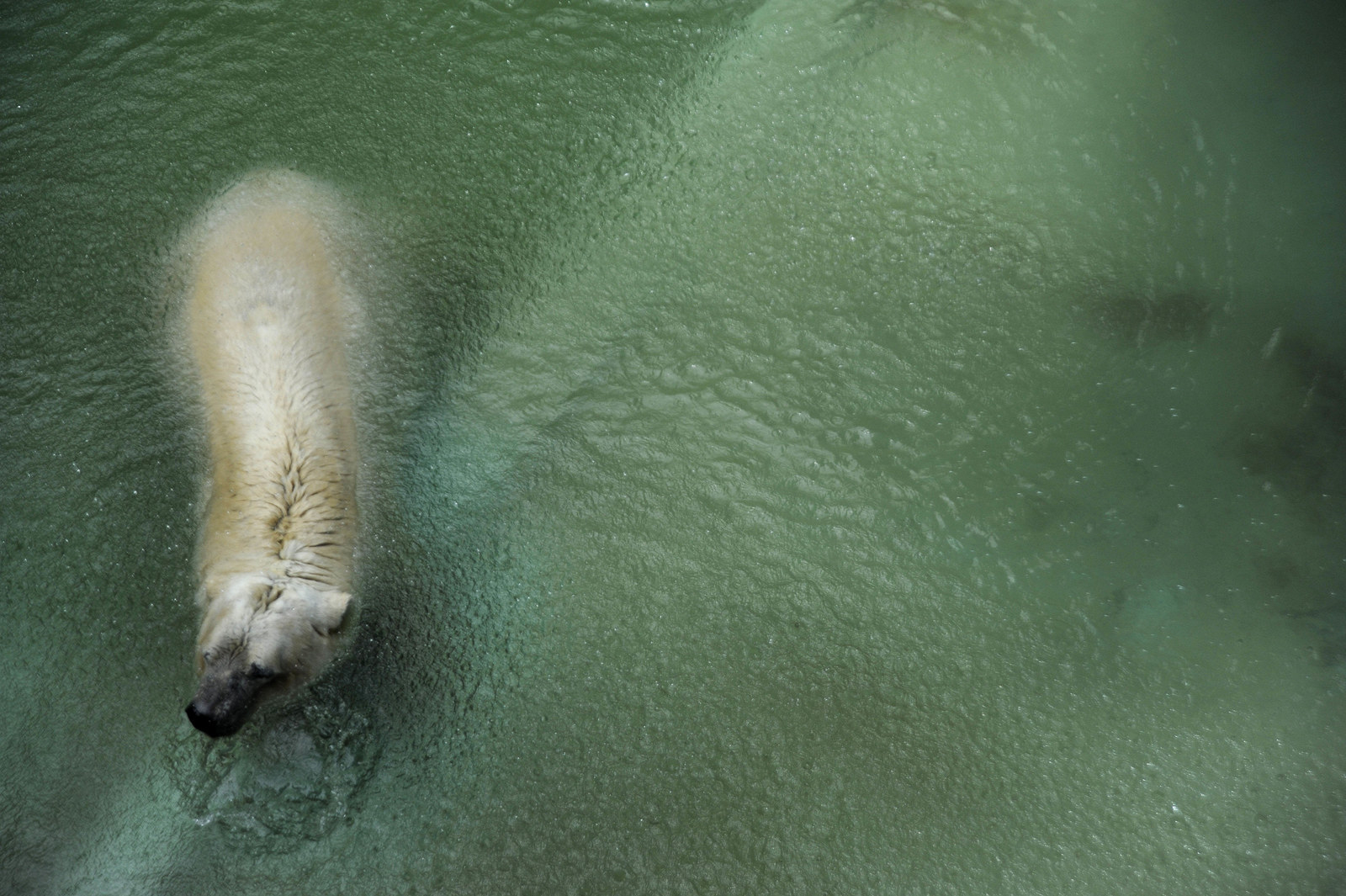 En 2012, sa compagne Pelusa est morte d'un cancer, et il a fait une dépression. Les experts ont jugé son comportement «anormal».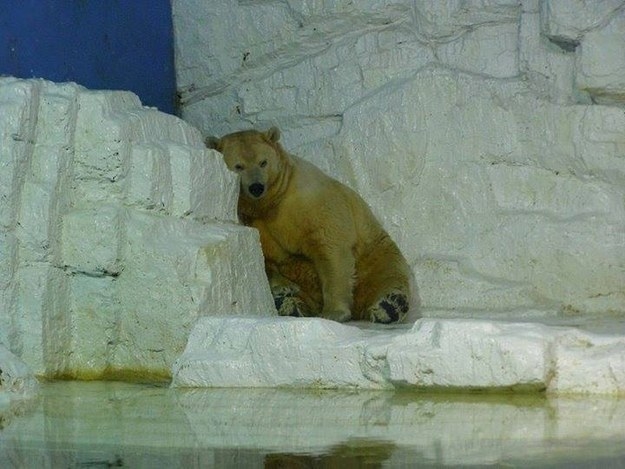 Le seul ours polaire survivant d'Argentine a attiré l'attention du monde entier il y a deux ans, quand des milliers de gens ont signé une pétition demandant qu'il quitte le zoo.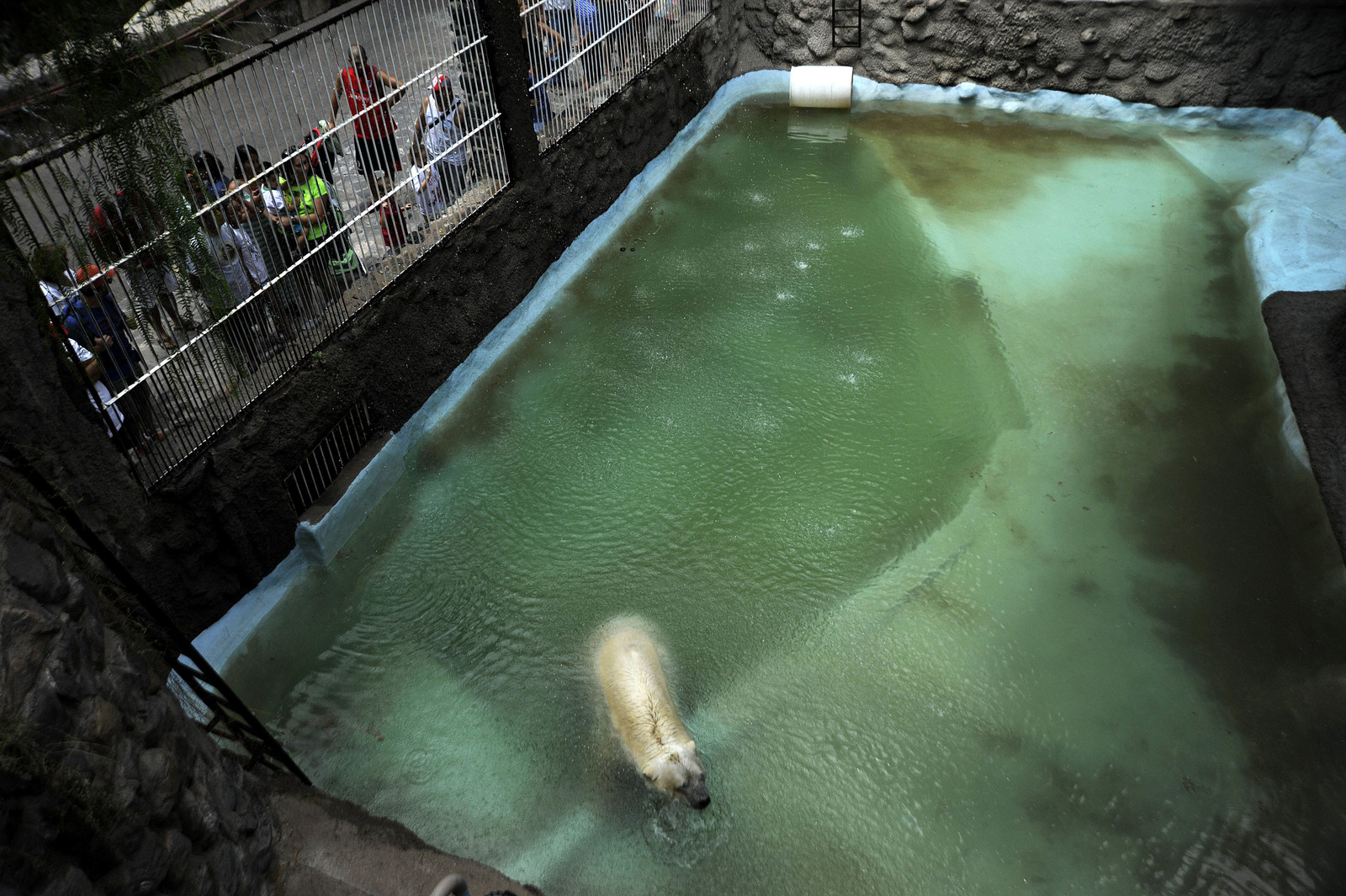 Mais Arturo n'a jamais été transféré du zoo de Mendoza, car l'administration a déclaré que ce serait une «grosse erreur» de le transporter.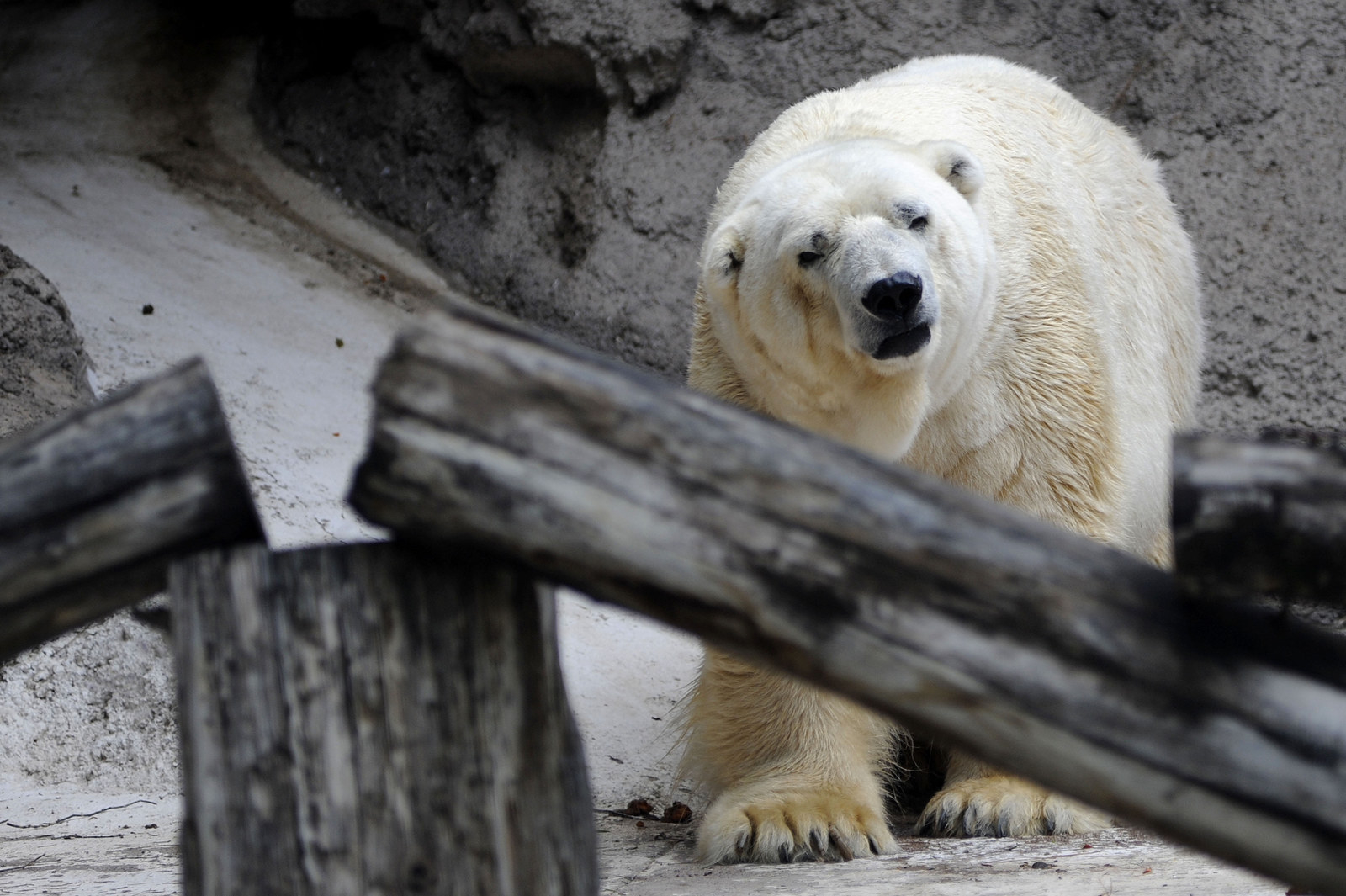 Looks like there are no comments yet.
Be the first to comment!