Regardez cette magnifique bête.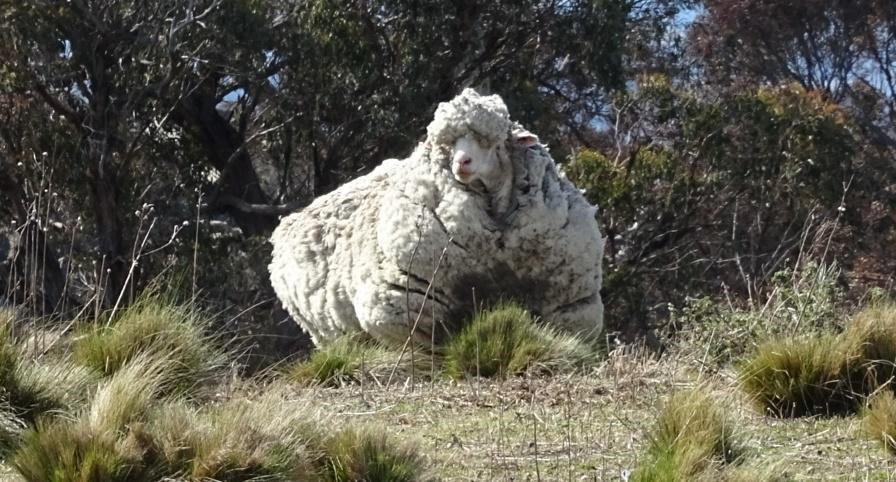 Elle errait depuis des semaines aux alentours de Canberra en Australie. Mercredi 3 septembre 2015, des membres de la RSPCA (Royal Society for the Prevention of Cruelty to Animals) l'ont retrouvée.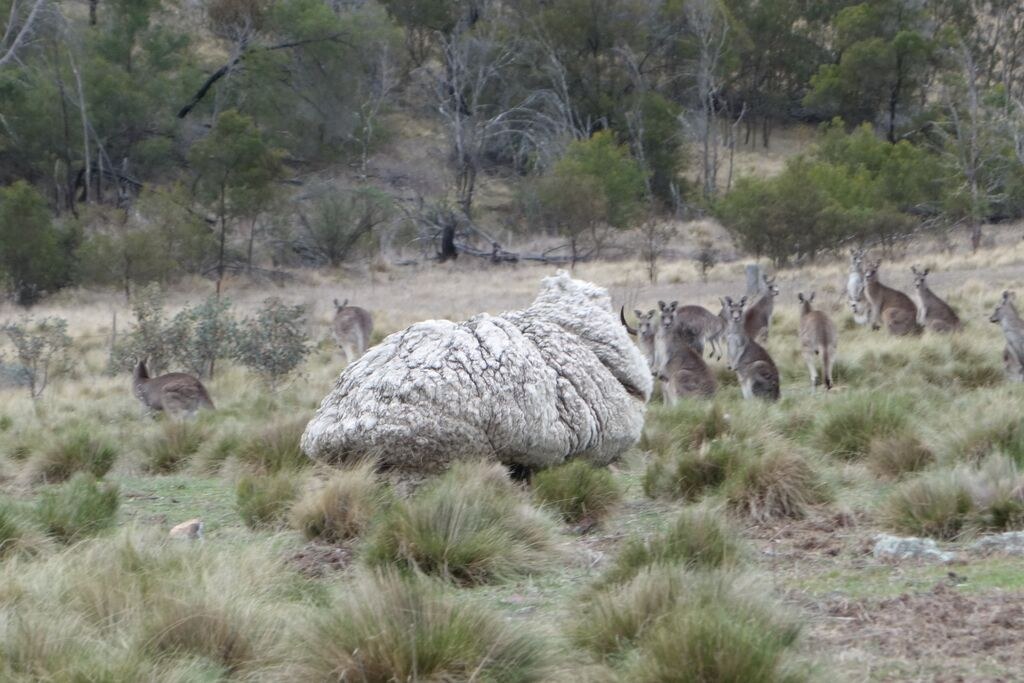 Ce mouton laineux, baptisé Chris, a été emmené dans un local de l'organisation pour le bien-être des animaux.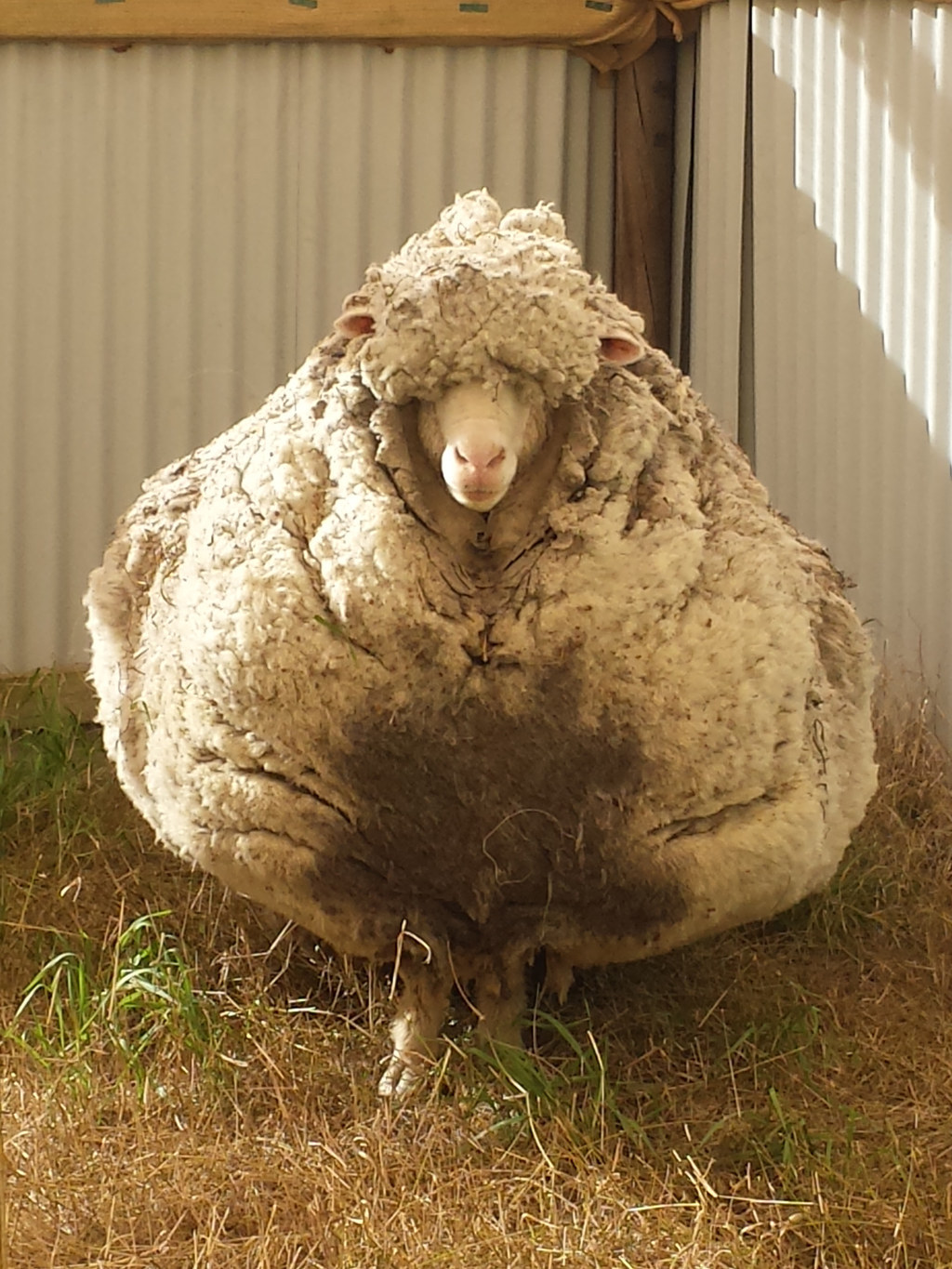 Sur Twitter, l'organisation a lancé un appel pour trouver un tondeur rapidement.
Heureusement, le champion de la tonte de moutons, Ian Elkins, est venu à la rescousse de l'animal.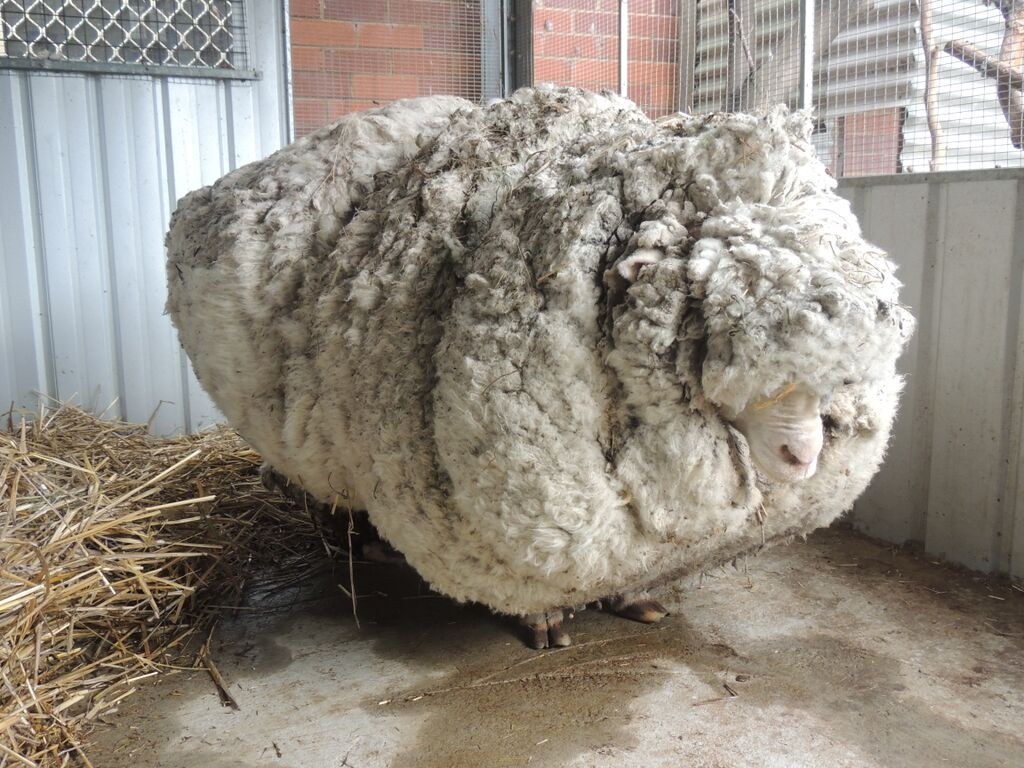 Et il y avait de quoi faire.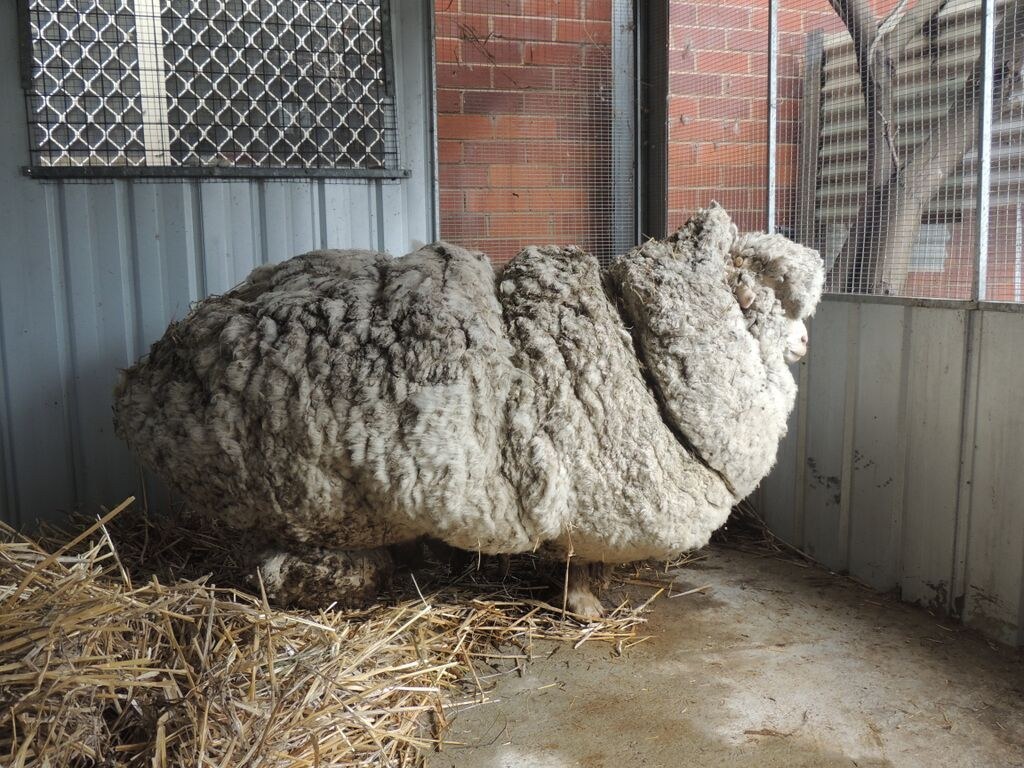 Il a alors fallu une équipe de cinq tondeurs qui ont fait le job en 40 minutes.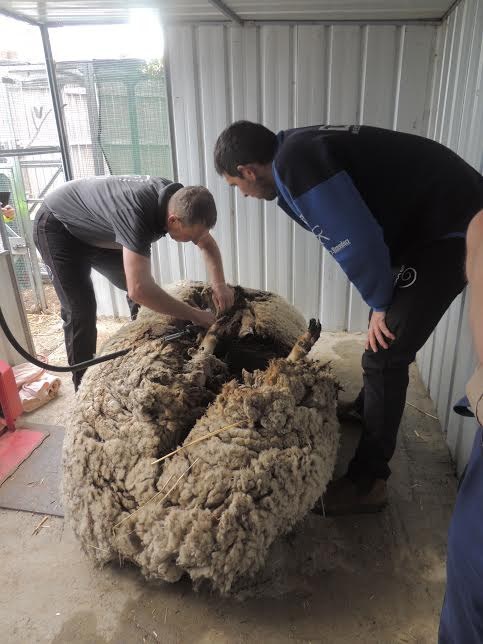 Il y avait tellement de laine qu'il a fallu le tondre en deux fois.
D'ailleurs, il est presque impossible de voir Chris dans toute cette laine.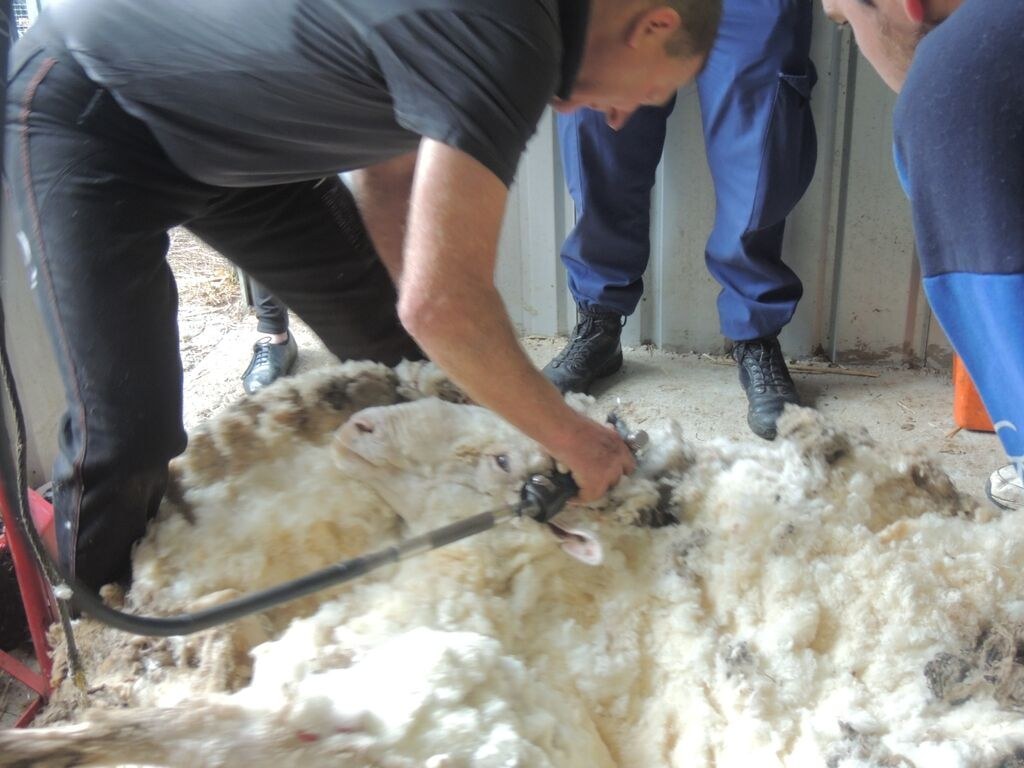 L'équipe a même établi un nouveau record, celui d'avoir tondu le plus de laine sur un seul mouton. Au final, la toison pesait 40,45kg!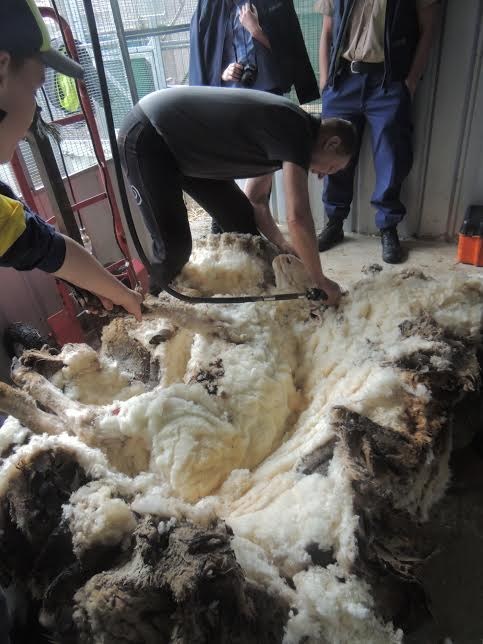 La RSPCA a expliqué à Buzzfeed que le mouton allait bien, malgré le fait qu'il n'avait pas été tondu pendant près de cinq ans.
Le mouton sera gardé en observation pendant quelques jours avant, espérons-le, d'être adopté par une famille qui n'oubliera pas de le tondre de temps en temps.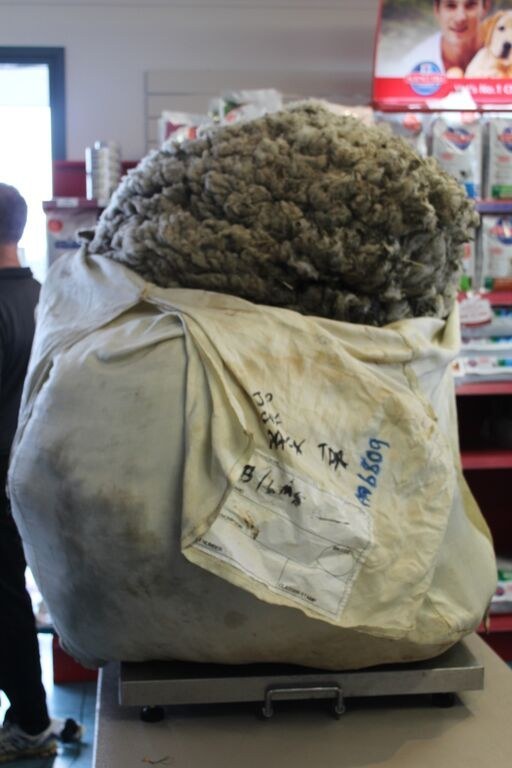 Visez un peu cette nouvelle coupe de cheveux <3