Whitney Beall, une Américaine de 23 ans, a été arrêtée samedi à Lakeland (Floride) après avoir diffusé une vidéo en direct sur le réseau Periscope où elle apparaissait ivre au volant.
La police locale a reçu de nombreux appels d'internautes inquiets qui avaient consulté la vidéo de la jeune fille.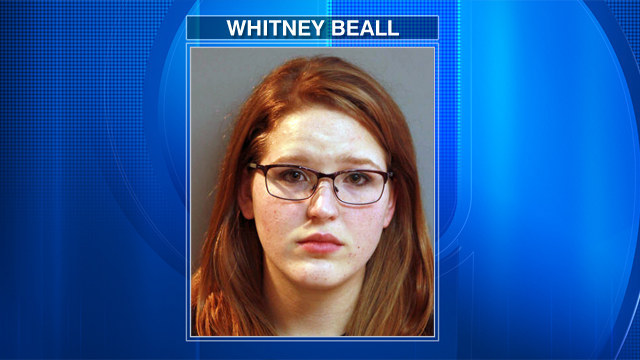 Un officier de police a pu consulter le flux après avoir téléchargé l'application Periscope pour essayer de localiser Whitney Beall. À l'écran, ils ont notamment vu la jeune fille dire: «putain, je suis trop bourrée» et noté qu'elle avait l'air perdue.
Les policiers n'ont pas le droit de télécharger des applications comme Periscope sur leurs téléphones professionnels, mais un porte-parole de la police de Lakeland a dit à WFTV qu'un jeune officier avait utilisé son téléphone personnel et son propre compte.
Les policiers ont ensuite réussi à localiser le jeune fille de 23 ans à bord d'une Toyota Corolla qui roulait avec un pneu crevé. Ils l'ont ensuite vu heurter un trottoir alors qu'ils lui faisaient signe de s'arrêter.
«Je n'ai pas encore été arrêtée, et je ne l'espère vraiment pas», dit notamment Whitney Beall dans la vidéo. Elle ajoute: «On s'en fout de savoir où je suis et je suis bourrée. Désolée, les gars.»
La police a dit à WTFV que Whitney Beall a échoué aux tests de sobriété des policiers et qu'elle a ensuite refusé de souffler dans l'éthylotest. Elle a ensuite été arrêtée.
«En 30 ans de métier, je n'avais jamais vu ça», a dit un porte-parole de la police locale à WTFV.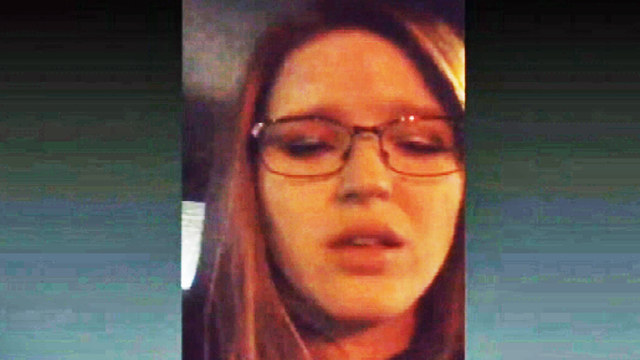 BuzzFeed News a contacté la police de Lakeland pour avoir des précisions sur cette affaire.
Looks like there are no comments yet.
Be the first to comment!