Un nouveau fossile découvert au Kazakhstan confirme qu'une créature à une corne a vécu sur Terre en même temps que les humains, selon une étude publiée dans l'American Journal of Applied Sciences.
Le crâne fossilisé découvert par les scientifiques montre que la créature à une corne, connue sous le nom de licorne de Sibérie ou d'Elasmotherium, a vécu sur Terre il y a 29.000 ans, au même moment que les humains, ce qui veut dire qu'elle aurait pu avoir inspiré son homonyme mythique.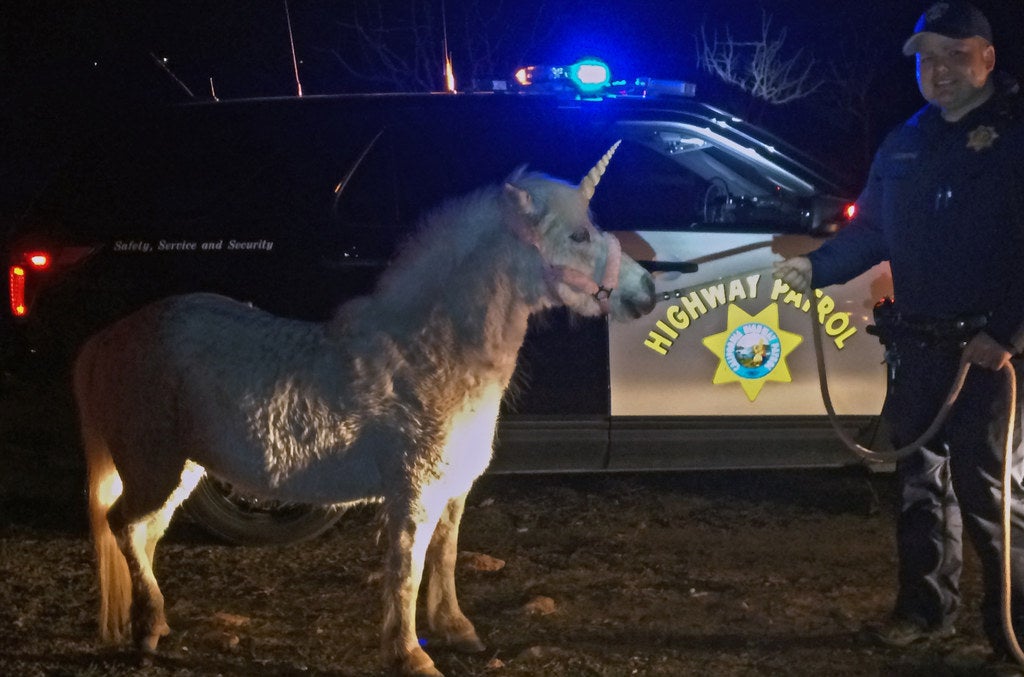 Jusque là on pensait que la créature unicornée avait disparu il y a 350.000 ans, alors que l'Homo sapiens a évolué il y a environ 200.000 ans.
La licorne de Sibérie, sous son nom scientifique Elasmotherium sibiricum, ressemble au rhinocéros, mais on pense que sa corne était bien plus longue.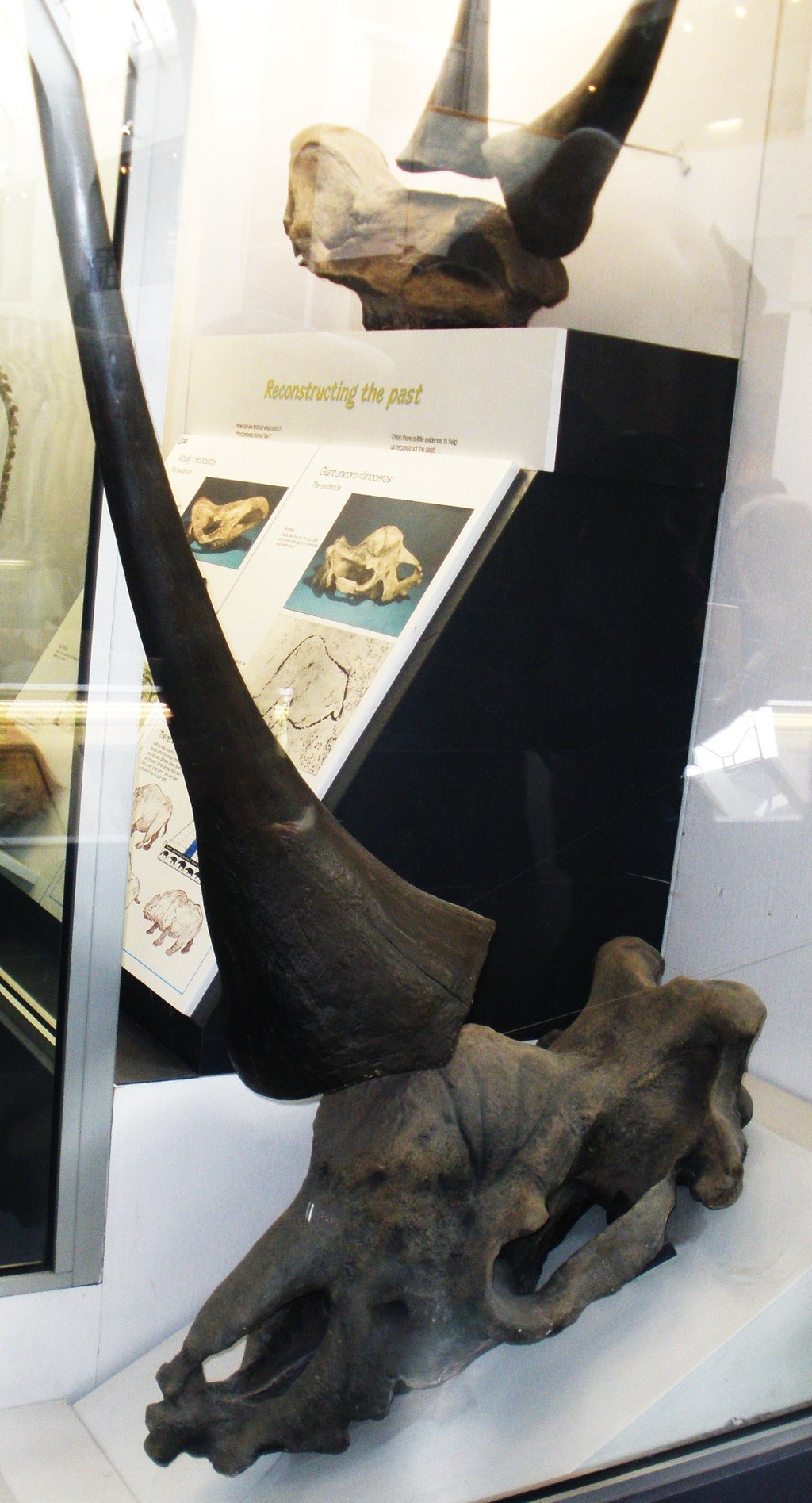 Rien n'indique que la licorne sibérienne avait des pouvoirs magiques, mais elle était clairement puissante: elle mesurait deux mètres de haut, 4,5 mètres de long, et pesait quatre tonnes.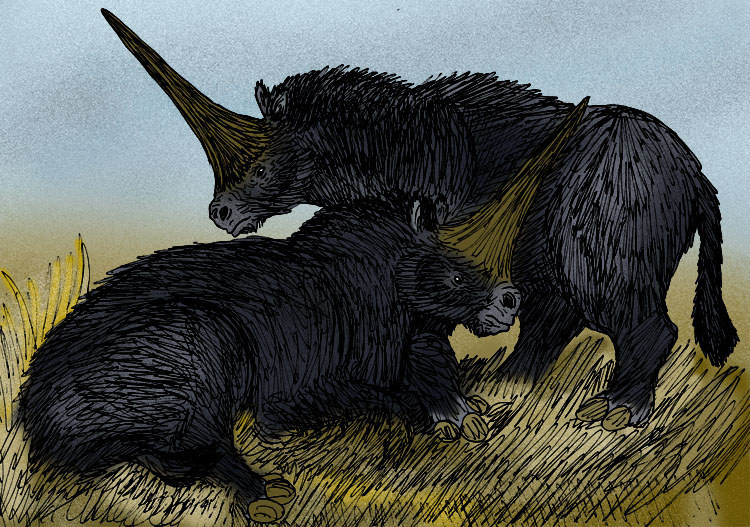 Michelle Broder Van Dyke is a breaking news reporter for BuzzFeed News and is based in Honolulu.
Contact Michelle Broder Van Dyke at michelle@buzzfeed.com.
Got a confidential tip? Submit it here.