Avec cette photo, le photographe Mike Mezeul II a accompli quelque chose qu'il avait toujours voulu faire: pendre une photo à couper le souffle d'une coulée de lave. Mais il n'avait pas prévu d'y inclure la Lune, la Voie lactée, et un météore filant à toute vitesse au-dessus.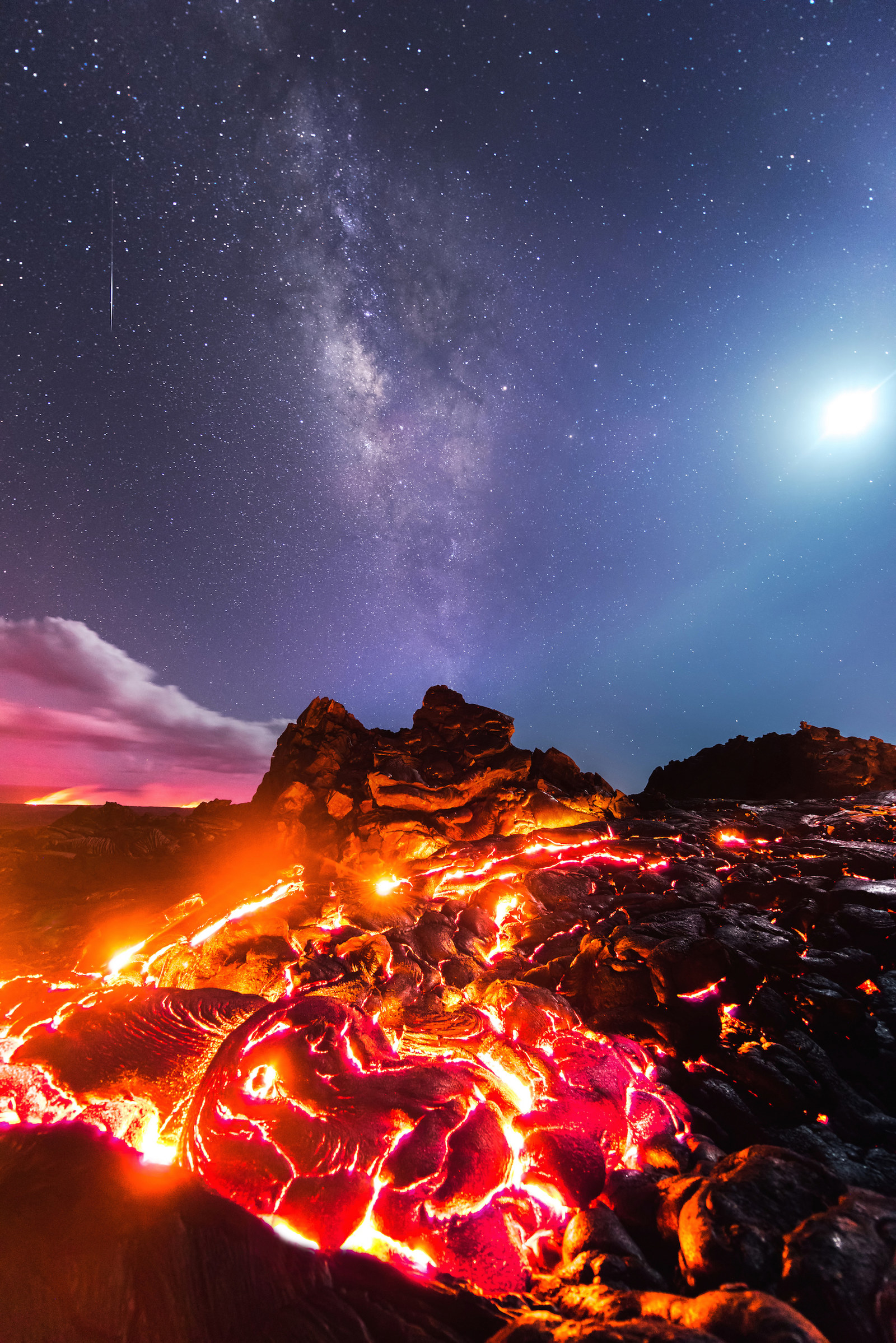 La photo, prise début septembre, montre une coulée volcanique du volcan Kilauea, à Hawaï. «Tout ce que je voulais, c'était capturer une image avec de la lave et un joli coucher de soleil, raconte Mike Mezeul à BuzzFeed, mais lorsque j'ai vu qu'il n'y avait pas de nuages dans le ciel, j'ai su que je voulais un cliché nocturne.»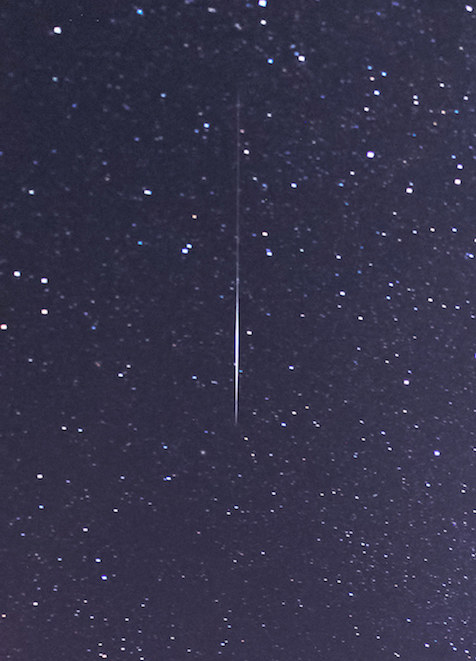 «On pouvait voir un morceau de la Lune ce soir-là, je savais donc qu'il serait difficile de photographier la Voie lactée et la lave car le clair de lune aurait pu estomper les étoiles, mais je devais essayer. Juste à la fin du coucher de soleil, j'ai pris trois photos. Les deux premières incluaient à la fois la Voie lactée, la Lune, et la lave, et j'étais aux anges. Alors que j'ajustais mes réglages et que je prenais une autre photo, le météore a traversé mon objectif.»
Après une longue exposition, Mike Mezeul a regardé la photo et a vu qu'il avait réussi à capturer tous ces éléments sur un seul cliché. «À ce moment-là, j'ai su que je n'arriverais jamais à prendre une meilleure photo. Sérieusement, même si une licorne venait à apparaître dans le cadre.»
Certaines personnes ont mis en doute l'authenticité de la photo, disant que c'était trop beau pour être vrai. «J'ai reçu plusieurs e-mails et messages de personnes disant que l'image était truquée, mais croyez-moi, elle ne l'est pas. Pour les photographes qui lisent ceci, voici les paramètres de mon appareil photo pour ce cliché: ISO 2500, F2.8, 25.»
Voici d'autres photos de coulées de lave prises par Mike Mezeul au parc national des volcans d'Hawaï: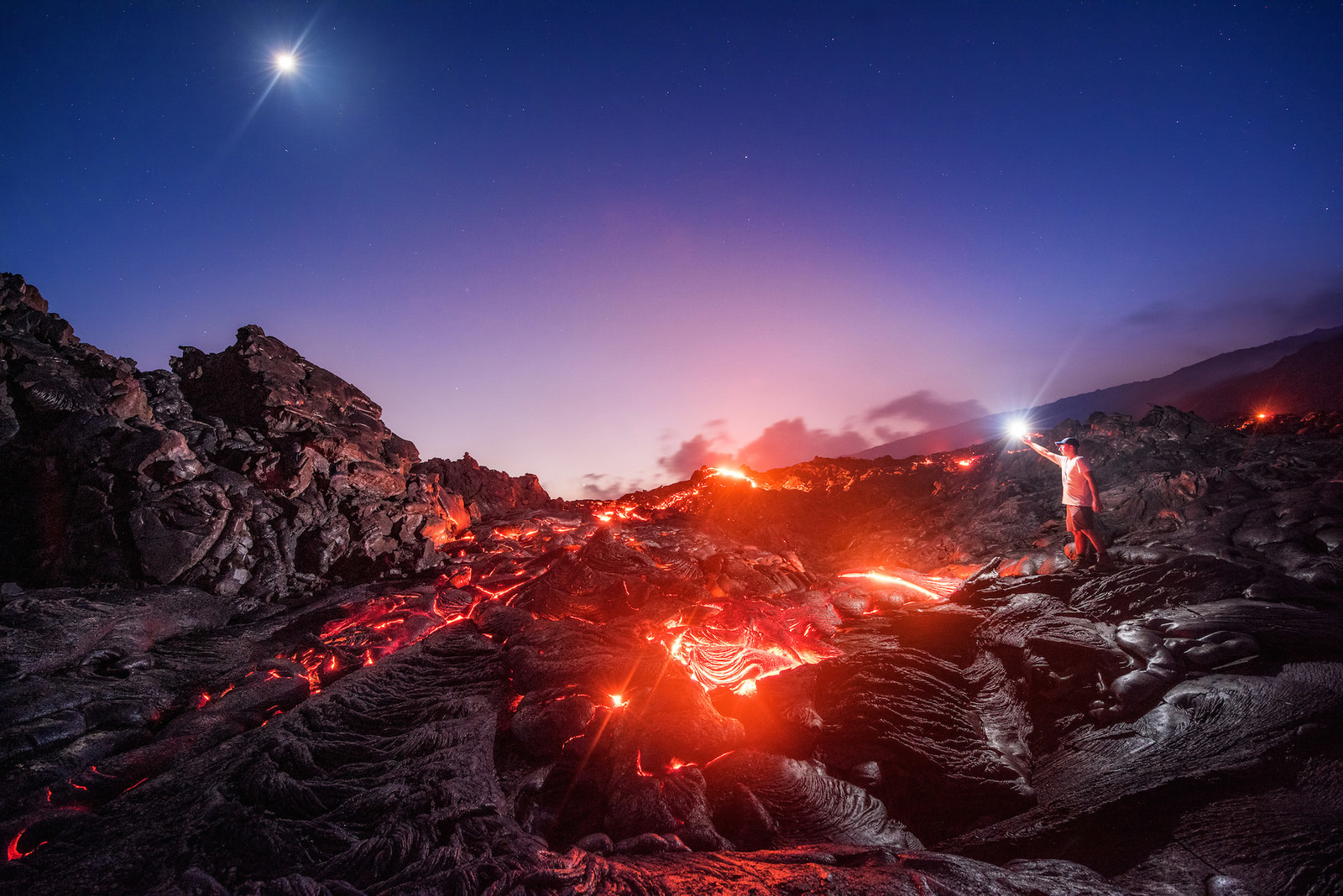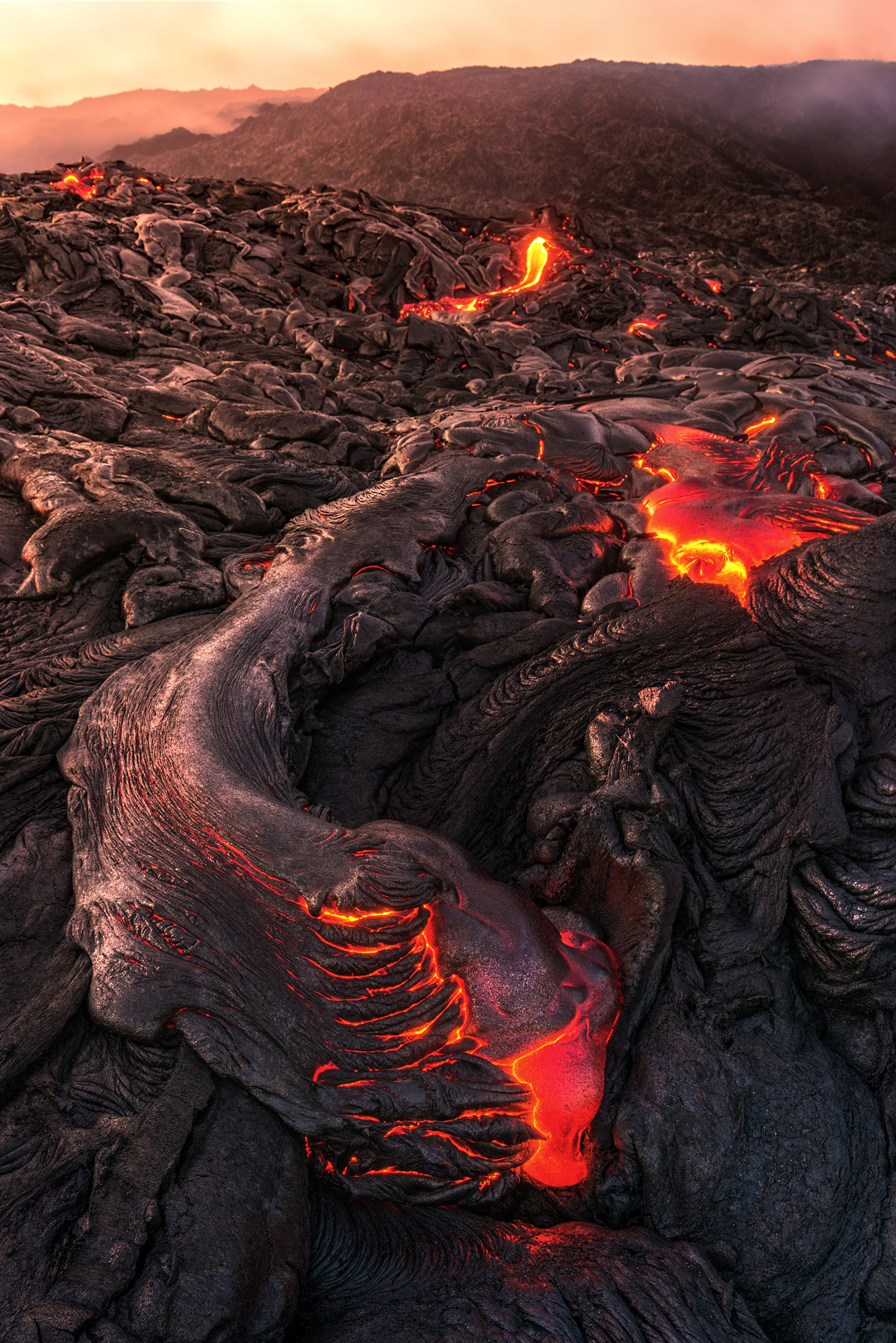 Looks like there are no comments yet.
Be the first to comment!