Ce flyer sarcastique propose à ceux qui se garent mal de faire du coloriage pour s'entraîner à ne pas dépasser les lignes. Une manière de sensibiliser au code de la route par l'humour.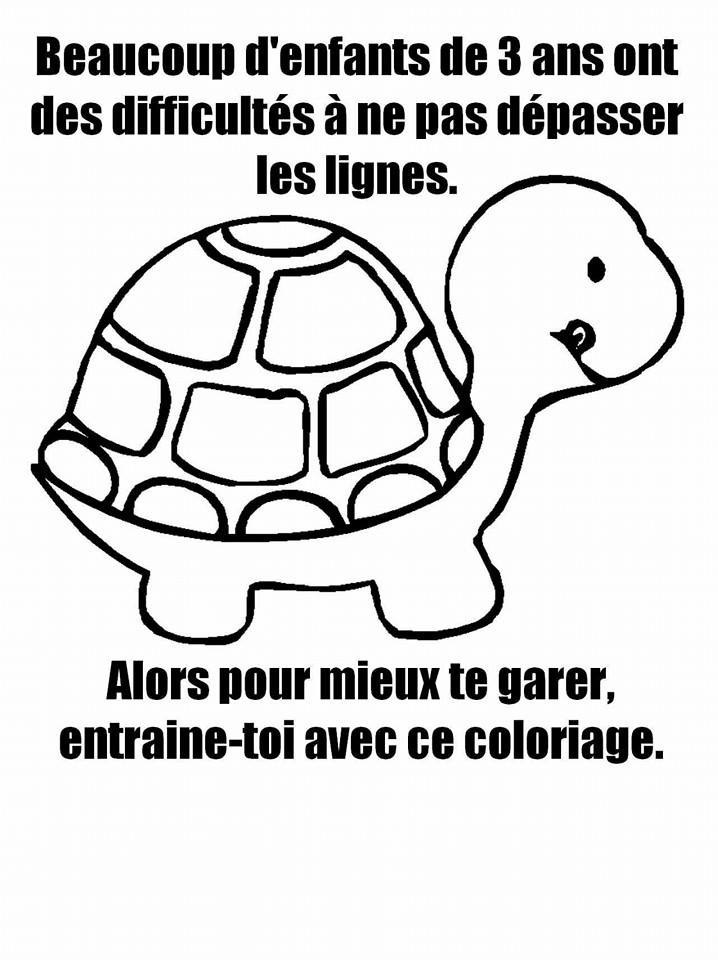 Il explique avoir voulu faire ce visuel en pensant aux voitures «stationnées ou arrêtées sur les bandes cyclables». «C'est illégal, et en plus ça force le cycliste à contourner la voiture en le mettant en danger» décrit-il.
La photo a été partagée plus de mille fois sur Facebook et les commentaires sont majoritairement positifs.

Certains ont déjà prévu de l'imprimer et d'en prendre sur eux, pour les déposer sur les véhicules coupables.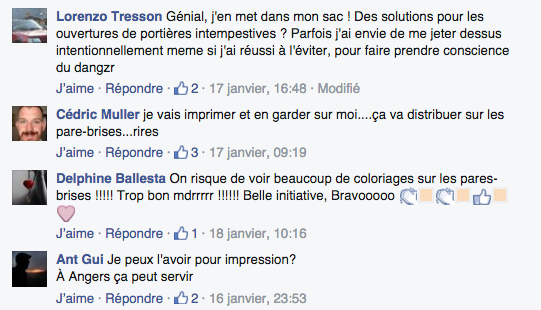 D'autres proposent même des actions communes.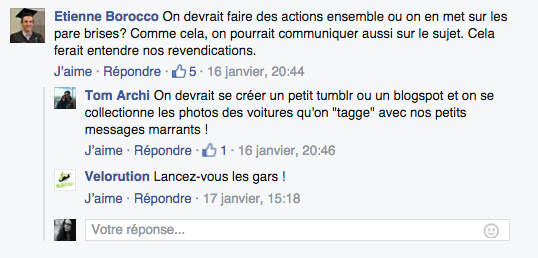 Alors attention à vous garer correctement, la tortue veille!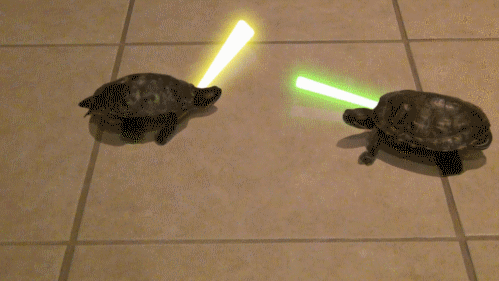 Looks like there are no comments yet.
Be the first to comment!