La photographe Allison Joyce a passé les deux dernières années et demie au Bangladesh, à suivre des jeunes filles qui apprennent à faire du surf. Les filles, qui travaillent généralement sur la plage à vendre de l'eau, des en-cas, et des bijoux faits main pour subvenir aux besoins de leurs familles, apprennent à surfer avec un surfeur local, Rashed Alam. Ce dernier voulait faire quelque chose pour les jeunes, et a donc décidé d'enseigner le surf. Pour Rashed Alam et sa femme, le surf ouvre aux filles de nouveaux horizons, et leur donne une occasion d'être ce qu'elles sont vraiment —des jeunes.
En avril, lorsqu'Allison Joyce a visité le club de surf de Cox's Bazar, un grand port de pêche et l'une des plus grandes destinations touristiques du Bangladesh, quelques garçons plus âgés harcelaient les filles, leur disaient que le surf n'était pas une activité appropriée pour elles, raconte la photographe. De nombreux parents se sont également opposés à l'idée que leurs filles passent du temps sur la plage. Certains jeunes hommes allaient jusque chez elles, se plaignant du fait qu'elles se comportaient de façon inacceptable.
Rashed Alam a dû convaincre les parents de laisser leurs filles pratiquer leur passion, et leur faire comprendre qu'elles auraient un meilleur avenir si elles en avaient le droit. Aujourd'hui, grâce à des dons, Rashed Alam peut continuer les entraînements, et il a étendu le programme afin de pouvoir accepter de nouvelles élèves. Régulièrement, elles surfent et s'entraînent à surveiller la baignade. L'année dernière, Allison Joyce a contribué au lancement d'un projet de financement participatif pour aider les familles; un projet grâce auquel les jeunes filles ont pu récemment aller à l'école, souvent pour la première fois.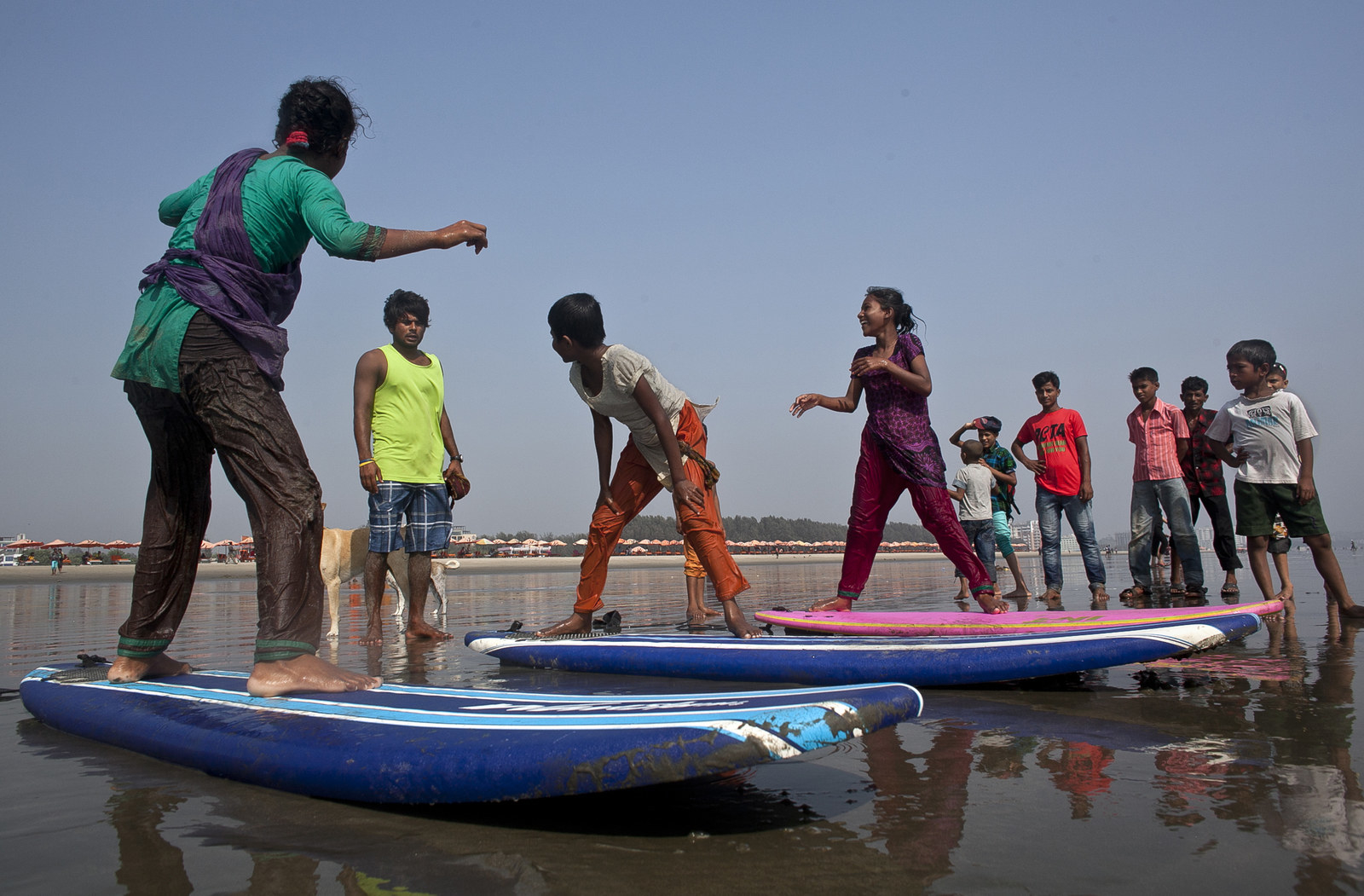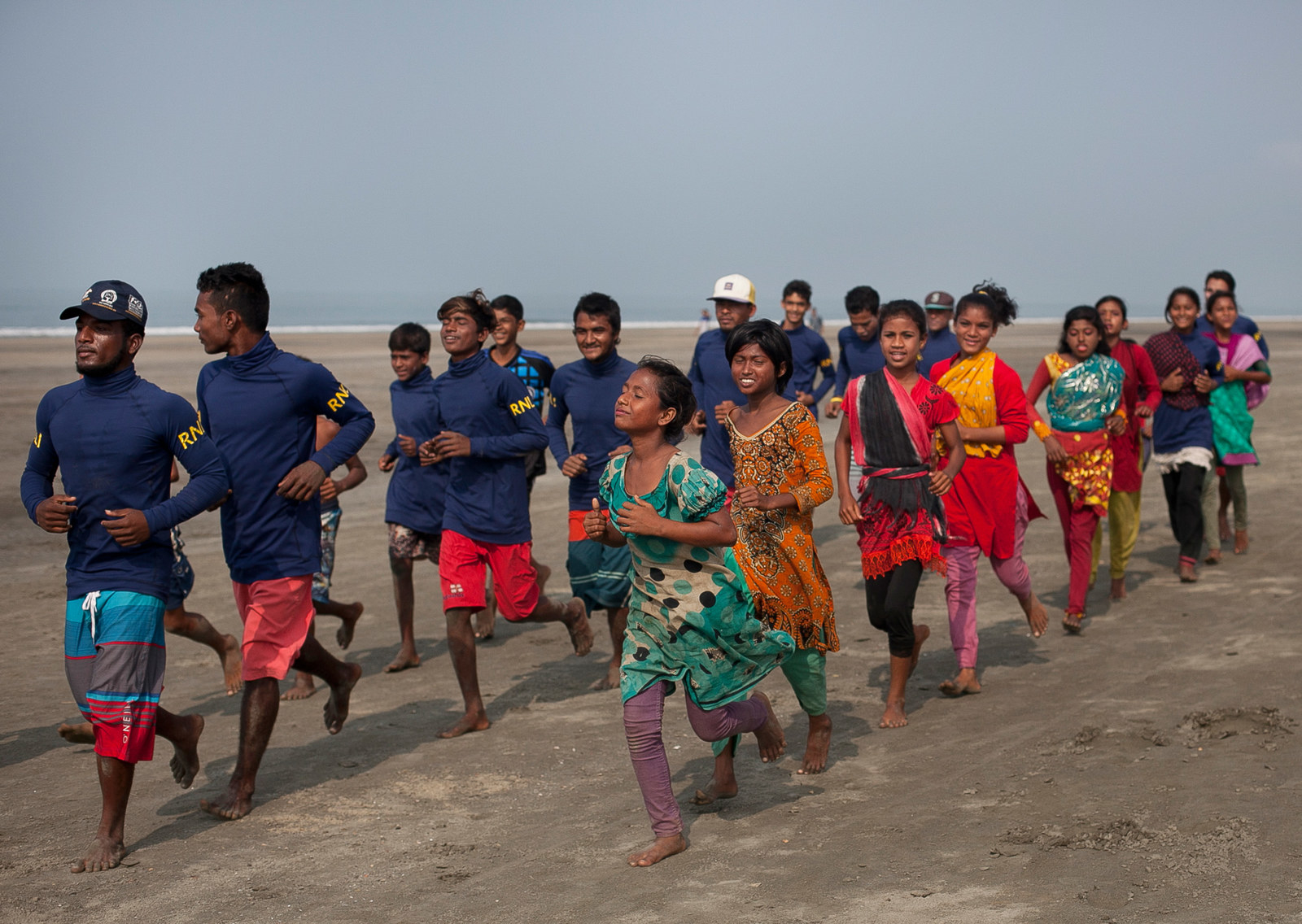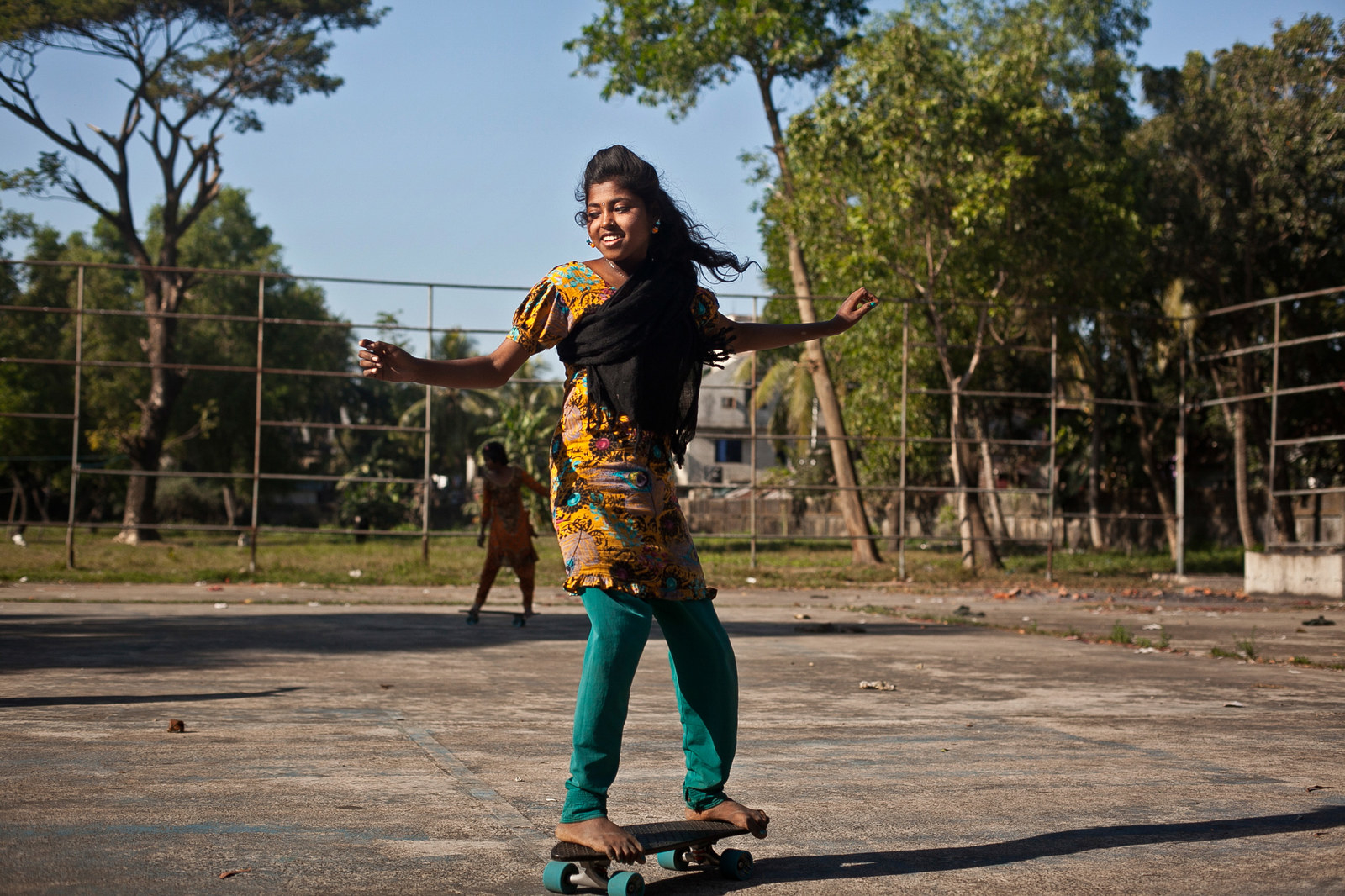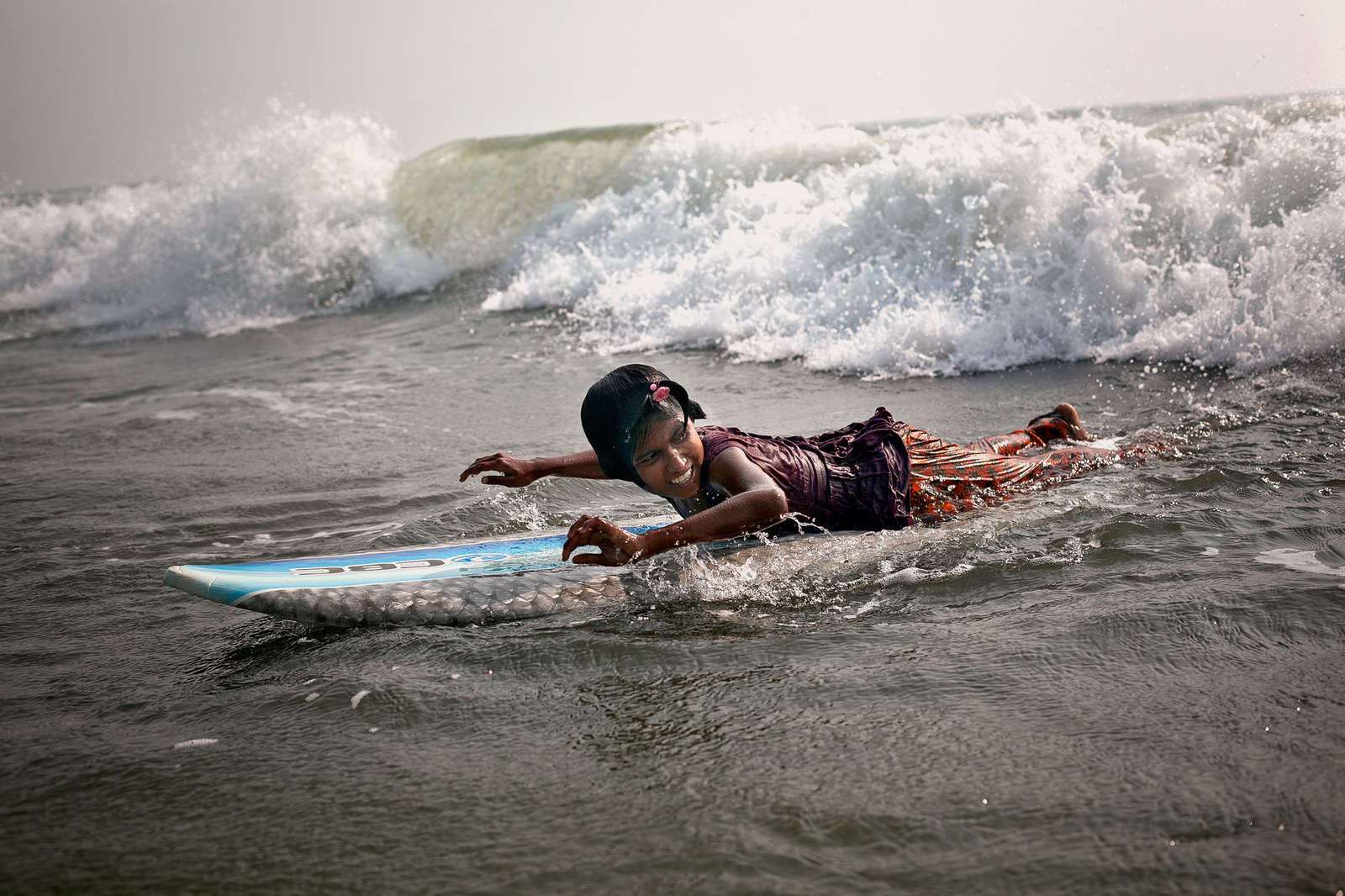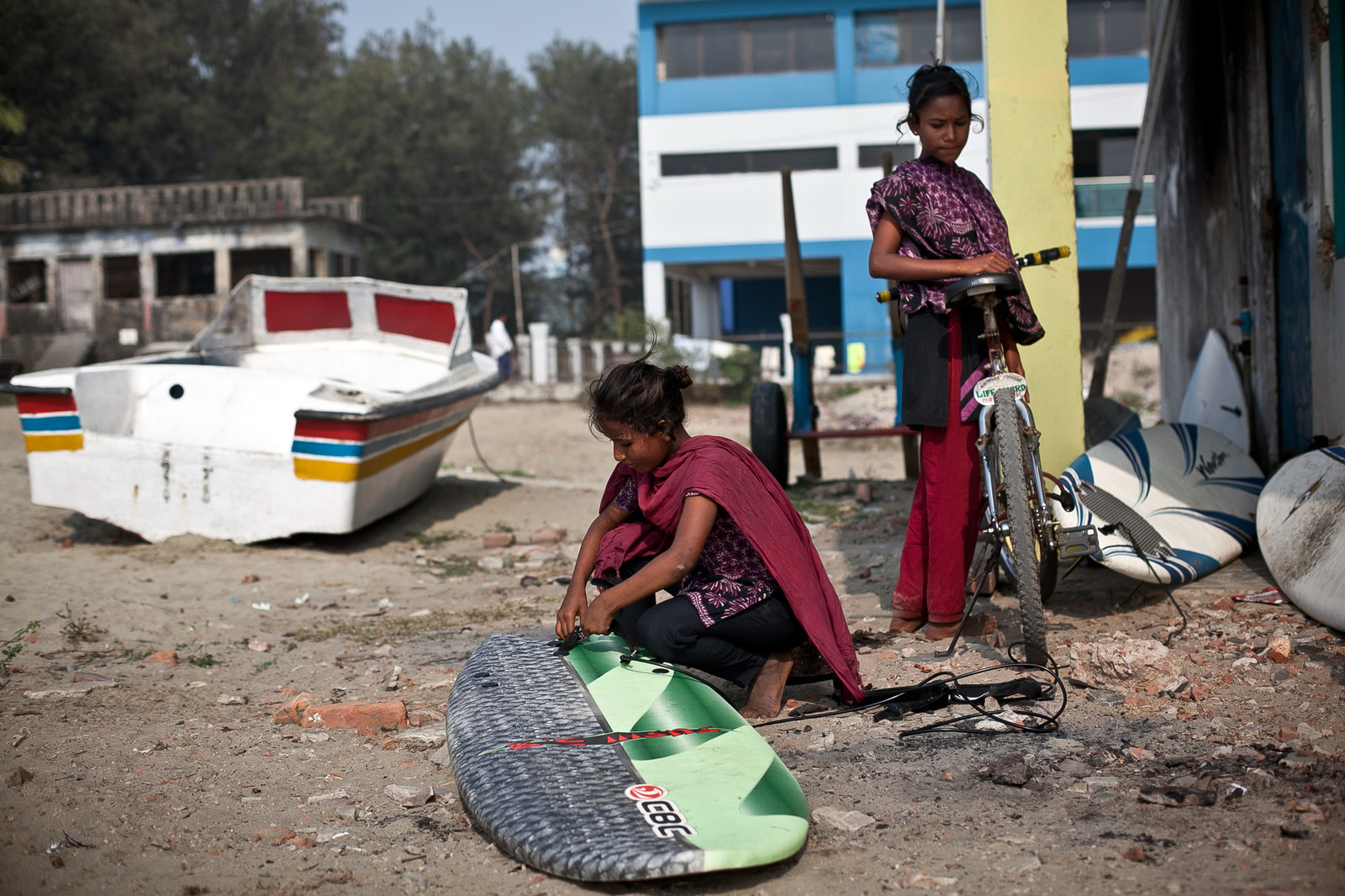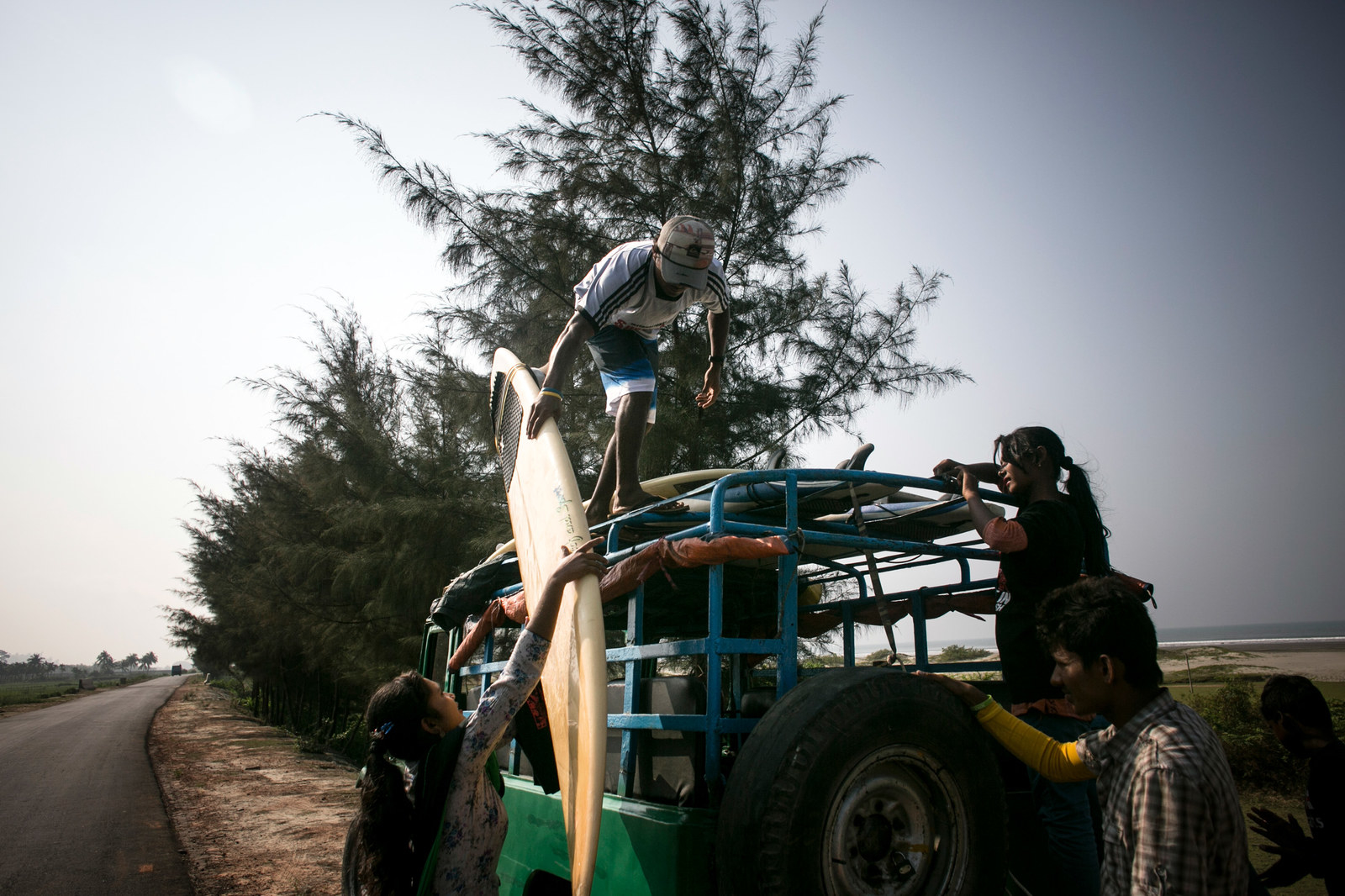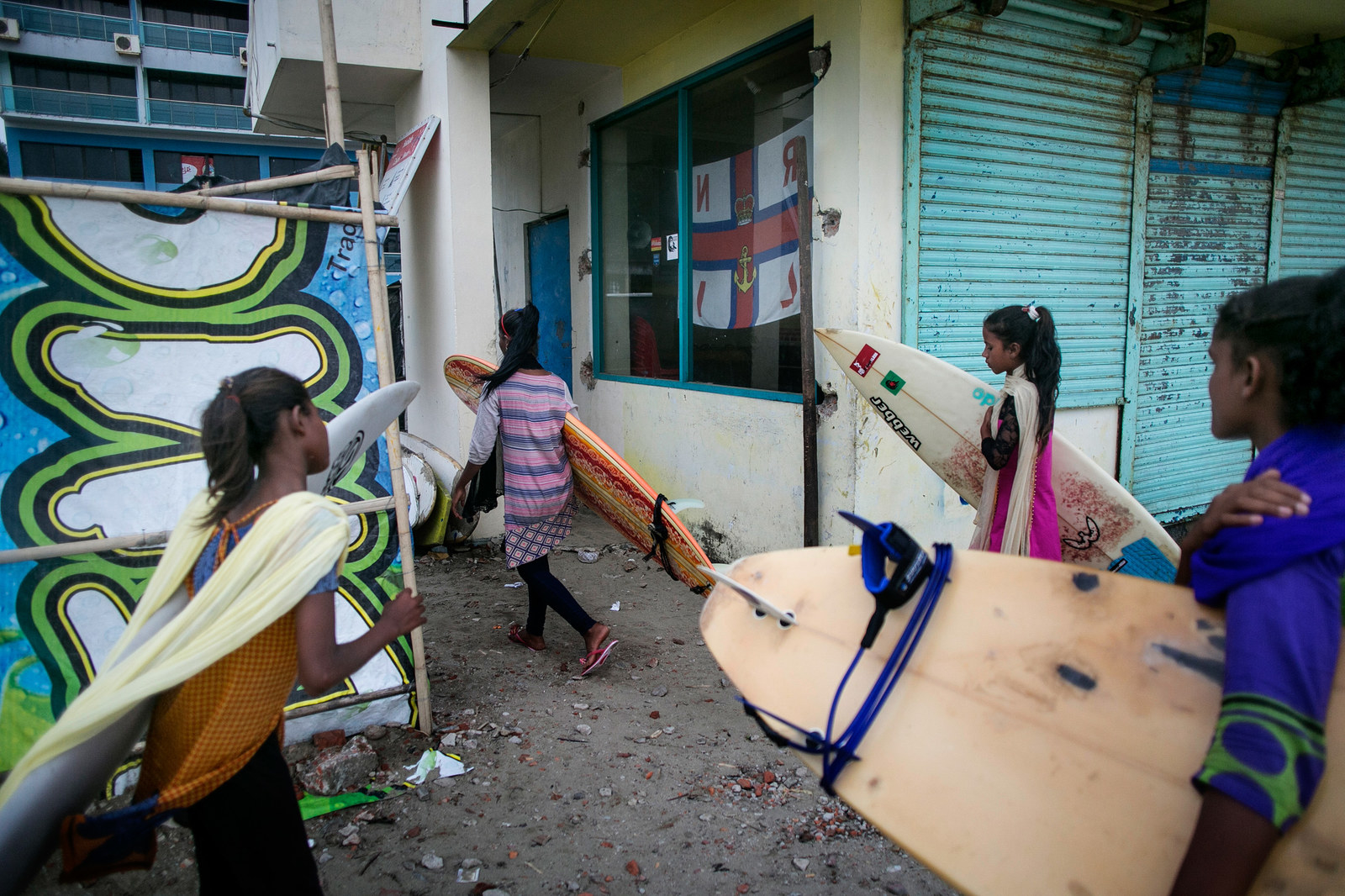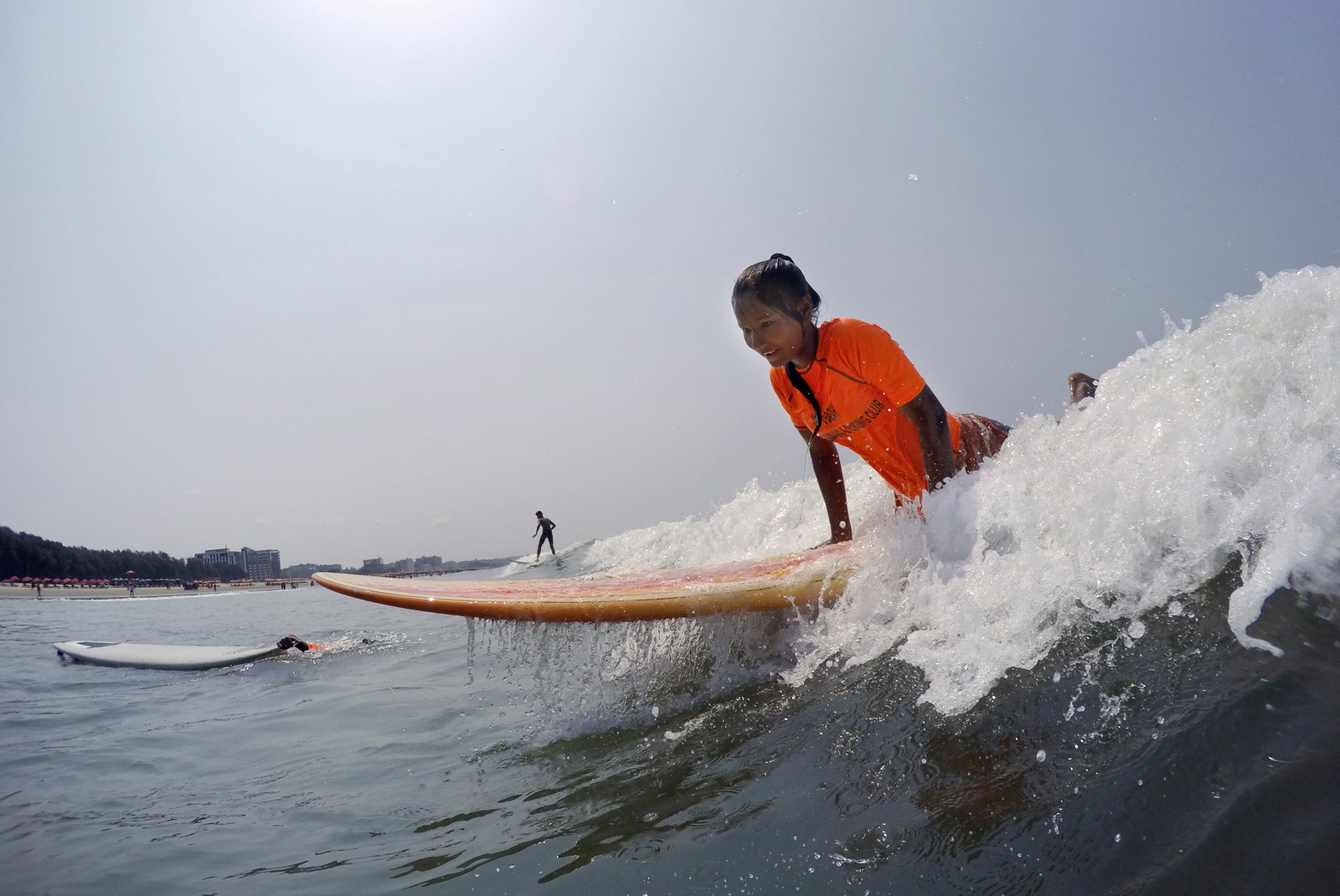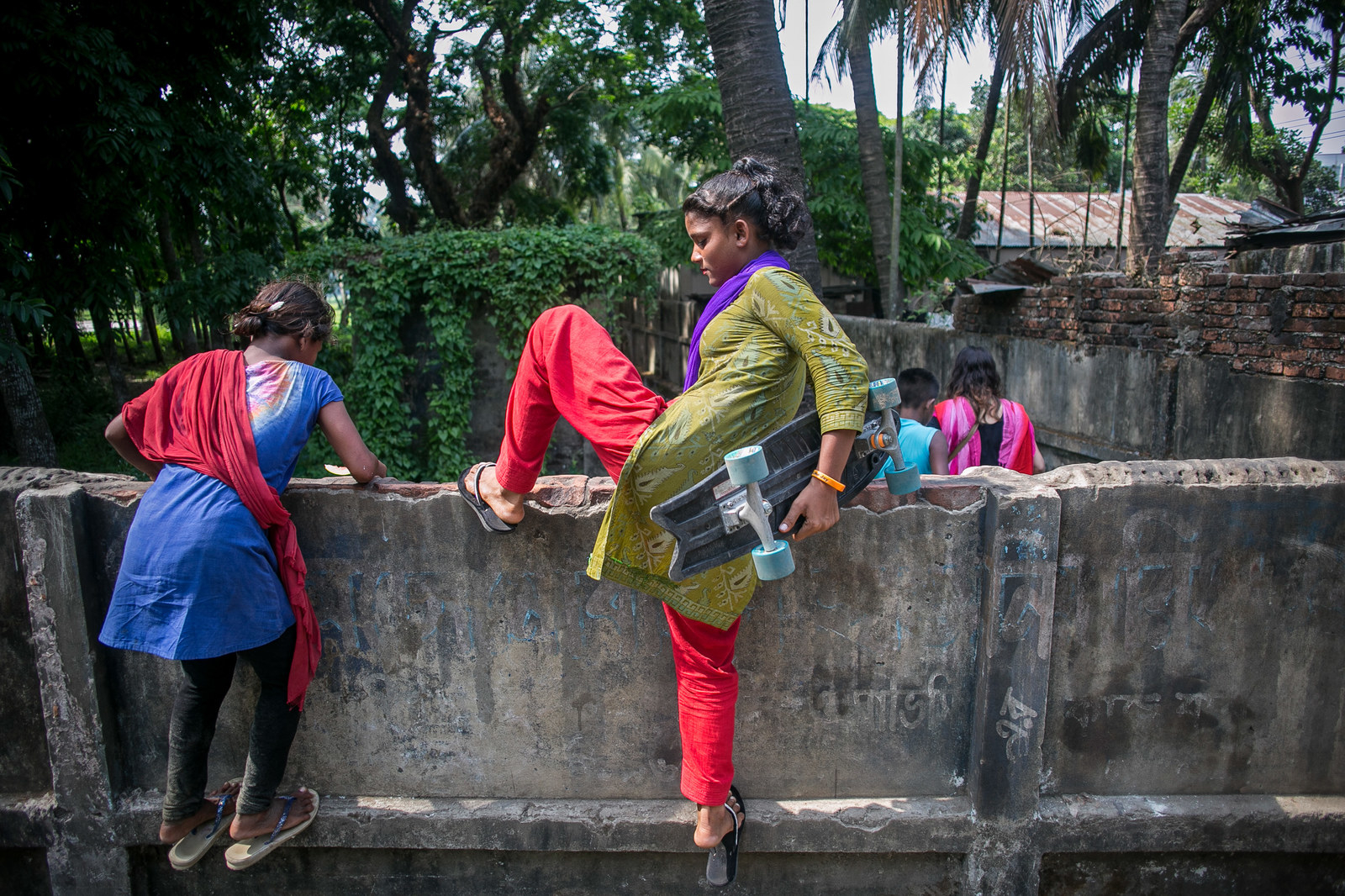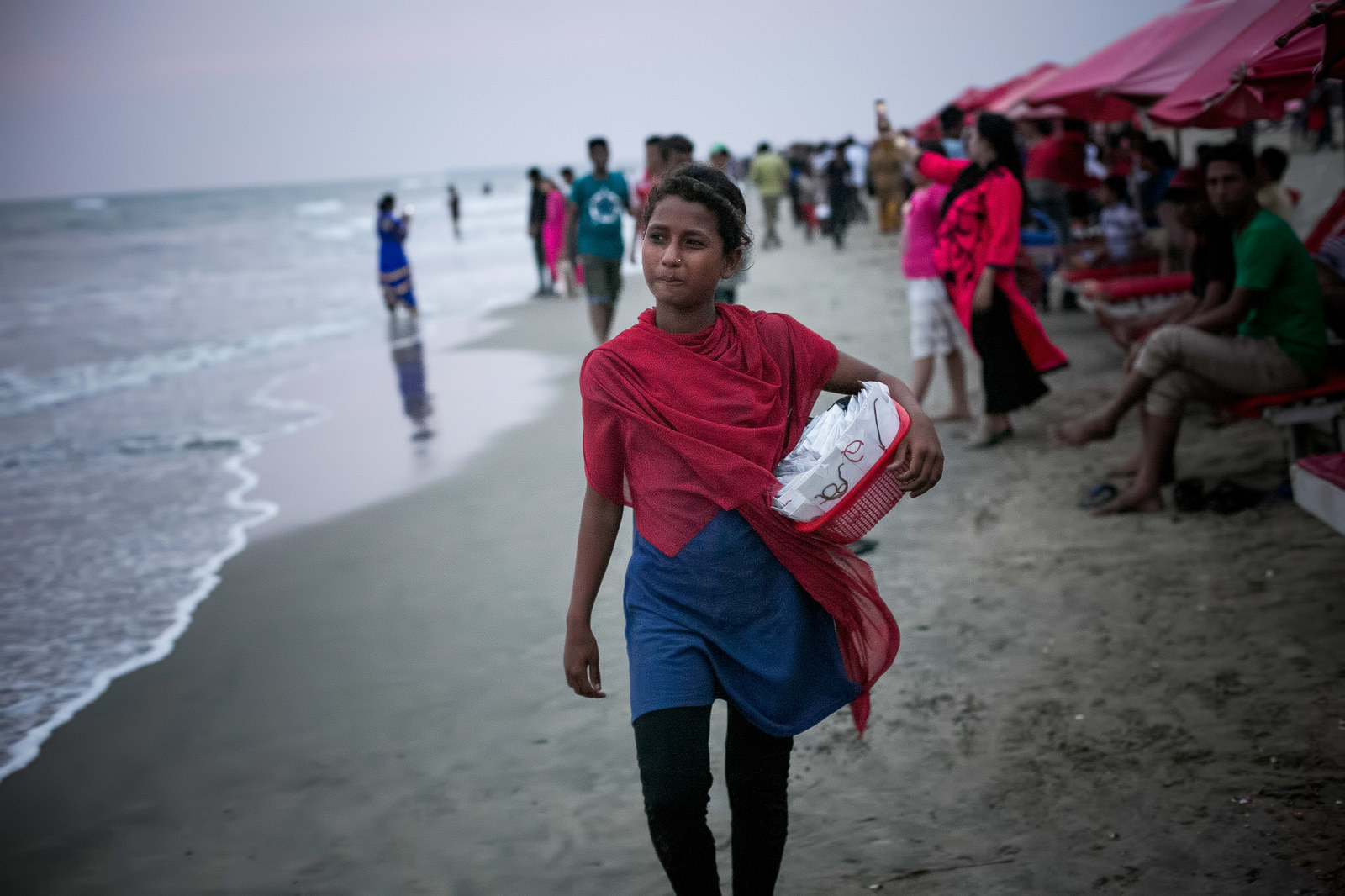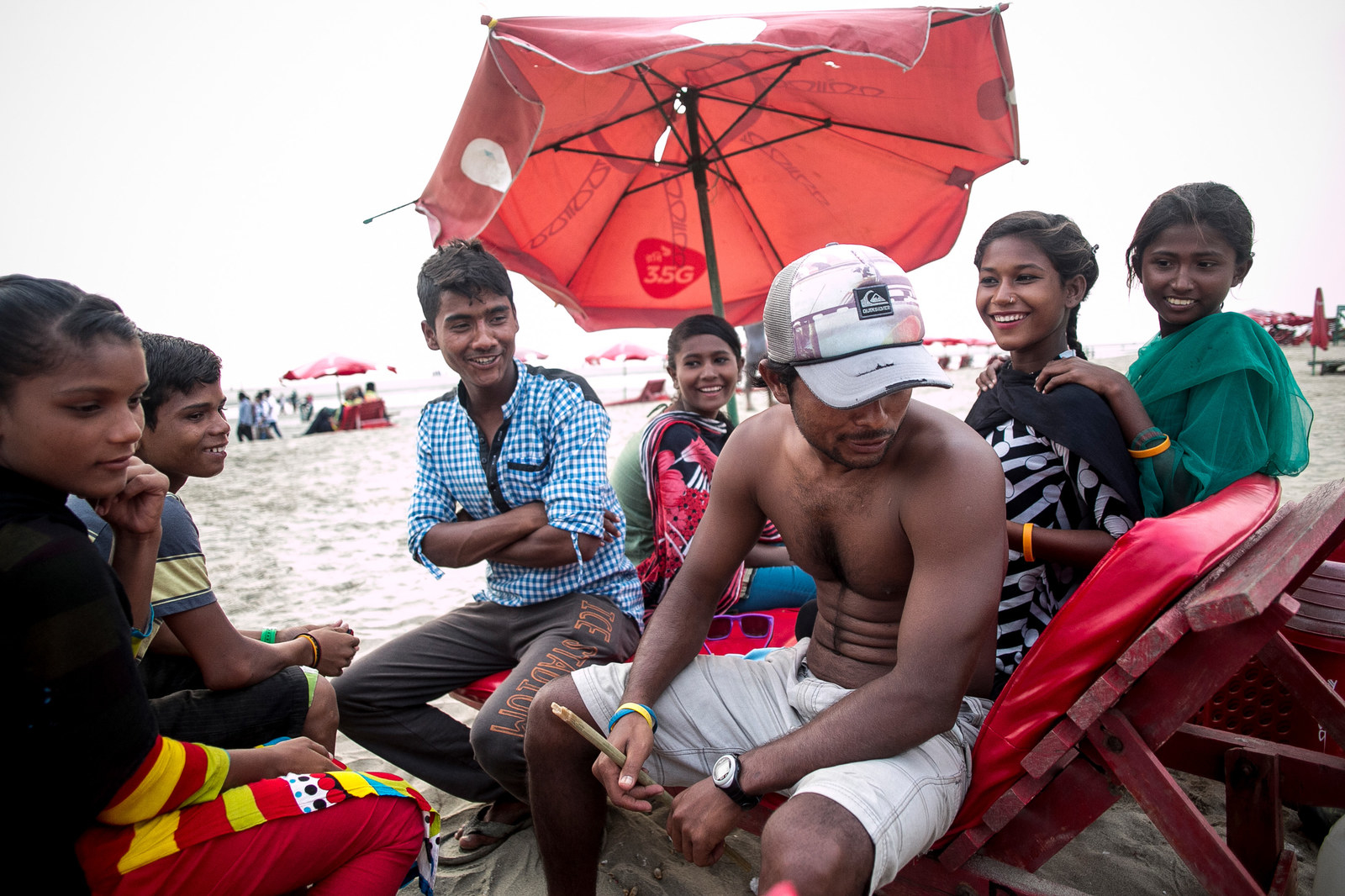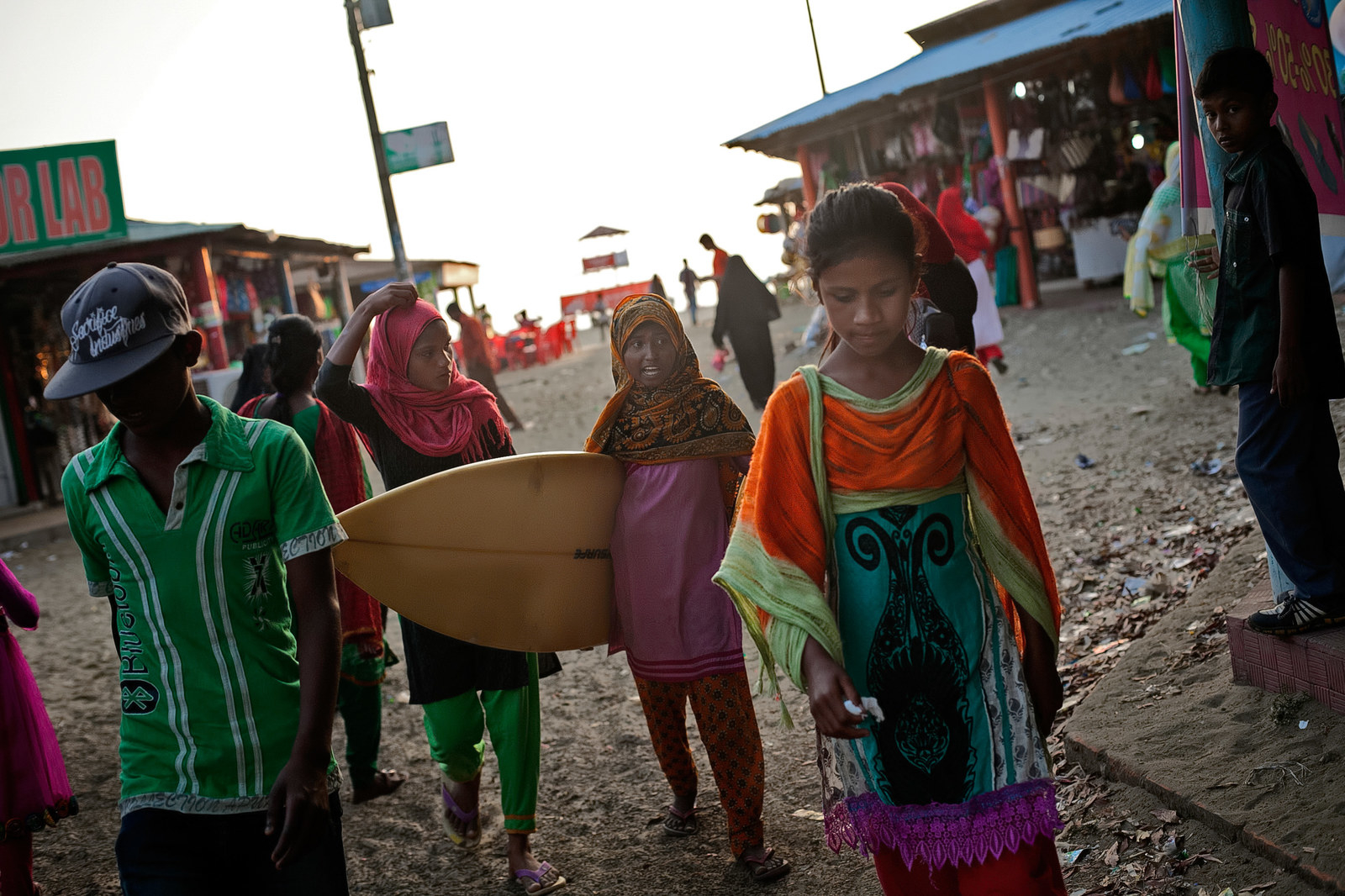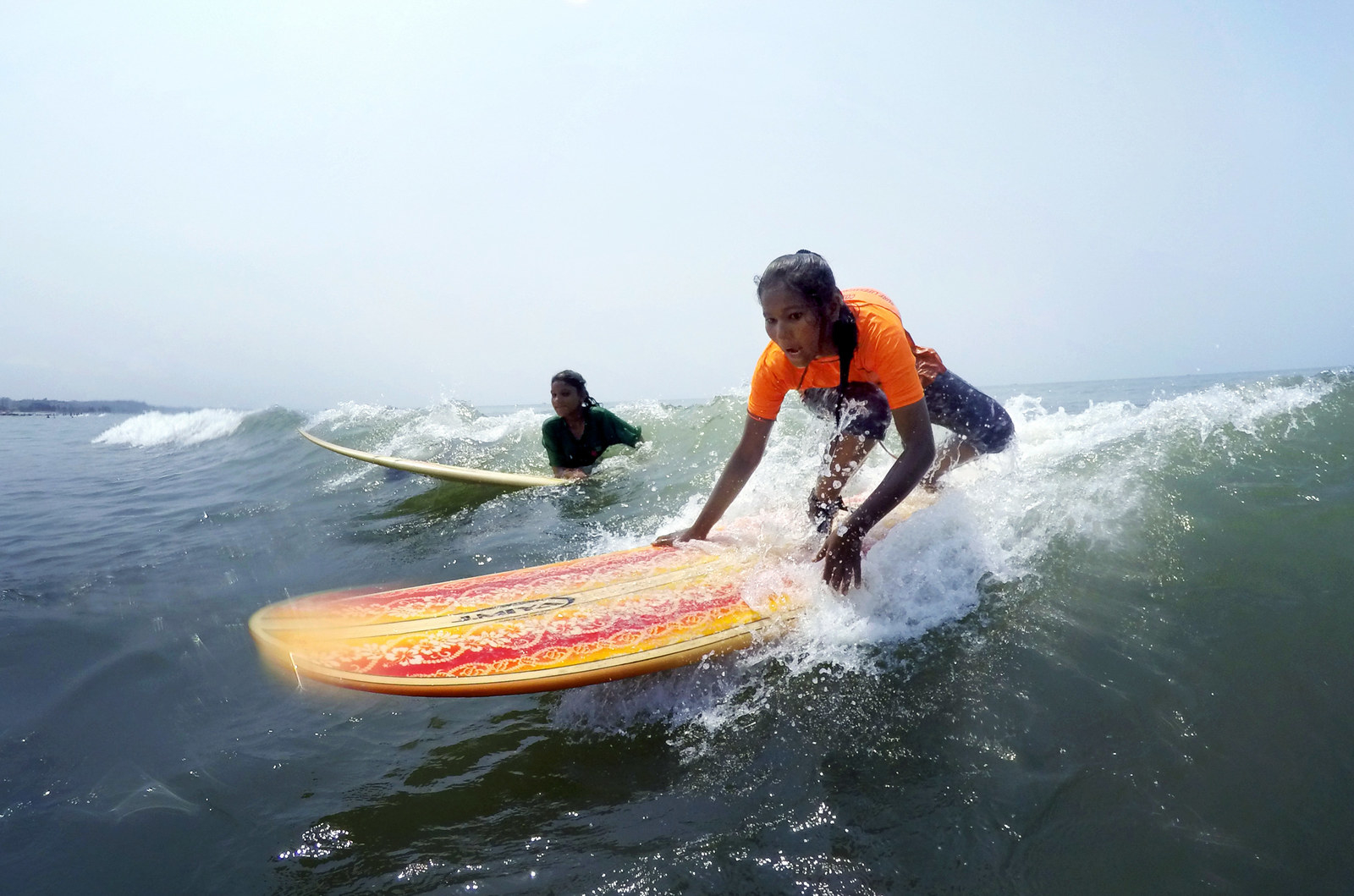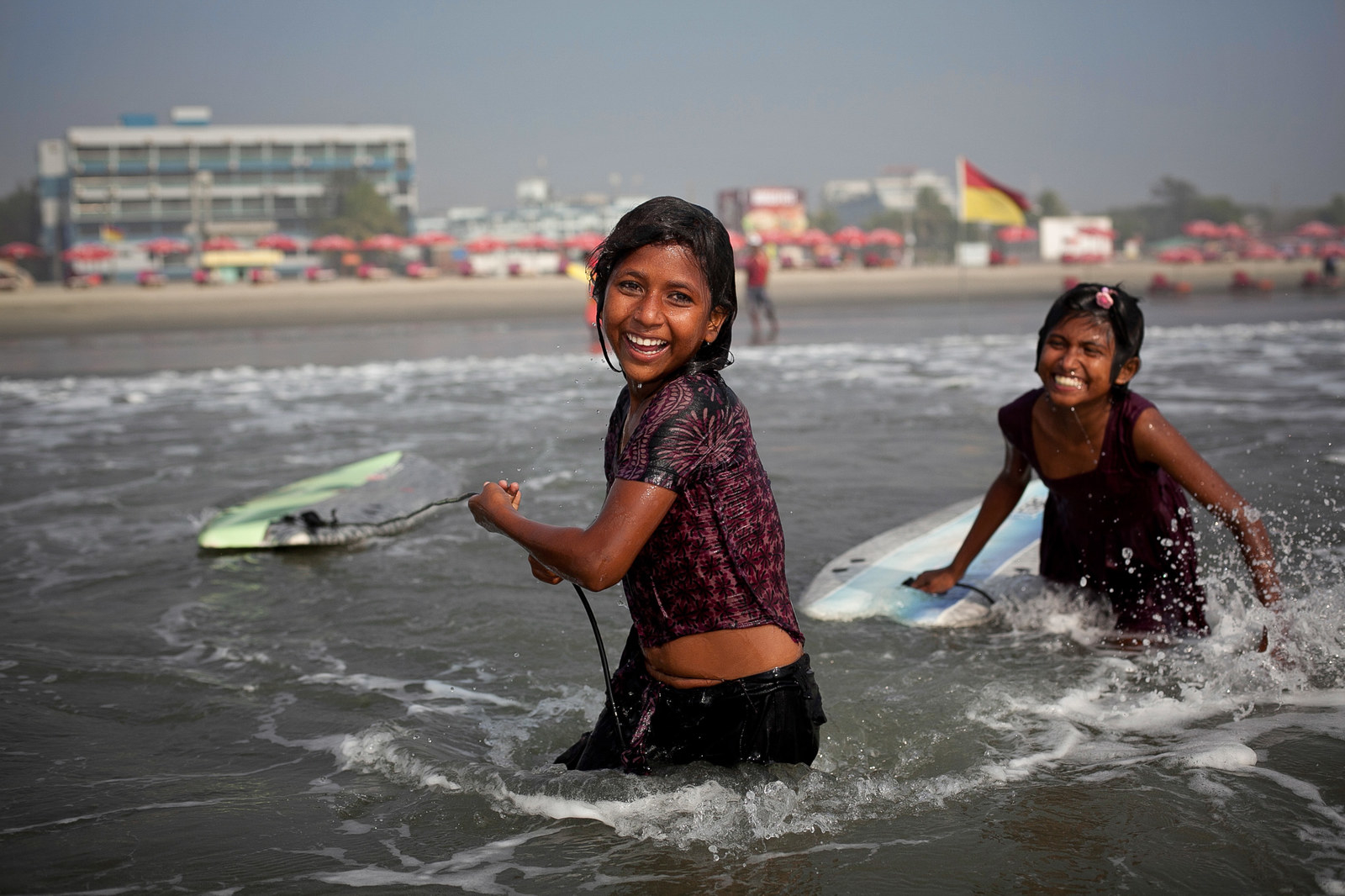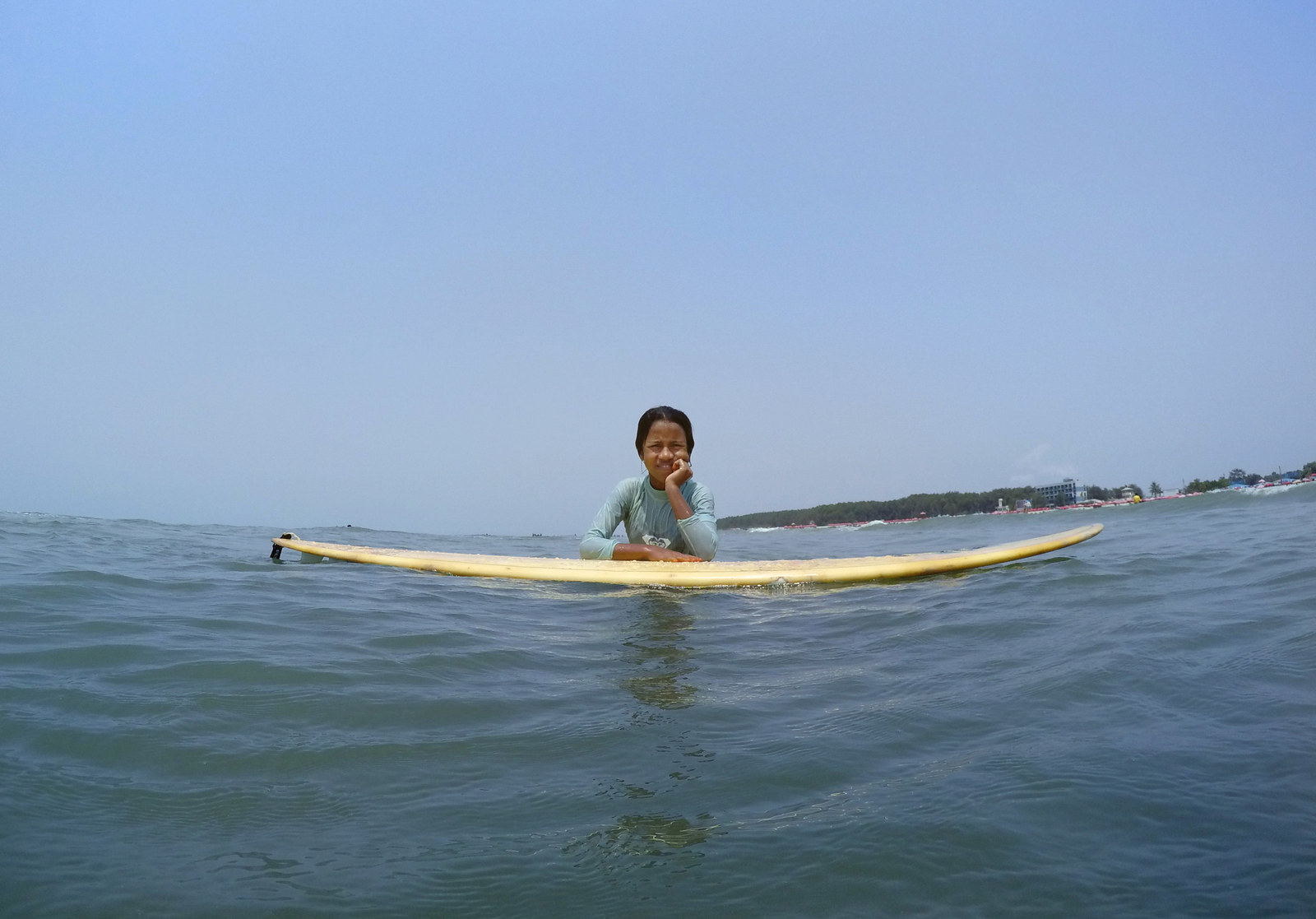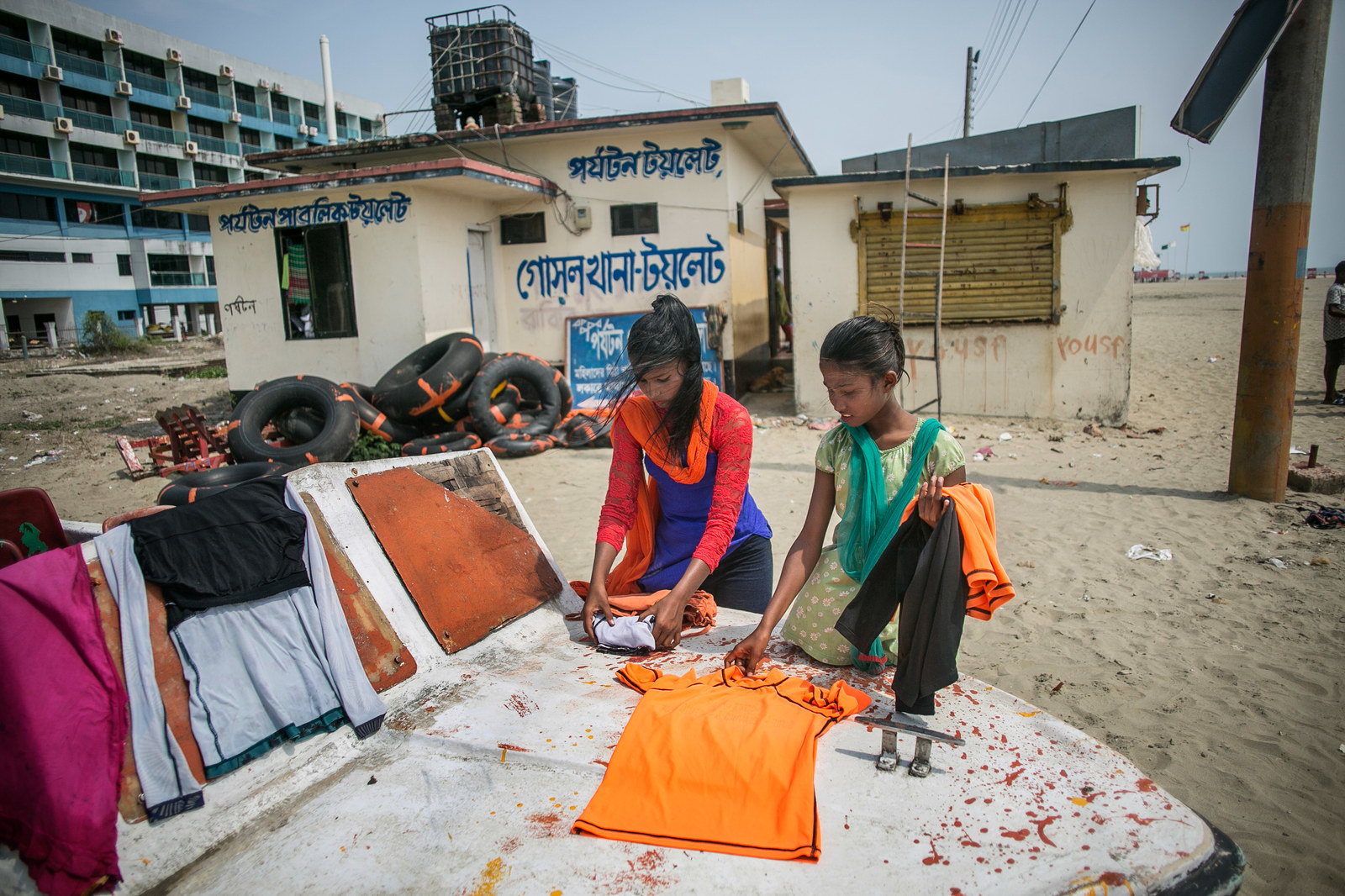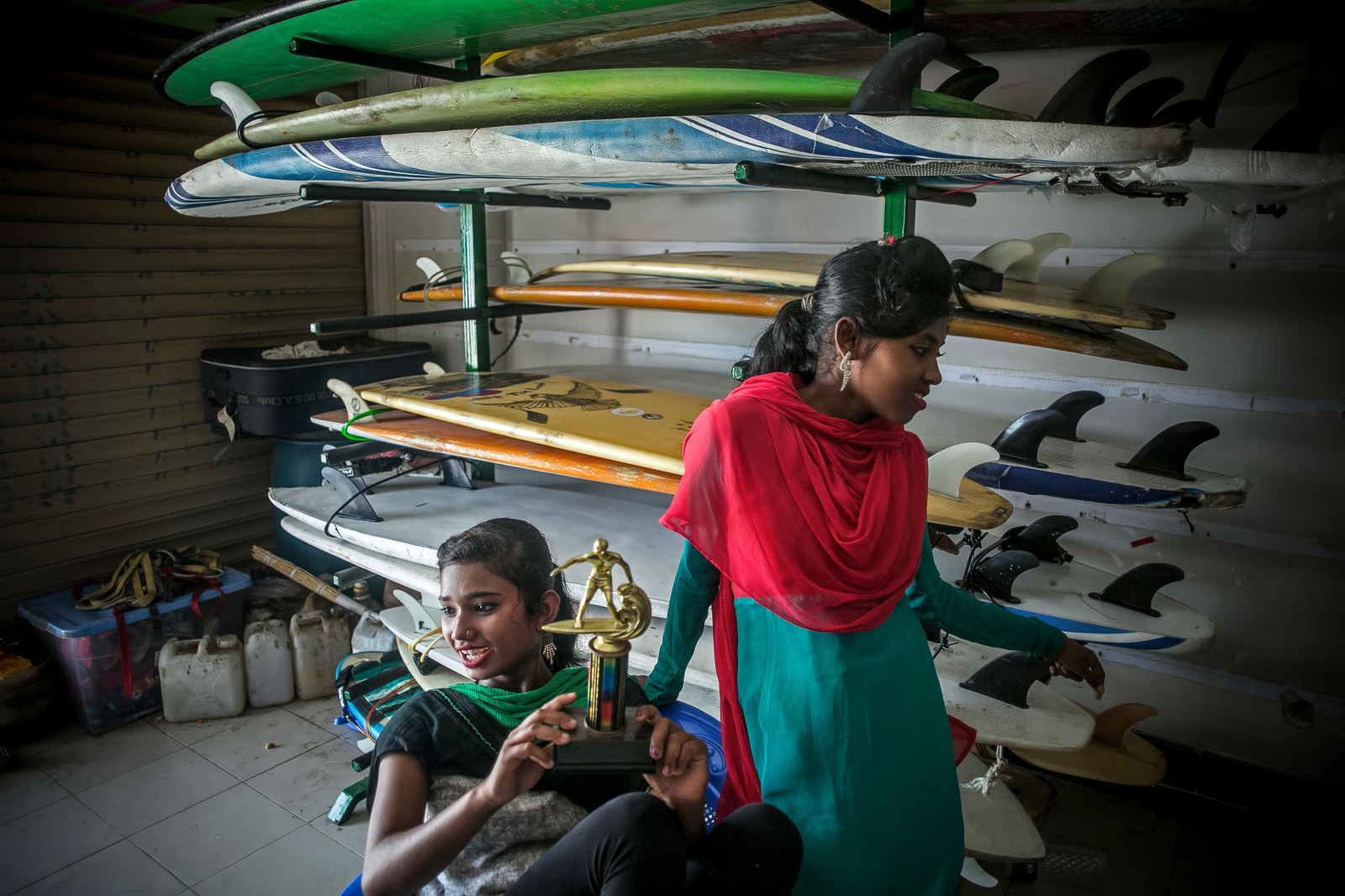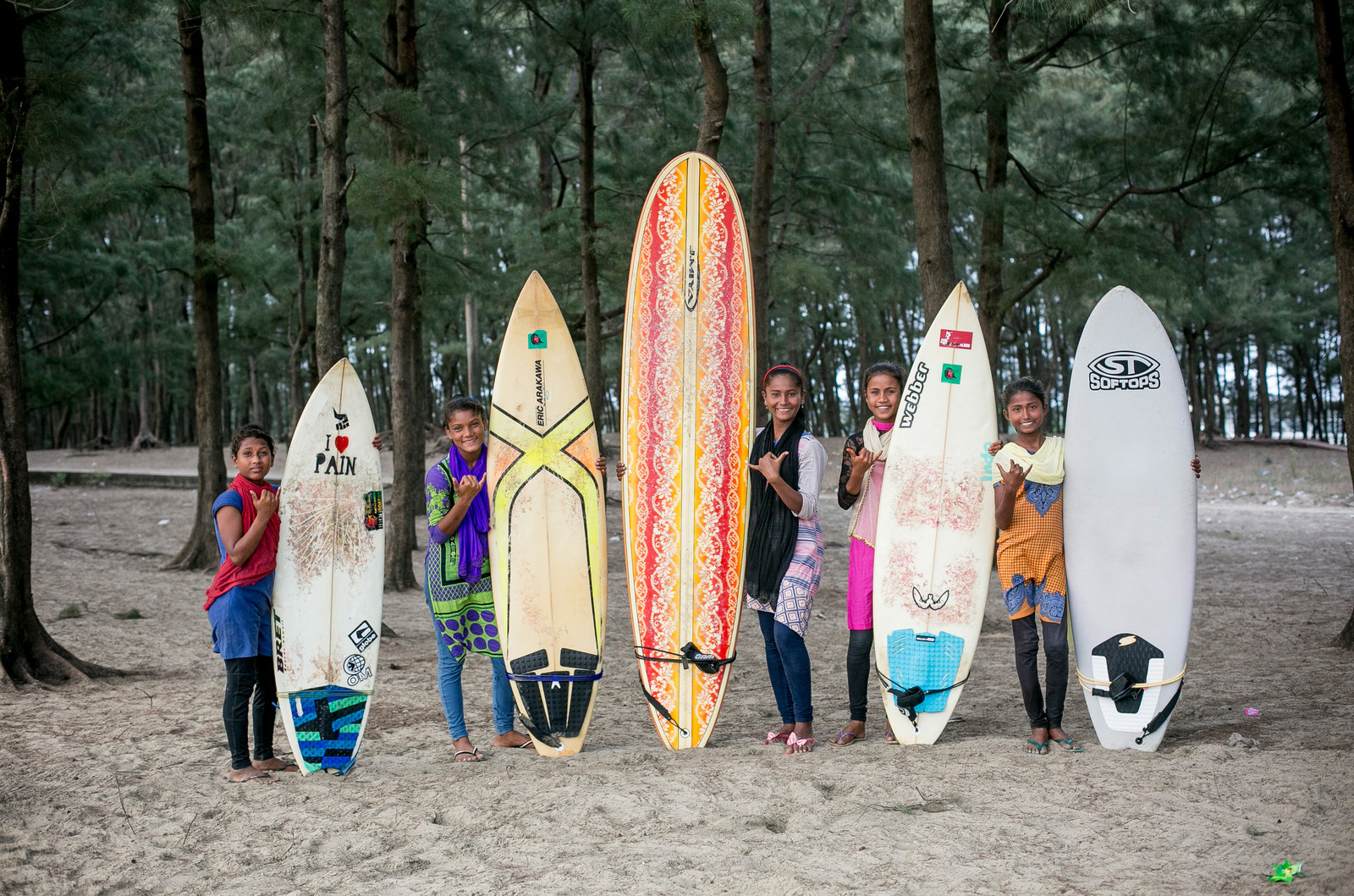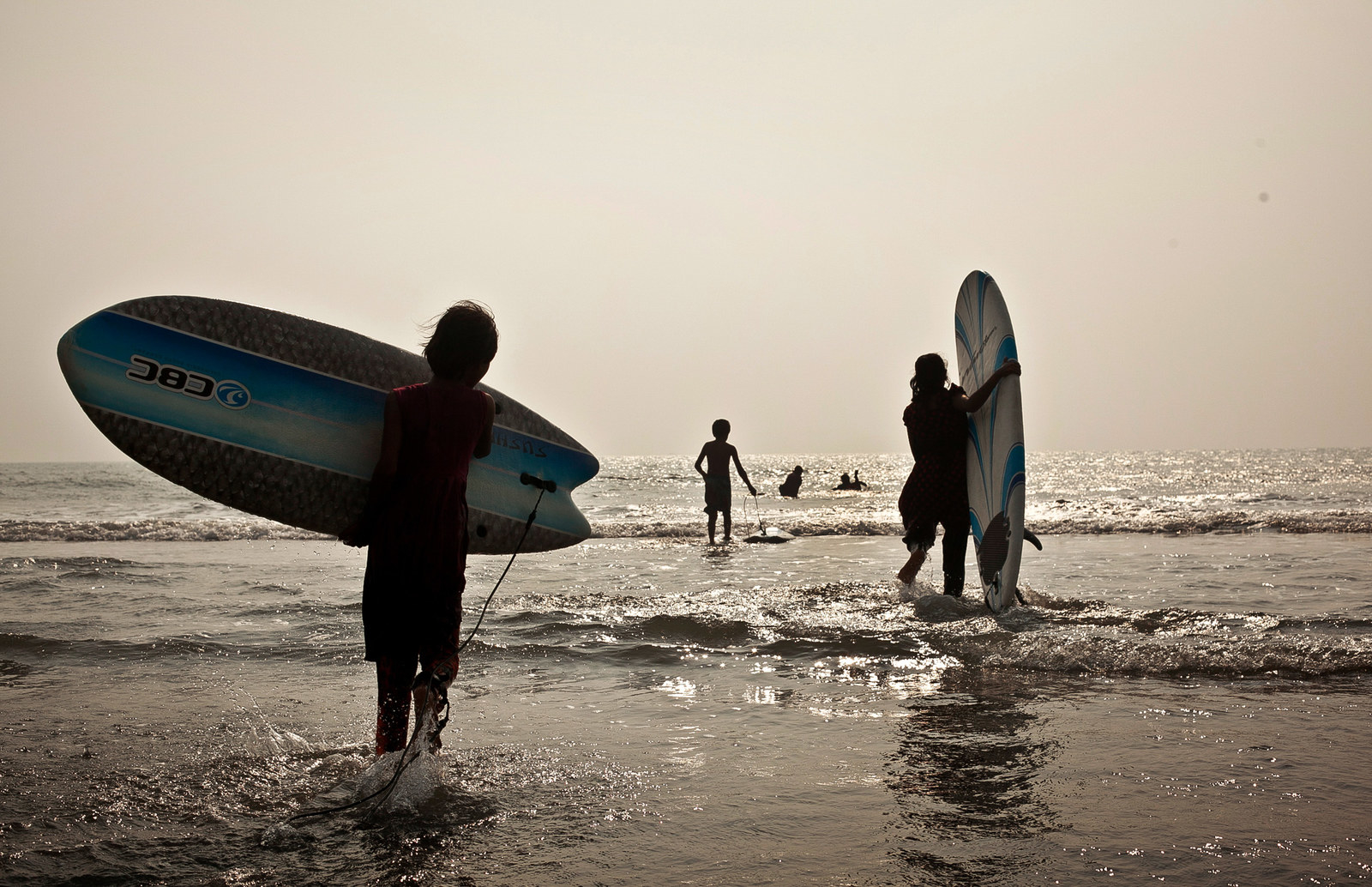 Kate Bubacz is the Deputy Photo Director for BuzzFeed News and is based in New York.
Contact Kate Bubacz at kate.bubacz@buzzfeed.com.
Allison Joyce is a Boston born photojournalist based between Mumbai, India and Dhaka, Bangladesh. At the age of 19 she left school at Pratt Institute and moved to Iowa to cover the 2008 Presidential Race where she worked as a campaign photographer for Hillary Clinton. The experience inspired her travels around the world covering social issues and news. Her work has appeared in publications worldwide, including The New York Times, National Geographic, Bloomberg, Mother Jones, Virginia Quarterly Review, TIME, Paris Match and Newsweek. Other clients have included Microsoft, Apple, American Express, COMO Hotels, VSO and Action Aid. Her work has been honored with awards from POYI (Pictures of the Year International), South Asian Journalists Association, and the NYPPA (New York Press Photographers Association).
Got a confidential tip? Submit it here.