Vous vous souvenez de 2012 ? L'année où tout le monde croyait que l'apocalypse surviendrait le 21 décembre, et où on a tous regardé le clip de Gangnam Style à plusieurs reprises ?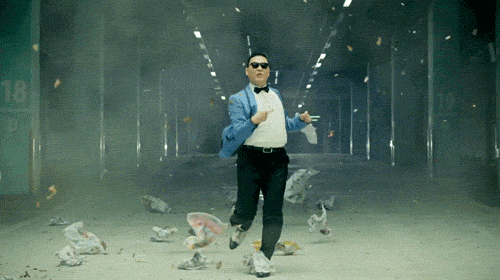 Le hashtag #2012vs2018, qui tourne en ce moment sur Twitter, vous permet de vous rappeler à quoi ressemblait cette magnifique année et de mesurer le chemin parcouru depuis.
En 6 ans, beaucoup de choses se passent, comme la puberté.
Depuis 2012, de nombreuses personnes ont trouvé dans le maquillage une nouvelle façon de s'exprimer.
D'autres ont appris à prendre la pose.
Ou à abandonner les sequins.
Certains ont compris qu'il fallait tomber la chemise à carreaux par dessus le t-shirt blanc.
Ou à abandonner le gel. Très bonne idée aussi.
À gauche, un garçon avec des lunettes de soleil en intérieur, qui n'ose pas sourire et a le pouce en l'air à 20°, qui dédicace son selfie webcam à «TOUS les Pôtô». À droite, un homme avec d'élégantes bouclettes qui sourit pleinement à la vie en regardant vers l'avenir.
En 6 ans, on peut aussi devenir chauve. Ce sont des choses qui arrivent.
Mais, surtout, en 6 ans, on peut passer de «mec qui voulait être sosie de Zac Efron» à «mec qui n'a plus envie de devenir sosie de Zac Efron».
Looks like there are no comments yet.
Be the first to comment!