Ambre est en L2 en droit à Cergy. Ce qui veut dire qu'il y a deux ans, elle passait son bac littéraire.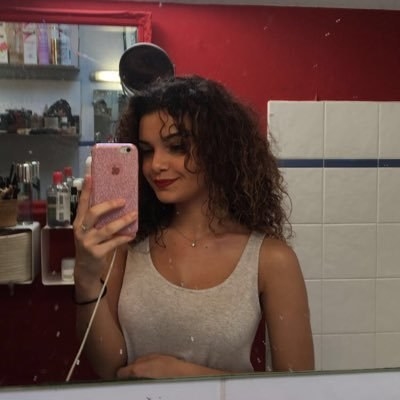 Il y a deux ans, elle a traité ce sujet sur l'Asie: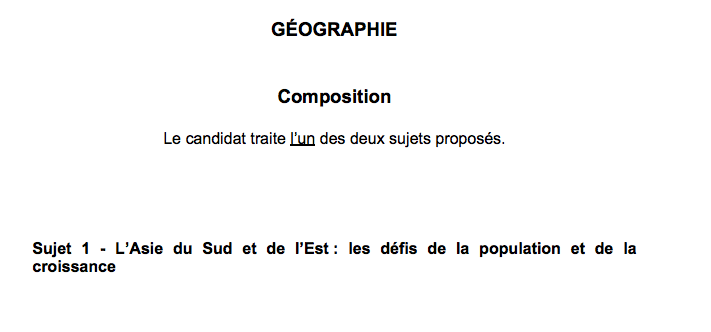 En rédigeant sa copie, elle coinçait un peu sur les noms de pays, de la région. Elle a décidé de faire une pause et de manger un gâteau savane. Et la lumière fût.
Un magnet du destin, tombé du ciel dans sa trousse.
«Je ne me souvenais plus des noms du Bhoutan et de la Birmanie», dit-elle à BuzzFeed.
Après avoir été décoincée par l'intervention divine de Papy Brossard, Ambre a tout déchiré avec sa dissertation puisqu'elle a obtenu la note de 16. In fine, «j'ai eu 13,5 au bac», explique-t-elle à BuzzFeed News. Elle a dû poster une photo du magnet parce que personne ne voulait la croire sur Twitter. Désormais, Ambre garde le magnet dans son portefeuille en guise de porte-bonheur.
Cela a donné des idées aux bacheliers de cette année, qui ont passé l'épreuve d'histoire-géo ce vendredi 16 juin pour les séries générales et technologiques.
Merci Ambre. Tu es une inspiration pour tous les bacheliers.
Looks like there are no comments yet.
Be the first to comment!