Maurice White, fondateur du groupe funk Earth, Wind and Fire est décédé mercredi à l'âge de 74 ans à Los Angeles.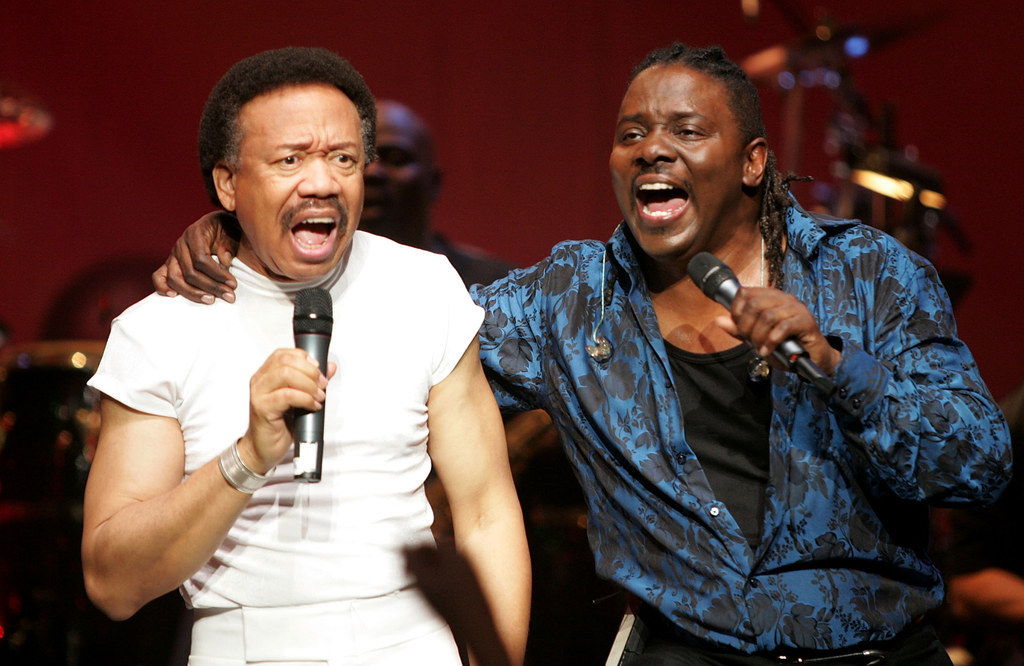 Omar Sy a rendu hommage à Maurice White sur Twitter avec ce message: «RIP Maurice White. Toutes mes pensées vont vers vous, Earth Wind and Fire, et toute votre famille.»
Merci, Maurice White, pour avoir fait danser Omar Sy et la terre entière.