Clémentine est une mère de famille qui habite en Lorraine. Elle raconte sur Facebook qu'un voleur a, le 8 août dernier, cassé un carreau de sa voiture et dérobé le sac de sa fille de deux ans, Élina, avec son doudou et son carnet de santé.
Dans son message, Clémentine s'adresse directement au voleur, en espérant qu'il ait «un peu de coeur». «Imagine que l'on face cela à un enfant de ta famille», écrit-elle.
Le post Facebook, publié le 9 août dernier, a été partagé plus de 180.000 fois en un peu plus d'une semaine. Clémentine a précisé dimanche n'avoir toujours pas eu de nouvelles des affaires de sa fille, mais espère toujours qu'un passant les retrouve.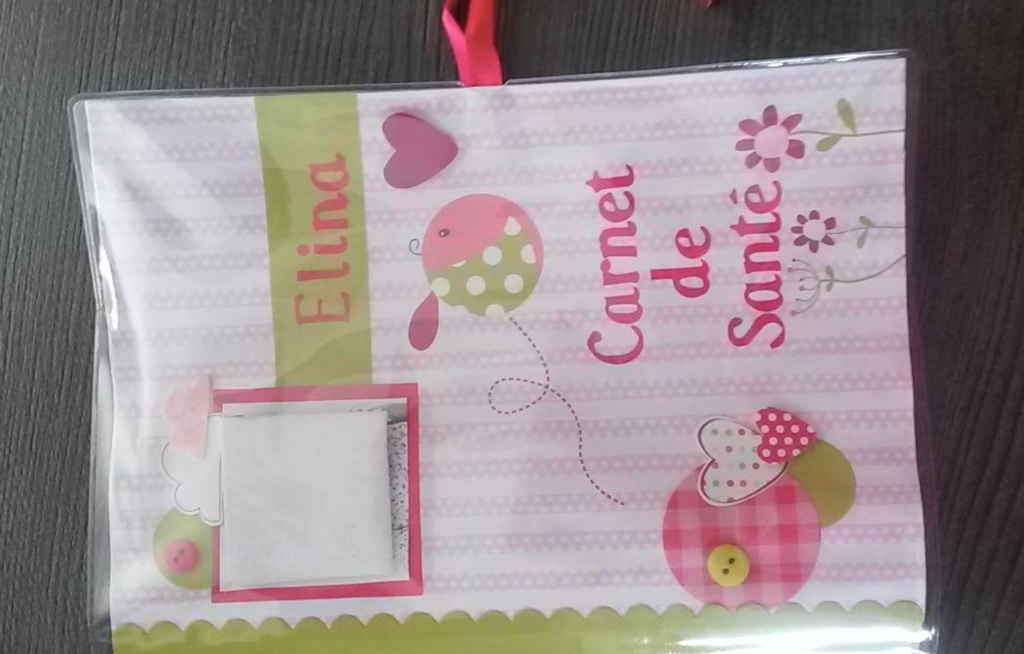 Les internautes qui ont partagé son message espèrent comme elle un petit coup de pouce du destin. Il n'est jamais trop tard?

Si vous retrouvez les affaires d'Élina, renvoyez-les à son médecin traitant, dont l'adresse figure sur les ordonnes dans le carnet de santé.
Looks like there are no comments yet.
Be the first to comment!