A candidata do PSOL à prefeitura de São Paulo, Luiza Erundina, escolheu dar seu recado por memes nos únicos 10 segundos que tem no horário eleitoral gratuito.
Na semana passada, Erundina estreou na TV com o "John Travolta confuso", que fica procurando por ela nos debates eleitorais. Depois de ser barrada pela nova lei eleitoral, a candidata vai participar do debate na Rede TV.

"A gente tem tido um bom retorno com os memes. As pessoas não esperavam ver isso em uma campanha eleitoral", contou ao BuzzFeed Brasil o cineasta Pedro Ekman, que assina a campanha de Erundina.

Nesta sexta, o meme é com Usain Bolt, o corredor jamaicano tricampeão olímpico nos 100 e 200 metros rasos da Olimpíada do Rio.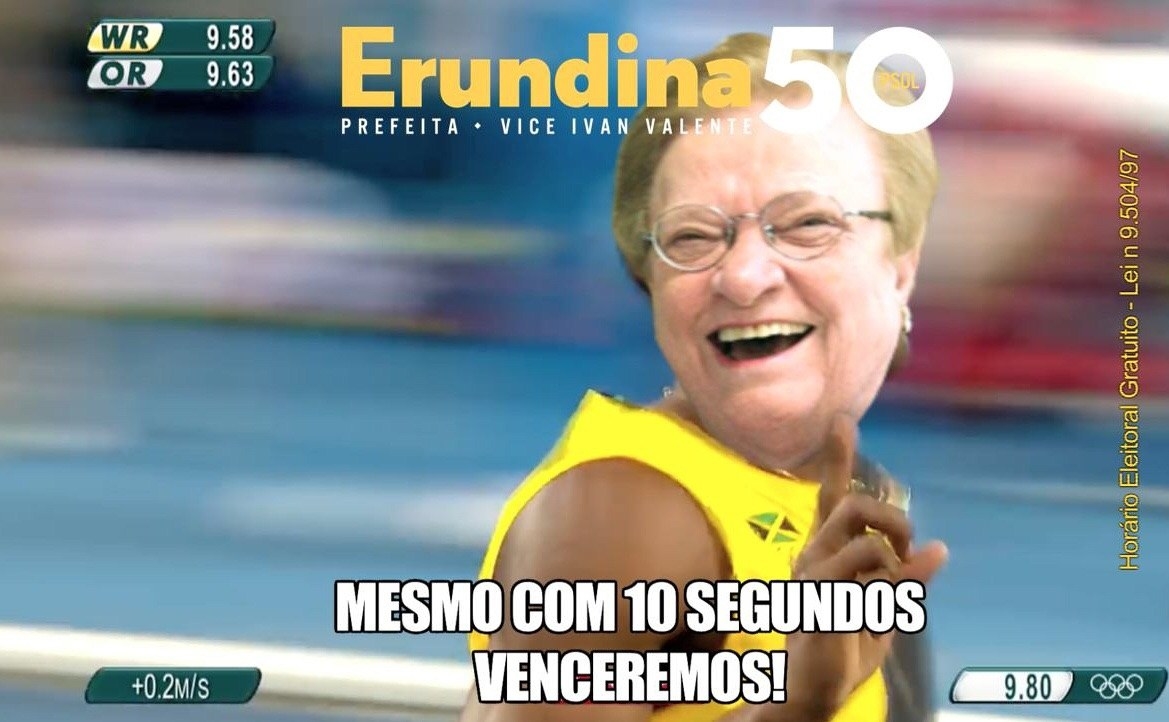 A ideia dos memes surgiu porque o tempo de Erundina na TV é muito curto. "É uma isca mesmo", explica Ekman, que, depois da veiculação do programa de TV, espalha os memes pela internet.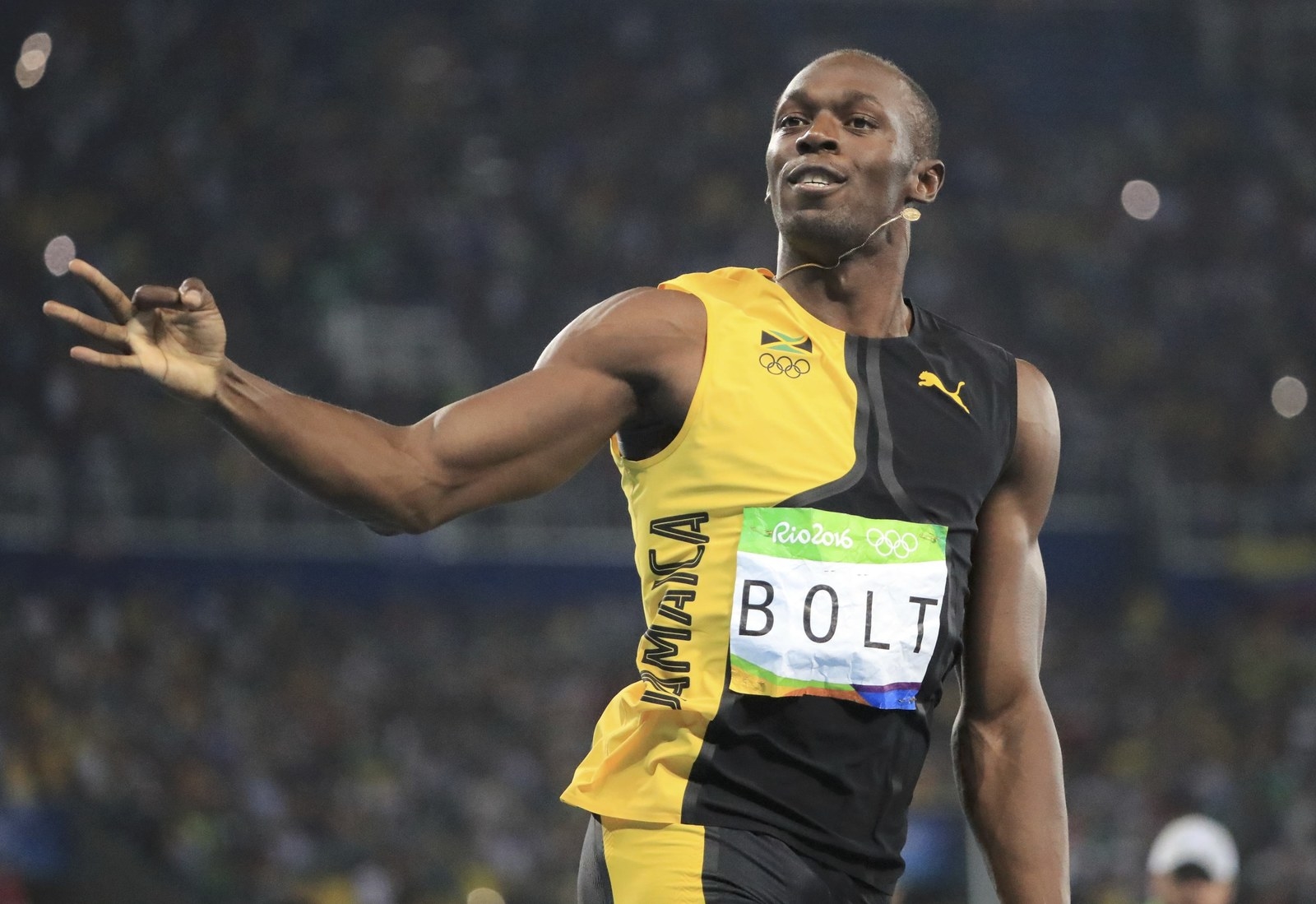 Segundo a última pesquisa Datafolha, Erundina está em terceiro lugar, com 10%. Russomanno está em primeiro, com 31%, e Marta em segundo, com 16%. Haddad tem 8% e Doria, 5%.
Veja mais:
Looks like there are no comments yet.
Be the first to comment!