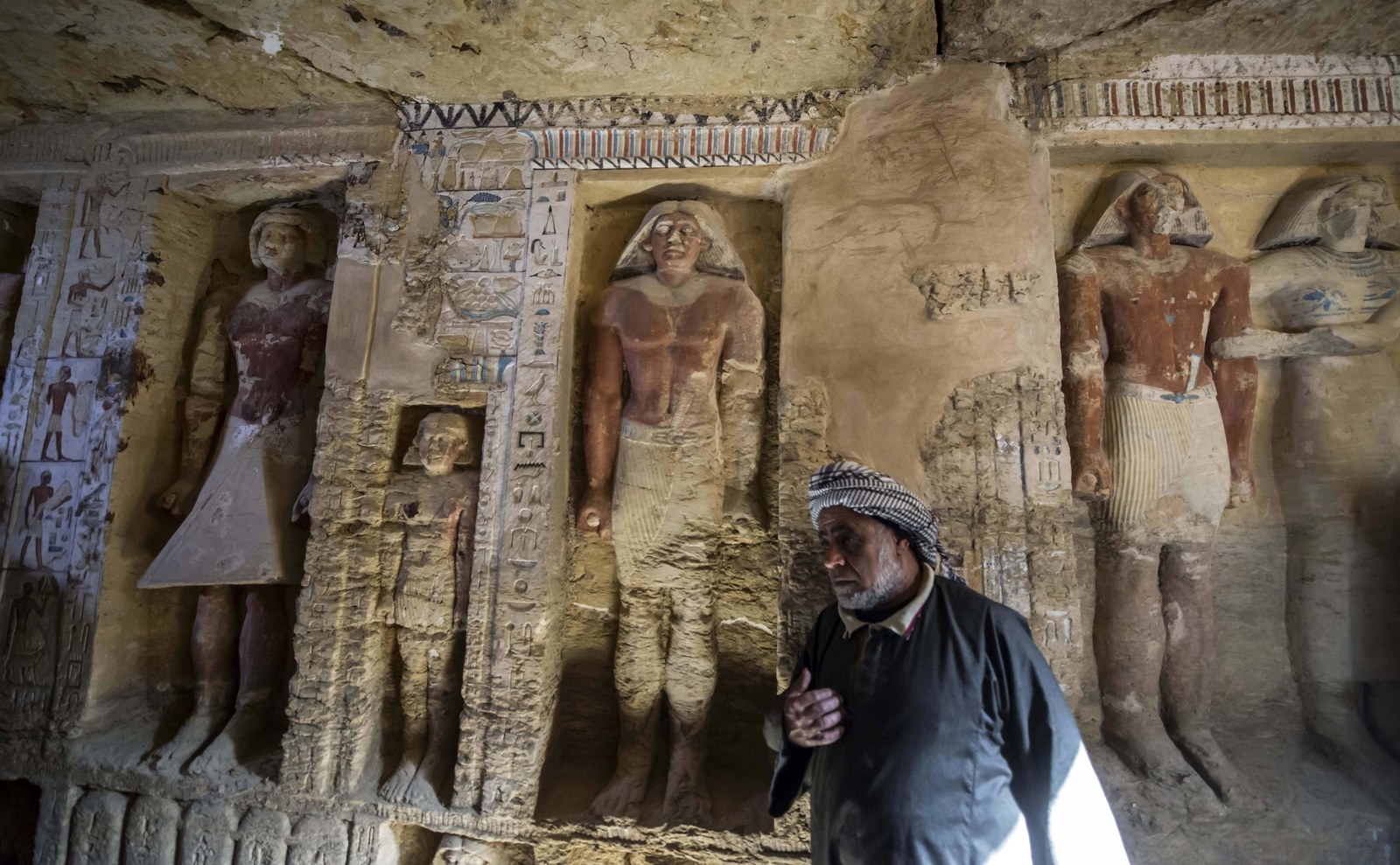 Autoridades egípcias divulgaram fotos impressionantes de uma tumba recém-descoberta, que estimam ter 4.400 anos de idade.
Encontrada ao sul do Cairo, a tumba — decorada com muitas cores — é considerada um achado importante por estar bem conservada e por não ter sido saqueada, de acordo com Mostafa Waziri, secretário-geral do Supremo Conselho de Antiguidades do Egito.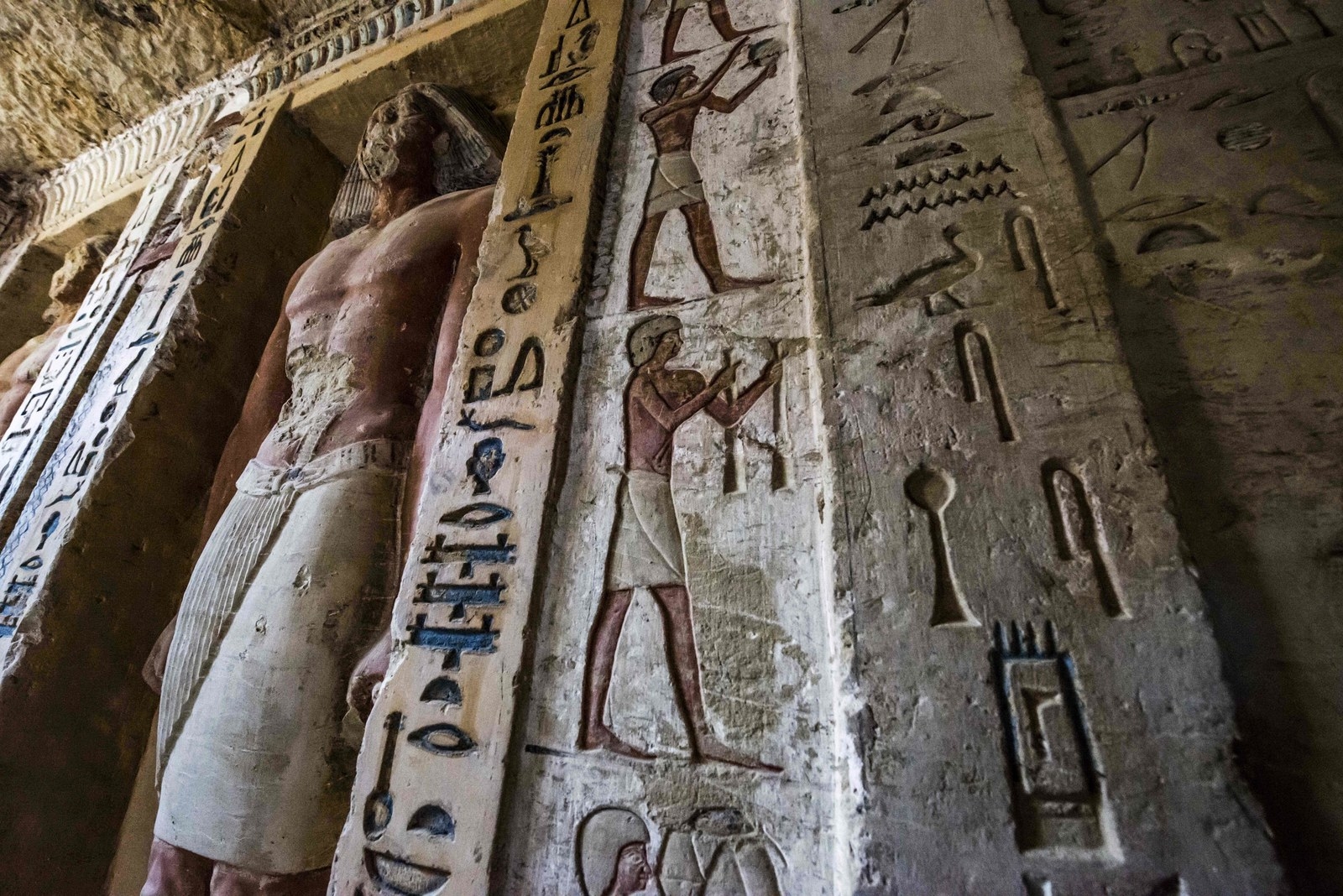 "As cores estão praticamente intactas, embora a tumba tenha quase 4.400 anos de idade", disse Waziri na entrevista à imprensa em que foi anunciada a descoberta.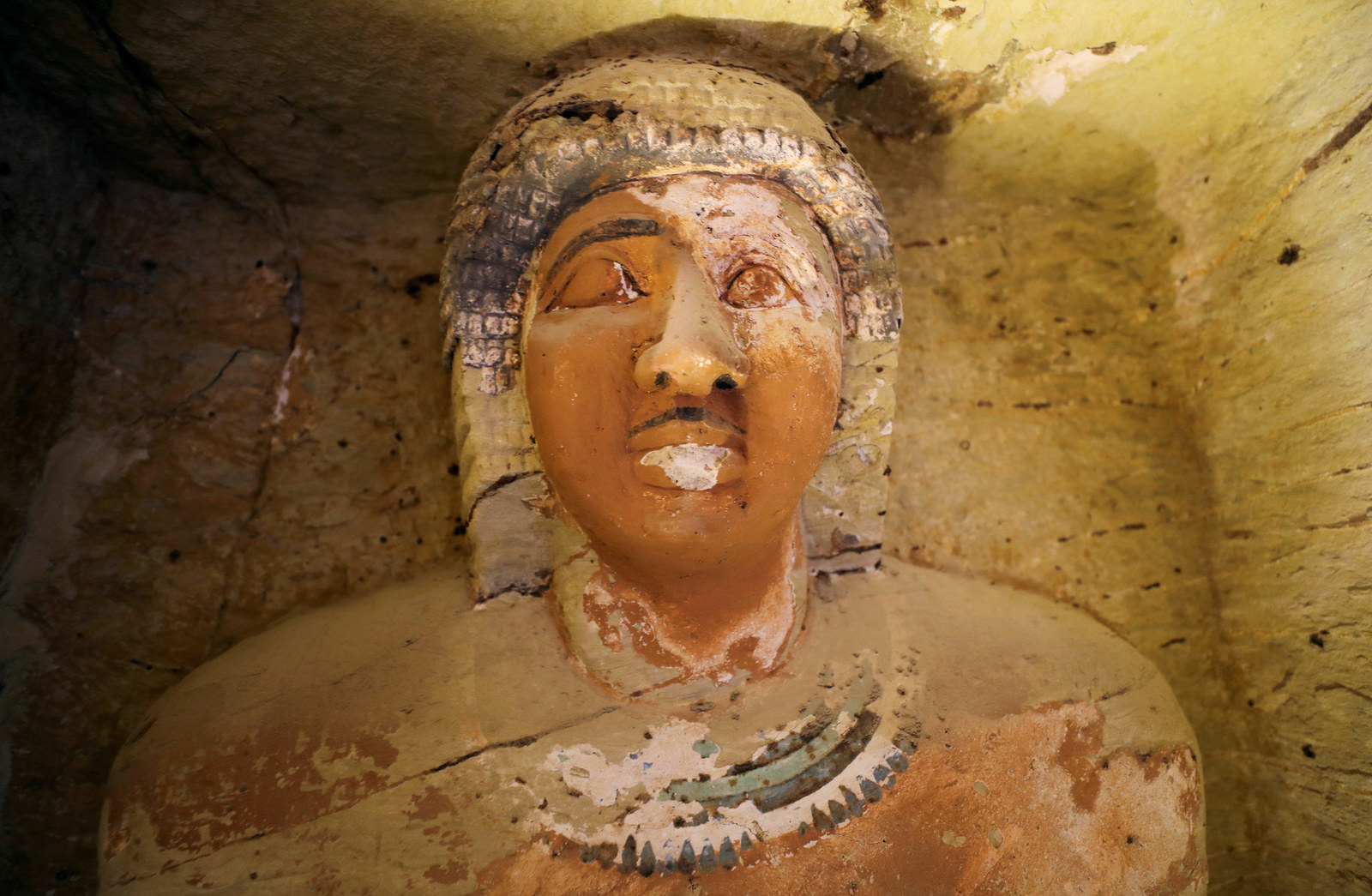 Decorada com estátuas de faraós e hieróglifos — além de vibrantes amarelos e azuis —, a tumba, acredita-se, foi o local do descanso final de um sacerdote chamado Wahtye.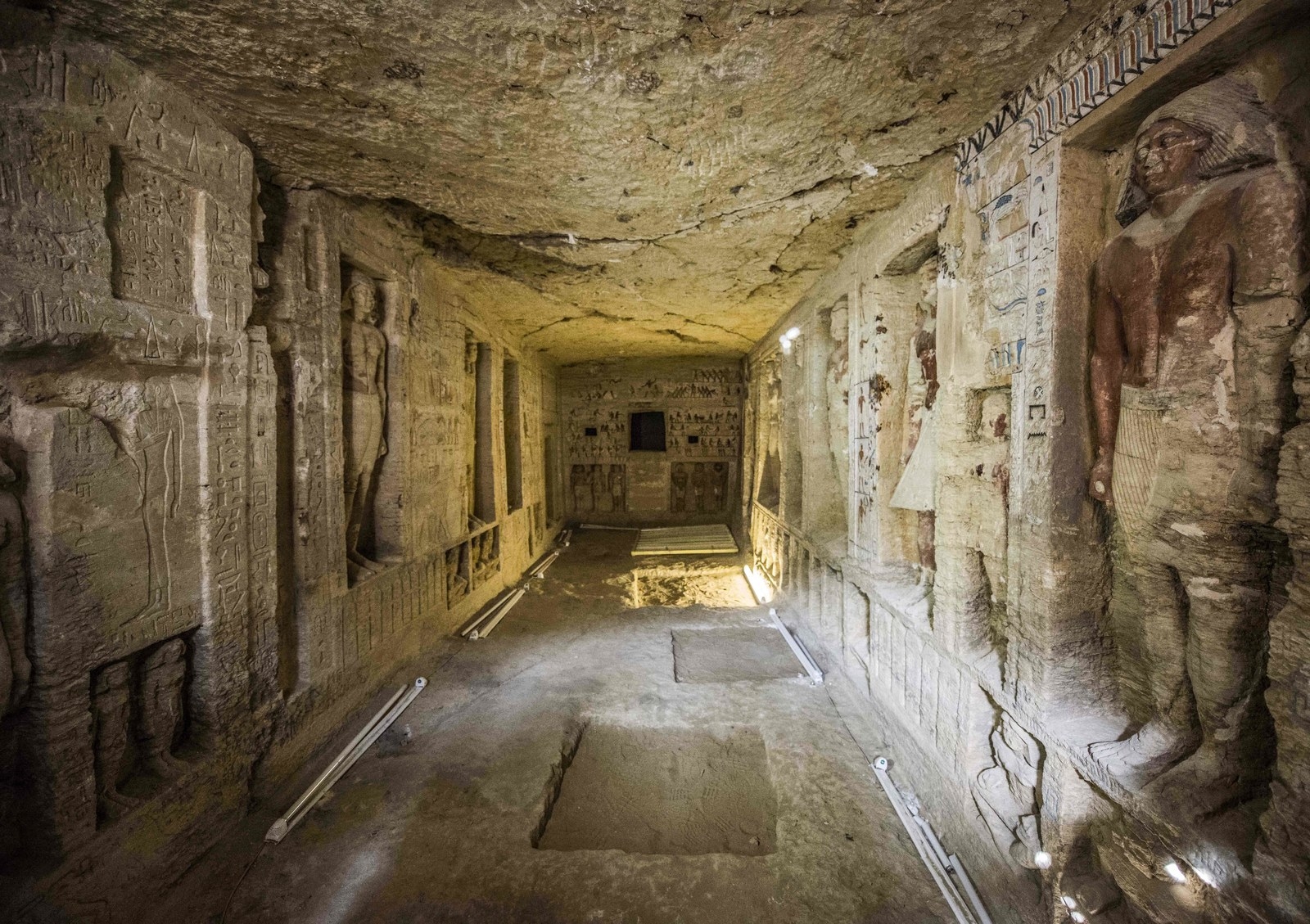 Cenas pintadas nas paredes da tumba mostram Wahtye com sua mulher, mãe e outros parentes.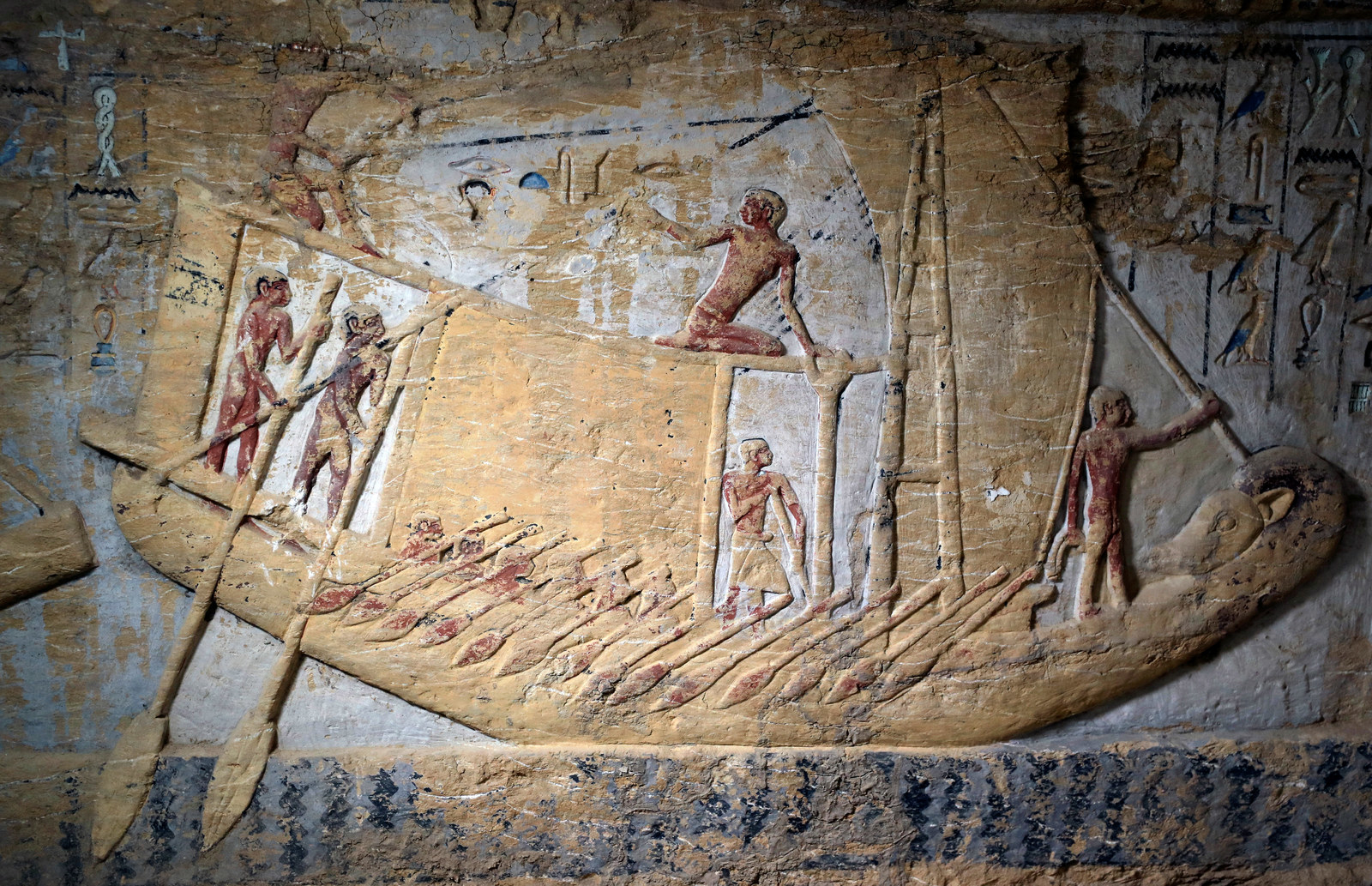 Relevos na tumba mostram Wahtye e sua família, incluindo cenas da vida cotidiana.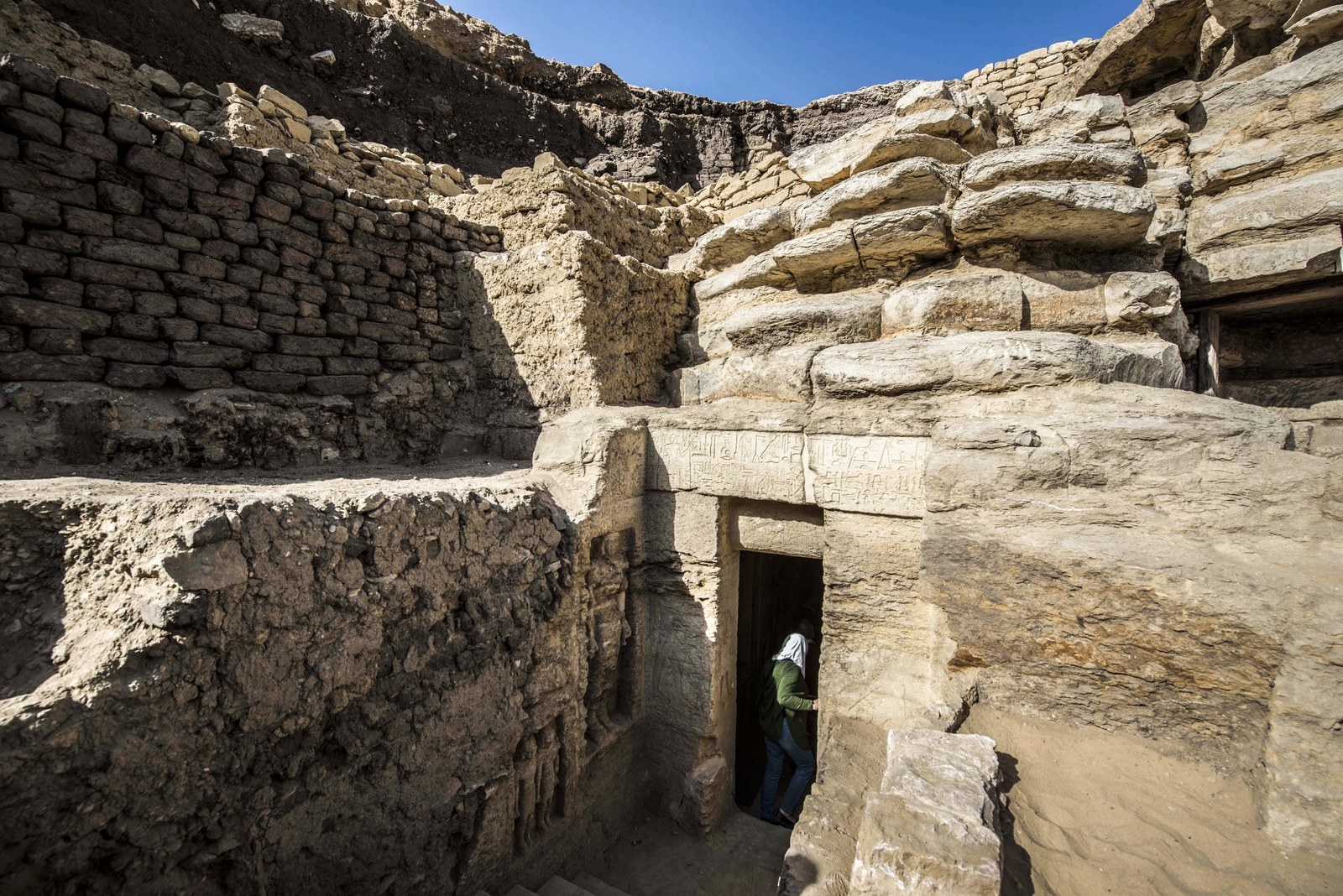 A tumba estava em um local que só foi escavado recentemente, o que pode explicar por que estava intocada, diferentemente de tantas outras tumbas no Egito.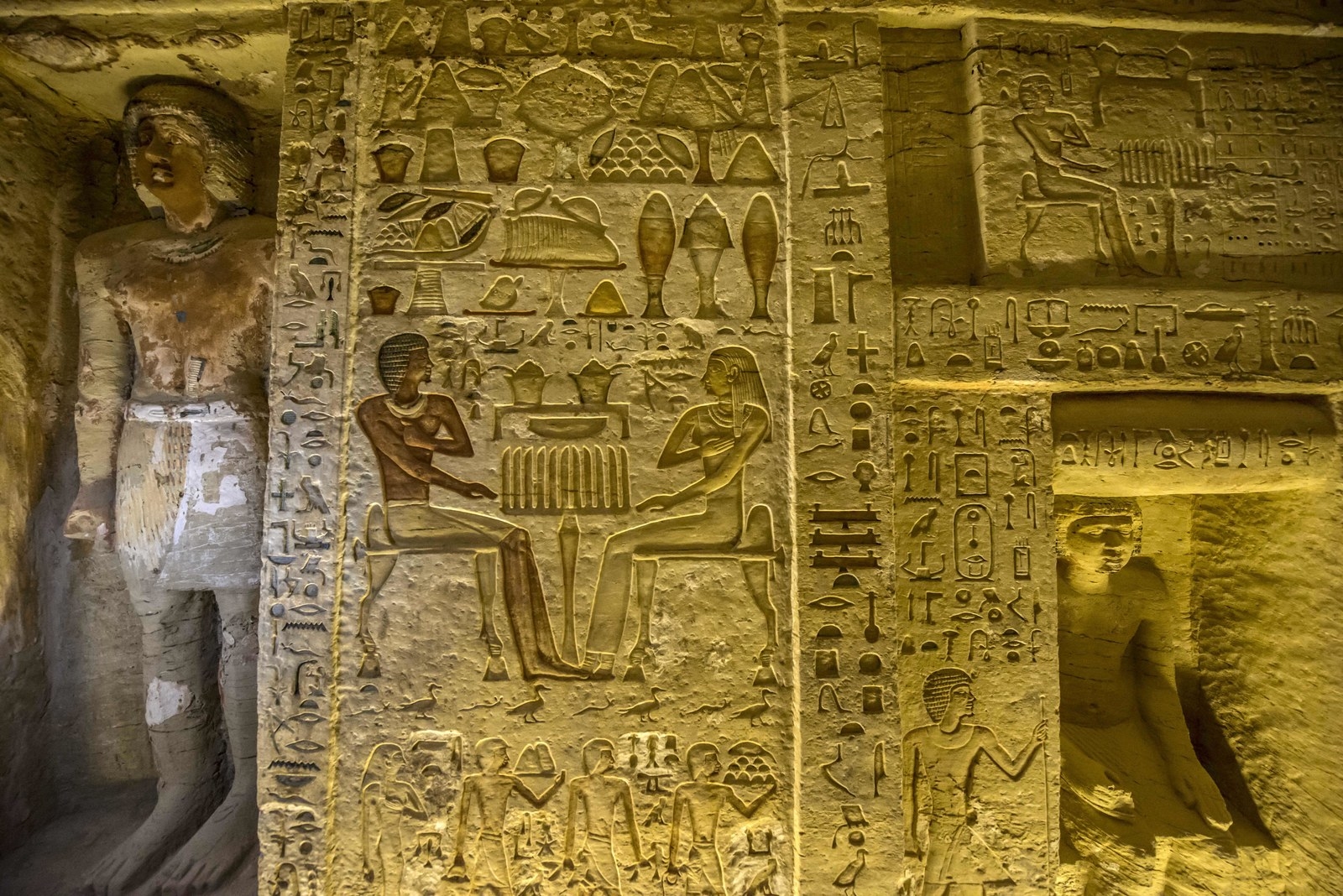 Ainda há áreas que devem ser escavadas nos próximos dias, informou a Reuters.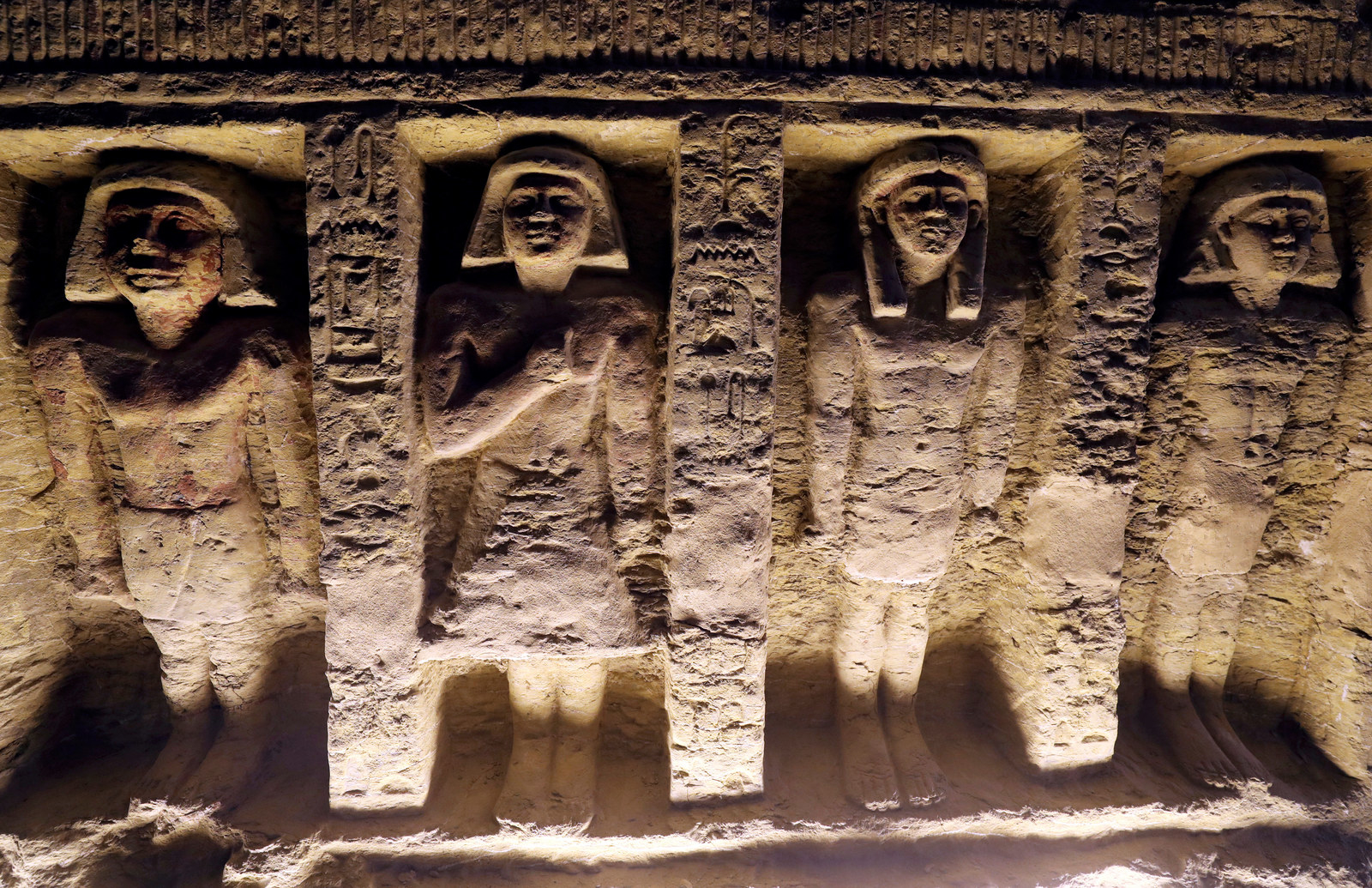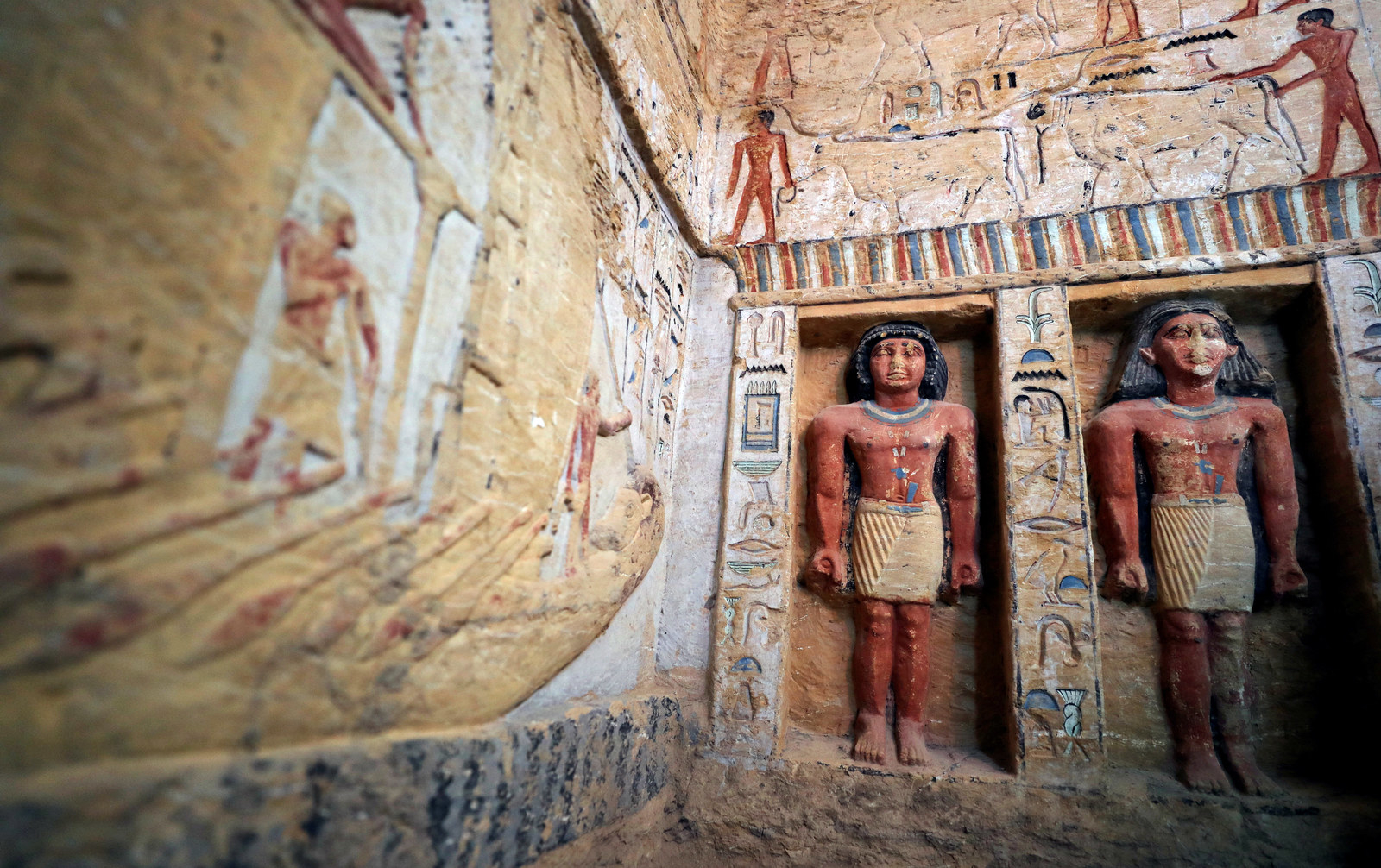 Este post foi traduzido do inglês.
Talal Ansari is a reporter for BuzzFeed News and is based in New York. His secure PGP fingerprint is 4FEE 894C 8088 7E08 E170 A515 2801 7CC6 95D3 11C2
Contact Talal Ansari at talal.ansari@buzzfeed.com.
Got a confidential tip? Submit it here.
Looks like there are no comments yet.
Be the first to comment!