Uma pesquisa da CNI (Confederação Nacional da Indústria) mostra que duas a cada três empresas no país apontam a insegurança jurídica como o principal entrave para terceirização.
De acordo com os dados, 67,7% das companhias entrevistadas dizem temer processos trabalhistas no caso de contratos para prestação de serviços. Os dados são relativos ao ano de 2016.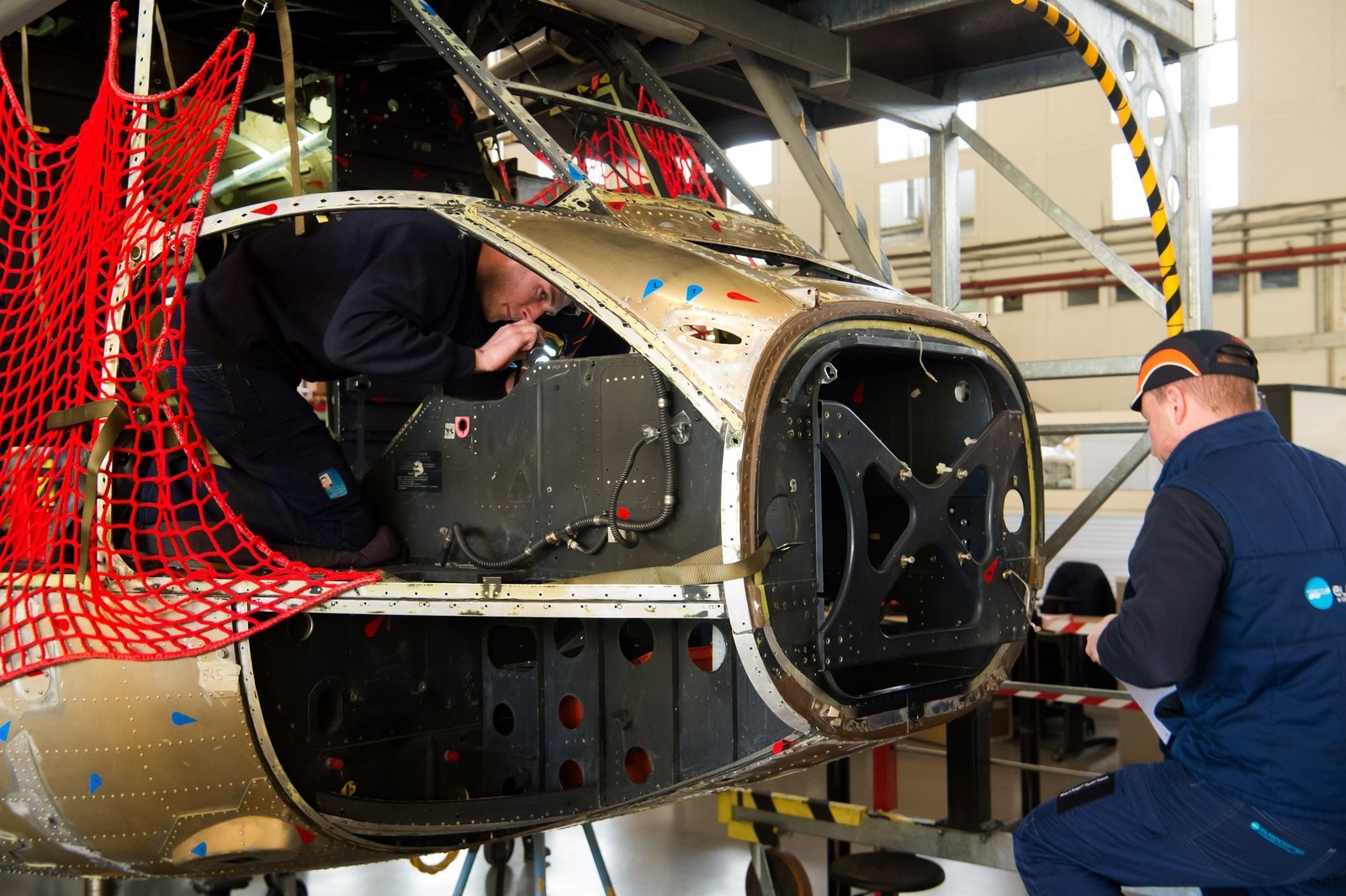 O número representa uma alta frente ao levantamento da CNI sobre o tema fechado em 2014.

De acordo com a Confederação, naquele ano, 59,9% das empresas criticavam a insegurança jurídica para a terceirização. De lá para cá esse número subiu quase 8 pontos.
Para o levantamento foram ouvidas de 2.330 empresas nos últimos 3 anos.
Dado a este cenário, e também à retração da economia, o levantamento mostrou que houve uma queda na contratação de terceirizadas por parte das empresas.
Se, em 2014, 69,7% da indústria recorreram a este tipo de contrato, em 2016 o universo caiu para 63,1%.
TEMA SERÁ VOTADO PELO CONGRESSO
A terceirização será votada pelo Congresso Nacional nos próximos dias. Há dois projetos para regulamentar o tema: uma na Câmara e outro no Senado.
Na semana passada, o senador Eunício Oliveira (PMDB-CE) disse que daria prioridade ao projeto na Casa, que ainda precisa ser aprovado em comissões antes de chegar ao Plenário.
Por sua vez, o presidente da Câmara, Rodrigo Maia (DEM-RJ), marcou a votação do projeto para o próximo dia 21.
A expectativa é que a sessão seja tensa, uma vez que a oposição não concorda com os temas do projeto e acredita que a terceirização poderá prejudicar direitos dos trabalhadores.
Looks like there are no comments yet.
Be the first to comment!