Derrotado por Joesley Batista numa ação de danos morais, o presidente Michel Temer parece que não quer nem olhar a decisão o obriga a pagar R$ 60 mil para o empresário da J&F.
Apesar de a Justiça do Distrito Federal ter proferido a sentença do caso no último dia 12, até hoje os advogados de Temer não foram ao TJDF recolher uma cópia da decisão — que acabou vindo à tona ontem, após divulgação do próprio tribunal.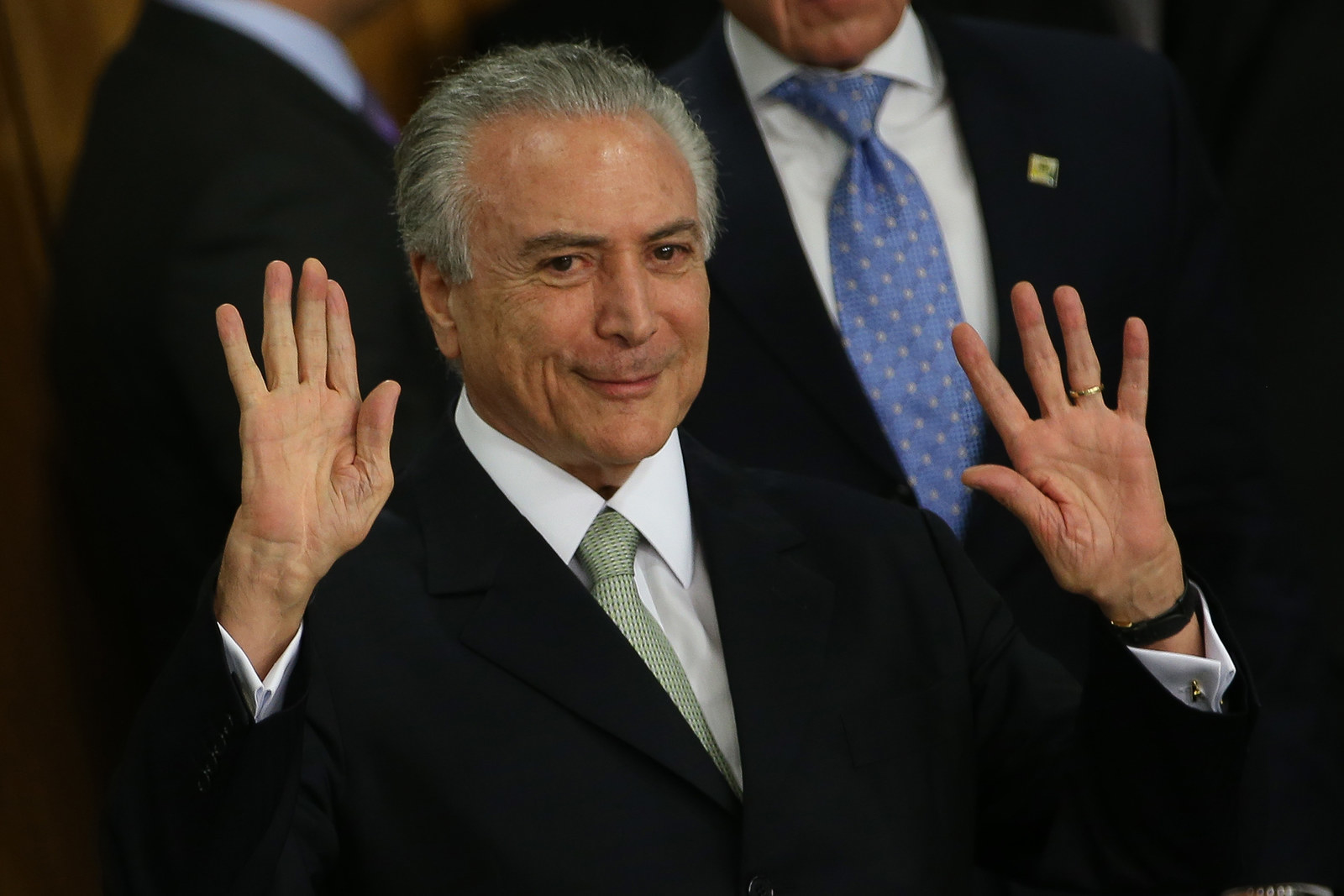 Na ação, Temer havia pedido que Joesley lhe pagasse R$ 600 mil por terlhe chamado de corrupto e chefe de organização criminosa, em entrevista à Época.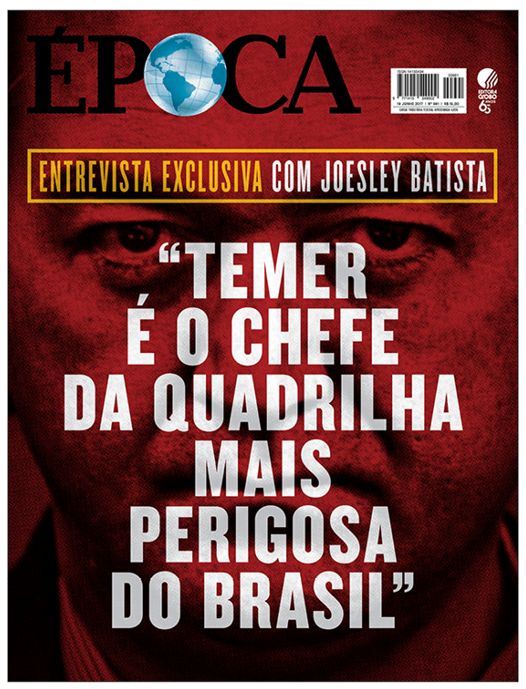 De acordo com o juiz Jayder Ramos, da 10ª Vara Cível de Brasília, Joesley narrou em entrevista fatos ditos em delação premiada e já conhecidos do público, por isso não teria tido a intenção deliberada de macular a imagem do presidente.

O juiz ainda determinou que Temer pague R$ 60 mil devido às custas processuais e honorários advocatícios.
Cabe recurso à decisão.

Looks like there are no comments yet.
Be the first to comment!