O procurador-geral da República, Rodrigo Janot, denunciou nesta sexta-feira parte da cúpula do PMDB do Senado.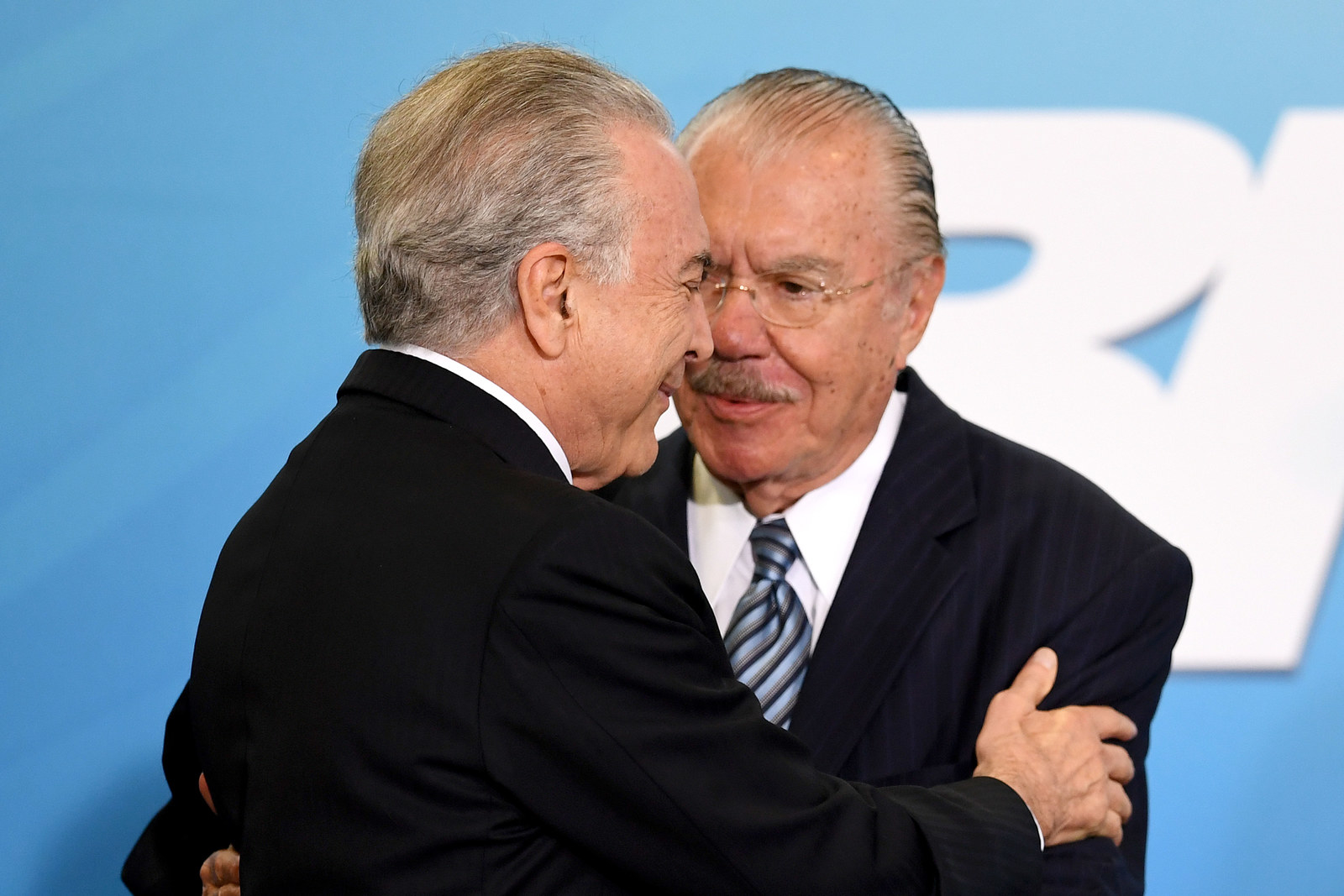 De acordo com ele, os senadores e ex-senadores formaram uma organização criminosa que conseguiu amealhar R$ 864 milhões em propinas da Petrobras, dando um prejuízo de R$ 5,5 bilhões aos cofres da estatal e outros R$ 113 milhões para a Transpetro.

Os denunciados foram os senadores Edison Lobão, Jader Barbalho, Renan Claheiros e Romero Jucá. A denuncia também é contra o ex-senador José Sarney e o ex-diretor da Transpetro Sérgio Machado.
As irregularidades, de acordo com a denúncia, afetariam a diretoria de Abastecimento e a diretoria Internacional da Petrobras, além da Transpetro.
Para Janot, após a eleição de Luiz Inácio Lula da Silva, em 2002, o grupo começou a se formar e, sob o pretexto de unir uma maioria para a governabilidade da administração, lotearam cargos públicos para desviar recursos.

Looks like there are no comments yet.
Be the first to comment!