Após passar o fim de semana trabalhando, a presidente do STF, Cármen Lúcia, homologou 77 delações de executivos da Odebrecht.
A ministra, no entanto, não derrubou o sigilo do material.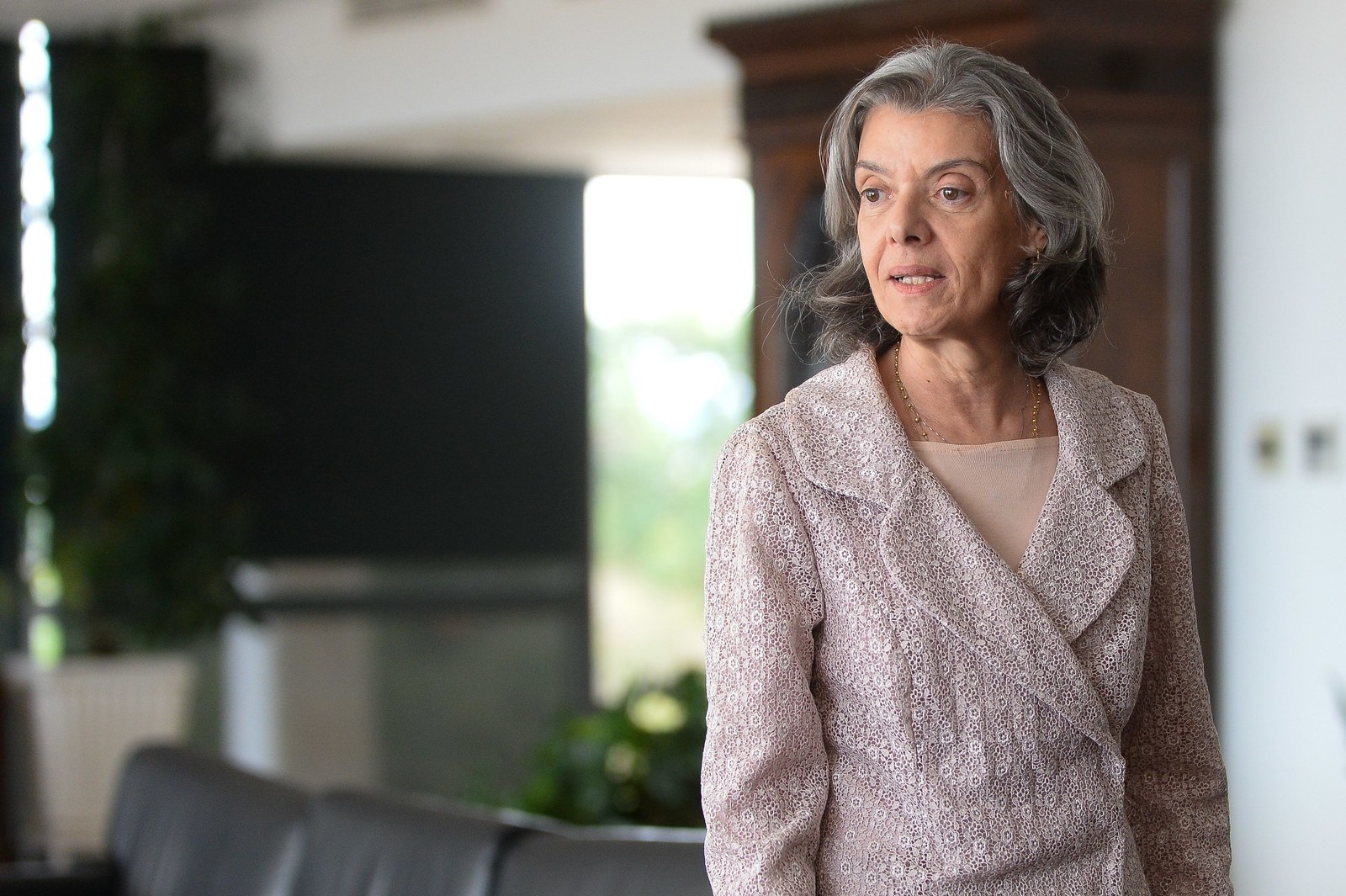 O ato dá validade aos acordos de colaboração e as informações poderão ser usadas para aberturas de inquéritos e apresentação de denúncias contra os delatados.

Feita a homologação, Cármen enviará ainda hoje o material para o procurador-geral da República, Rodrigo Janot.
Ele decidirá o que será usado contra políticos que detém foro privilegiado e deverá enviar para as instâncias inferiores da Justiça as delações que não envolvem deputados federais, senadores ou ministros.
VEJA TAMBÉM
Looks like there are no comments yet.
Be the first to comment!