A cerimônia de posse de Jair Bolsonaro como presidente da República só tem início oficialmente às 15h do dia 1º, com a sessão solene no Congresso, mas os apoiadores do capitão reformado já estão em Brasília — como o pessoal da "direita bragantina" na foto abaixo: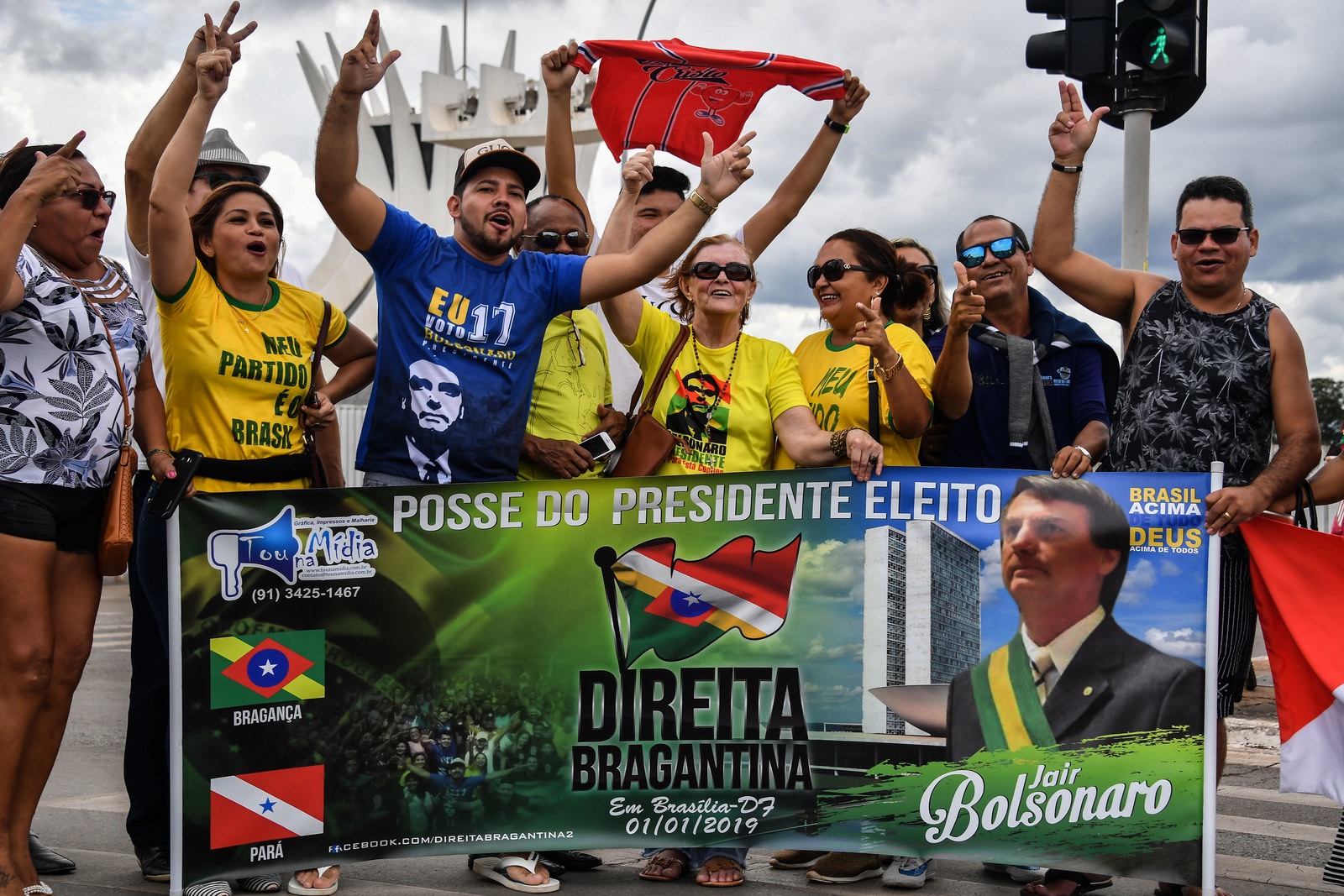 E não eram só eles, não: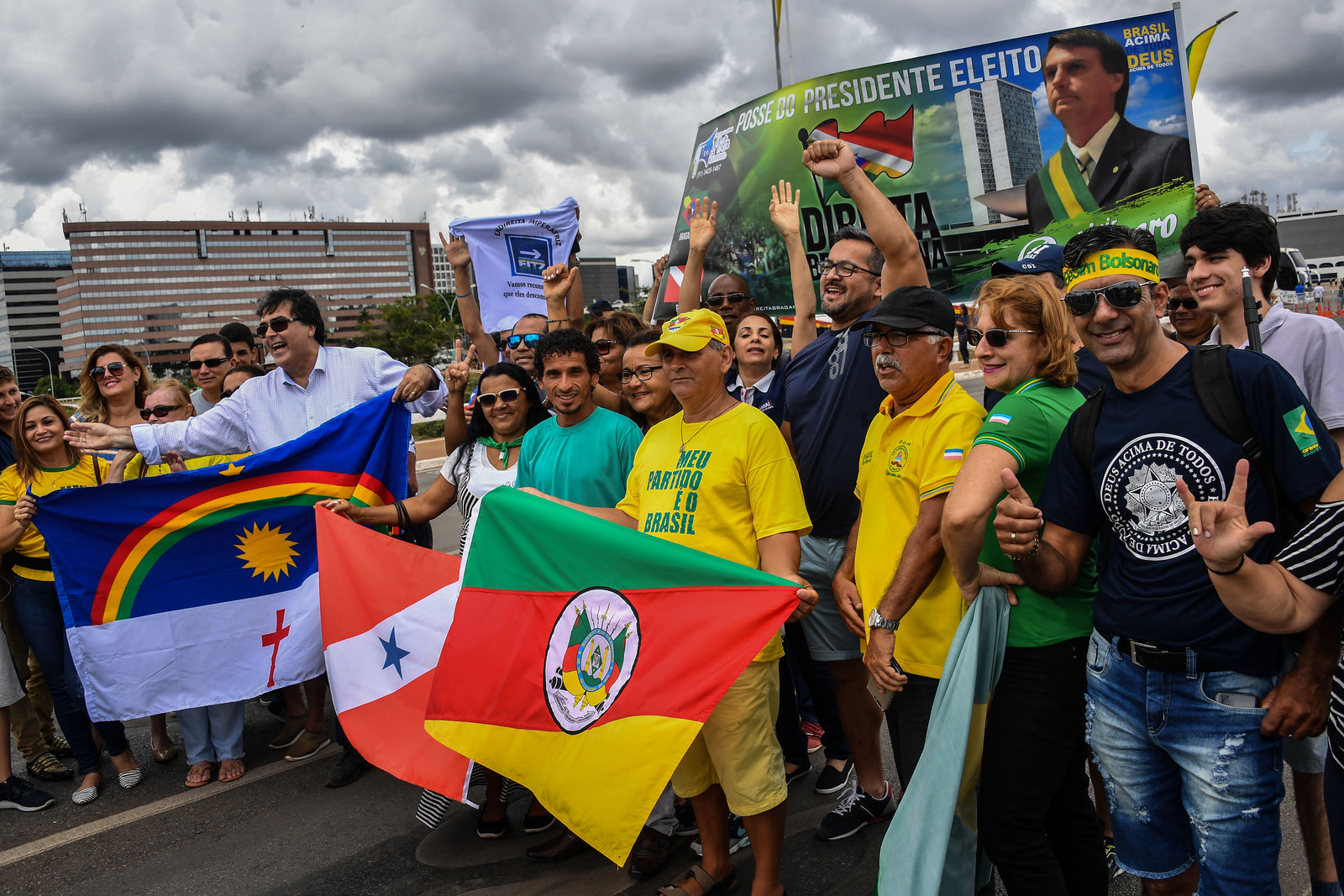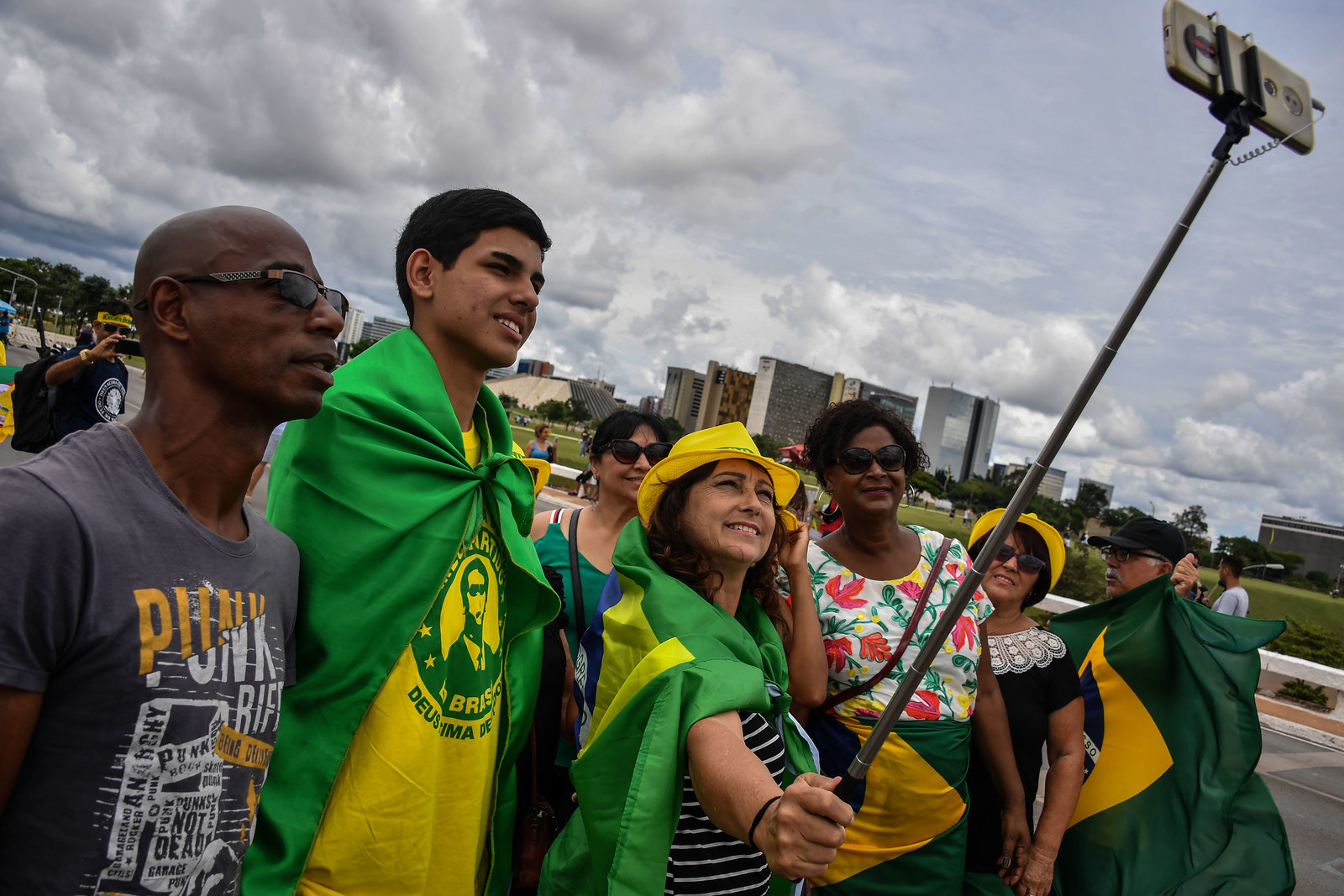 Os vendedores de camiseta não podiam reclamar: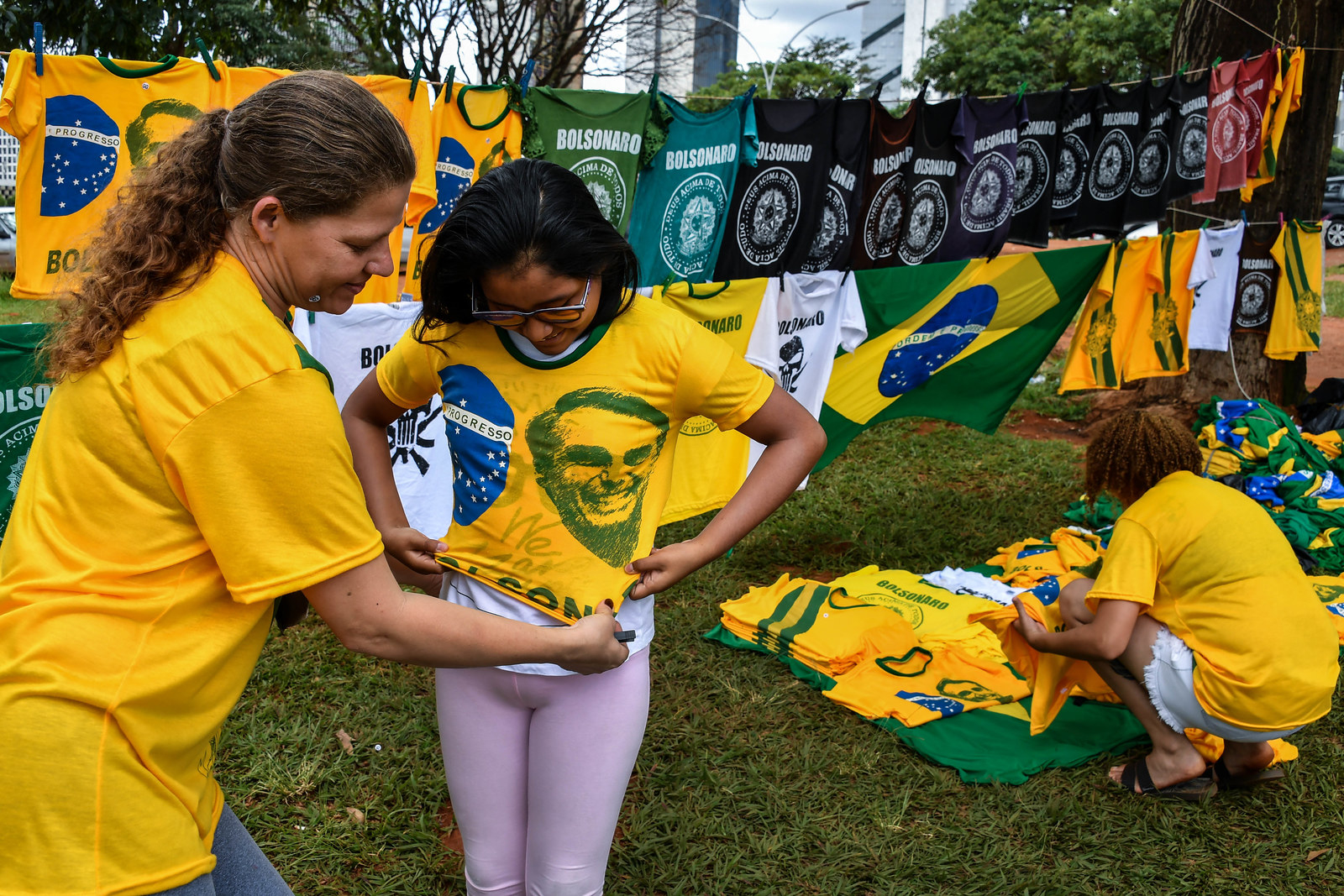 Na verdade, já tinha gente desde ontem (30) em Brasília comemorando a posse de Bolsonaro e tirando fotos com os militares que trabalham na preparação da cerimônia: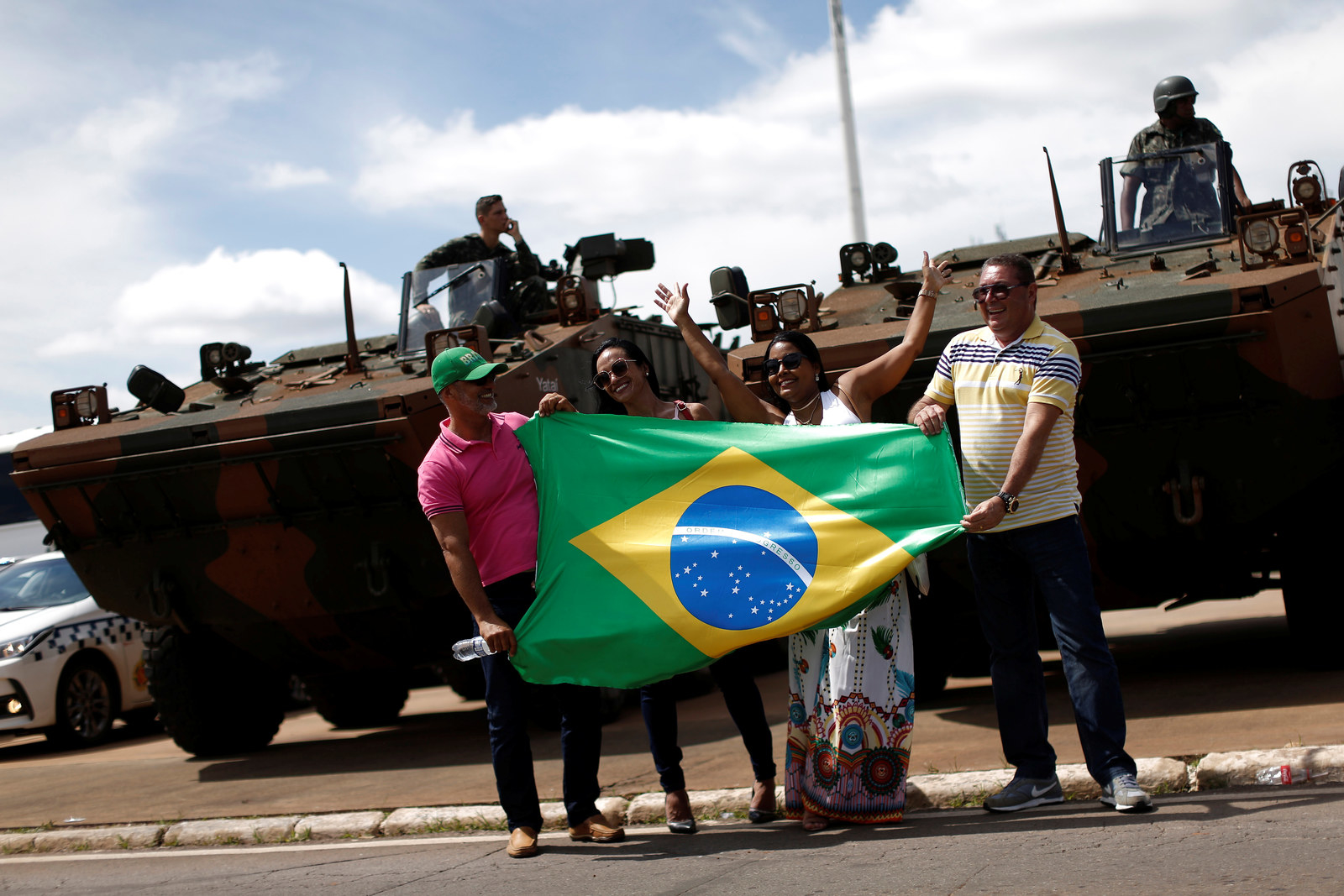 Enquanto isso, em Curitiba...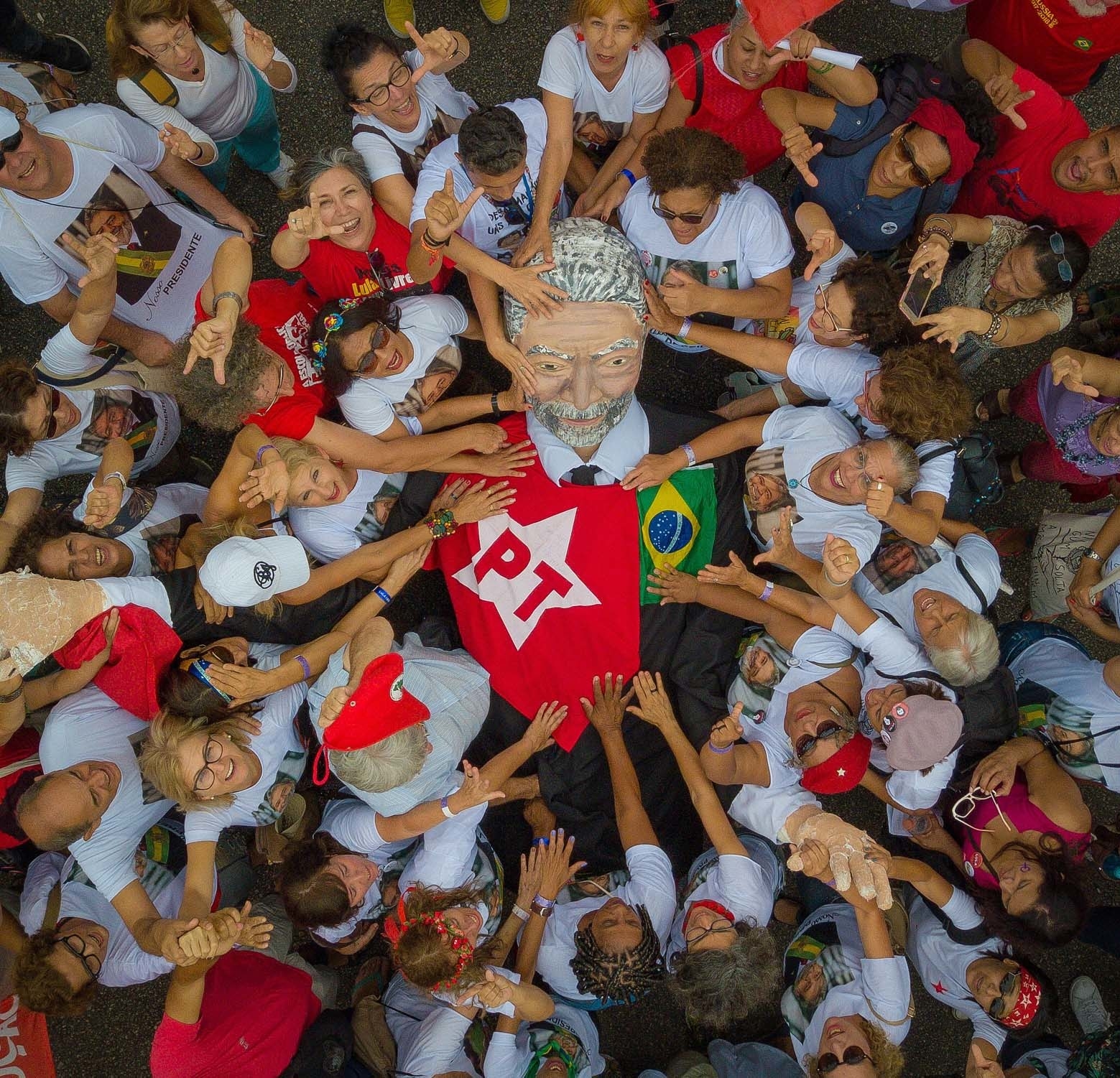 ...petistas vão promover na virada o "Ano Novo com Lula": uma vigília em frente à sede da Polícia Federal, onde ele está preso, para expressar apoio ao ex-presidente.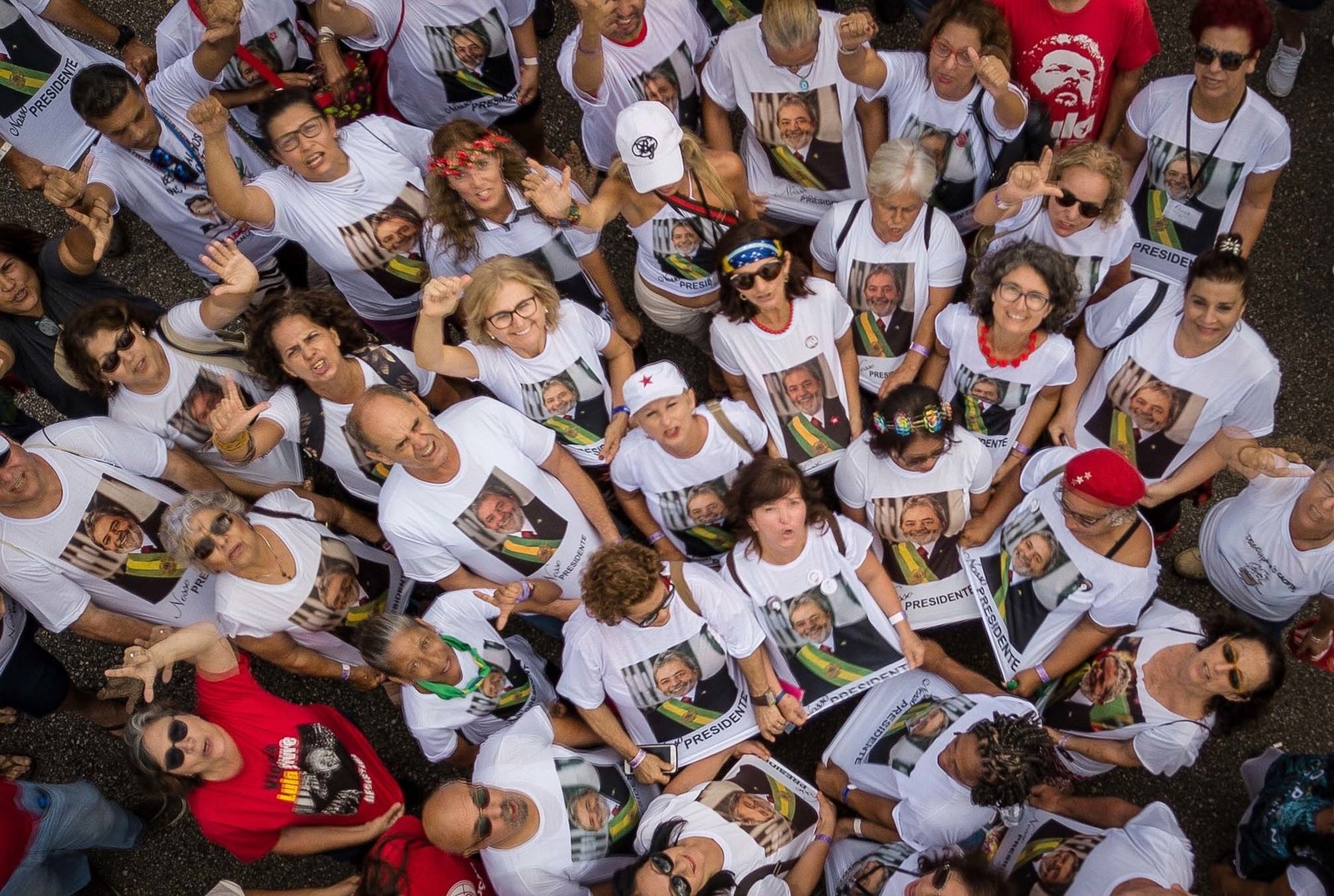 Looks like there are no comments yet.
Be the first to comment!