O ministro da Casa Civil, Onyx Lorenzoni, anunciou hoje (2) que serão demitidos cerca de 320 dos 400 ocupantes de cargos comissionados na pasta que ele comanda desde ontem, com a posse do presidente Jair Bolsonaro.
O objetivo, disse Onyx, é "despetizar" a Casa Civil.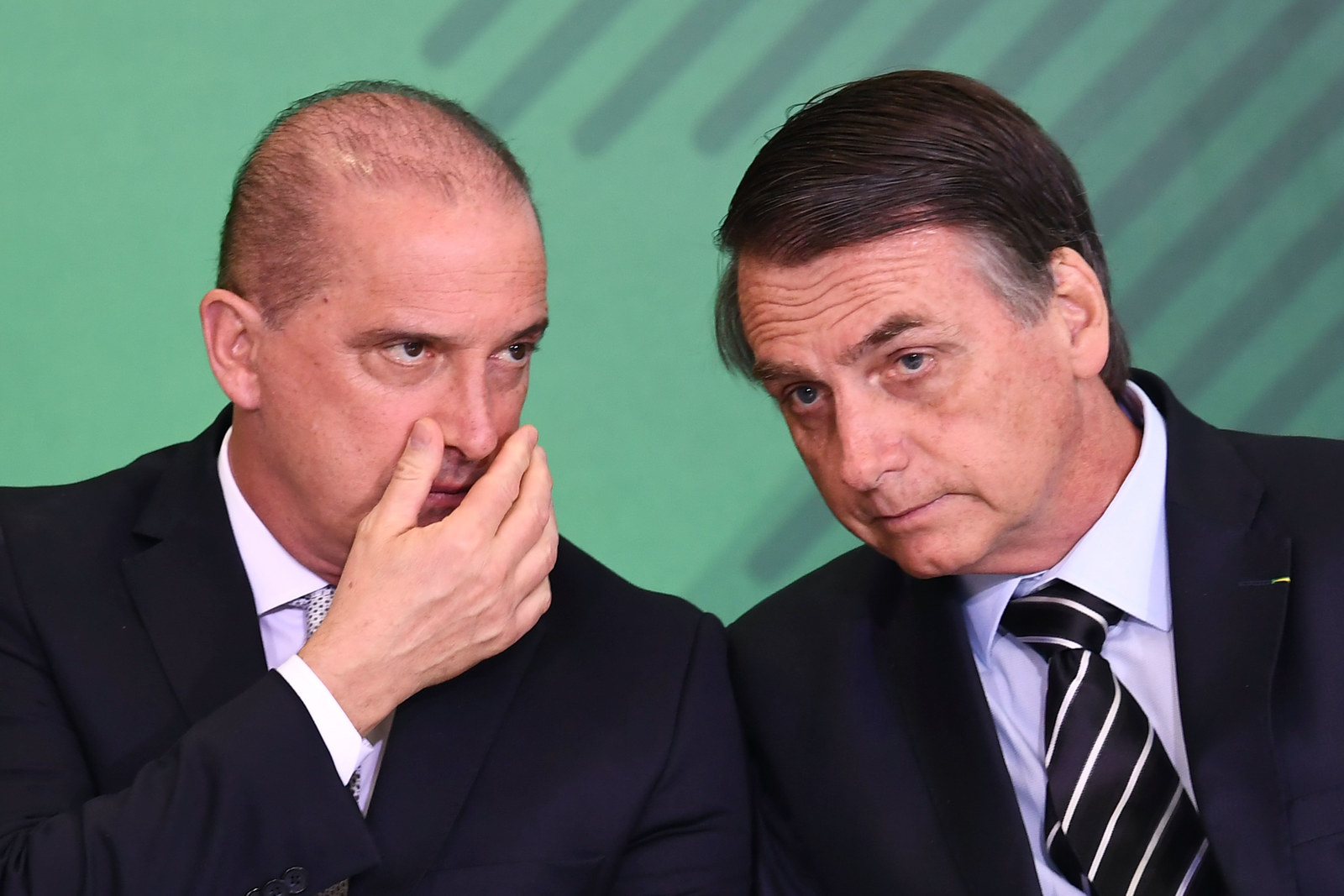 "Vamos tirar todos que têm marca ideológica clara", disse Onyx, que se queixou do "aparelhamento" promovido na máquina pública, segundo ele, especialmente durante os governos de Lula e Dilma, os antecessores petistas de Bolsonaro.
"Os [funcionários comissionados] que quiserem ficar podem se apresentar amanhã e serão reavaliados", afirmou Onyx. "Exatamente para não ir caçando bruxa, primeiro a gente exonera, e depois a gente conversa", disse.
"Mesmo que dê um certo trabalho", disse Onyx, isso permitirá que seja possível "trabalhar livres de amarras ideológicas".
"Não tem fundamento manter aqui o cara que é socialista, comunista", afirmou Onyx. "Nós falamos que vamos despetizar o Brasil. E estamos fazendo isso."
Looks like there are no comments yet.
Be the first to comment!