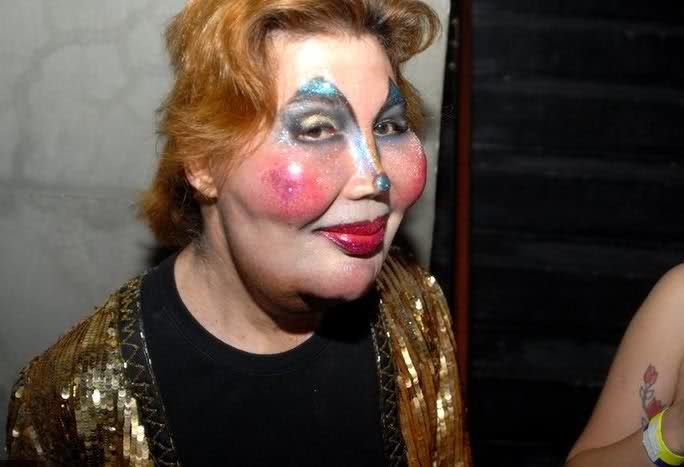 No domingo de Páscoa deste ano, 16 de abril, teve início minha jornada — na companhia da escritora Isabel Dias, minha mãe — em busca da identidade do Fofão da Augusta, que, apesar de ser uma das figuras mais conhecidas das ruas paulistanas, ninguém parecia saber quem é, como você está prestes a descobrir.
Ou pode ouvir a história toda no podcast nos cinco episódios abaixo.
EPISÓDIO 1:
Um passeio pela rua Augusta
EPISÓDIO 2:
— Oi, Fofão.
— É a Edna!
EPISÓDIO 3:
Morada do Sol
EPISÓDIO 4:
Como surgiu uma lenda paulistana?
EPISÓDIO 5 (FINAL):
"Não exagerem minha importância no mundo"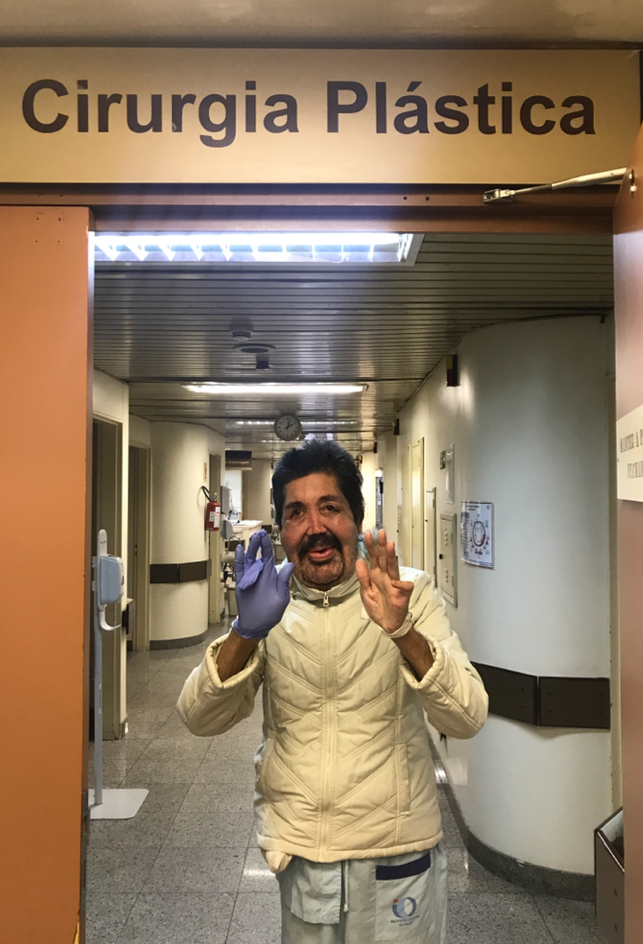 Looks like there are no comments yet.
Be the first to comment!